Moving is complicated. And stressful. Many say that moving is more stressful than divorce or having children. And when it comes to long-distance moving, things get even more complicated. That is why it is necessary to find reliable movers, in order to at least partially facilitate the whole action. They can do a lot for you and you will also know that all your belongings are safe when handled by professionals. But also collaborating with an untrustworthy company can turn into a disaster. We will give you tips for finding reliable long-distance movers in San Diego.
1. Ask for a recommendation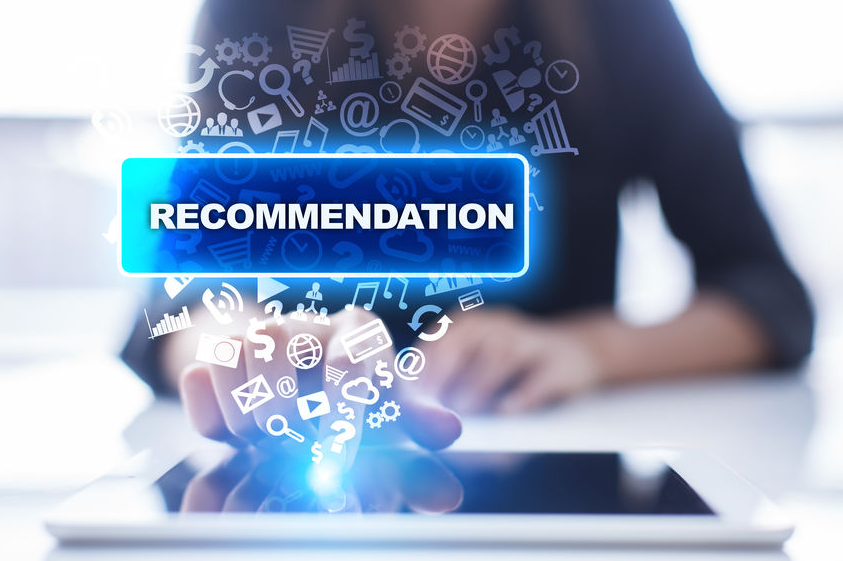 San Diego is one of the best cities to live in the USA and beyond. That's why a lot of people are moving there, so there are a lot of quality long-distance movers in San Diego. If you know someone there or better yet if you know someone who has recently moved to San Diego, ask for a recommendation. Nothing can give you a better idea of how companies work than someone's first-hand experience.
2. Read reviews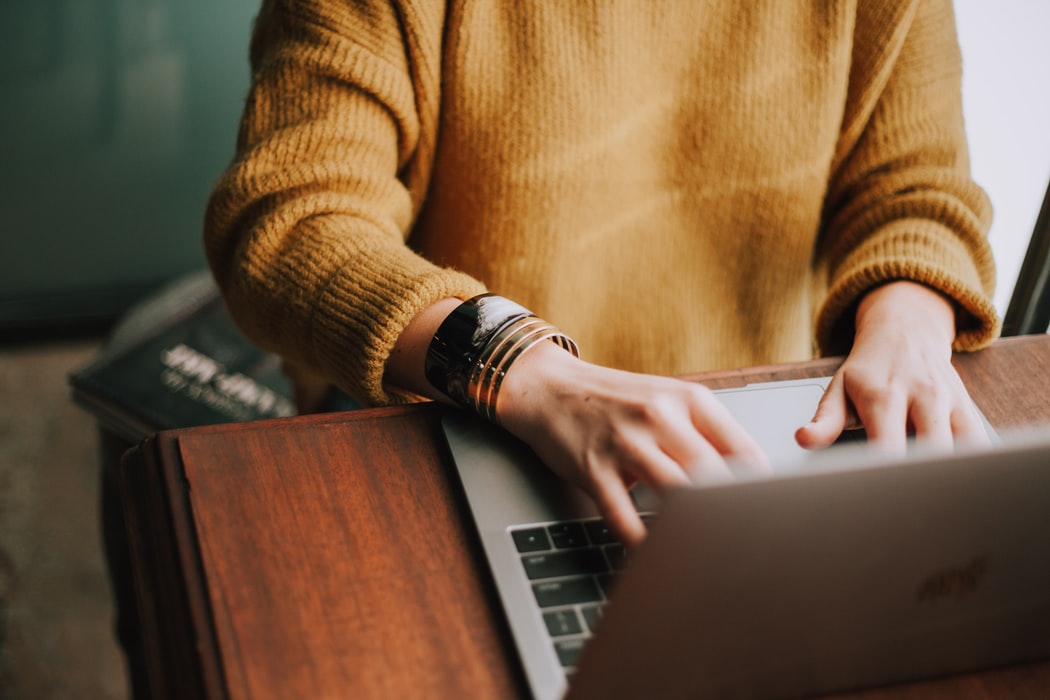 While the experiences of your friends and family are very important, you should not rely solely on that when choosing long distance movers. It may happen that someone had a bad experience, because of something that the company could not influence, but that person will tell you to stay away from them. All you should do is to check out online reviews. It's very simple, because today you have Google, Facebook, as well as many other specialized websites where you can find reviews. Here you will get an even more precise impression of the company, and of course you should pay attention to whether the reviews are real or fake.
3. License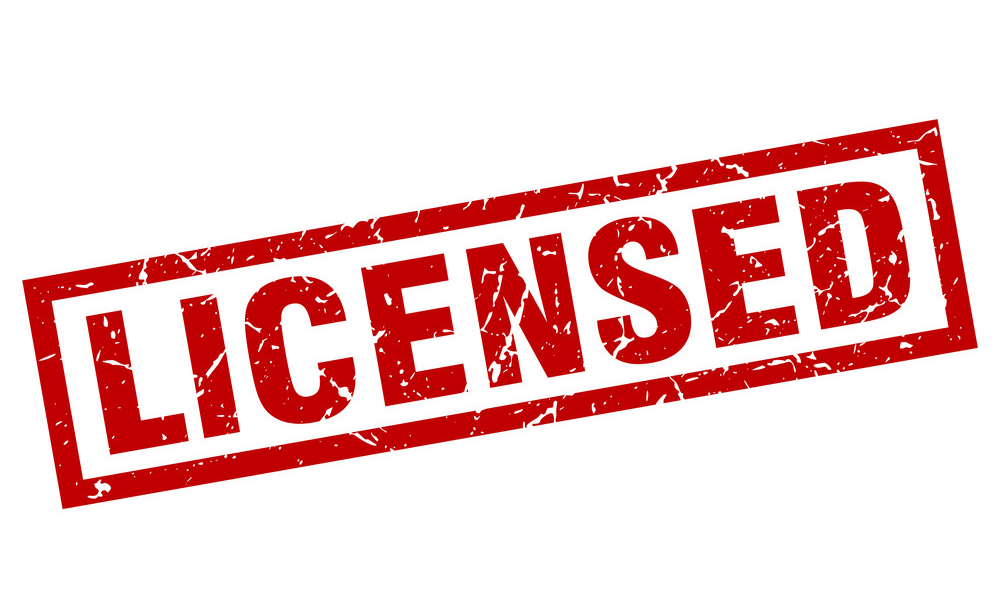 Before you reach an agreement with them, ask them to show you a license and a work permit. In California, the Bureau of Household Goods and Services is in charge of this and every moving company must have a work permit issued by the BHGS otherwise they operate illegally. It also means that they are not insured, because no insurance company will want to offer them a policy if they are not licensed.
4. Price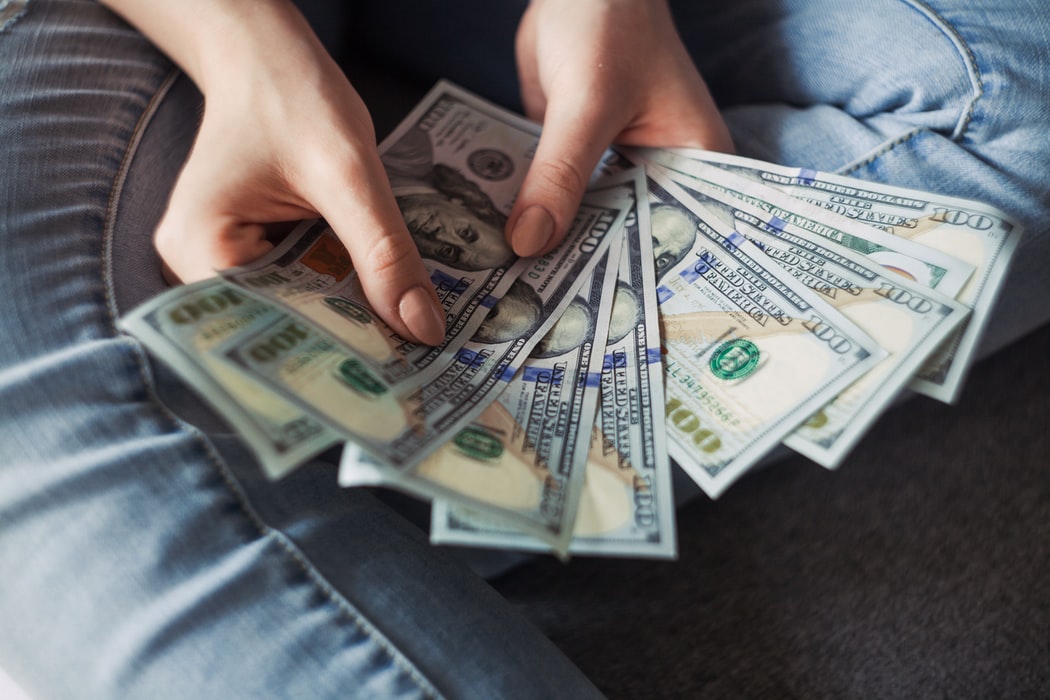 Long distance move can't be cheap and you probably know it. What usually determine the price is the distance as well as the weight of what will be transported for you. Two things are very important. The first is to calculate the distance and weight as accurately as possible, because if they have to cross longer distance or carry heavier load than originally planned, you will be charged extra. The second thing you need to do is check the prices in at least few different places, to avoid paying more than necessary, because you will spend a significant amount of money anyway.
Conclusion:
Although during the move you think more about where you will live once you move, where you will pack all your things and much more, you must not forget that the choice of movers is equally important, if not more important. This is the only way to make everything go smoothly and with as little stress as possible, because a certain amount of stress will always be present during the move.