Preparing your belongings for storage is a great way to ensure they are safe and well protected. The more prepared you are, the less frustrated you will be when you need them, whether it is short-term or long-term.
If you plan to pack and store many items, you need to engage experienced people to help you with the tasks. Happily, NYC commercial movers can help you pack, move, and store items. They are skilled, qualified, and the best packing materials.
However, it would help if you researched adequately to find a reliable company that offers the services. Here are some tips on how to prepare your items for storage.
1. Clean the items
Although some people do not believe there is a need to clean the items before storage, it is important to clean your items before taking them to the storage unit. Cleaning will help you preserve the things you are storing.
Moreover, you will ensure no bugs or other insects are hidden in your items. Also, when you come back to unpack, you will find your items well stored with less dust to wipe off.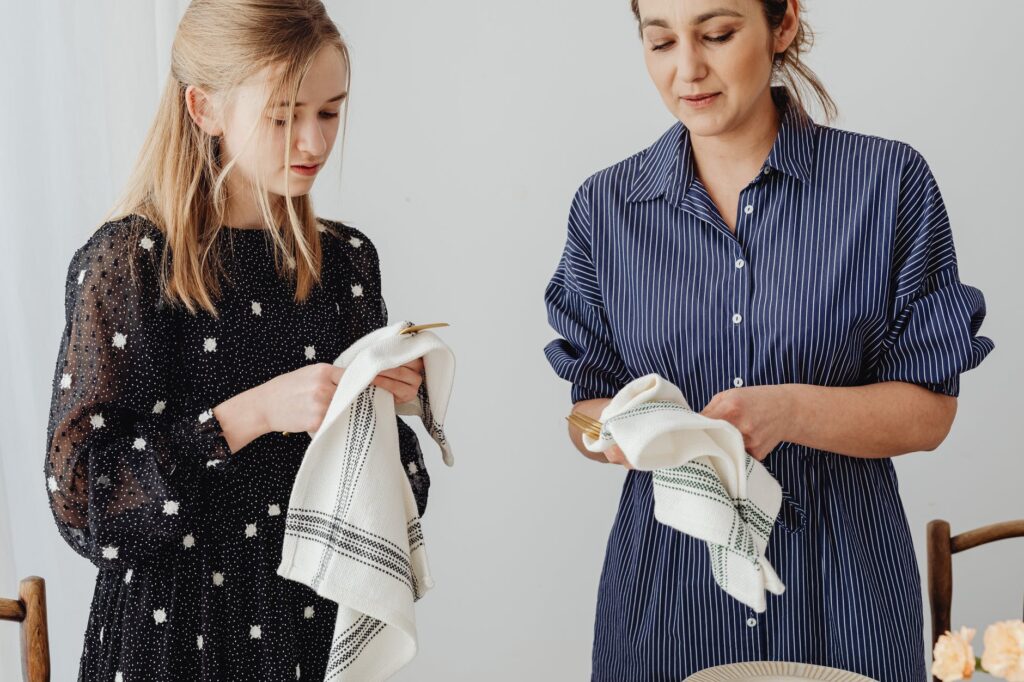 2. Get suitable packing materials
When storing your belongings, you need to use strong boxes, packing papers, and moving blankets. These are excellent packing materials to ensure your items are stored securely in the storage unit.
Moving blankets are suitable for storing items such as computers, mirrors, TVs, and other valuable items that are too large for a box.
Then use packing papers to wrap things such as glass, china, silverware and other items.
3. Check storage restrictions
When storing your belongings, you need to remember that not everything is safe for storage. Storage facilities provide a list of restricted items. Therefore, it is essential to ask for a list when storing your items.
Some of the items that are not stored include fertilizer, gasoline, paint, explosives, chemicals, narcotics, and others. Generally, anything that is flammable should not be in a storage unit.
In addition, you cannot store perishable items such as medicine, food, and plants in a storage unit.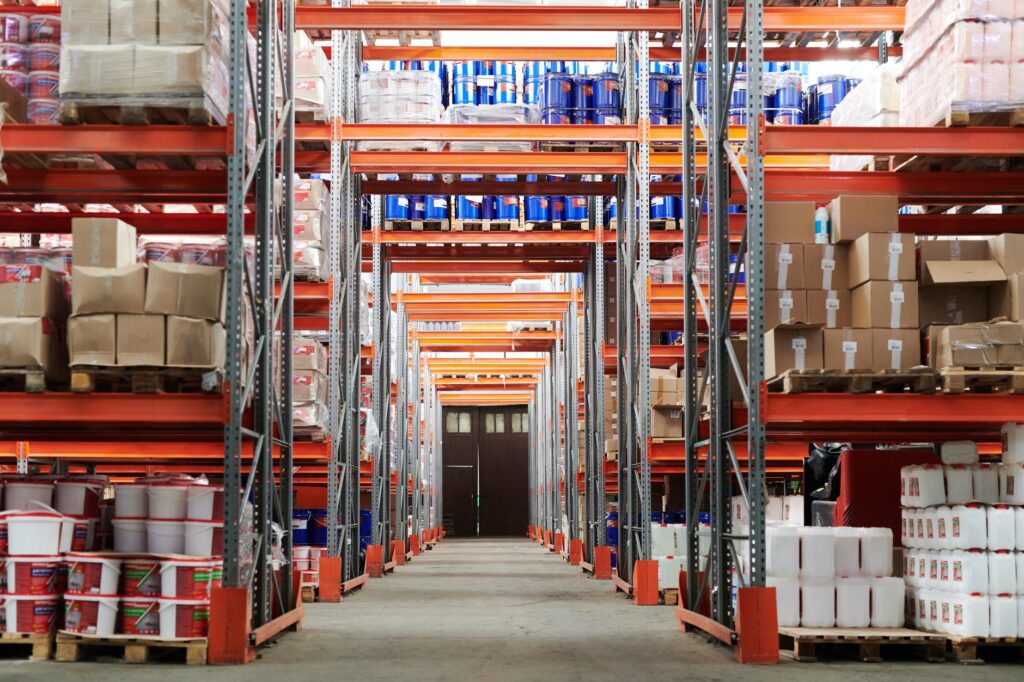 4. Have an inventory of things you want to store
Having an inventory list is very helpful. It will help you decide on items you want to store, the size of storage unit you need, and the packing materials required. Keep in mind that the more things you plan to store, the larger the storage unit you need.
Having an inventory will also help you stay organized. Then keep one copy of the inventory in the storage unit and one at home. This is to help you update the inventory list when you remove or add an item.
5. Label the boxes clearly
Another essential tip you need to consider when preparing your items for storage is labeling the boxes. Since it is impossible to see inside the box, you need to label all the boxes clearly.
In addition, you need to be specific when labeling the boxes. For example, do not just label "Bedroom Item" but specify where they are "Bed sheets, blankets, pillows, and others."
This will save you a lot of time when looking for a particular item in the storage unit. Also, the boxes will be well organized in the store.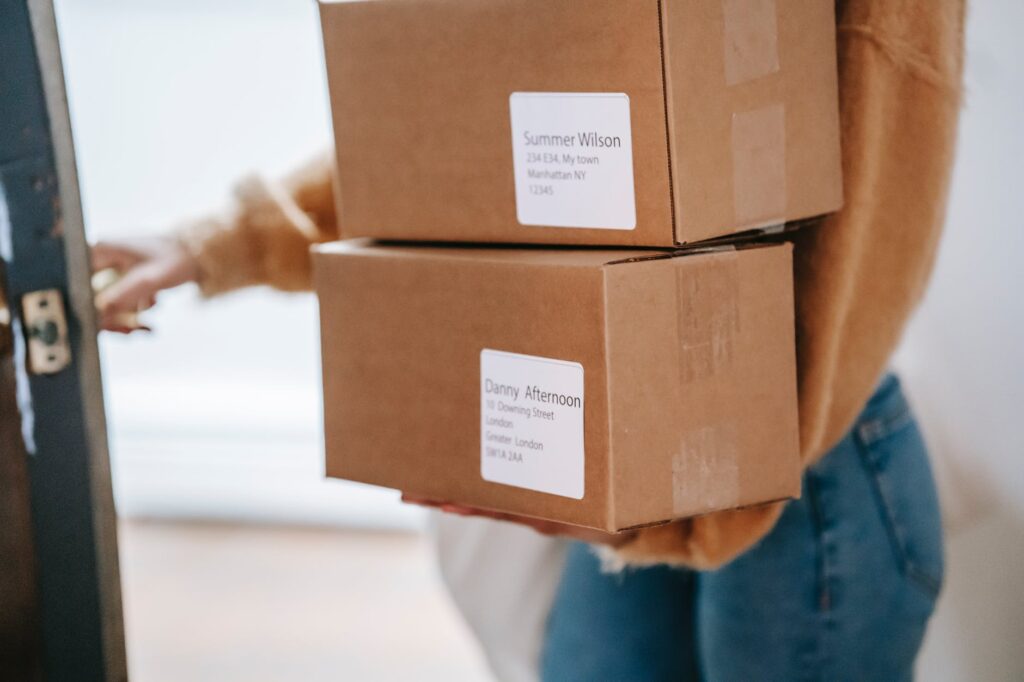 6. Protect your belongings
If the storage unit is not climate controlled, you need to ensure the items are well-protected. Protect them against mold, dust, mildew, and other elements.
So, after cleaning the items ensure they are all dry. Then you can apply protective spray on various items such as leather things and furniture pieces. Also, seal all the boxes to prevent the moisture from getting in.
If you are storing electronics, you need to use plastic bags to avoid moisture damage. The best way to keep them is to use wardrobe boxes when storing clothing.
Moreover, you can use unwanted blankets, towels, and clothes to cover the item and prevent dust and dirt build-up.
7. Disassemble all big pieces of furniture and other oversized items
If you have large pieces of furniture such as dining tables, beds, couches, and other items, you should disassemble them before storing them. By dismantling them, you will save space in the storage unit and protect them from wear and tear.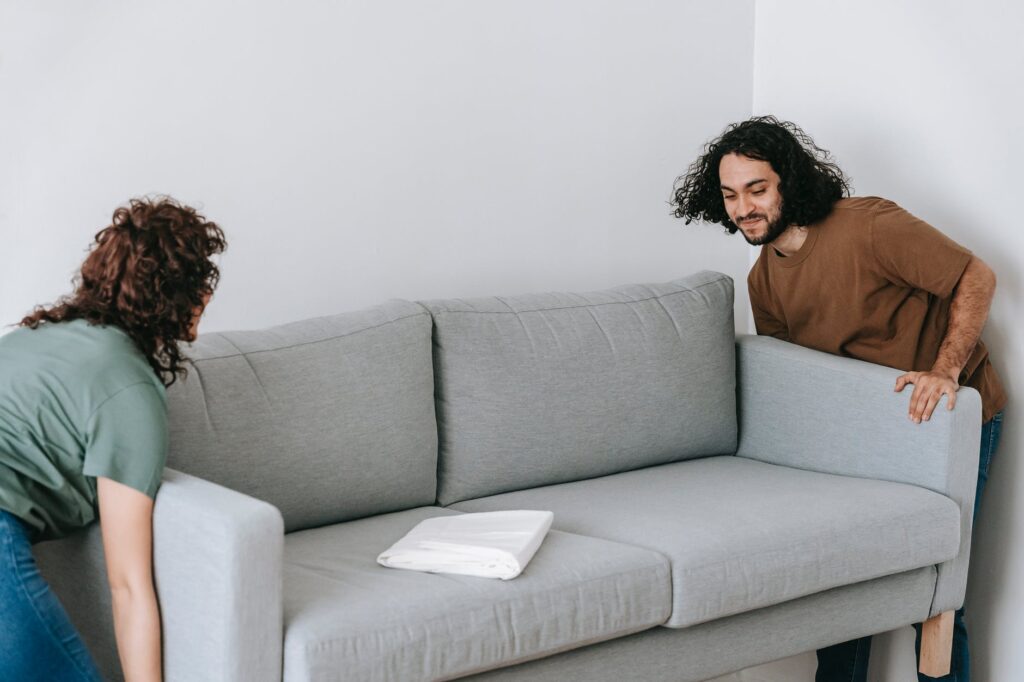 8. Avoid storing valuable items
Even though most storage units have enough security to prevent break-ins, it is an excellent idea to avoid storing valuable items. Things can happen in the storage unit. So, if you cannot afford to lose that valuable item, do not store it in the storage unit.
Nevertheless, your items will be safe and secure during the day and night in the storage unit. But things can happen, and you may lose that cherished item.
To be safe, you can look for an alternative way of storing family heirlooms, jewelry, and other valuable items.
9. Get an insurance cover
Check whether your renter's insurance covers personal things kept in the storage unit. If their insurance does not cover your items, you need to get insurance cover.
Having an insurance cover will give you peace of mind if something unexpected happens.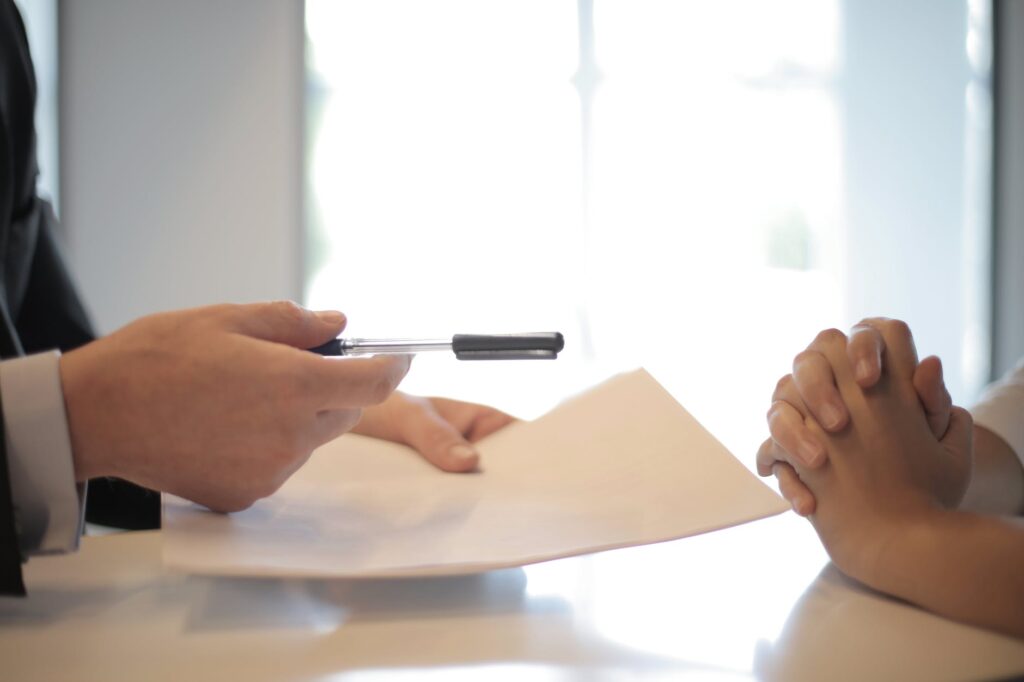 10. Pack the boxes strategically in the storage unit
When packing the boxing in the storage unit, you need to pack them strategically. It would help if you were strategic on where and how you store your belongings. For example, keep heavy and oversized things on the bottom and the lighter ones at the top.
Moreover, use your inventory list to decide the items you might need in the future. If the unit is large, you can leave a path to access the unit.
Bottom-line
If you plan to store your items, you need to be well prepared. By preparing your belongings for storage, you will pack them well and ensure they are secure in the unit.
You can also engage professional movers such as NYC movers if you need help with packing, moving, and storage. They are experienced movers who know the best ways to prepare items for storage.