Divorces are a major and incredibly stressful life event, and even celebrities and high-profile politicians are not immune to the trials of a divorce. Divorces between celebrities occur for a wide array of reasons just like they do for the non-famous, from affairs to mutual agreements that the marriage just isn't working anymore.
Divorces between celebrities can be intense and expensive, even more than divorces between people who are not as rich and famous as the people discussed in this article.
Let's go over the biggest divorces in modern history, from the most shocking high-profile split-ups to the most expensive divorces.
Johnny Depp and Amber Heard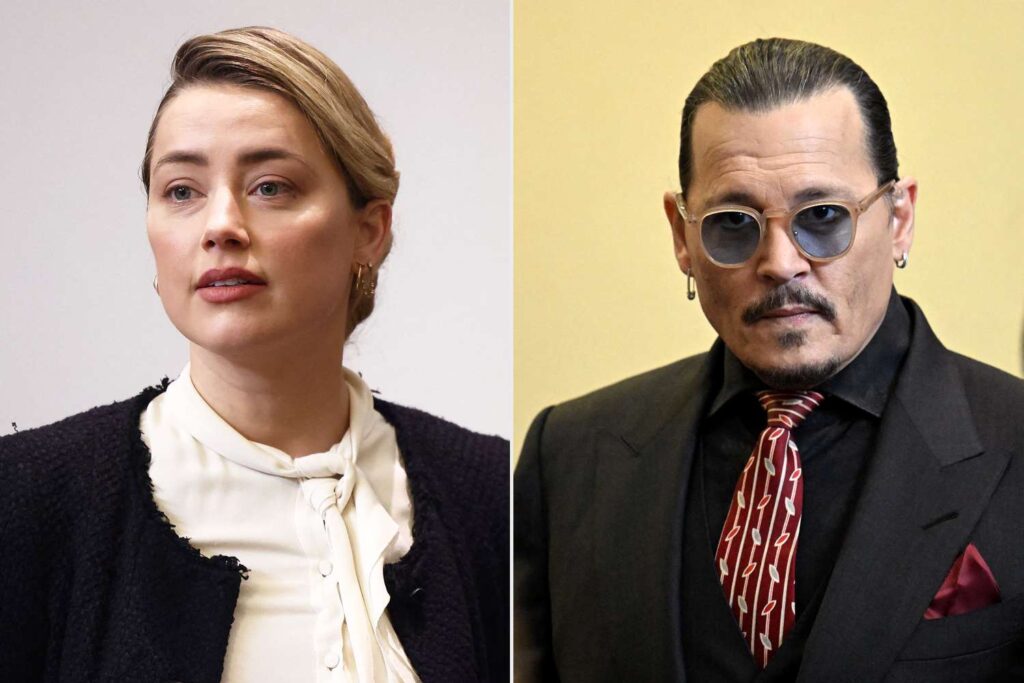 Johnny Depp and Amber Heard's 2017 divorce made headlines after Amber Heard announced that she would donate her entire $7 million divorce settlement to charity. In 2023, the now-split couple made the news again when Depp sued Heard for defamation after she mentioned him in a 2017 op-ed. It was also reported that Heard never actually donated her $7 million divorce settlement as she claimed she would do.
As the trial concluded, the court awarded Depp $15 million in damages, with $2 million in damages for Heard. There has been extensive social media commentary on this divorce and the drama that followed, which led to some career complications for both Depp and Heard.
Jeff Bezos and MacKenzie Scott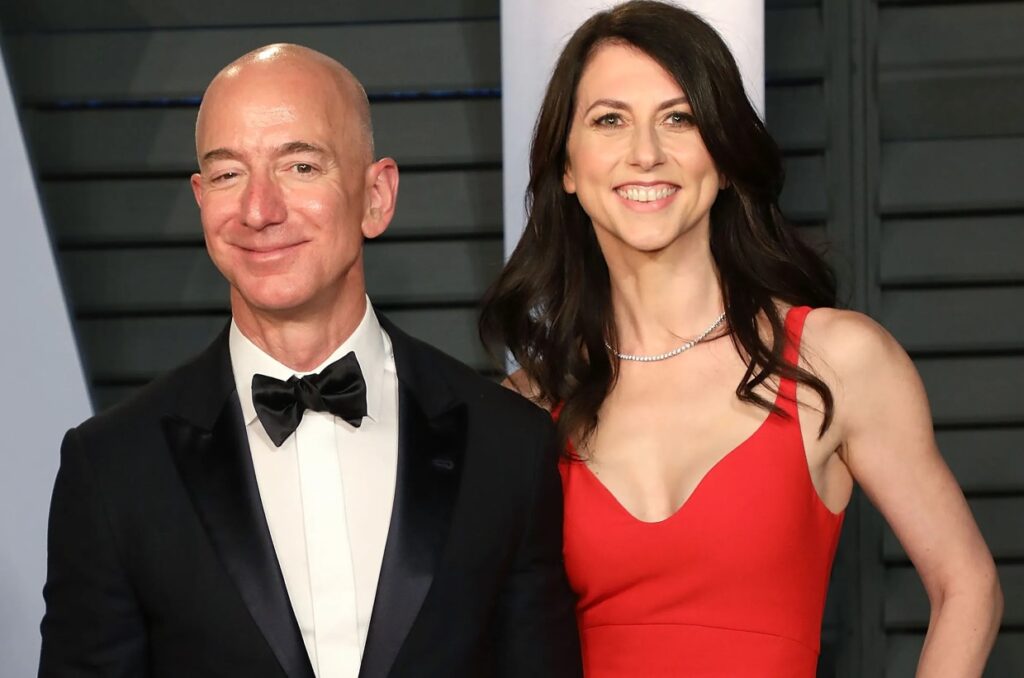 Billionaire MacKenzie Scott filed for divorce from Amazon founder Jeff Bezos, one of the richest men in the world, in 2019.
The couple was together for 25 years before they broke up. Scott explained that she filed for divorce after the media reported that Bezos had an affair with a TV anchor.
Bill Gates and Melinda Gates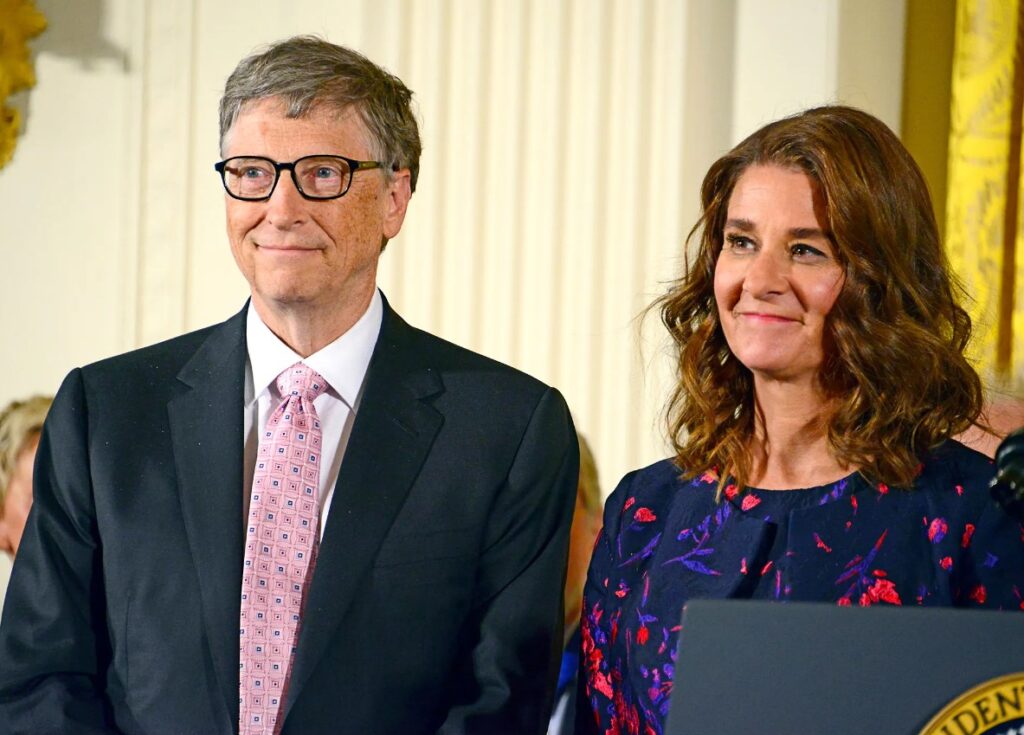 Bill Gates and Melinda Gates' 2023 divorce made history as the most expensive break-up of all time. It was also arguably one of the most shocking breakups of all time, as Bill Gates and Melinda Gates were married for 27 years before they publicly announced the end of their marriage.
According to interviews with Melinda Gates, many factors came together to result in the couple's divorce after all that time living and working side-by-side. Over time, she said, the relationship became increasingly unhealthy before the two of them finally realized they needed to part ways.
Tiger Woods and Elin Nordegren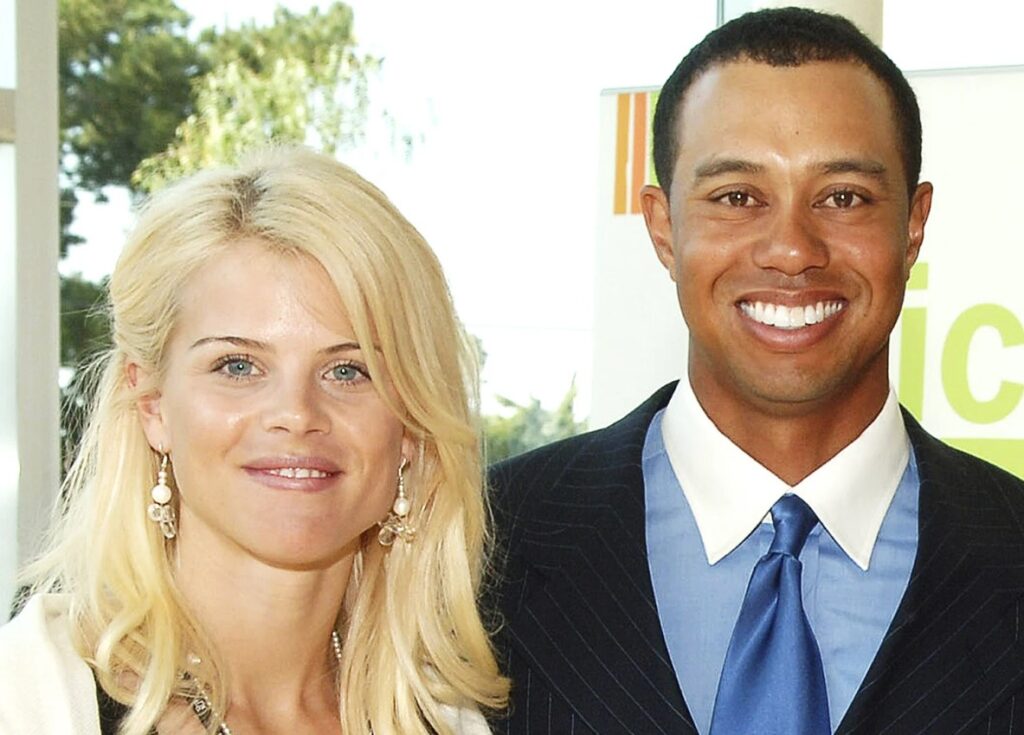 Tiger Woods and Elin Nordegren's 2010 breakup is likely the most famous split in sports history. The media reported that Woods had multiple affairs, resulting in the end of his marriage with his wife, Elin.
Woods paid Nordegren $710 million after their split, which occurred after just six years of marriage to each other.
Madonna and Guy Ritchie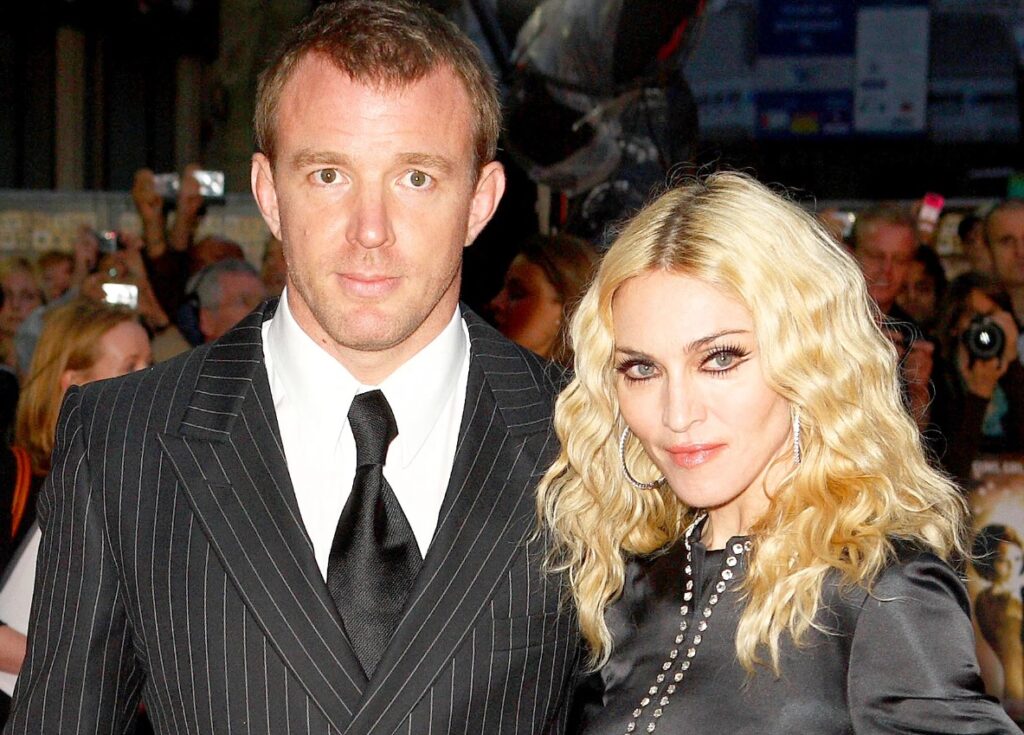 Madonna and director Guy Ritchie ended their seven-year marriage in 2008 after the couple decided they no longer wanted to be together. Ritchie described his time with Madonna as like "stepping into a soap opera."
When reflecting on the marriage in 2023, Madonna simply stated that it was "not the best idea." Ritchie stepped away from the marriage with around $92 million.
Steven Spielberg and Amy Irving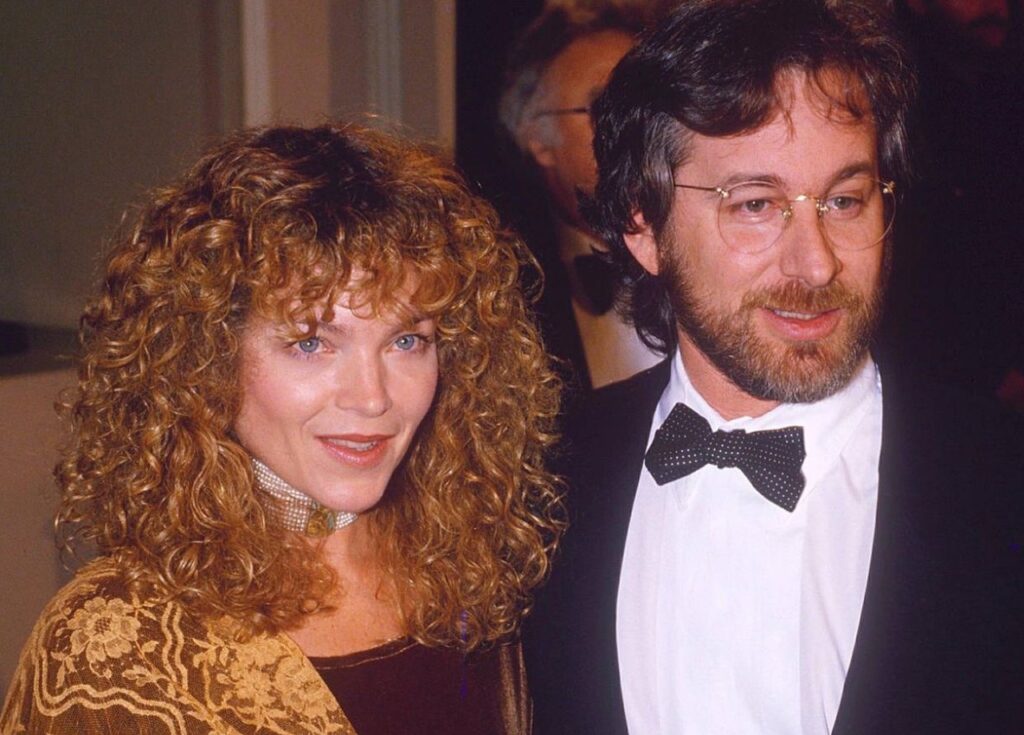 Fans of Steven Spielberg were shocked to hear that the prolific director's relationship with Amy Irving ended after only three and a half years. The divorce was finalized in 1985, and a judge invalidated a prenuptial agreement written on a napkin, and ordered the assets divided, with Irving receiving $100 million.
Neither Spielberg nor Irving went into great detail about the reason for their breakup, though Irving mentioned that it was likely due to differences in the couple's careers.
Harrison Ford and Melissa Mathison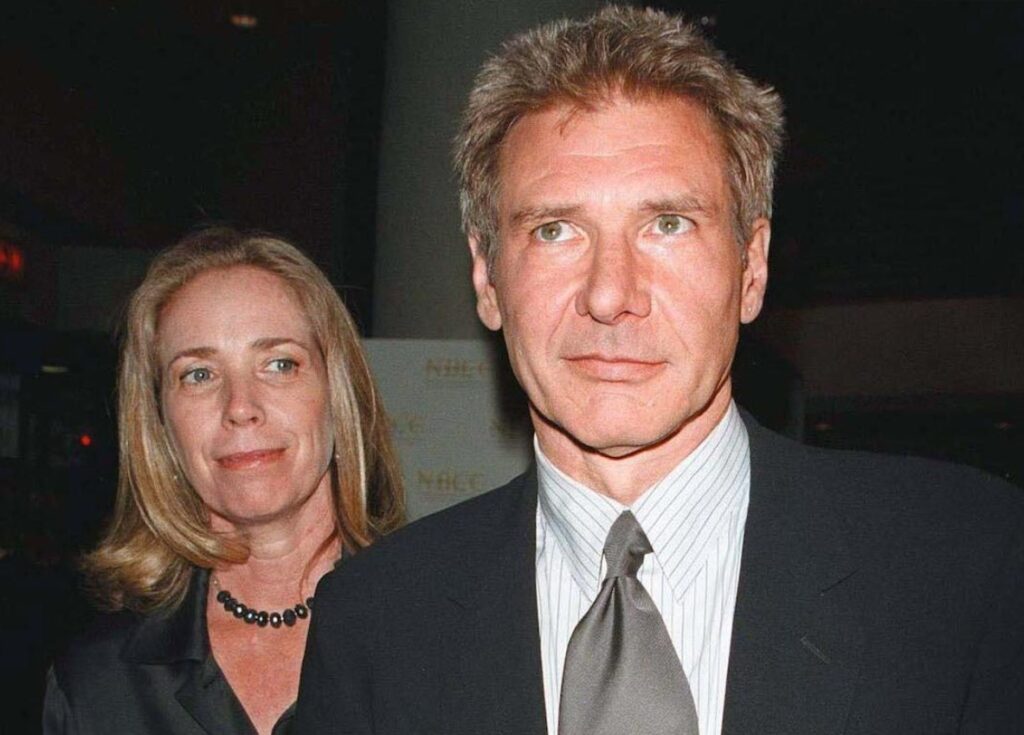 Harrison Ford finalized his divorce from Melissa Mathison in 2004, after seventeen years together and a trial separation that lasted four years. According to friends of the couple, the media, and Ford and Mathison themselves, the two remained on good terms until Mathison's death in 2015. Mathison walked away with $85 million in the divorce settlement.
Angelina Jolie and Brad Pitt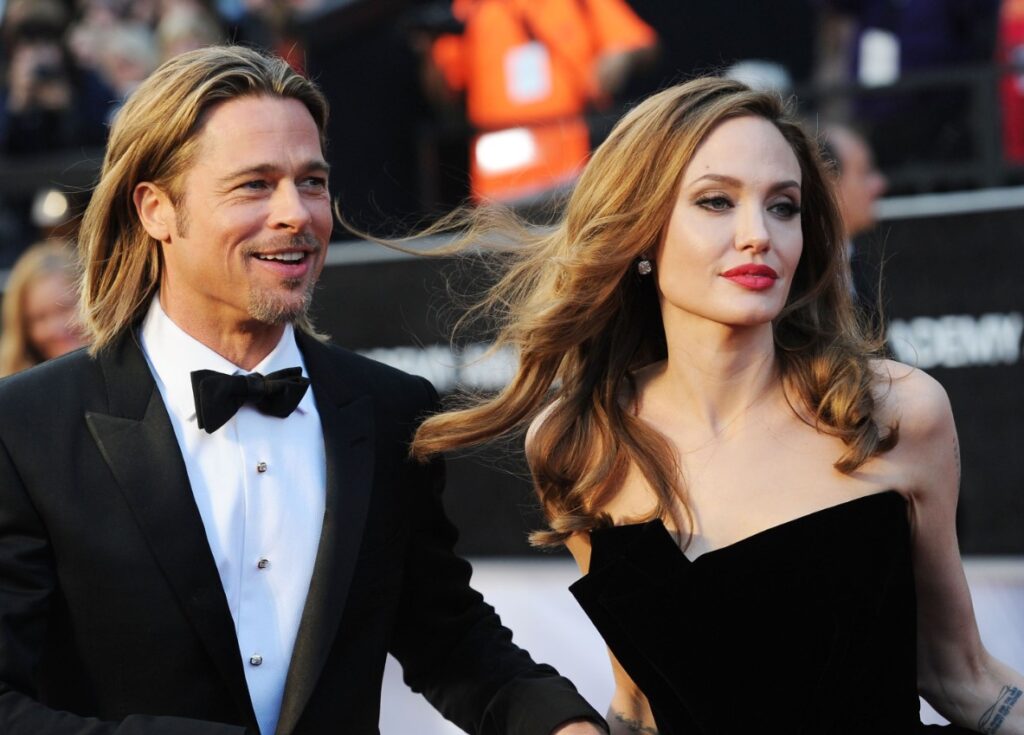 Angelina Jolie and Brad Pitt announced their divorce in 2016 after acquiring over nine properties and countless other assets, as well as growing their family with 6 children between them.
The couple's divorce is the thirteenth largest divorce of all time. Together they had an estimated net worth of $400 million. It is estimated that Jolie and Pitt each spent $1 million in legal fees. Jolie and Pitt cited "irreconcilable differences" as their reason for divorce, with an attorney for Jolie saying that the split was for the "health of the family."
Conclusion
Those are just a few of the biggest, most expensive, and most shocking divorces to ever occur in modern history. Divorces can be an incredibly stressful life event, and the rich and famous are no different in that respect from the average person.
There are always conversations to be had around the division of assets such as finances and properties as well as time with any children or pets. The only difference is that when celebrity breakups occur, there is often a lot of money involved in the settlement.