Every enthusiastic homeowner has dreamt about having a perfect lawn, patio, or storefront. However, constructing your dream landscape can be daunting, and you might need professional help to make it happen. As a first-time homeowner, it might be challenging to decide on specific factors, like what plants you should include, where they should go, what materials to use, and whether the bed lines and path should curve or run straight.
This article will discuss some of the crucial things you must think about before designing your dream landscape. Meanwhile, you can visit this site for an approximate estimate and some advice on landscaping ideas.
Essential points to know before starting your dream landscape
Landscaping involves restructuring your existing backyard by including features such as plants, trees, a swimming pool, a gazebo, a patio or other structures. This is usually done to increase the curb appeal and aesthetic value of a property for leisure or investment purposes. Here is how you can go about planning your next landscaping project.
1. Evaluation of the Yard
The very first thing that you have to do is evaluate and survey the land. You need to check whether there are any previous landscape features. If yes, you must decide whether to remove them or incorporate them with the new design.
Next, you must consider whether you will require grading or digging to get the desired look. If your yard has steep elevations or existing trees, you must create a plan to incorporate them within the design or remove them to fit your theme. These factors will be necessary during the planning process.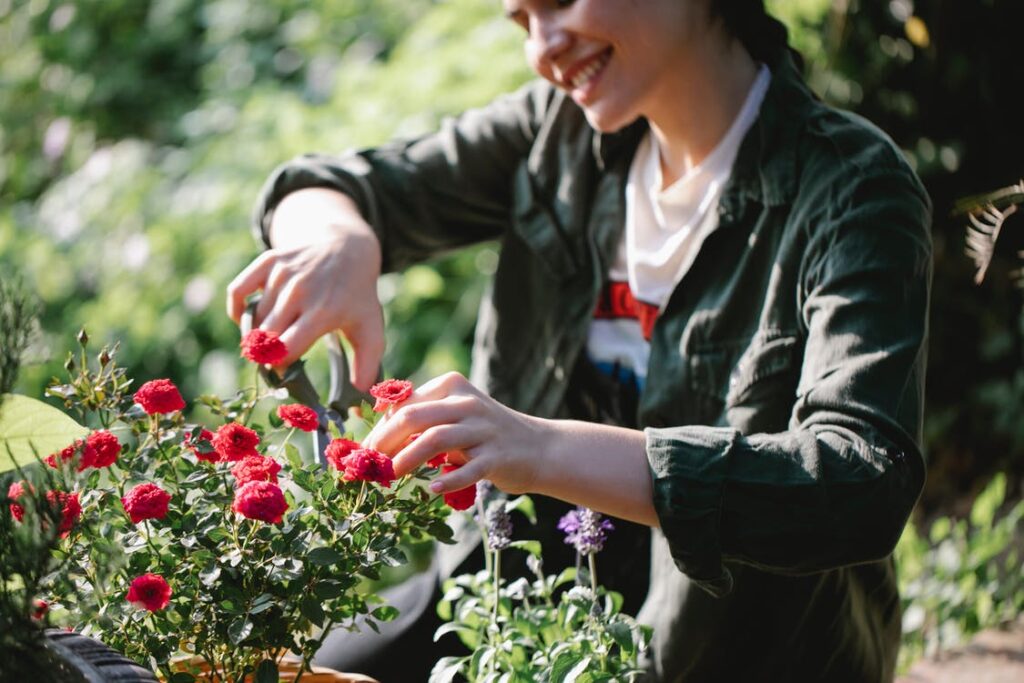 2. Study the location
Next, you have to study your locality's sun and wind patterns. For example, you might need to place a shed in one direction of the house as it might be getting a lot of afternoon sun. Strong winds can also be a problem.
These are some points you must consider while designing your backyard landscape.
• While making the plan, you also need to ask yourself specific questions like:
• What do you want from the landscape?
• Do you entertain guests often?
• What use or function of the pre-existing landscape do you want to change?
• How much maintenance are you willing to put into the project?
3. Do not rush things
If you hurry things and come to quick conclusions, it might not work in the long term. So it is always advised that you spend some time in the landscape before making any changes. After assessing the garden area, you will start to identify areas where you can build a shed, a gym, a sitting area, or a mini pond.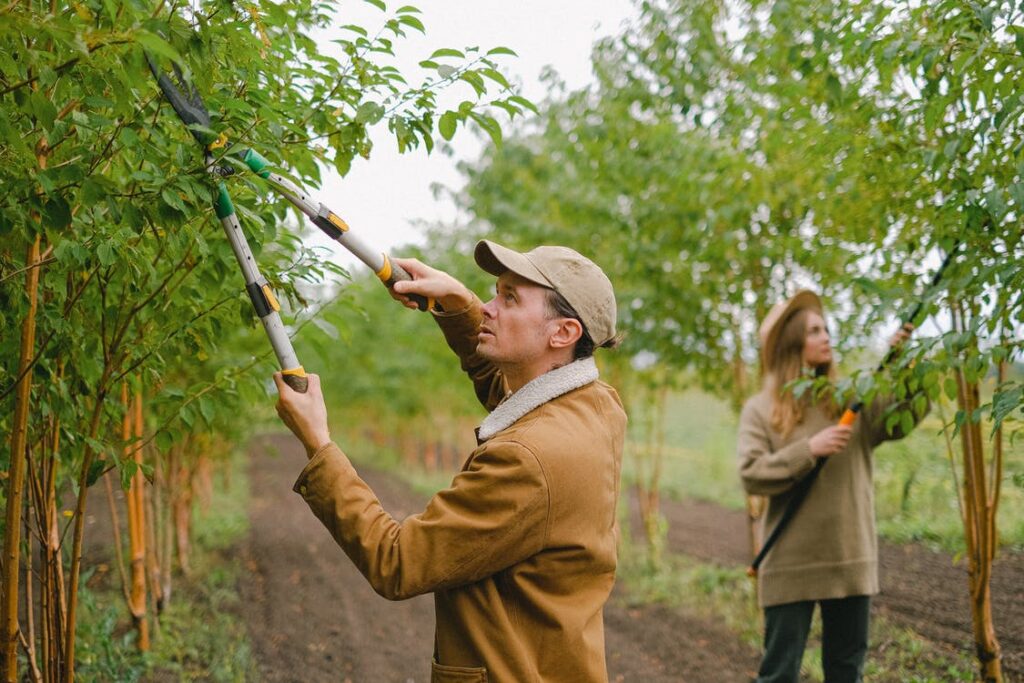 4. Cost estimation
Before planning your garden landscape, you must decide on a maximum budget. Once you have created the plan, you will learn the cost of each item you require and determine the total amount. If the estimate exceeds your budget, you might need to reduce a feature or find a cheaper alternative.
5. Find the center point
Any good garden landscape design has a focal point or a series of focal points. The focal point might have a sculpture, a beautiful tree, or a bed of shrubs.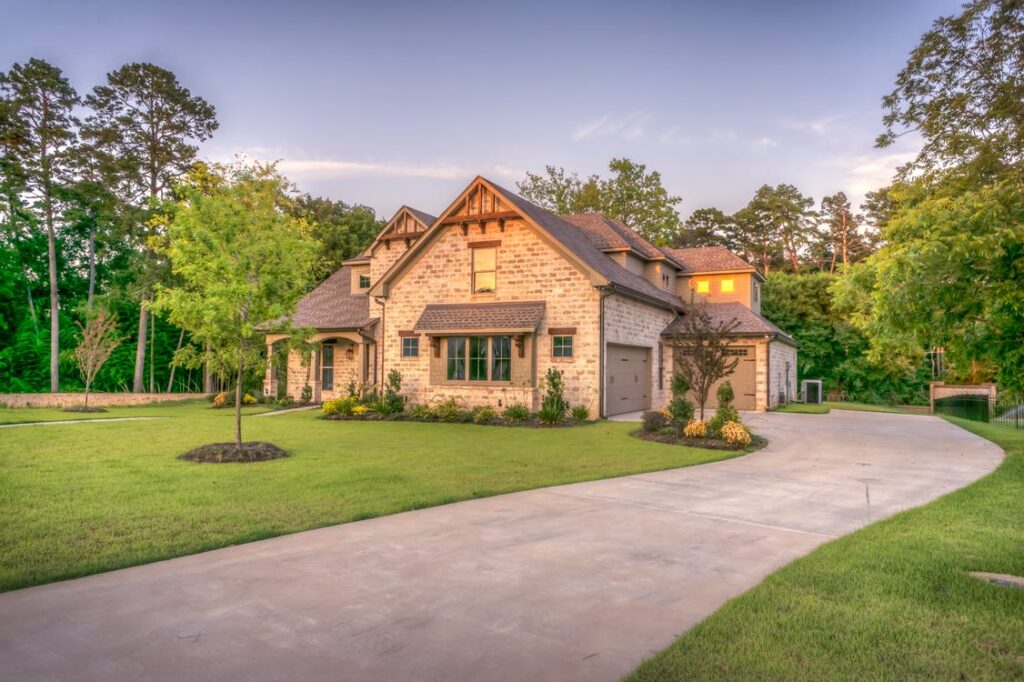 6. Start Small
You can finish a complete garden landscape within a maximum of 3 days. However, you may need to hire a professional crew and heavy machinery to lift heavy materials. However, you will not enjoy this situation if you are a beginner. You can start with a small flower bed and work on the plan for an hour each day when you have extra time.
Experts say that when you spend time with your DIY landscape design, you can avoid the probability of sloppy mistakes or shortcuts.
7. Consider the type of plants
If your dream landscape design has lush green planted gardens, it is always recommended that you research a bit on the types of plants you want to include. Choosing perennial plants (those plants that bloom every year without the requirement of being replanted) are well suited for beginners as they keep the garden beautiful throughout the year.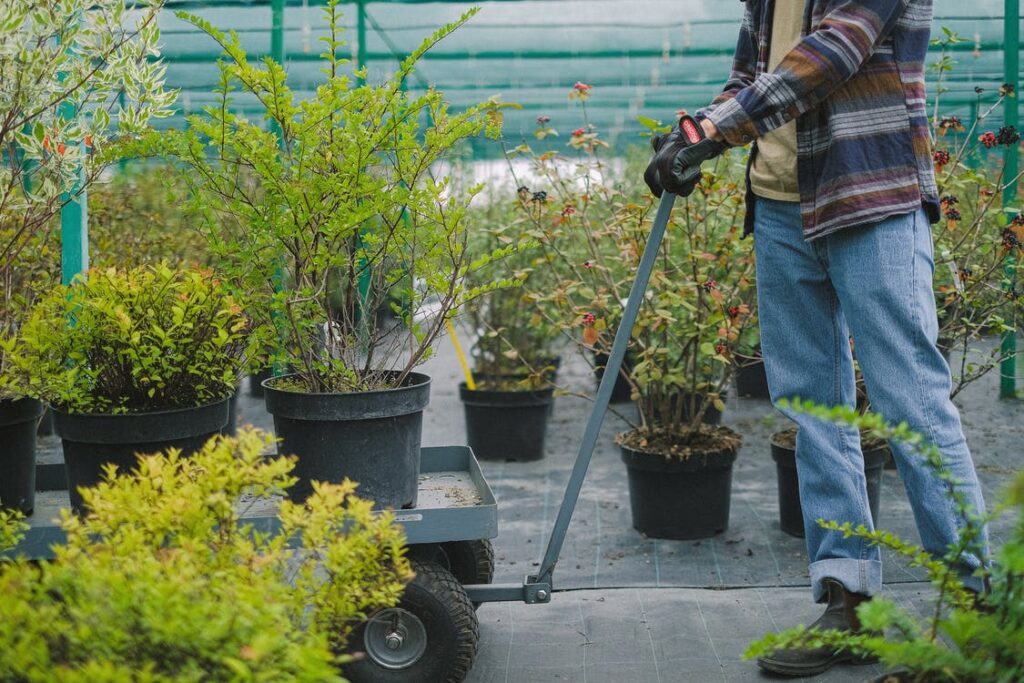 8. Time expenditure
You must choose a simple design if you are busy and cannot spend time on maintenance. However, if you add various plants and unique features to your garden, you will have to spend time on regular maintenance.
Most of the labour-intensive works include ponds, swimming pools(the filter has to be cleaned, chemicals have to be used, and water perimeters have to be monitored), and fountains. Exotic plants require special care, bushes have to be trimmed and ornamental, and fruit-bearing plants must be pruned regularly. So select the plants carefully.
Before adding any feature or planting an exotic tree, get in touch with a professional and understand what you are getting yourself into and if its a worthwhile venture.
9. Check your local regulations
You may need certain permits or licenses for setting up decks and big outdoor structures. Additionally, if you live in a neighbourhood with a Homeowner's Association, you may need to follow specific guidelines while building fences, decks, and outdoor structures to certain specifications. You can ask www.timberridgefencecompany.com for some guidelines in building your fence.
Some of the standard regulations include:
• Distance from the fence line for the outdoor structures. Take a look on outdoor image enhancements.
• Building permits for various structures like the garages, sheds, studios, gazebos, and cubby houses
• Height of the boundary
• Pool and water fencing regulations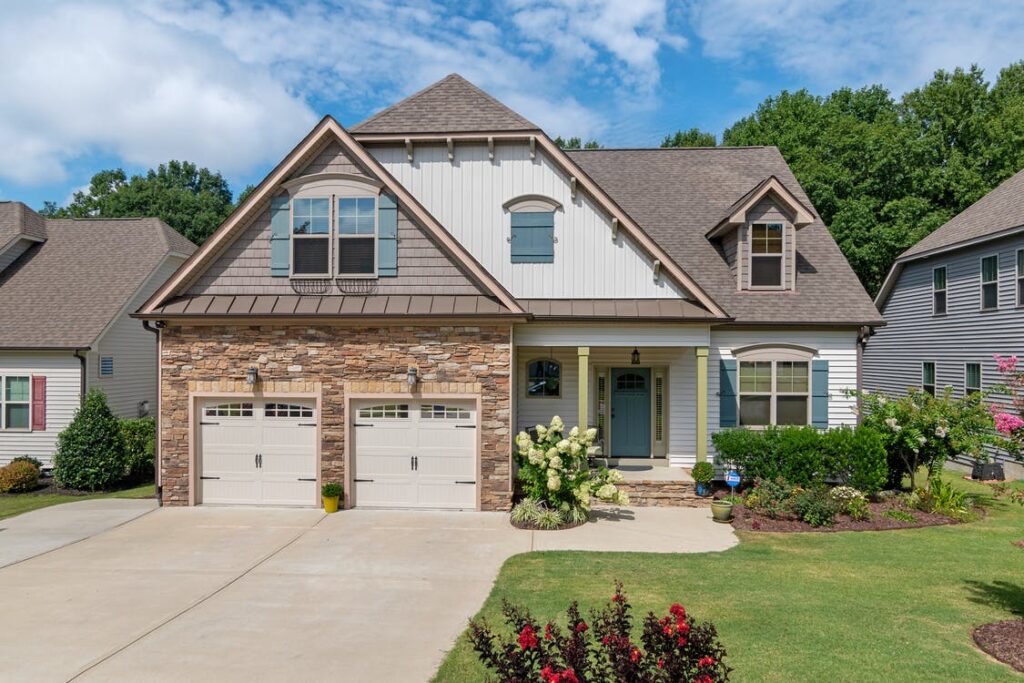 Endnote
Designing your garden landscape can be a demanding task. However, following these tips mentioned above will help you to easily create beautiful and mesmerizing landscapes which will not only impress your neighbours and guests, but you can have your dream garden.
Always remember patience is the key to landscape design for beginners. Even after carefully designing the landscape, you may find a little too much spare space. You can always fill them up using annuals or small perennial plants. Unless you strongly want a particular feature in your garden, try to be honest about the things that work for you and what's not in your design. It is ok to add or remove some points as you proceed.