If you are planning on renovating your home, you are surely thinking about the way you are going to heat your space. Whether to use the old ways of having radiators or to install underfloor heating can be a big dilemma. They will both heat your home but which is more reliable and which is more effective is a different question.
Before working on the floors, you will have to make your mind and choose a heating option because you don't want to do the floors twice. Also, if you plan on getting a floor heating system installed in a completely settled room there might be extra expenses because you will ruin the height ratio of the room and the door won't fit well. Although installing an underfloor heating system can be expensive, it is safe to say that is completely worth it.
In this article, we will tell you some of the reasons why you should install this system in your home and the benefits of using it.
Cheaper bills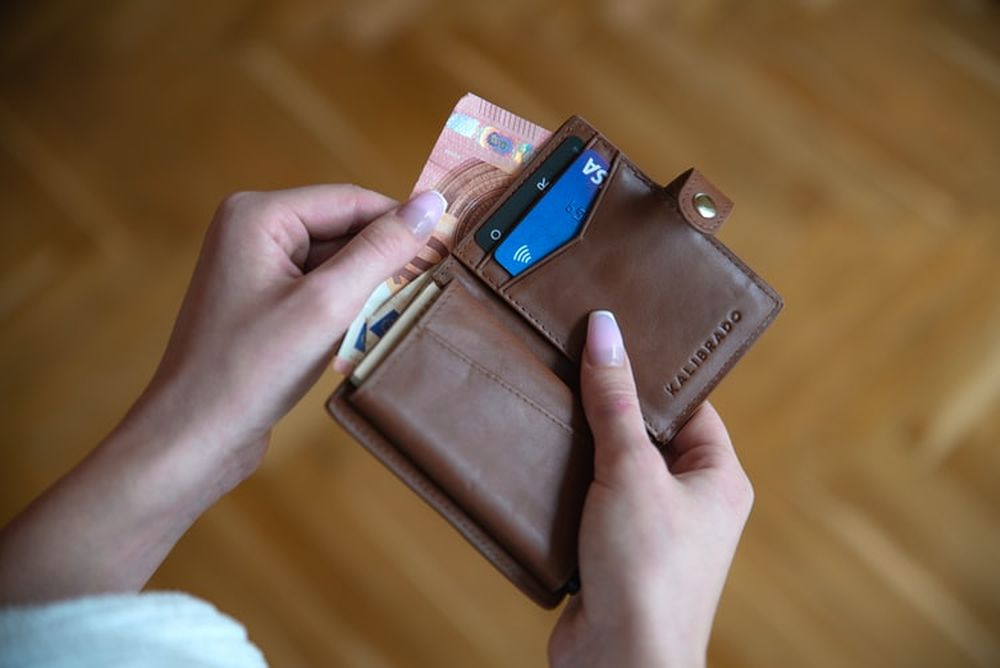 Although the installation might be more on the expensive side, the upcoming electricity or water bills will be significantly lower. You can look at this as an investment, you pay now more but live more affordable in the future. How does the underfloor heating make your bills lower?
Well, if you are using older ways of heating, you know how much energy it costs to heat up the radiator and then to maintain that temperature. The underfloor heating system needs less temperature to make your home warmer because it has a bigger contact area and it heats it faster and more energy and cost-efficient.
Easy to install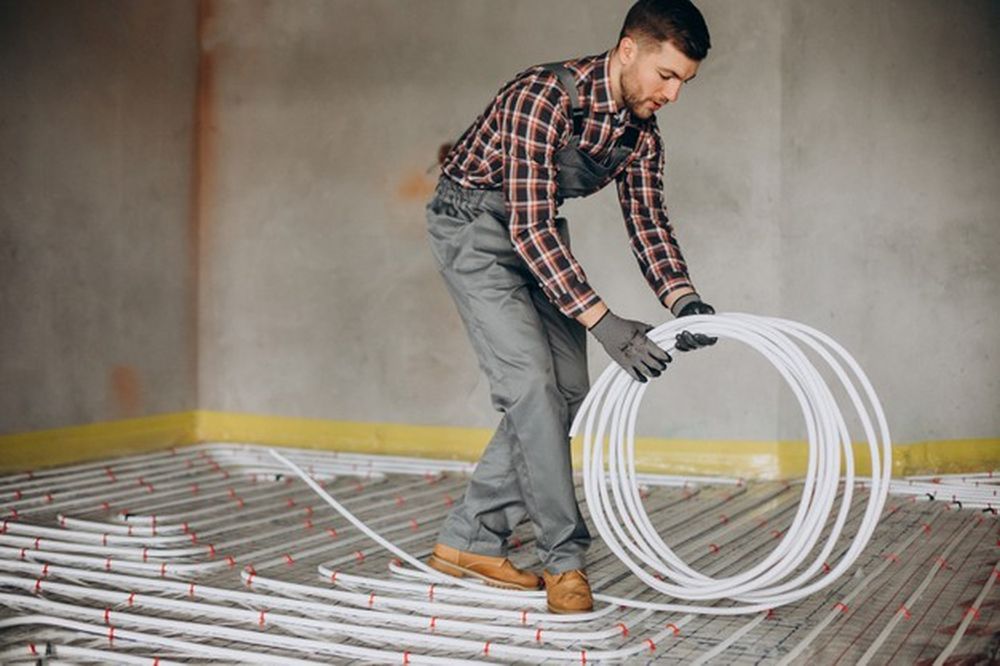 The underfloor heating is easy to install whether you plan on using a water type or an electrical type of system. If you have little knowledge of this field, you can even do it yourself. Besides being easy to install, it is also cheap to maintain the system. If it is installed perfectly you don't need to worry about anything for a long period.
Can be used anywhere
The system can be used on almost every type of flooring whether that is wood floors, tiles, or even under carpets or rugs. Keep in mind that it is better to use it under hard surfaces because they distribute and hold heat better than carpets.
More comfortable home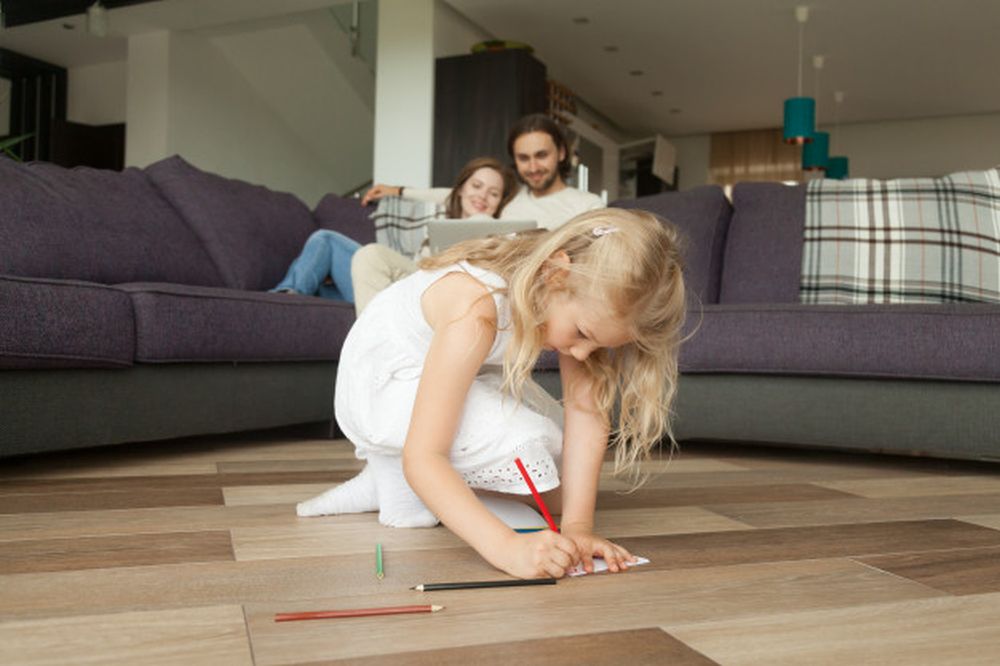 Instead of having one heating unit in the room with a proportionally warm room, you can heat your whole apartment or even your whole house evenly. Walking on a warm surface contributes to the comfort of the home. It is easier to design your place when you don't have a heating unit that you need to place somewhere in the room because you can plan your space better without it. Also, since the minimalist look trend is getting back, this is a great solution to make your home simpler.
Being able to control the temperature in every room is another quality that the floor heating system offers that add up to the comfort of the home. There are smart systems that you can control to set the temperature as you want in every room, every season.
Conclusion
We have seen some of the advantages of using the underfloor heating option. Although it may be a little bit more expensive, it is definitely worth the money. We hope that this article will help you to make the decision about your heating options and make your home a comfortable place for you to enjoy.