Moving a house can be an exciting experience that opens up new opportunities. However, it's also a significant undertaking that will require ample preparation and significant expenditure. This guide dives into the average cost to move a house in the UK and what elements influence the price of this service. Whether you're seeking to move your entire home or just a portion of it, this article will help you get to grips with some of the things to consider about relocating your home to the United Kingdom.
Factors Affecting the Cost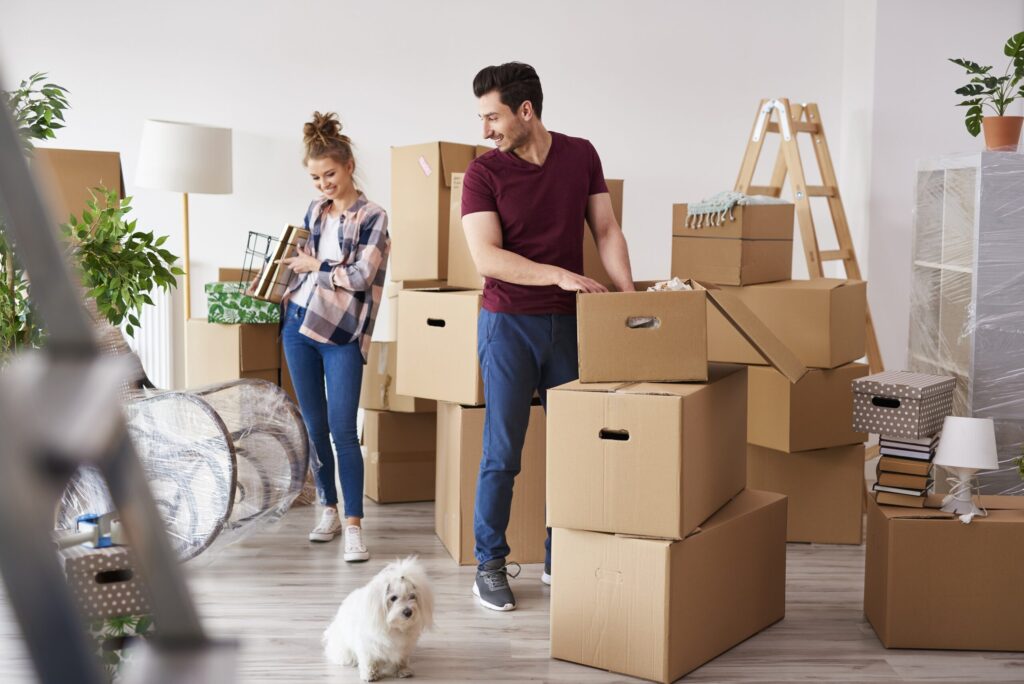 The size, weight, and complexity of the move will all have an impact on the overall cost. In addition to these aspects, there are other considerations to take into account such as access at the current address, legal requirements, and any extra equipment needed for lifting and moving your possessions.
In terms of size and weight consider if more than one transporter will be needed, heavier structures may require more helping hands or specialist lift equipment. Also, look at what challenges you could face trying to move items around tight corners or upstairs. Any complicating factors such as distance for example would need extra manpower or requires specialized transport options such as cranes or winches which would ramp up costs substantially.
Planning Ahead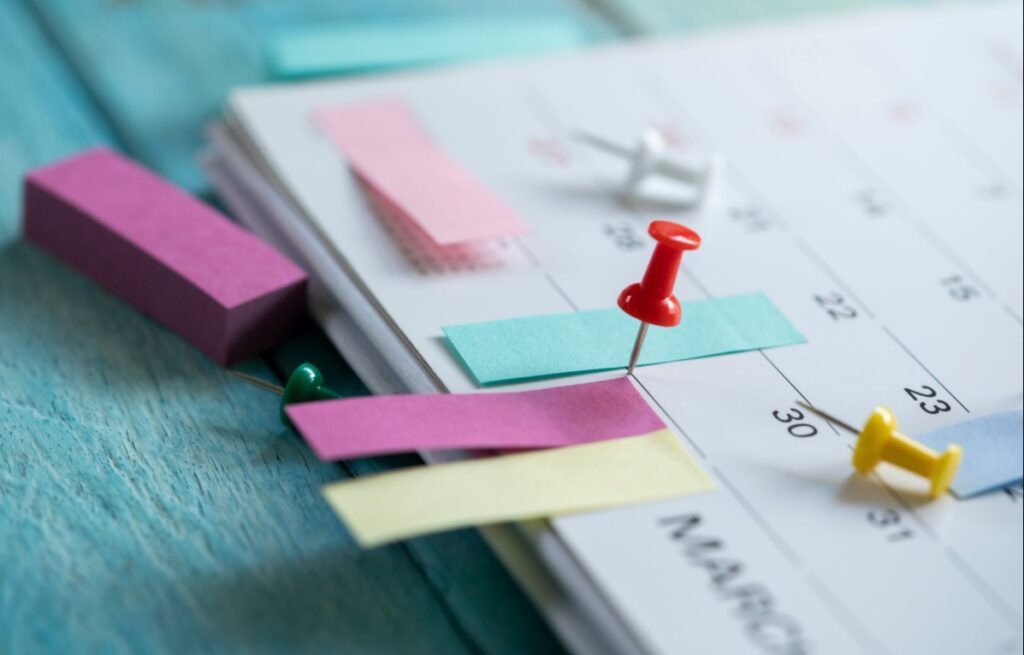 From arranging for planning permission and site preparation to hiring experienced removal firms and ensuring sufficient insurance cover, moving a house can be an incredibly complex task. When seeking quotations from removal companies it is advisable to collect a range of prices in order to negotiate down the cost while still getting adequate insurance coverage and value for money.
In addition, you should factor in costs such as necessary travel expenses, accommodation for days away from home during the move, and specialist equipment or subcontractors hired for any narrow accesses or awkward areas that need access.
How much does it cost?
To help you budget for your move, we've compiled an average cost per mile:
-Up to 40 miles: £5 – £10 per mile
-Between 40 – 200 miles: £7 – £15 per mile
-Above 200 miles and international moves: A minimum of £10 per mile
It's also worth considering whether you need additional professional assistance. If you require extra services such as land preparation or ground excavation, for example, this could incur additional costs. Generally speaking, these services are charged at around £50 – £100 an hour.
Finally remember that when relocating a house in the UK, all road permits will be handled by your chosen removal company. These companies can advise you about relevant Road Traffic Act regulations for your area; although please be aware that it is still important to contact your local council regarding any building permits before starting work on preparing your property for removal or reassembly at its new location.
Cost of Hiring Professional Movers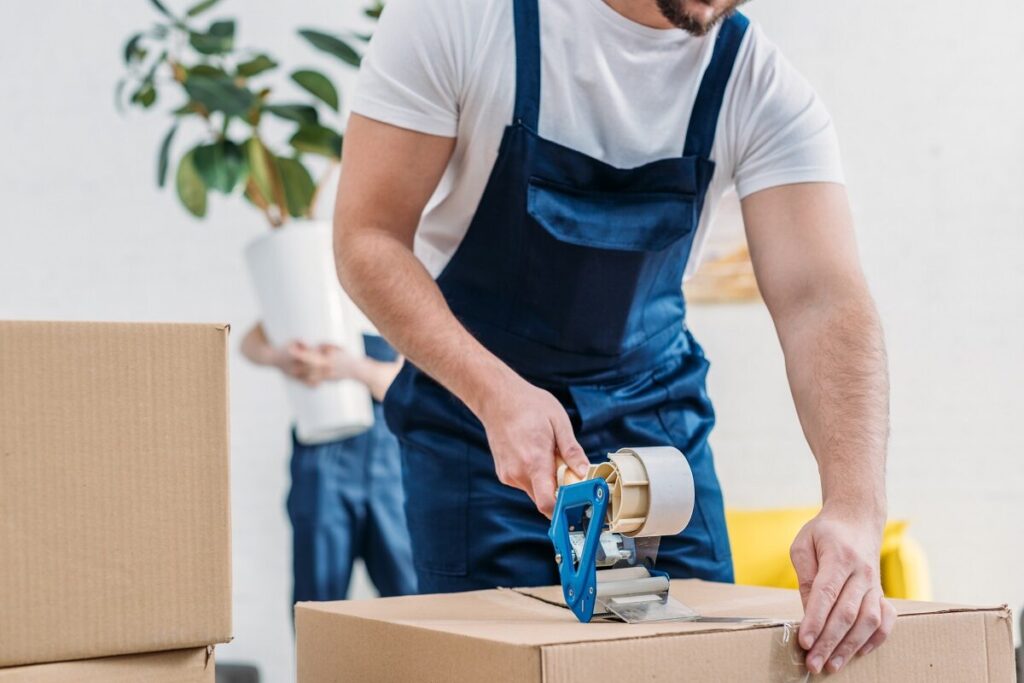 It is important to note that there is no set price when it comes to hiring professional movers for your London Removals as each move will be unique and quotes will vary depending on multiple factors. However, in general, expect to pay anywhere from £1,000 – £10,000. This could range higher for larger houses or special requests such as longer distances or complex removals such as piano moving or packing and unpacking services.
Cost of DIY Moving
Many homeowners in the United Kingdom are choosing the DIY route to move house due to the increased cost of professional movers. Although saving money on hiring movers may seem great in theory, it can end up costing more in the long run if you are not prepared for all of the costs involved. Knowing what to expect, and doing some research into DIY moving can help you ensure that you are not at risk of spending more than necessary.
The primary costs associated with DIY moving include:
Transportation – This includes hiring a van or trailer large enough to fit your property and belongings, as well as fuel expenses. The type of vehicle needed will determine how much you will need to pay for transport.
Hiring Helpers – Many DIY movers find that they need extra help when loading and unloading items, so this could be an additional expense that needs to be factored into your budget.
Materials – Being adequately prepared with boxes and packing materials for your move is essential, so adding this cost into your budget is key.
Storage Fees – If you have a lot of items that will not fit into the vehicle used for transport or don't have space in your new home yet where they can be placed, then storage fees may need to be added into the equation too.
Knowing how much it would cost on average to move a house using do-it-yourself methods is important so that you can plan ahead and get adequate coverage for any additional costs should something go wrong during your move.
Tips for Reducing the Bill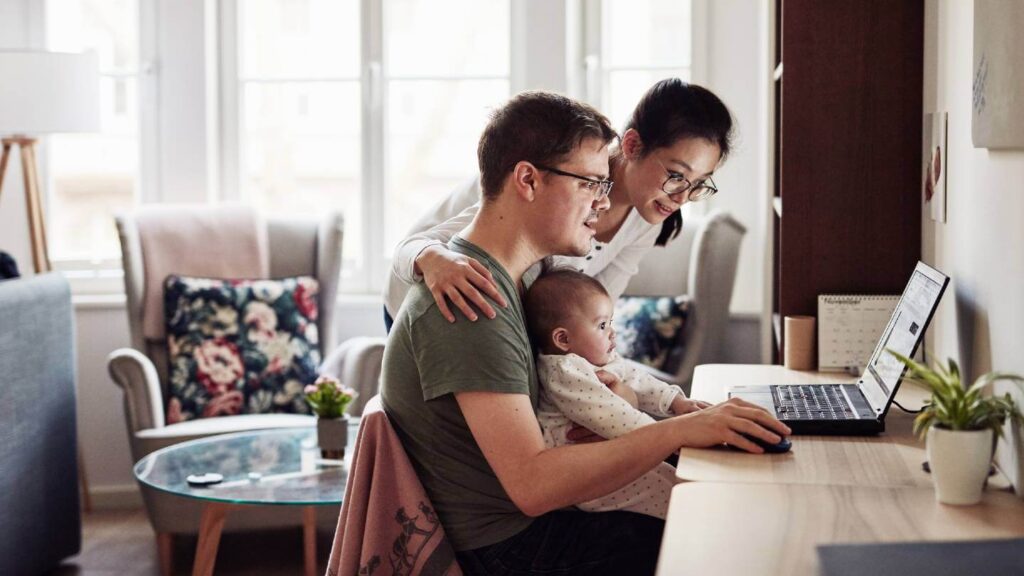 Start planning early: Make sure you have sufficient time to plan everything in advance by getting quotes from different moving companies and deciding on the most suitable one for your needs.
Look for special offers from house movers: Companies often offer discounts or special promotions during certain periods of the year or during seasonal breaks like Christmas or Easter. It's worth inquiring about any current offers or discounted rates on offer from reputable companies.
Consider sharing transport costs with another family: Partnering up with another family who is looking to move can give both parties a discount when working with removal companies that share transport costs between clients – check for that as an option when getting quotes initially!
Ask friends and family for help: There are certain components within a house move that require only labor such as packing items into boxes, loading and unloading items onto removal lorries, etc., so don't be hesitant to ask friends and family if they could lend a helping hand! Just make sure they have adequate insurance coverage if they do become involved in any lifting!
Don't be afraid to negotiate over prices: If a company provides you with an estimate that falls outside of your budget, don't forget that you can always negotiate over prices as many movers are willing to find common ground between their quoted rate of service delivery and their customer's preferred rates too!
Conclusion
The average cost to move a house in the UK varies significantly depending on what needs to be done, and how complex the move is. There are lots of great high-quality options available in the UK for moving residential properties and when you choose a reliable company you can trust them to do an excellent job. By doing so, you will be sure that your house has been moved safely with minimal stress and at a reasonable price.