Most people believe that finding a property to buy or rent is the most challenging aspect of the moving process. We do not disagree with this, but you have to understand that it is just the beginning. Yes, there are many tasks you have to complete, and relocating to a new home is one of them.
You, as many others do, probably dread this task. It can take a lot of time, and it is disruptive to your everyday life. However, there are some tricks you can use to make it a bit easier, and in the following text, we will introduce you to these.
1. Plan everything ahead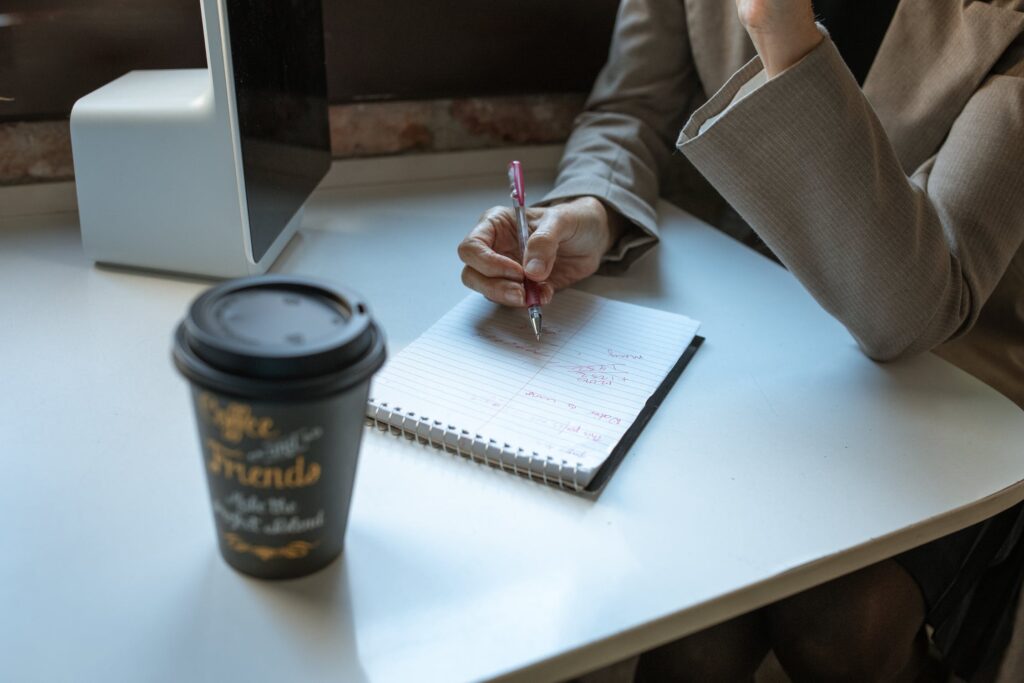 Since moving can be quite complex, you need to make a detailed plan of everything as soon as possible. The moment you find a new home, to be more exact. It doesn't matter if you will move in six months or a year.Start making a plan immediately.
There are so many things that have to be done, and the last thing you want is to do these at the last minute.
For example, you have to explore the new property and make sure that no repairs are necessary. You have to change your address a few weeks before relocating. You have to make arrangements to ensure the utilities will be connected before moving. You have to obtain home insurance. You have to collect all the moving materials in advance. As you can see, the list is quite long. Obviously, you cannot do everything months in advance, but you should at least have a fixed plan and schedule to follow.
2. Do you want to hire a moving company?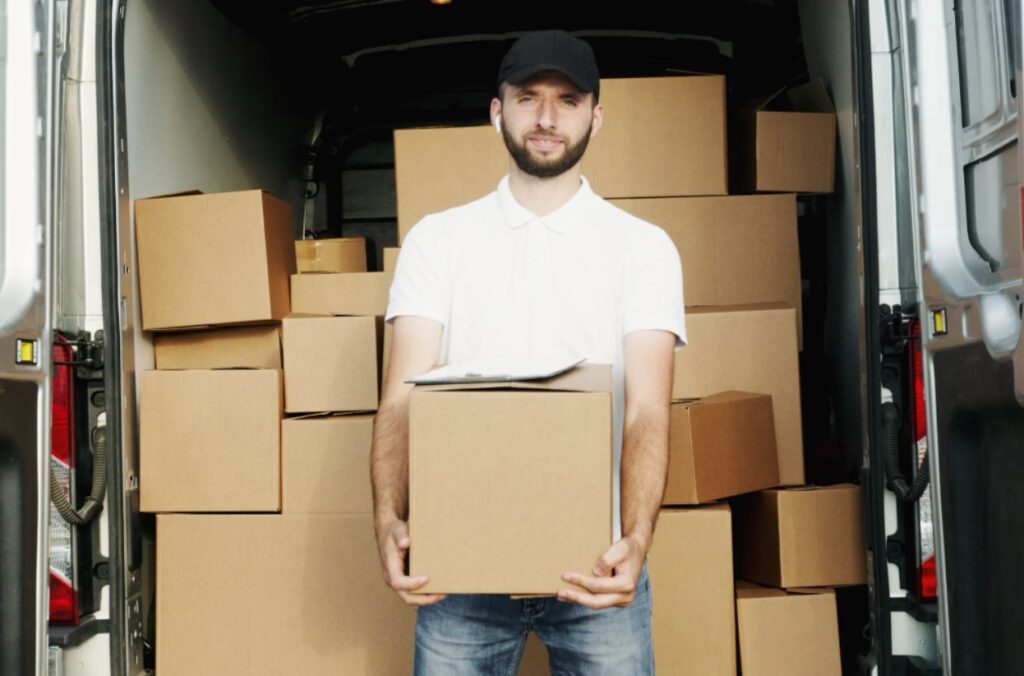 While working on the plan, you should also decide on a budget. Yes, there are numerous things you can do to minimize the cost, which we will discuss later on. Nevertheless, your budget is one of the things that determine whether you can hire movers or not. Obviously, if you are taking all your possessions to another corner of the country, it makes sense to employ professionals. However, if this is not the case, and your new home is only a few blocks away, you can turn it into a DIY project.
3. Employ professionals in advance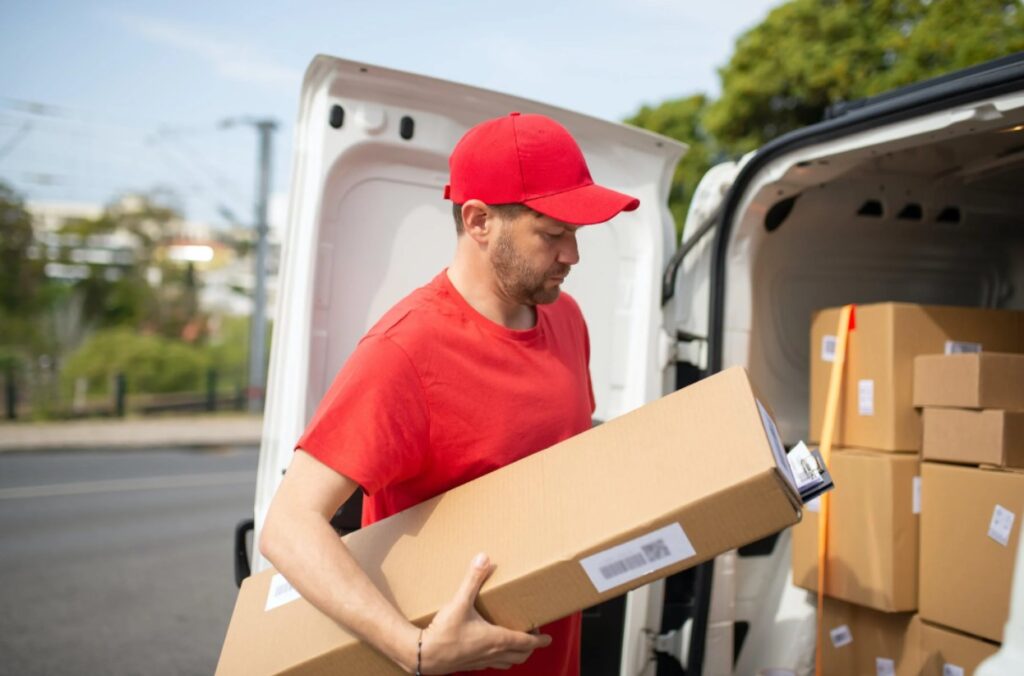 If you want to use professional services, make sure to hire the months in advance. We cannot stress enough how crucial this is. First of all, if you leave it for the last minute, you might not be able to find any openings in their schedule, or if you manage to do it, you can rest assured their fee will be significantly higher.
Next, think of the time of the year. Yes, this may seem odd at first, but keep in mind that there is a professional long distance moving companies hacks you can use in a peak season. If you can avoid it, you will probably save some money because movers tend to charge more during this time. If not, you will have to set the date with them months in advance.
4. Go over your belongings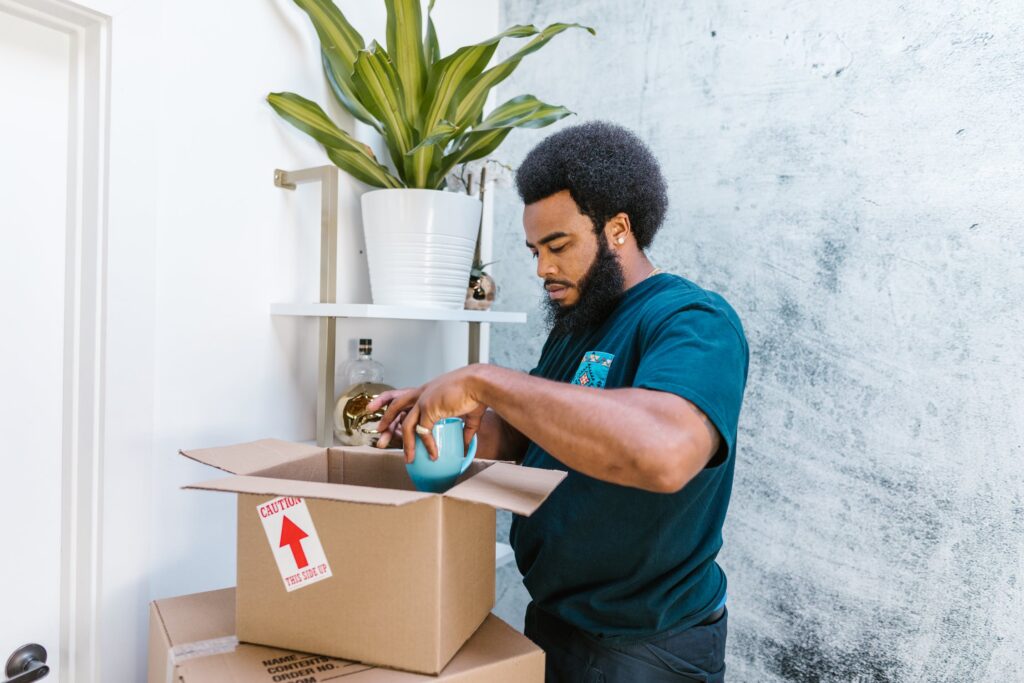 Do you really need to bring every single item with you? The answer is probably not. Getting rid of some things will not only make the moving more manageable, but it will also lower the movers' fee. Here, you have a few options.
Firstly, you can organize a yard sale and sell some items. This is a great way to clear out some of your belongings and earn some money along the way. Naturally, it won't be much, but it is still something, right?
Next, you can choose to donate something. Lastly, you should throw away everything that is broken or that you cannot sell or donate.
Determining how to categorize the items can be tricky. Our advice is to get rid of everything you have used in the past six months. If you haven't used them that long, you probably won't do it in the future. Go over every item and consider whether you actually need it or if it has any sentimental value. If none of these is true, toss it away. Now, this is another task that can take some time, so you should begin your work weeks in advance.
5. Get supplies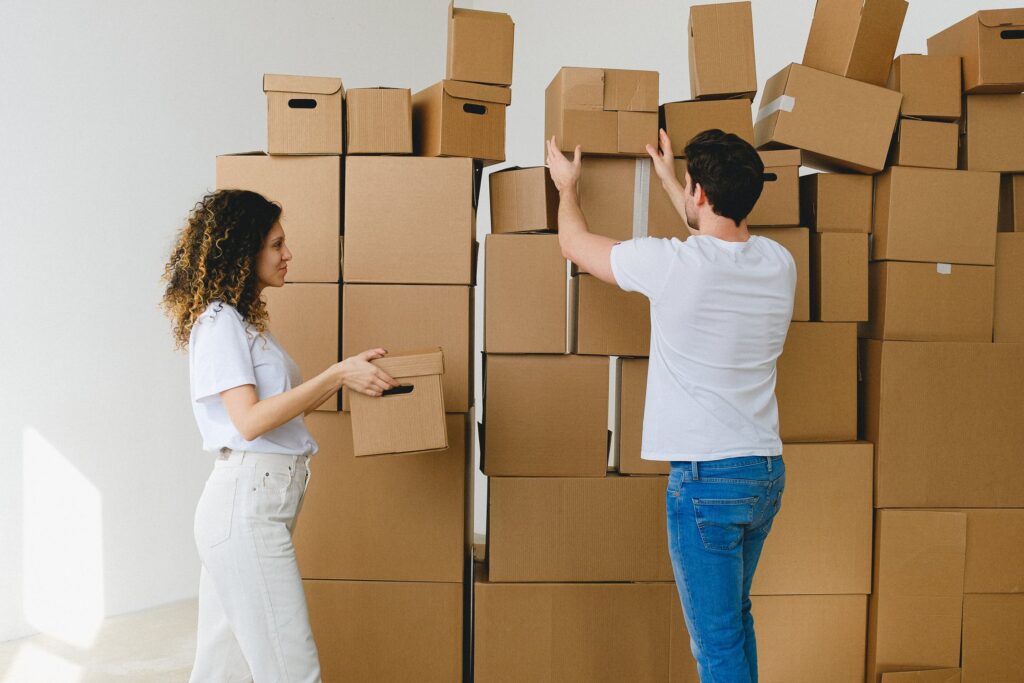 Now that you have a general idea of how many things you will take with you, it is easy to determine the packing supplies you need. When it comes to these, you can purchase them from the movers, but this will be an additional cost you probably want to avoid. Instead, go to the local grocery store or bookstore, and ask them if you can get the boxes they discarded. These are quite sturdy, meaning that they will protect your belongings and prevent any damage, and also, they would probably end up in the trash, so why wouldn't you take advantage of them?
6. Start packing beforehand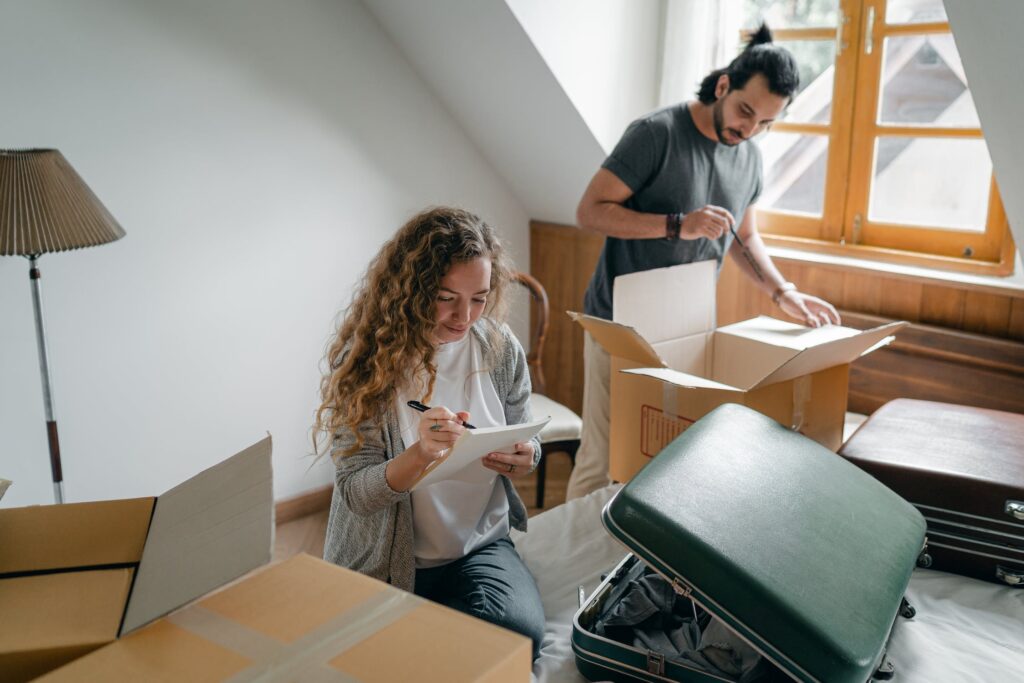 Obviously, you cannot pack everything immediately, but you should start with the stuff you don't often use.
Generally speaking, you should only leave things you use on a daily basis and pack these a few days before the moving date.
Don't forget to be careful when packing fragile items. You can use sturdier boxes or even your luggage for objects that could break easily. You should also use a bubble wrap to protect them further, or if you want to save some money, you can use sheets and towels instead.
In addition, you should make sure to label every box as soon as you close it. This way, you will know what it contains, making the entire unpacking process much easier. Plus, you will know if the movers need to set the box in the kitchen, bathroom, or bedroom, instead of piling it with others in the hallway.
7. Have a box of essentials
Truth be told, you will probably need a few days, if not weeks, to unpack everything once you move to your new home. Since you will probably want to set into a new everyday routine, you should have a separate box of essentials. We are talking about spare changes of clothes, chargers, important documents, bedsheets, toiletries, etc. You will use these things as soon as you move, so you should pack them all together. This way, they will be at your disposal at all times, and you won't have to rummage through boxes to find them.