Giving gifts is one of the best ways for you to show your love and give appreciation to the special people that you have in your life. Usually, we give gifts when our loved one gets their desired achievement or has a special moment. Thus, as a form of appreciation and to show love, we can give gifts to them.
To choose the perfect gifts for them, you must pay attention to their likes and what they need. It is intended for these gifts to be able to be used continuously, thus your loved ones will always remember you when they use the gifts. This is very much important. After all, don't we want the person that receives the gift to use or appreciate it? Surely you also want the gift you give to be useful for the recipient!
If you are still confused about what to give, here are the ultimate tips that you can do in order to give the best gift ever for your loved ones.
Make a Plan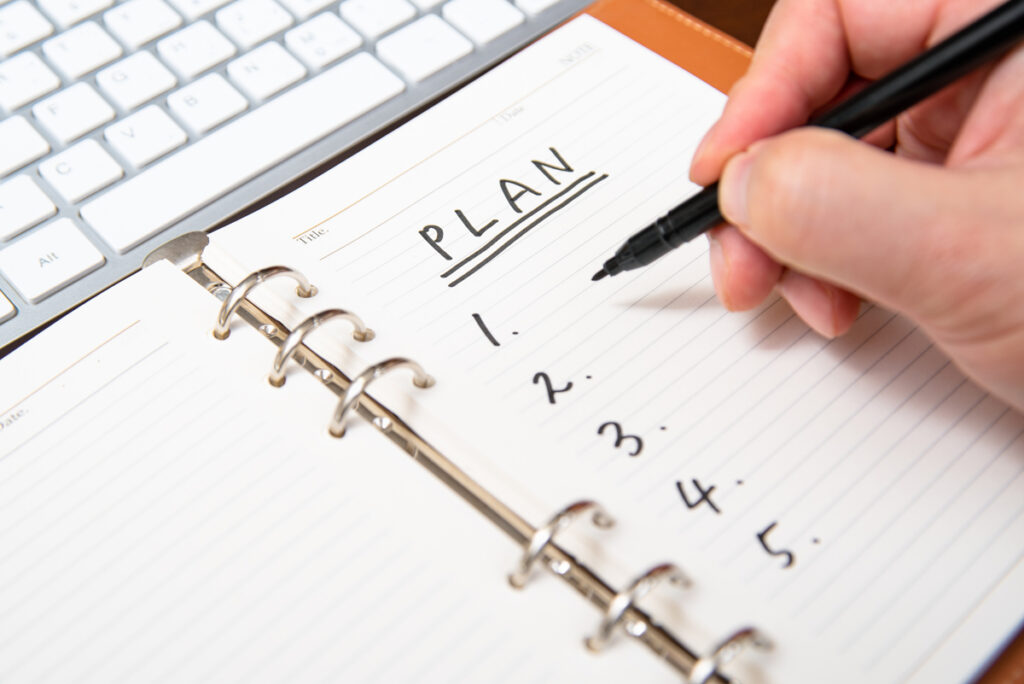 So that you have time to prepare for the best present, you should have done some planning before buying the gift. During the planning period, you can figure out what they want or need. With more time, you can also determine how much money you have and how long you have to save up before you can purchase it.
Make a List of Items
When making the planning, don't forget to also make a list of items that he or she likes. By making this, it can make it easier for you to choose the right item to be used as a gift. Having selections of items can also help you to have backup planning when you can't get your hand on your first choice gift.
Find Out What They Want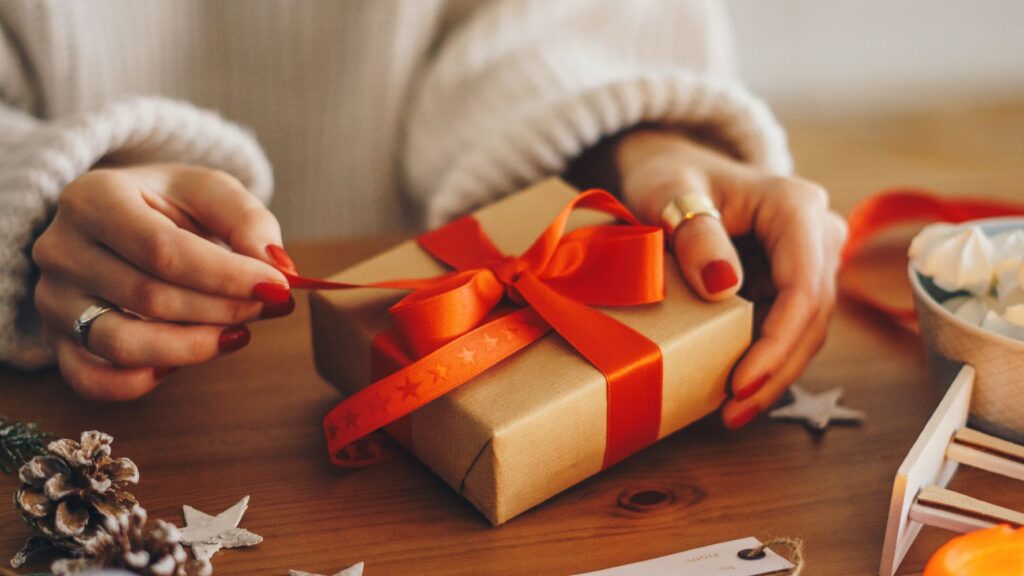 Find out about what your loved ones like prior to buying the gifts. Even if you think it's a great idea to surprise them with a gift that you think is meaningful, the best way to give special gifts is by trying to listen to what they need and want first.
It sounds cliche, but giving gifts based on one's preferences can make someone feel appreciated. For example, if he likes cooking, you can buy him an apron or other cooking tools, if he likes listening to music, you can give him an earphone or speaker as the present. Not only items, but you can also give a gift in the form of your loved one's favorite artist's concert ticket. This will definitely give a smile on their face!
You can make your own assumption by paying attention to your loved ones' activities. But, you can also ask directly about what they want. By asking, you may not have the surprise effect that you want. But don't you think it is better than purchasing something in vain?
Consider What Is Currently Needed
Maybe this kind of gift looks boring or ordinary. However, who knows if the gift you give is what they truly need? This will show that you pay attention to their life, and make a note of everything that they do. Remember behind the price you pay for the gift, that's where care and affection lie. Gifts aren't about how expensive it is, but it is more about how much you care. Even the simple gifts you give, if it's something that your loved ones need – will make the gifts as one of the most extraordinary gifts they receive!
Buy Gifts within a Budget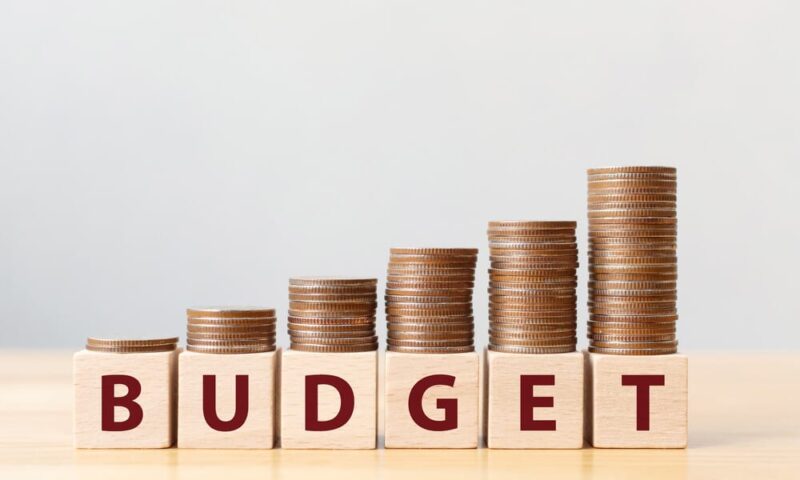 Make sure you buy gifts within the initial budget. Don't be tempted to go overboard in your spending, just because you think expensive items will be much more appreciated. Nope, this is a very bad way of thinking. Giving gifts is not about the price, it is about how thoughtful you are when giving the gifts.
Usually, it is much more economical to purchase gifts through an e-commerce platform. They usually offer more affordable prices for the items, not to mention lots of vouchers and site-wide deals that you can find on its platform. One of the best e-commerce platforms that you can use as your go-to gift shopping platform is Temu.
Temu is a multi-market platform that sells thousands of product items, under more than 250 product categories. From fashionwear, and automotive equipment, to electronic appliances. You can find all of those under Temu's platform.
Wrap the Gift Beautifully
Last but not least don't forget to wrap the gifts you have purchased beautifully. It doesn't matter the value of the item, a gift that is wrapped neatly with a ribbon and wrap paper will definitely make the recipient feel happy and grateful upon receiving it! Develop your creativity to neatly wrap the gifts. Add ribbon or dried flower decoration as a sweetener. If you don't know how to wrap it nicely, worry not because currently there are many tutorials on how to wrap gifts on YouTube!
Gift Ideas
If You Still Don't Know What to Buy, We Have Some Ideas:
Concert tickets to their favorite artist
A personalized photo album of your time together
An adventure outing with fun activities
Cooking an elaborate dinner for them at home
Handmade handicrafts or artwork as a gift
Unique jewelry tailored for them
A surprise picnic in the park with all their favorite snacks
Vacation to somewhere they have always wanted to visit
Charitable donation on their behalf to a worthy cause they care about
An experiential present like hot air ballooning, or skydiving
Gifting your loved ones is an opportunity to show them how much you care and appreciate them. With a thoughtful selection of the right kind of present, your special someone will know that you put in extra effort for them and truly cherish their presence in your life. Whether it be a memorable experience, meaningful presents or tokens of affection, there is no shortage of great ideas to thank your loved ones at any given occasion.