Whatever the occasion is, whether it is a birthday function, valentine's day, wedding anniversary, corporate event, or housewarming function, choosing the perfect gift can be tricky. The situation gets more challenging if you choose a gift for your loved one. And, the wide range of gifts that are available in the market will only make it harder to find the perfect gift.
Even if you come up with a great gift idea, the person on the other side might not find it as valuable. For instance, a girl might find a handbag more useful or fascinating than a backpack. So, learning about their interests or passion is essential before picking them a gift.
Handcrafted gifts are a no-brainer. You will hardly find someone who does not like handmade gifts. Now there are a few reasons why you should present handmade gifts.
Why Are Handcrafted Gifts The Best Thing To Gift Someone?
So, what are you planning to give to loved ones to make them feel special, especially when they already have everything you can think of? Are you going to spend money on things stacked on a shelf that they won't even look at or use once? If you are searching for a unique and memorable gift that will remind the recipient of you and your love for them, then why don't you think of giving some handmade gifts instead of the ones readily available from a store?
Handcrafted gifts are unique, requiring you to invest time and effort. Gifting personalized items will be a great idea, but by making a gift for your loved ones, you can convey how important and unique they are to you.
So, let us look at the various reasons for handmade gifts to make a better present than the gifts you can purchase.
1. They Are Unique And One Of A Kind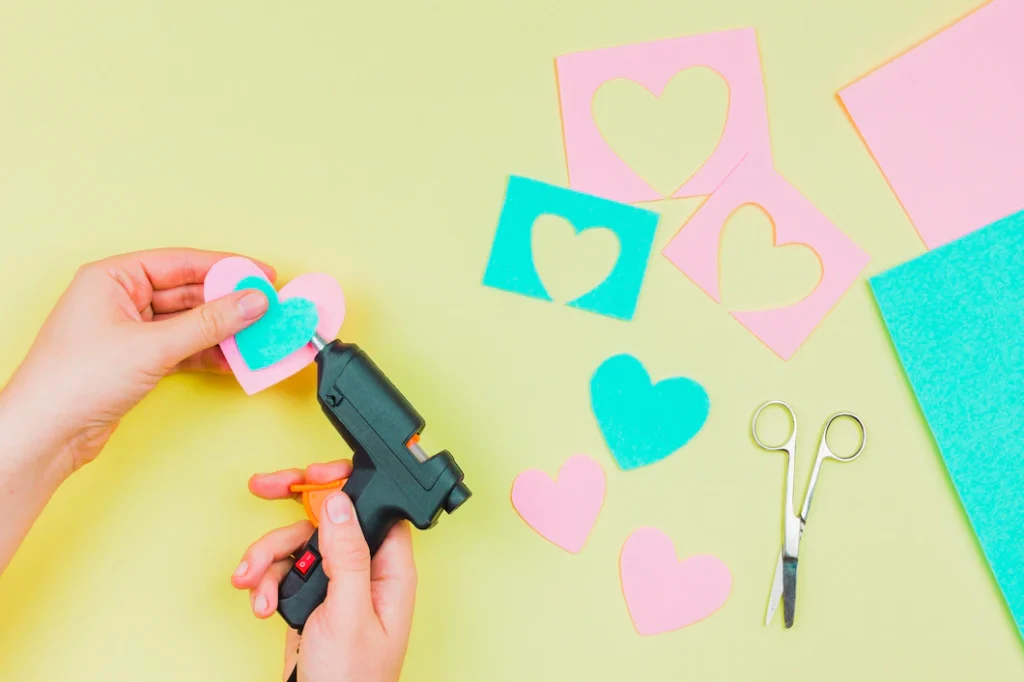 As we know, no two creations can be the same. The gift you make with your hand will be one of a kind. Even though your idea is not original and you have borrowed the idea from a website or other sources, the item you make will have the signature of the artist behind the creation. You will not be able to replicate the same thing, making your gift unique and one of a kind.
2. They Are Personal
If you give to your loved ones, you will know their preferences and favorites. You will know what color they like and what scent or flavors they like the most. The handmade one can be a perfect choice if the person is picky and is clear about their likes and dislikes. When you give a handmade gift, you can choose the colors, quotes, pictures, or fragrances your loved one will appreciate and love. It gives you endless possibilities.
3. They Can Make A Valuable Gift To Someone Who Has Everything
Selecting a present is very difficult, but it becomes tough to choose for someone who already has everything. Giving expensive gifts won't make sense since they will not use them. A handmade gift showing their importance in your life will be priceless for them.
4. They Help Strengthen The Bond
Have you ever thought about why we gift people or their relevance? It is a way to convey your feelings and emotions to the recipient. It will show the recipient how much the giver knows about them and their interests. So, what can be a better idea than giving a handmade personalized gift to your loved one? By making it, you are conveying the message that they are precious and worth all the time that they spent making the gift. The effort, love, and time you invested in making it will make it valuable and show how special the recipient is; thus, it will help strengthen the bond.
5. A Thoughtful And Memorable Gift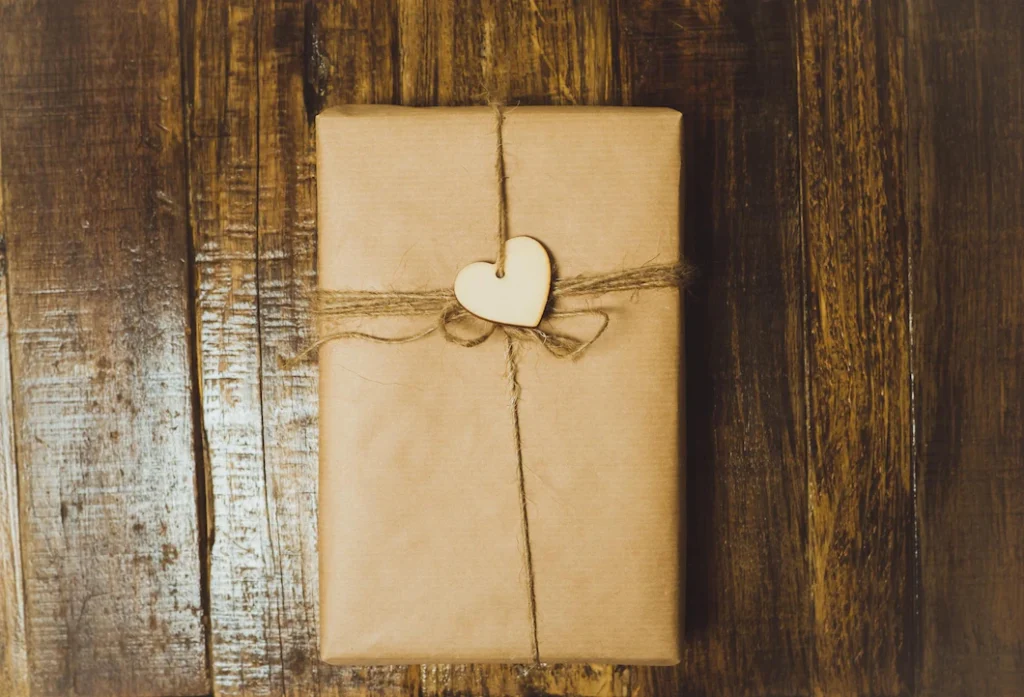 As we know, handmade products require extraordinary effort and take a lot of time. Making time from your busy schedule and the effort you put into making will make it more unique. Moreover, the personalization that you have done and the choice of your gift will let the receiver know how much you know about them and how thoughtful you are.
Also, these are excellent ways to make bright memories. Even if it turns out to be a complete mess, you will be able to make your loved one laugh and make memories that you can treasure throughout your life.
6. They Are Fun And Creative
If you are a person with artistic taste or enjoy doing crafts, then making these will surely be fun. Your creative input in making the handmade present will give you pure and unadulterated joy.
7. They Can Help You Save Money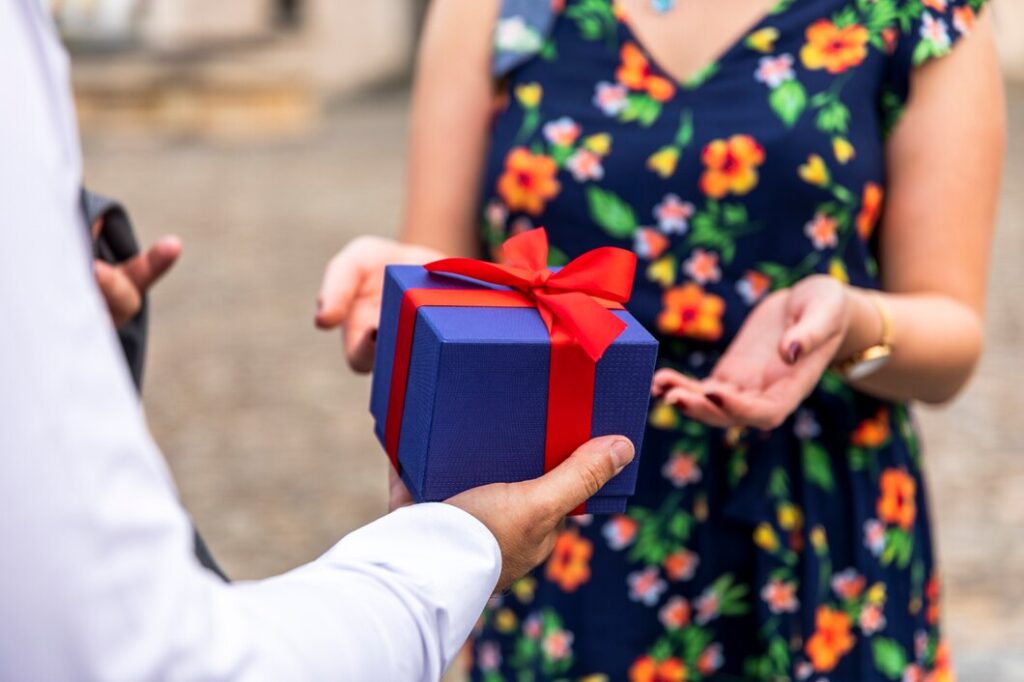 It is true that some of the materials that you need to make a particular one can be more expensive than the ones that you can buy from shops. But, if you go for items like candles or customized greeting cards, you will be able to save money compared to the ones you will get from stores.
8. Add A Personal Touch
When gifting a handicraft product, you are free to choose from various colors, sizes, shapes, and props you would want to include. Even if you don't make one yourself, you can always suggest something that has meaning.
Adding a personal touch shows that you have been paying attention and caring for them. Additionally, it just feels incredible when something is solely dedicated to you. It lifts their spirit and creates a healthy relationship.
Conclusion
Handmade presents are something that you can cherish for a long time to come. Remembering your loved ones by giving them hand-crafted items instead of store-bought ones is essential. So, go ahead and give someone these and make their day. Their smile will let you know how much they appreciate your efforts.
Making homemade ones also makes things easier for you because if you run out of time, making something with your hands takes less time than driving to a store. So, next time when you plan on buying something, take an extra hour or two out of your busy schedule and think about crafting something yourself because it is worth every minute!