So, one of your loved one's birthdays is around the corner and as always, you want your gift to be unique and special. You want to convey, through the gift, your love and the message that the person in question is someone special in your life. Well, that is never too difficult as long as you let your imagination come into play. From personalized birthday presents to DIY gift items to Birthday Gift Hampers to arranging a special dinner night or camping trip, there are loads of options to choose from. Just pay enough attention to the taste and preferences of the person receiving the gift and you can rest assured that your gift will be cherished and will find the appreciation it deserves.
Let's take birthday gift baskets, for example. There are many boutique gift hamper companies (for our Australian audience, we recommend Hampers With Bite, an excellent family run gift basket business that offers an incredibly wide, diverse and wonderful array of gift hampers/boxes/baskets designed for all the different celebratory occasions) that offer a range of delightful and themed gift hampers for many different occasions.
So, there are special Birthday gift hampers, Valentine's Day gift baskets, Mother's Day hampers, Easter gift baskets, and so on. And the fact that they come in many different themes ('pamper hampers' such as chocolate hampers, spa baskets, self-care hampers; or 'gourmet hampers' like wine/champagne/beer hampers, foodie's baskets, gourmet tea/coffee hampers, etc.; 'healthy hampers'; special 'anniversary' or 'settlement hampers'; and many more) means that you can always find one that will be perfect for your dear and loved one's upcoming birthday.
Some Cute and Unique Birthday Gift Ideas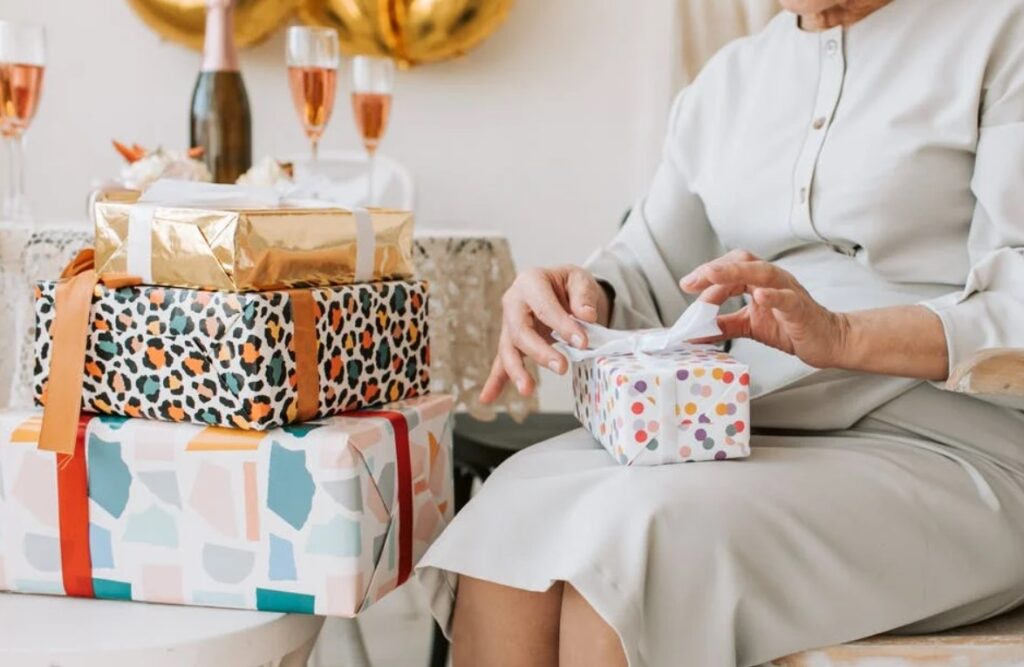 Personalized and DIY Items
Unique birthday gifts aren't all about splurging. Of course, you may splurge if you want to, but you can also come up with a number of great gifts by personalizing your gift items. Here are some ideas:
1. Personalized photo jewelry or engraved jewelry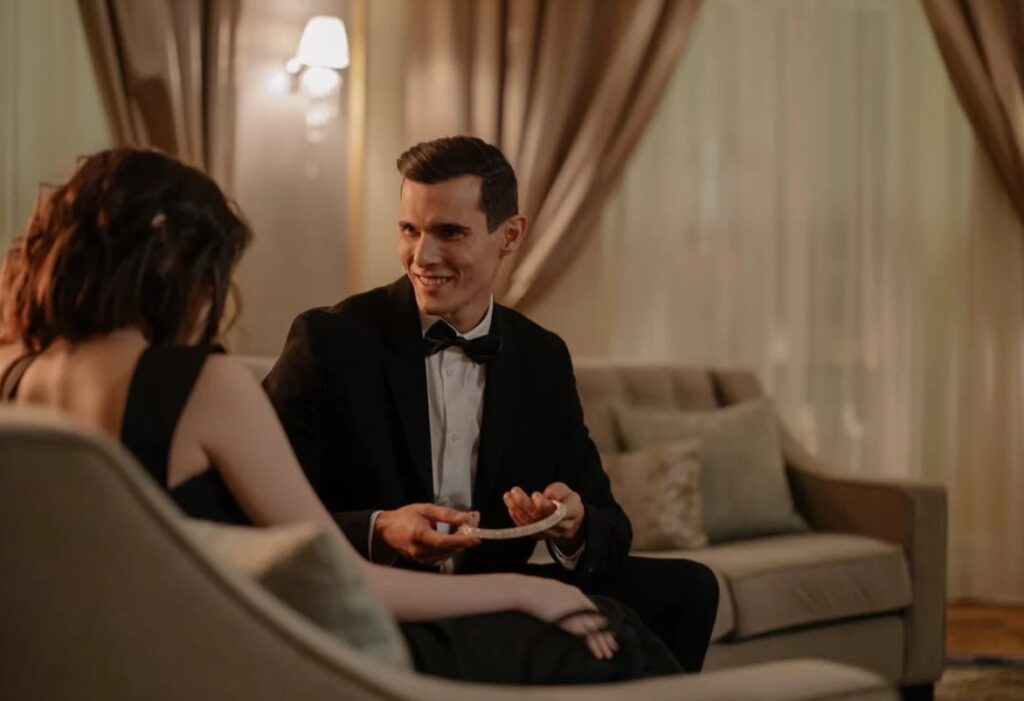 Personalized engraved or photo jewelry may not be that much of a novel idea, all the same you can make unique birthday gifts out of them by choosing the right items, engravings, etc. For example, if it is the birthday of your best friend and you know what kind of jewelry she dotes on, you can pick the right one and then insert a photo of you together inside the designated place. Again, for engraved jewelry (particularly suited for your girlfriend or an extremely intimate friend of yours), initials will always be fine, but you may also consider a saying or expression that carries special meaning only to you two.
2. Letters with personalized envelopes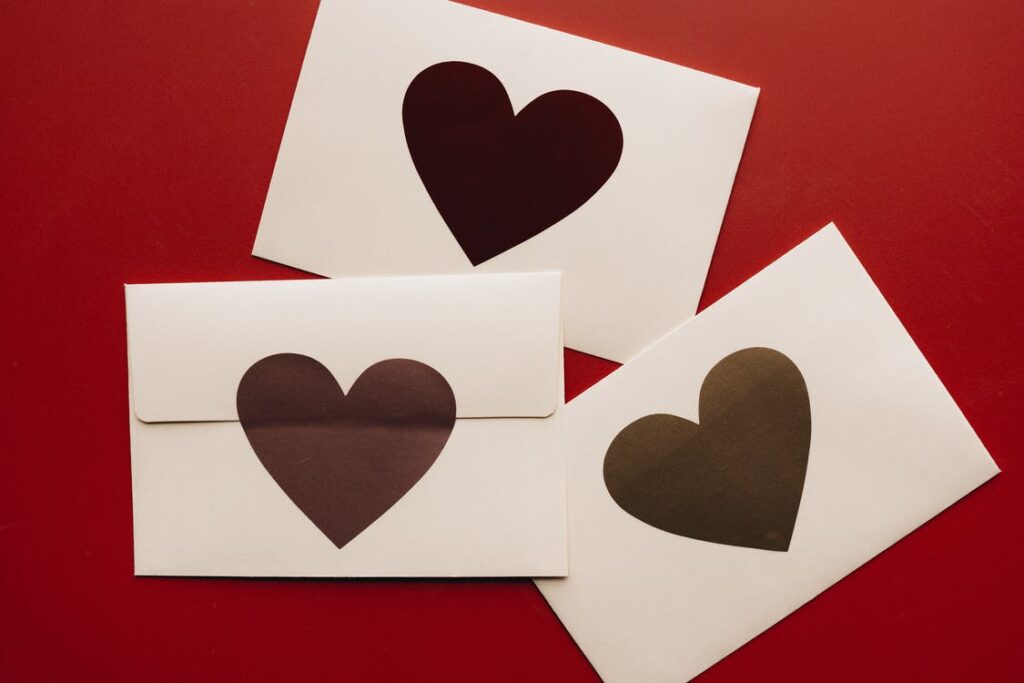 This is great and particularly unique idea when the person you are gifting to is your significant other, and especially when you are on a long-distance relationship. Begin with writing a series of meaningful and well-crafted letters and then put them in DIY envelopes created using personalized stationery. Now, write an "open when…" phrase (such as 'open when you're feeling blue' or 'open when you're missing me', etc.) on each envelope and make sure the letter inside the envelope fits the stated theme.
3. DIY wall art and clothes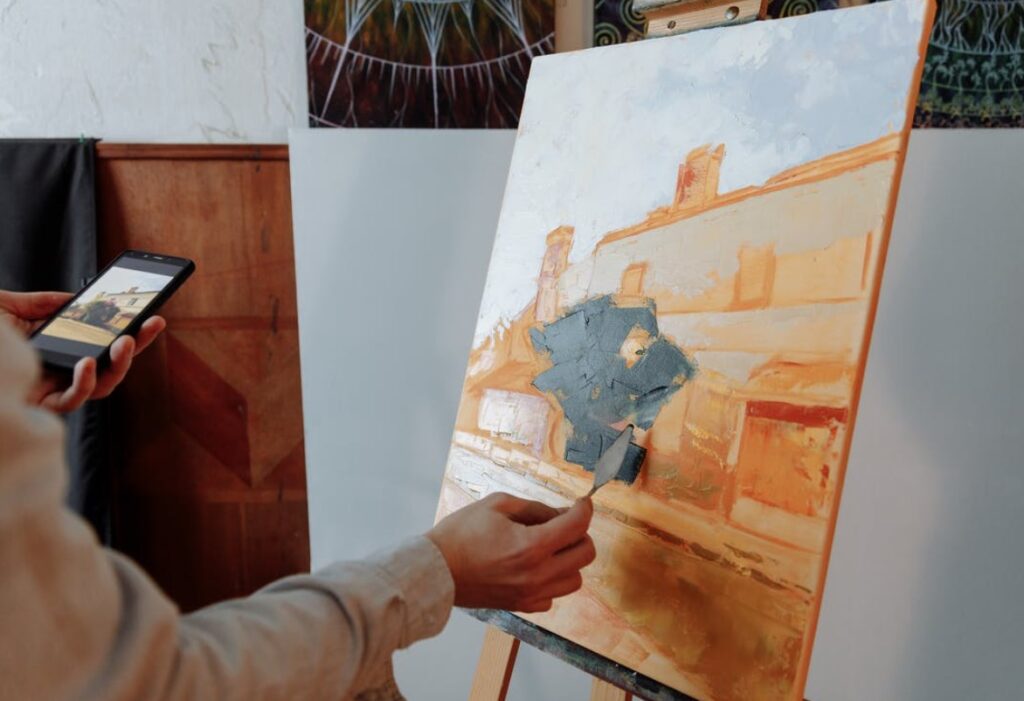 If you're good with arts and crafts, knitting, etc., you can create delightful unique birthday presents for your loved ones (brothers, sisters, parents, close friends). For instance, come up with a loving phrase, paint it on a blank canvas, and then fill up the canvas with tasteful decorations and gift it to your sister on her next birthday. A thoughtful gift such as this and you'll make sure that each morning your sister will wake up to it thinking invariably of you. Similarly, you can paint a t-shirt with images and/or phrases and the gift will remind the loved person of you every time he/she puts it on.
Or, if you're good at knitting, why not knit a woolen hat or beanie in your brother or sister's favorite pattern and colors for his/her upcoming birthday?
4. DIY lavender soap, bath bombs, candle jar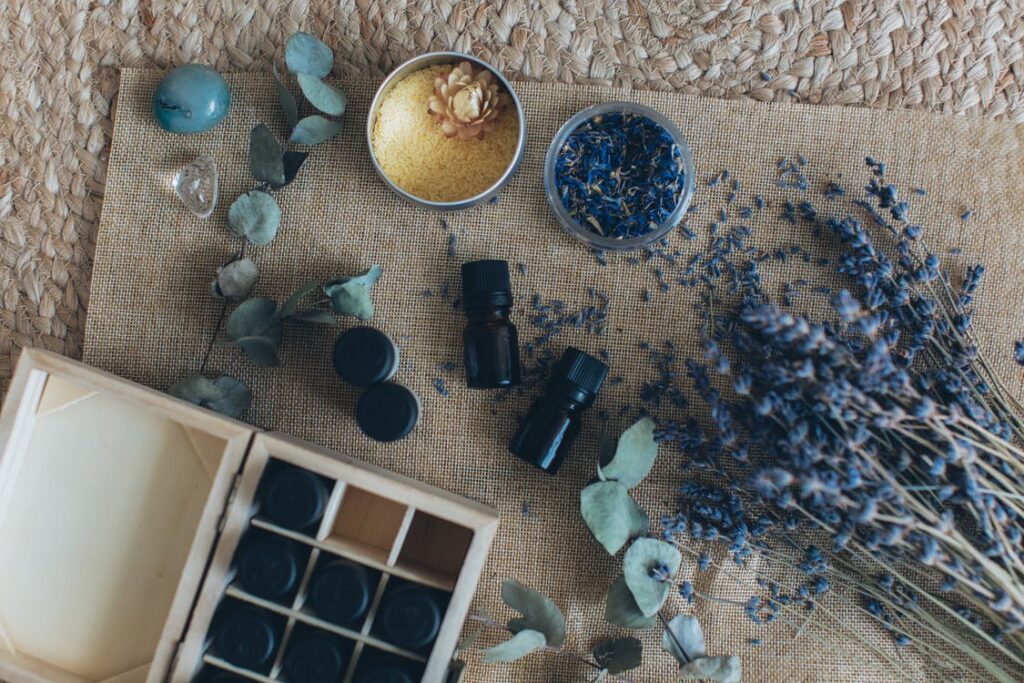 Is it that your best friend simply cannot do without lavender soaps? If so, make your own lavender soaps for that unique gift that you want to surprise her with on her upcoming birthday. Or, if she loves glitter bath bombs, gift her with your own DIY bath bombs (just make sure that you add her favorite essential oil when making the items). As to how to DIY these items, you will find many numbers of great resources for this on the internet.
Basically, when it comes to DIY and personified birthday gift items, possibilities are endless: custom photo puzzles, DIY lip balm, travel shave kit fitted with premium shaving items (for your father/brother/boyfriend), unique photo book, DIY natural branch coasters and many more.
Just make sure that the personalized gift you're planning for your loved one's birthday will truly appeal to the person. Also, TAKE NOTE that DIY and personalized gifts will go down well and will be truly appreciated only when you're gifting them to your loved and intimate ones (like your partners, BEST friends, or siblings and parents). In other words, do not risk them with that good colleague of yours or a friend who is close but still not close enough, etc.!
Then again, we're talking in this article about unique birthday gifts for our LOVED ones, right?
Gift Hampers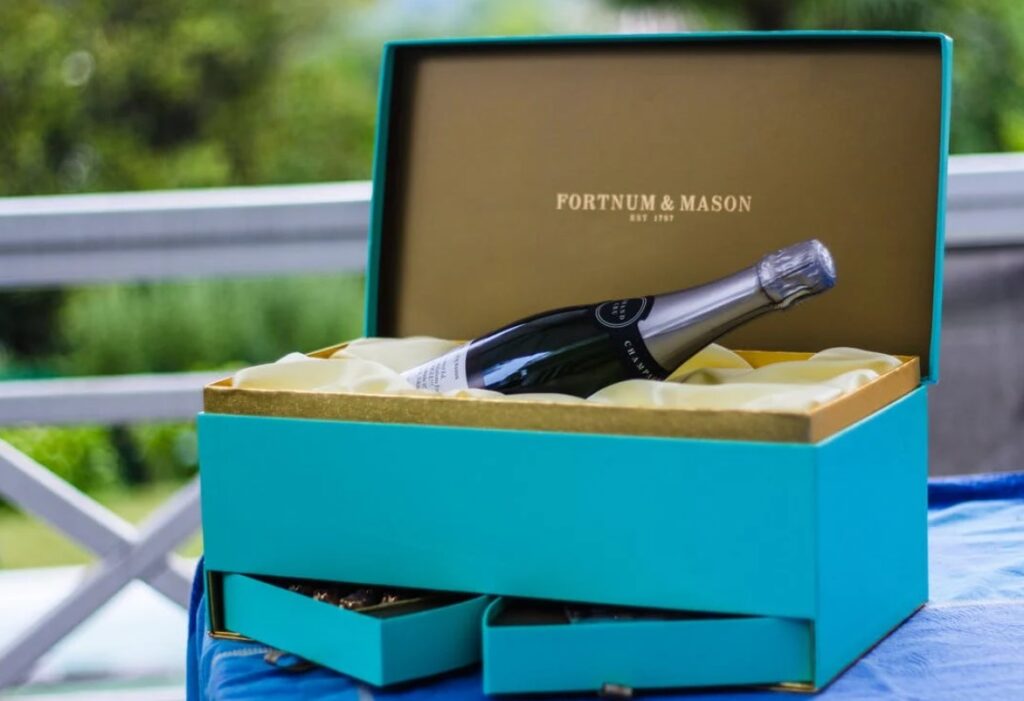 We love gift hampers, and this is our favorite one when it comes to unique and loving birthday gifts, or gifts for any occasion for that matter. And the foremost reason for our preference for gift baskets is the variety it offers. As mentioned already, there are loads of differently themed baskets, meaning that you can always find something that will be cherished by your loved one. For example, does your mama love to cook? So why not gift her a basket filled with premium grade spices, condiments, cooking oil and the like? Again, pamper your girlfriend this time around with a spa coupon that goes in a basket full of luxury and relaxing skincare products.
Additionally, you also have the option to create your own DIY gift hamper to add that personal touch to your gift. Or, if you lack the time for it, you can still request a customized gift hamper from most reputed gift hamper companies.
Arrange a Camping Trip or Special Dinner Night
Another idea we are particularly fond of. Is your best friend an outdoor person? Then, arrange a special camping party at a great location and invite the mutual friends from your intimate friends' circle. Or, if your friend is a quieter person and prefers only small and intimate gatherings, you may consider a small and cozy candlelight dinner party and staying after at a winery accommodation in Rutherglen area.
As always, pay close attention to your loved one's particular likings, tastes, preferences, etc. And as long as you will do that, you may rest certain that whatever gift idea you come up with for his/her upcoming birthday—it will be a winning one!