A school playground is an essential thing to have in your school because that is a place where the students can have fun and most importantly a slight physical activity that makes them healthier in a long run. Other than that, it is important to rest their minds so they can study again after their break finishes. Since they are kids, that is the time that they enjoy while they are at school and it is supposed to look fun so they can enjoy their time better.
Most kids now want to use electronic devices for entertainment and that is not great because they sit all day and that in addition will have them inactive longer. This is the reason why it is important to build playgrounds that they find interesting where they can play with their friends.
In this article, we will talk about how to plan, install and in the end maintain a school playground so the kids can enjoy their time there.
Planning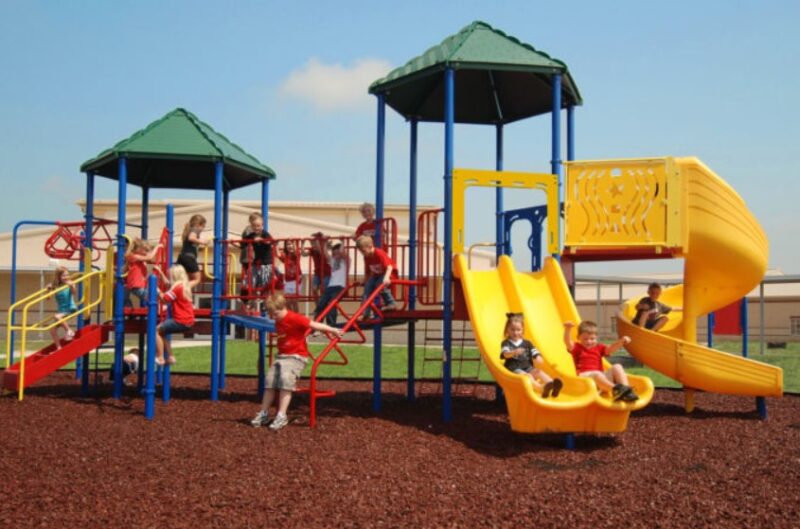 When planning a project like this, you will have to have few things in mind. The first thing is what kind of playground do you want to build. Whether that will be a few things like swings and something similar, or you will make them a court where they will be able to play many games.
That can be done by measuring the space that you have available for a project like this. If you have a smaller portion that you can set aside for a project like this you can plan a small playground where they can do a couple of activities. In case you have a bigger field, you can make courts for more sports that they can play freely.
You should think about is the conditions in the country that you live in. For example, the weather can be too cold, or too hot so you might have to think about an indoor solution. If it rains often you will have to invest in good drainage.
Moduplay playground equipment manufacturer believes that it is much better to get a modular playground that can easily be assembled and disassembled when needed. Keeping things in mind like these will make you prepared for everything and most importantly building a playground that will last for a long time.
Installing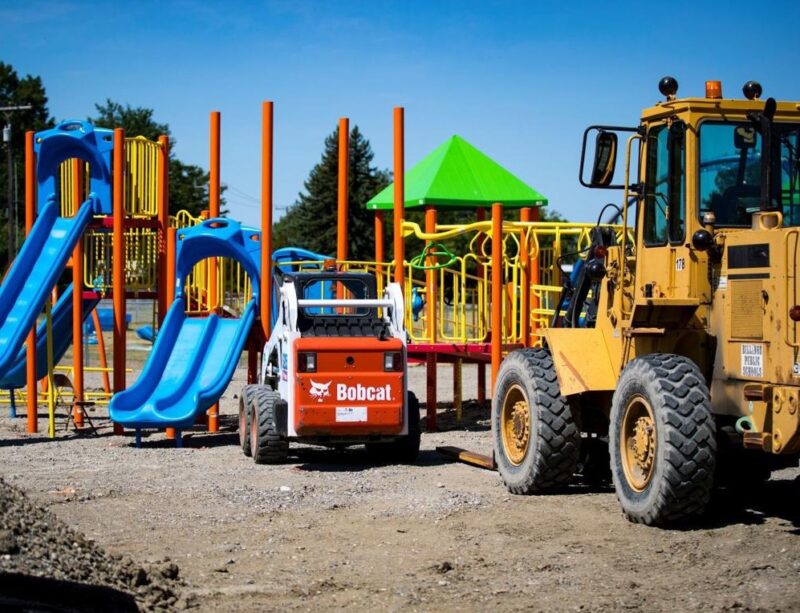 This is really important because this determines will determine the quality of the playground but most importantly the safety of the kids using it. If you make a bad installment, they can break faster, and that should be avoided at all costs.
Depending on the budget that you have, you can have someone working at the school install them because it is really easy, but if you have just a little bit more, you can hire a professional and they can do it perfectly for not many finances.
Maintaining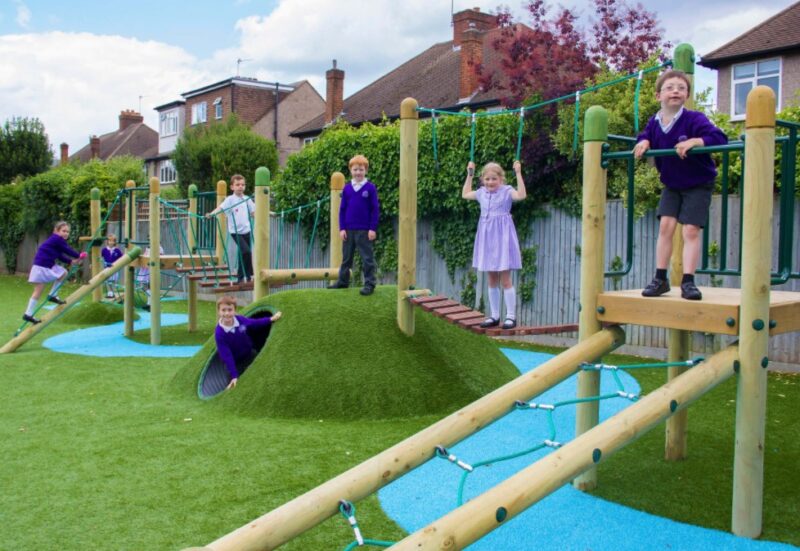 This is the longest process and maybe the most important because if you don't pay attention to take care of the equipment that you have bought and installed, it will not last long. You should check them often, see the screws and rods if they are perfectly tight, inspect the chains of the swings, and basically everything that can go bad. Check them at least once a week, apply oil if need and they are good to go.