Renting a car for business or pleasure trips is fun. However, did you consider that you would be driving an unfamiliar vehicle or exploring places that aren't on your regular map?
Unless you are familiar with the car or the terrain, you are always susceptible to accidents. How would you manage the expenses for rental car damage if an unfortunate circumstance arises?
Well, compensating for the damage while renting a car is never easy. So, drivers often consult with online insurance brokers like the team at Surex for affordable rental car insurance packages.
Let's find out the most logical course of action in case you end up damaging your rental car.
What to do after damaging a rented car — An in-depth guide for drivers in Canada
If you end up causing rental car damage, you would have to compensate for the loss to the rental agency. However, having proper insurance coverage drastically reduces the amount you need to pay them.
Here's what you should do following an accident involving your rented car:
1. Get emergency assistance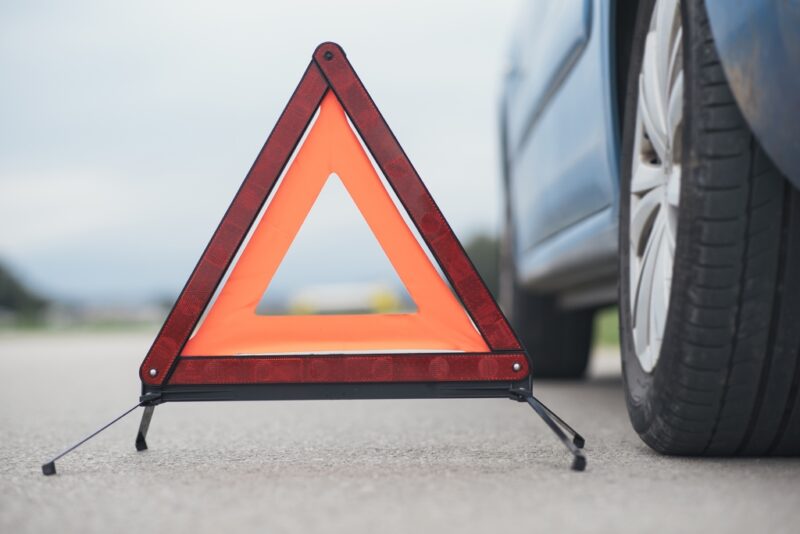 Depending on the accident's severity, determine whether you would need emergency assistance on the road. If your car is in flames or someone is injured, call the police immediately.
2. Check whether you can drive after the rental car damage
If no one is injured and you can drive your car, move it to a place where it wouldn't obstruct traffic. However, if your condition is critical or the damage is severe enough to render the car immovable, put the hazard lights on. This will make other drivers alert of the accident.
In case there's no serious injury, move the passengers to safety nearby.
3. Take photos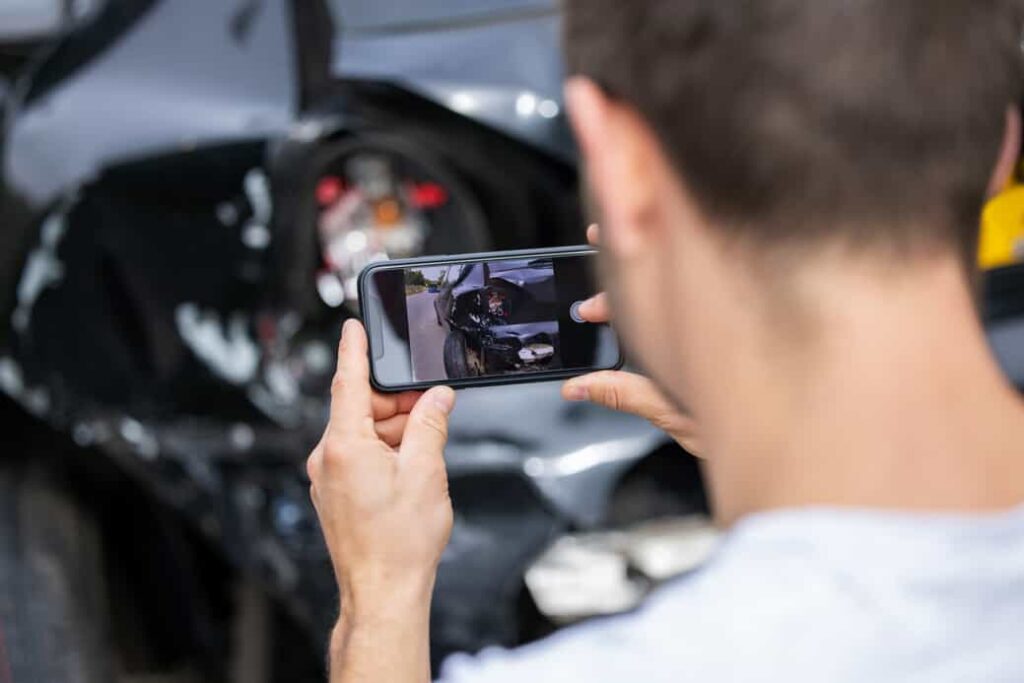 Now that you have parked the car safely and called the police, collect adequate photos and take videos of the site of the accident. If there's another car involved in the accident, exchange your information with the driver. Make sure to get the other driver's name, contact details, and address. Take a photo of the vehicle's license plate.
On the other hand, if you hit a parked car, leave a note under the wiper or simply wait for the owner to show up.
If you are at fault and happen to damage some property, find the owner. Taking photos or videos of the accident site will save you from false accusations later on. Besides, your insurer would need these photos to validate your claims when you file one.
Record these aspects when the police arrive at the site of the accident.
The details (make, model, and colour) of the other vehicles
Time and date of the accident
Whether the weather or road conditions were poor
The damage you caused to property or other vehicles
Whether you injured anyone in the car or pedestrians
4. Reach out to your car rental company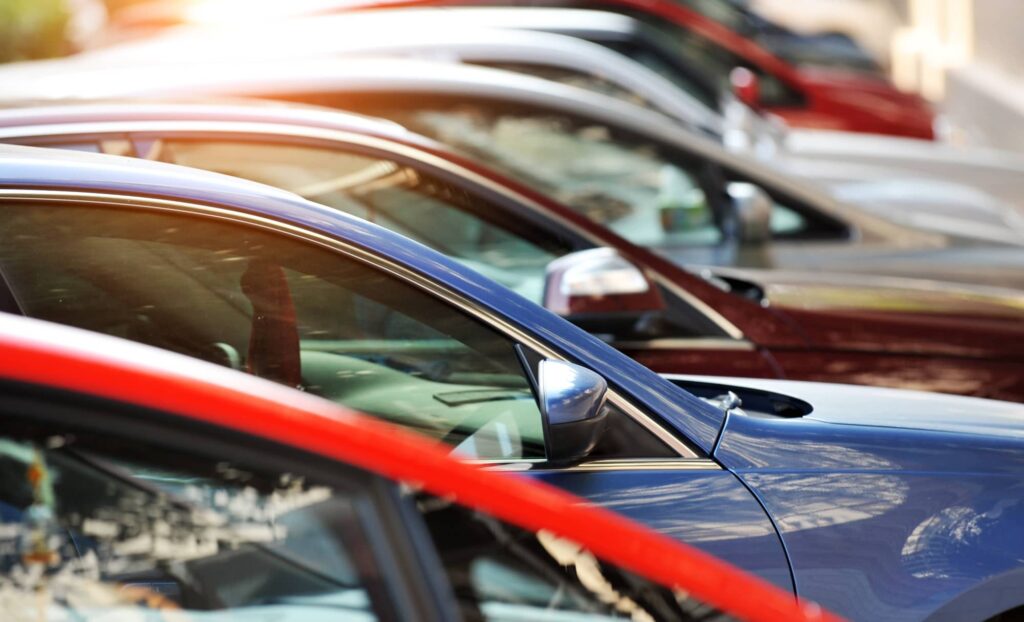 With all the documents, reach out to the car rental company. Inform them about the accident, and explain whether you were at fault. Depending on the car's condition after the accident, they may arrange for replacement, recovery, or repairs.
5. Inform your insurance company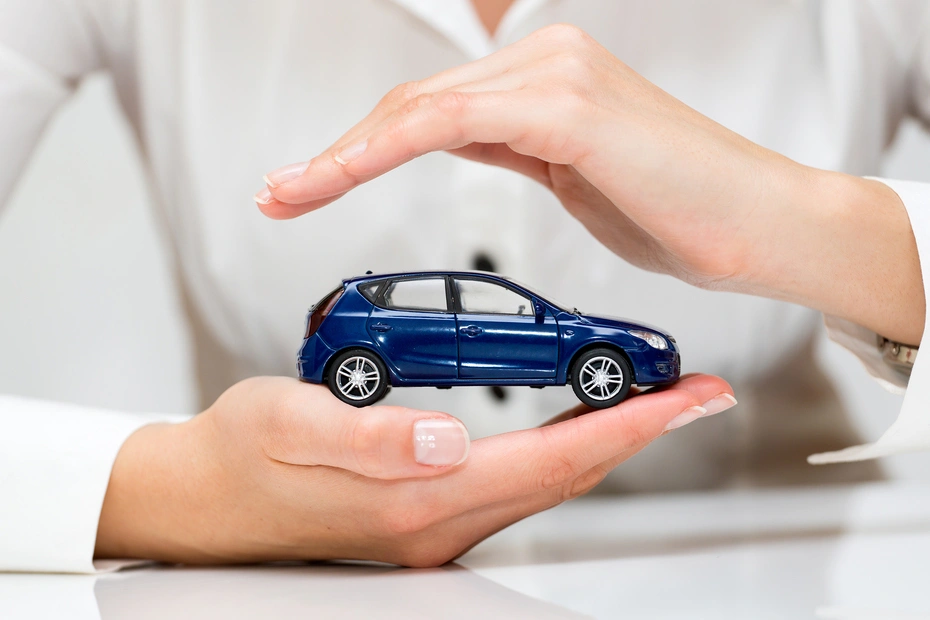 Now reach out to your insurance broker to inform your insurer about the accident. Even when your car rental company provides an insurance policy, it might fall short of compensating for all your financial drainage. So, you might need to file a claim with your own insurer as well.
What does rental car insurance include?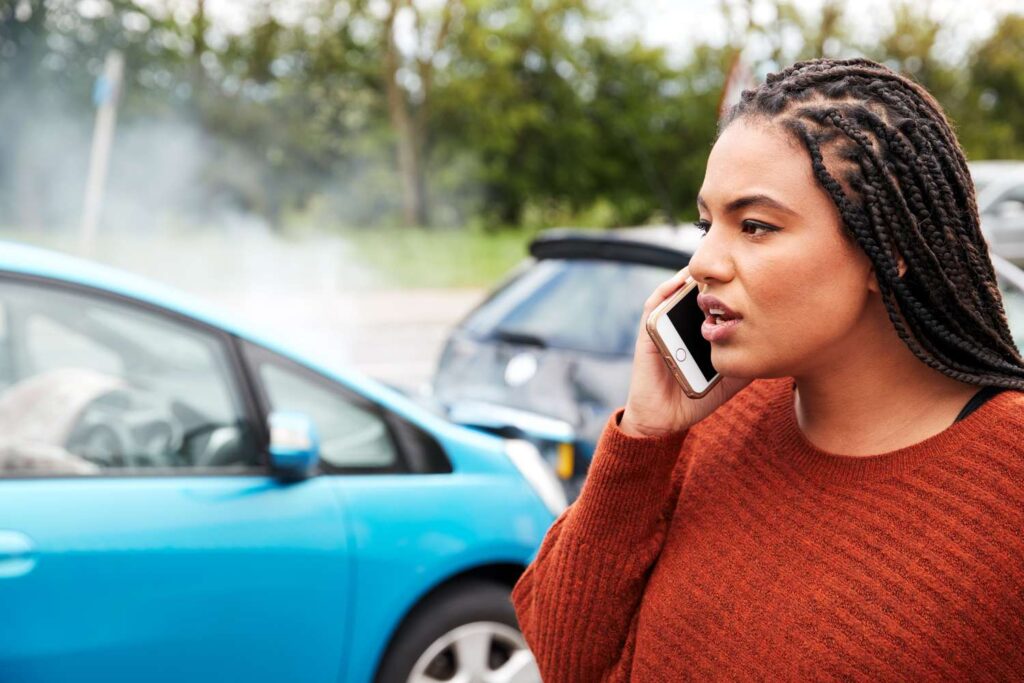 Just like the insurance policy that covers your own vehicle, you need a policy to cover the rented car you drive. Note that all drivers should have mandatory liability insurance – whether they drive a rented car or own a vehicle.
Rental car insurance can come in the following forms:
Rental car agencies offer collision and other types of insurance to their clients. This policy covers the damage that arises from accidents where you are at fault. While renting a car, you need to shell out an additional amount for insuring the vehicle.
Your personal car insurance policy may also have some provisions to cover your rented vehicle. So, if you end up damaging a rented car, your personal car insurance policy might help.
Many rental companies also provide a collision damage waiver (CDW).  This waives the renter's financial responsibility for the vehicle if it's stolen or damaged while in the renter's possession.
Thus, if you inflict any kind of damage to a rental car, having proper coverage will save you from financial losses. Depending on your coverage, you can secure your personal belongings, the passengers, and the vehicle itself in case of accidents. Besides, the right policy will also cover damage to another person's property.
Apart from the insurance policy that the rental car agencies offer, it pays to have these coverages as a part of your own policy in place:
Collision damage waiver
Personal accident insurance
Liability insurance
Compensating for damage caused to your rental car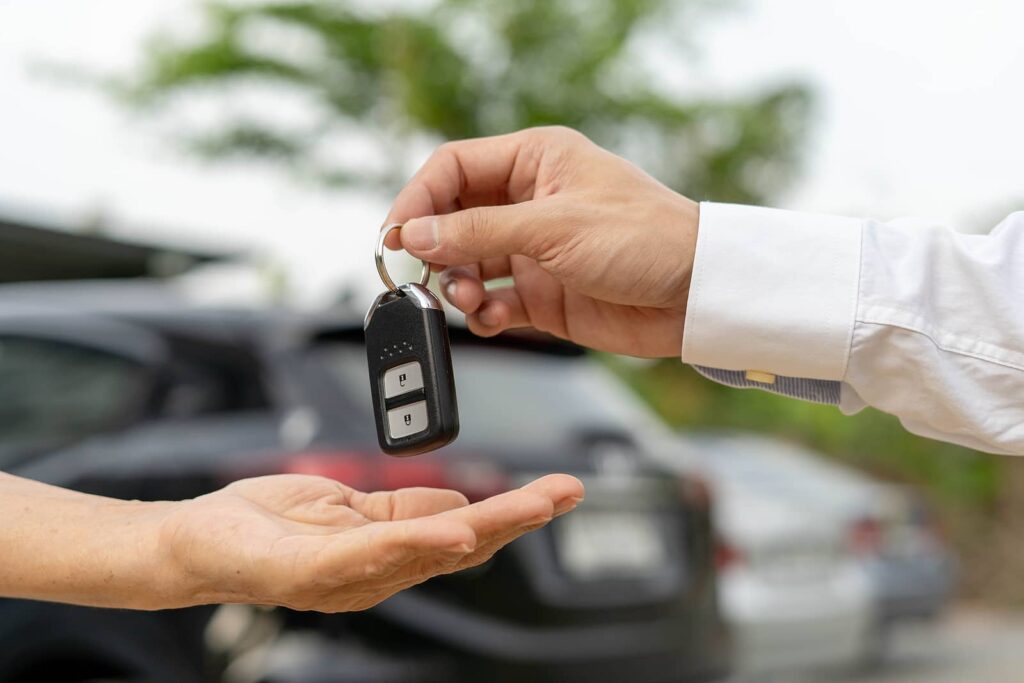 Here's how you can manage your finances in case of a rental car accident.
 If you have included insurance with your rental agreement, it should cover the losses. However, drivers often ignore the fine print, requiring them to count on their insurance policies.
Your own car insurance policy will help you cover the losses that the rental car insurer's policy didn't. However, you would need comprehensive coverage to compensate for the losses if the collision involved an object or an animal.
Some credit cards also offer insurance coverage for rented cars. If your credit card provides any such benefit, it would be wise to bank on the same.
Endnote
One of the worst situations any driver would dread is experiencing rental car damage with no insurance. If you don't have any coverage for your rented car, you need to shell out the repair costs from your pockets. Adding to your woes, legal and medical expenses can skyrocket, which can leave you financially unstable.
Therefore, it pays to consult reputed insurance brokers at online insurance brokerages in Canada and get affordable car rental policies. This way, you can rest assured of your financial protection even if you damage the vehicle while renting it.