Do you have a special man in your life? He deserves to be showered with love. Show him that you love and care for him by sending him thoughtful, memorable, unique, and personalized gifts during occasions that matter in his life. It can be his birthday, wedding anniversary, or work anniversary. For his birthday, ensure you research birthday ideas for men and send him a gift that will leave a lasting impression.
Christmas, Easter, Thanksgiving, and other festivities offer an opportunity to surprise the man in your life with a special gift. Make him feel exceptional with a carefully selected and meticulously presented gift.
By dedicating time and effort to finding the perfect gift for your man, you will strengthen the bonds of your relationship. Your better half will thank you for brightening his day with a thoughtful gift.
1. Luxury Watch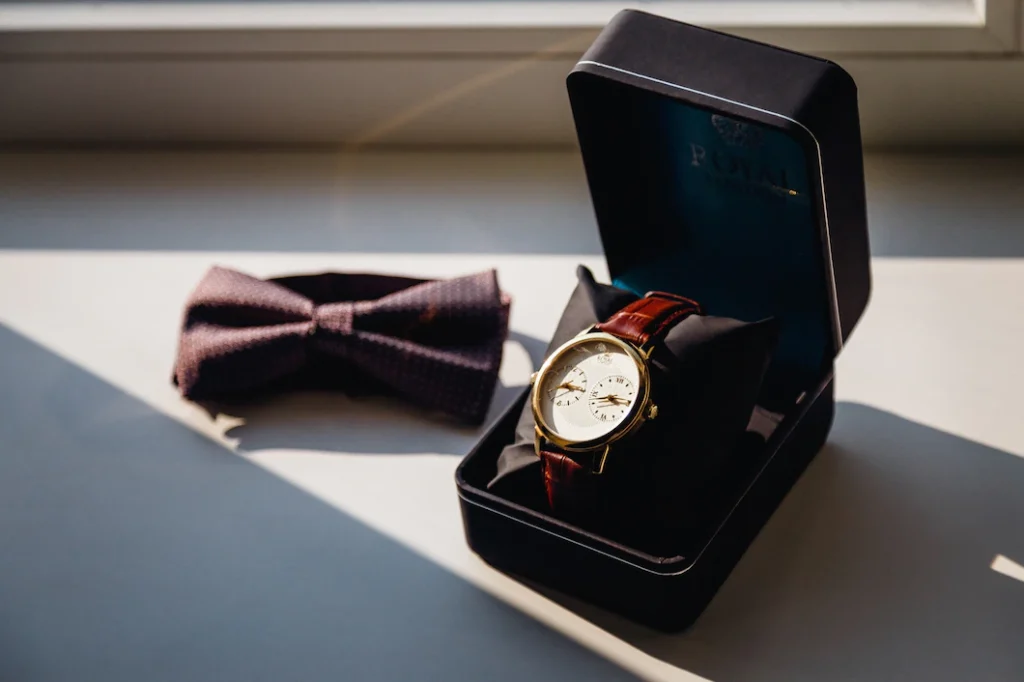 This is the best gift that you can send to a man you care for. A luxury watch like Rolex is something that he will stay with for years or even decades. Every time he checks the time, he will remember your unending and unfading love. The watch will always be there on his hand, and it will bring memories of you.
You can check out the latest releases from Rolex, Cartier, Montblanc, and Seiko. By investing in an expensive gift like a luxury watch, you are bound to please even the hardest man to amuse. Also check out the luxury brands available in David Jones Boxing day sale 2023 for more ideas.
2. Find For Him a Warm & Nice Fragrance
If you are looking for a Valentine's Day gift and you are stuck, why not play it safe and go for a classic: cologne. Consider new scents from Versace, Channel, Tom Ford, and Giorgio Armani among others.
Find out if he has some cologne favorites. If he doesn't have any favorites, search for him cologne with a masculine smell. If you have some money to spare, you can choose luxury fragrance.
3. Wooden Docking Station
If your man doesn't yet have a wooden docking station, you should get him one and send it as a birthday, Christmas, or anniversary gift. It will help him stay organized and make his life easier. You can find one for less than $30 in popular online stores.
The wooden docking station will be a multifunctional charging station and organizer. He will charge his phone from there. The station will keep all his gadgets and accessories at hand. Every morning, he will find it easy to retrieve them.
4. Personalized Wallet
Irrespective of the occasion, you can never go wrong with a personalized wallet. Personalized gifts are the best because they show you have taken the time to make the necessary customizations.
Stamp his first name or initials on the outside of the wallet. Ensure the wallet comes in his favorite color. A wallet is a practical gift because he will use it to keep his money and cards.
If you want to give a unique wallet, consider a unique material such as pineapple leather. It is a sustainable alternative that is not only great for the planet, but also looks stylish! Check out more vegan leather accessories that make excelent gifts.
5. Give Him the Gift of Knowledge
Does your hubby love to read? Gift him a book that he will enjoy reading. You will need to have an idea about the books he typically reads. Find a book that will energize his mind. Consider classics as well as the latest titles.
6. Get Artful
It can be an abstract iron sculpture or a thought-provoking painting. An artful gift is one of the most unique and creative gifts that you can send to that special one.
The Gift of Sleep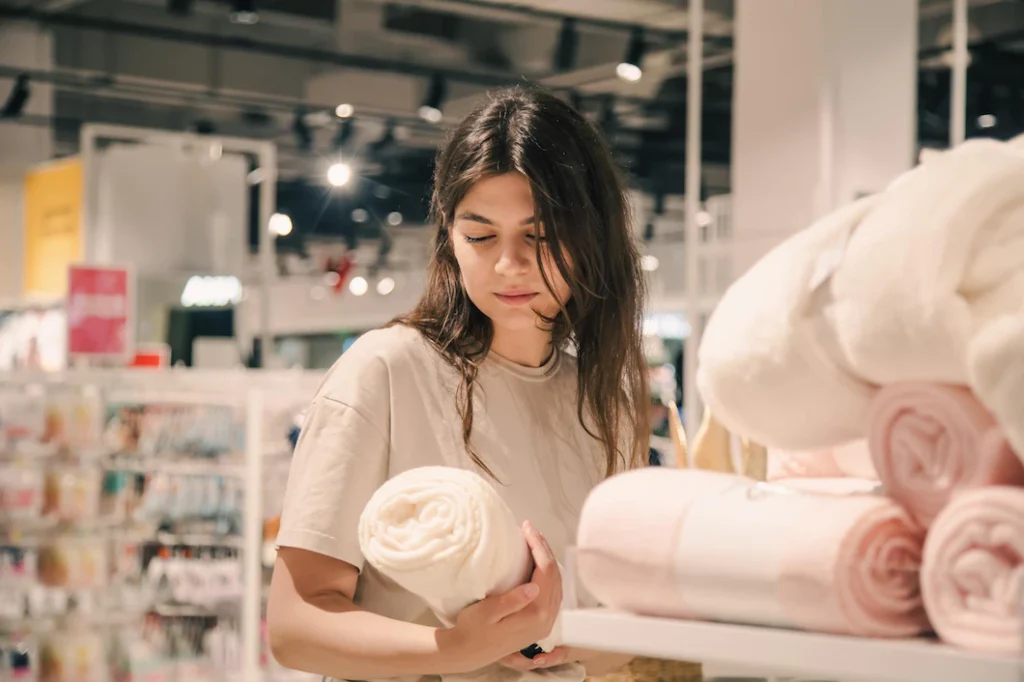 Who doesn't love a good night's sleep? He definitely loves it and will want more of it. He might already have enough blankets at home; therefore, get him a heated electric blanket. This is something he might not have.
A heated fleece blanket is what sweet dreams are made of. Ensure that the blanket has overheating protection to avoid safety issues.
Beer Subscription
You know he loves the cold one; why not sign him up for a beer subscription that will bring out the beer spirit in him? Consider a craft beer club for unique beers. You can sign up for monthly, bi-monthly, or annual subscription.
Shaving Kit
Shaving is a pain for most men. There are a lot of products to use including razors, aftershave, shaving cream, and shaving oil. New products are being released every year and it can be confusing to know which should be added to the shaving routine.
Find for him a shaving kit that will take the guesswork out of what he should use. Save him from having to walk into the store and check out baskets full of products. Gift him the best shaving kit that will help him to improve the quality and effectiveness of his shave.
Electric Pasta Maker
With this machine, he will be able to prepare restaurant-level pasta from the comfort of his home. This is a functional gift for someone who loves pasta.
Sock Subscription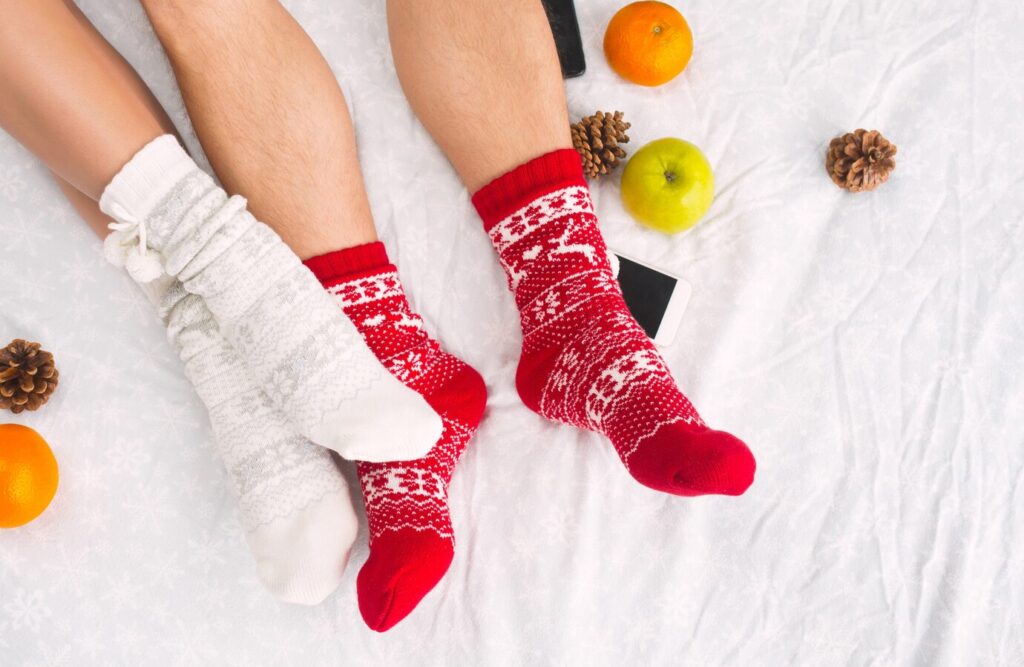 Most men forget to buy socks. As a result, they survive with worn-out socks. Sign him up for a sock subscription service that will send him one pair of socks at his door every month.
Personalized Leather Key Holder
Customize it with his name or initials. Find a key holder that can hold at least six keys. This will save him from losing keys and dealing with annoying jingling keys in his pockets.
Coffee & Espresso Machine
This is the most functional gift that you can purchase for a coffee lover in your life. You will seriously upgrade their cozy mornings. They will be able to make everything from coffee to lattes.
Back and Neck Massager
Has he complained of back pain in the past? Gift him a back and neck massager. This practical gift will help ease neck stiffness, alleviate muscle soreness, and eliminate cervical fatigue. It will relax the back after a long day at work.
Gift your man something that he will cherish and remember. Find something that is valuable and unique.
Make him feel special and loved with the present that you give him.
The type of present to give depends on the kind of relationship. A gift for your father will be different from something you send to your husband or boyfriend. Also, consider the occasion at hand when gifting.