How would you like to access Instagram profiles anonymously? Sounds exciting, right?
Advanced technology transforms social media platforms into multipurpose communication, entertainment, sales, and marketing channels. From a mere social entertainment and communication network, users now utilize social media channels for sales, marketing, and more.
Because of the new, evolving, and functional features and benefits of social media, particularly Instagram, to individuals and businesses, third-party apps emerge to hone their capabilities. Yet third-party apps also come with some risks.
In this article, you'll learn the benefits and risks of third-party Instagram apps to guide you in using them responsibly.
What Are Third-Party Instagram Apps?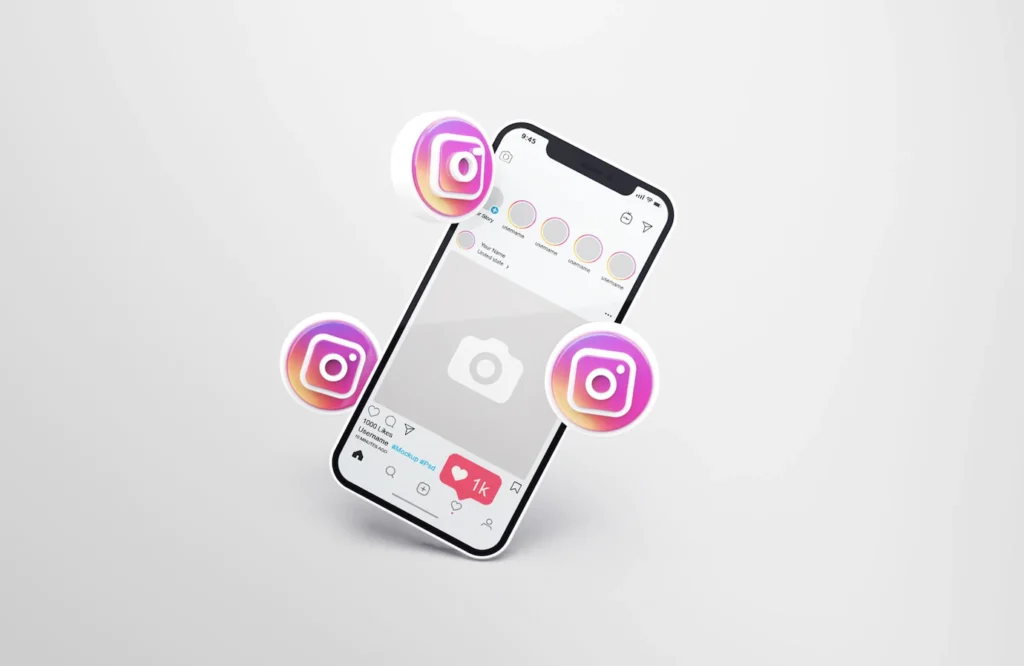 Third-party Instagram apps are a type of software application made by another individual or company other than Instagram. An example of a third-party Instagram app is an Instagram story viewer, examples of which can be seen on wpdevshed.com.
Benefits Of Third-Party Instagram Apps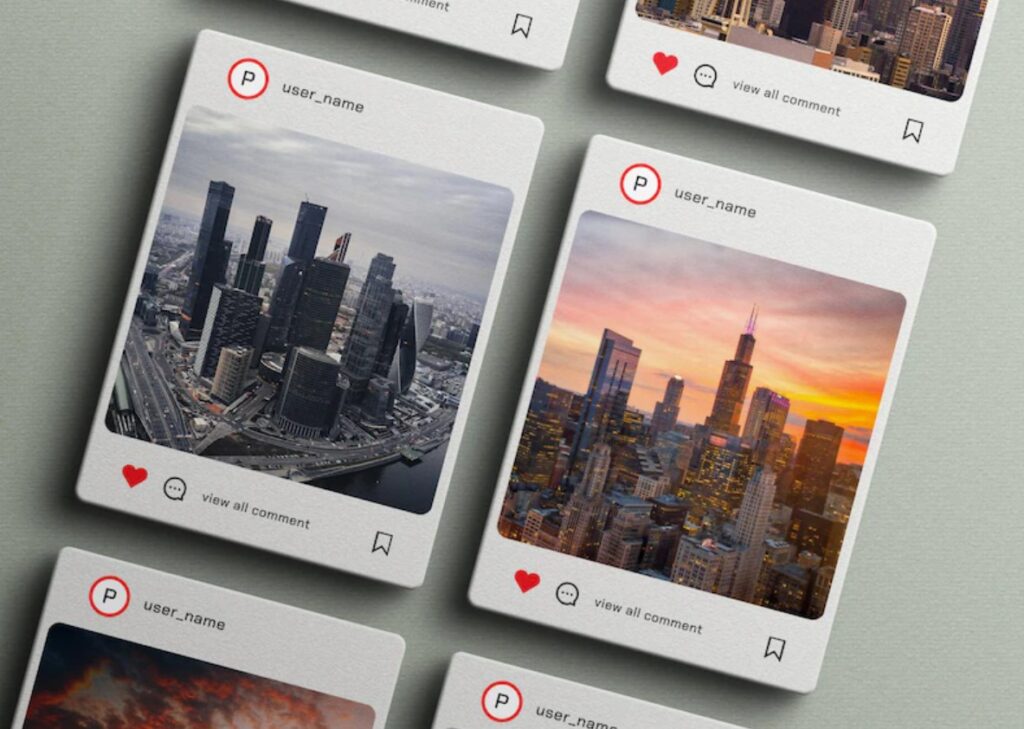 Check out the following advantages of using third-party Instagram apps:
1. Saving Instagram Stories For Offline Viewing
Instagram Story Viewers enable users to navigate Instagram and its different user profiles in absolute undetected mode. That means you can access Instagram profiles without needing to register with Instagram.
Checking user profiles as a guest or incognito offers several advantages, such as saving Instagram stories for offline viewing.
People save Instagram stories for offline viewing for various purposes. They want to save data while watching stories for personal use (such as for entertainment viewing) or business purposes for market research.
• Personal Use Instagram Viewing
When you're stuck in traffic, you can watch creative and sensible Instagram stories without worrying about whether you have data or not. Offline viewing can also help fight boredom and promote a more productive time while you're on a long trip.
• Business Use Instagram Viewing
Business owners and marketers can use Instagram viewers to monitor the story content of their competitors. They also use data for social audience analysis. That way, they can gain insightful marketing ideas to help them craft unique and appealing Instagram stories. Learn more about how businesses use third-party apps for marketing below.
2. Seamless Instagram Access And Navigation
Third-party Instagram apps promote seamless access and navigation to the popular social media network.
However, not all third-party apps for Instagram are the same. Check these tips to help you select the right third-party Instagram app for seamless access and navigation:
Choose a third-party app with a simple and user-friendly interface for easy navigation.
Pick an app that allows you to navigate the social media platform anonymously to access user profiles you want to check easily.
Select an app with a browser plugin for simpler and quicker access.
3. Promote Excellent Instagram Marketing
Instagram has more than 500 account users daily using Stories and about four million businesses using Stories ads monthly. Brands use Instagram Stories to highlight their uniqueness and creativity, driving interest and action throughout the customer journey.
As already mentioned, businesses can use third-party Instagram apps as a way to amp up their marketing strategy. Social media marketing allows brands to reach younger, more diverse, and sales-qualified audiences and leads. Marketers can use the insights gathered from third-party apps to create effective, targeted, and timely social media marketing strategies.
Aside from social media marketing, marketers can use Instagram-gathered insights to produce short-form videos or video clips for video marketing. Businesses can create their Instagram Reels to capture the interest of more consumers to boost their traffic, conversion rate, and overall sales and revenues.
Risks Of Third-Party Instagram Apps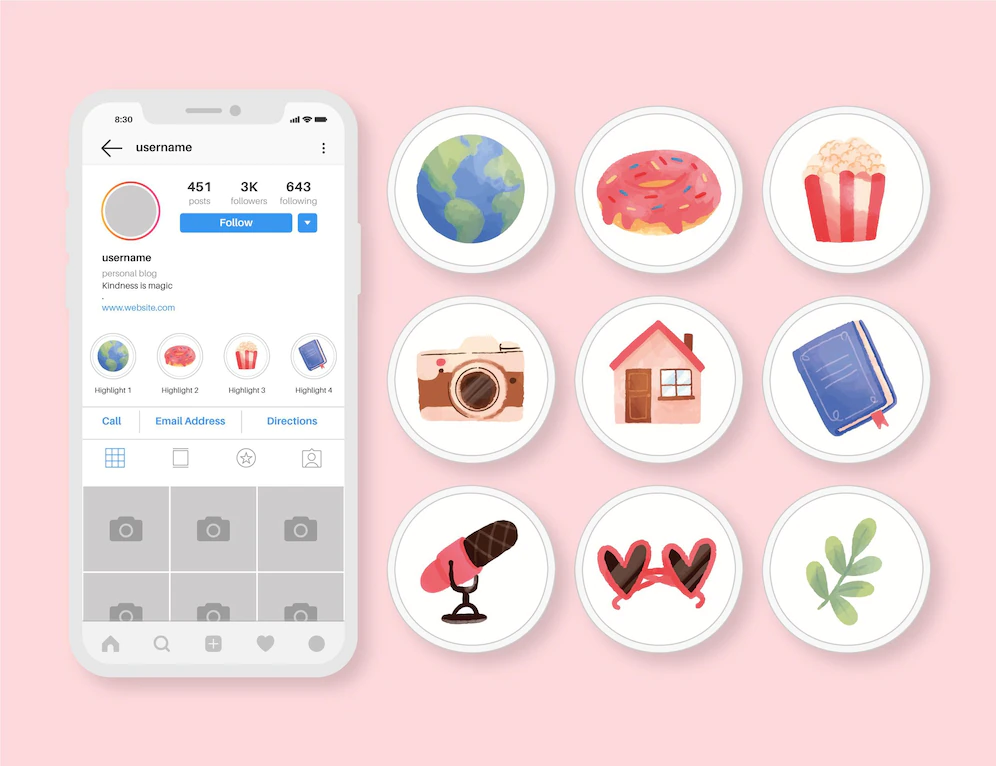 Here are the risks of using third-party Instagram apps:
1. Data Privacy Issues
Third-party apps have terms and conditions that users must agree to before using the service. Many third-party apps ask permission to access your browser profile, contacts, and other digital information. If you're not keen enough, you might risk your data privacy and allow unsecured apps to access your sensitive information.
Thus, before you register for a third-party Instagram app, take due diligence to research to safeguard your digital privacy. Check if the app has security features, like encryption, verification process, etc. Visit the website of the app provider to find out these details.
Read customer reviews, especially the ones with low star ratings on app stores. Additionally, you can get answers from real-life, verified users by reading testimonials and reviews. This way, you can make a well-informed decision when choosing a third-party app for Instagram.
2. Costly Pricing
Third-party apps usually have free and paid versions. The most reputable third-party Instagram apps offer a free trial time-limited version, allowing users to try them without committing and paying. This marketing tactic entices many users to download the premium versions of the apps eventually.
However, not all premium subscription fees are the same. Some app providers may charge an enormous amount of money, especially recurring ones. The monthly fees may seem reasonable, but the total cost in a year is expensive.
Therefore, first-time users must check the features and benefits of the third-party Instagram app before signing up for the premium subscription service. Aside from the upfront fee, there might be other charges while using the app, like add-ons. Moreover, it's advisable to check if the app charges a termination fee if the user doesn't want to use the app anymore before the contract ends.
3. Bugs And Update Issues
Like any other app, third-party Instagram apps also encounter bugs and update issues. Of course, you don't want to deal with an app that keeps crashing or updating frequently. These problems can affect user experience, causing stress, hassle, and annoyance.
Read reviews about the apps online. Check if your prospective third-party app frequently experiences bugs and update issues. This can help you choose a reliable, intuitive, user-friendly, and secure app.
Conclusion
Third-party Instagram apps have benefits and risks that users must weigh to ensure they enjoy using the features without risking data privacy or violating any laws. Hence, selecting a reliable, secure, and easy-to-use third-party app for Instagram is vital to promote more positives than negatives. Remember the benefits, risks, and tips discussed in this article to become a more responsible third-party Instagram app user.