Every marketer knows there are three vital parts to creating a successful marketing campaign: segmentation, analysis, and positioning. Knowing your audience is of the utmost importance for achieving marketing success.
Today, marketing experts use social audience analysis technology to get to know their audience well enough to come up with effective strategies and tactics when forming a marketing plan.
If you're unfamiliar with the methodology of the software in question, we're here to help. In this article, we'll tell you everything you need to know about social audience analysis and the role it can play in your next marketing endeavor.
You can use it to target the right groups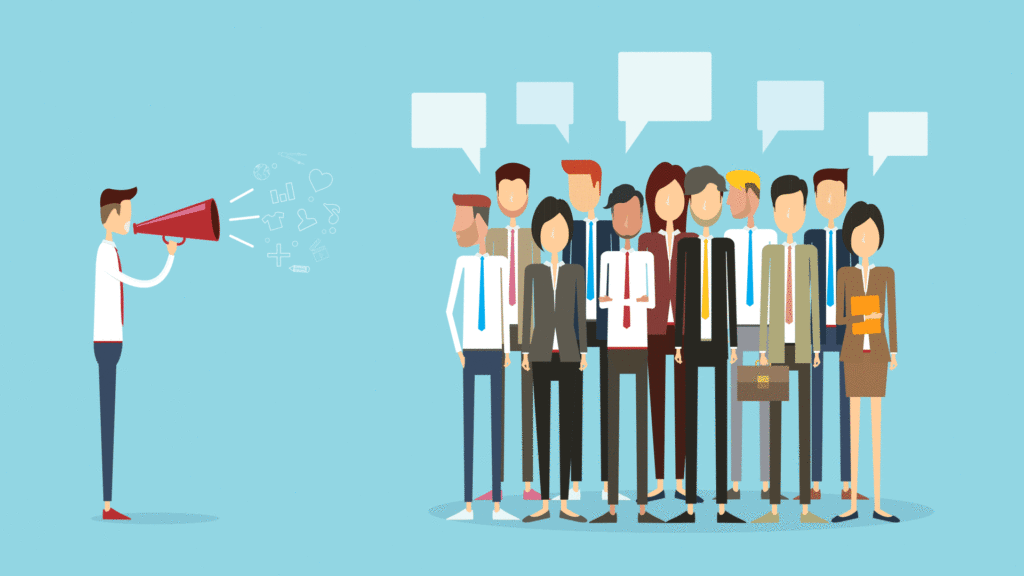 If you're struggling to determine the best marketing approach for your target group, you might need to focus on audience analysis a bit more. Perhaps your strategy is in a need of complete retargeting, which is why none of your campaigns seem to be effective.
The social analysis allows you to learn crucial info about your customers, in turn helping you reach the right people for your brand. Without proper audience research and market segmentation, reaching a good strategy becomes impossible.
So, make sure to invest in good audience analysis software that will allow you to segment your audience into logical clusters, in turn helping you adapt your campaign to their specific needs and preferences.
Gain access to relevant data more quickly and use it to your advantage
One of the biggest benefits of social analytics tools and marketing software is the speed at which you'll get the relevant data for all of your advertising needs. Traditional marketing research takes weeks or months to be completed, and the data you'll get using these methods gets outdated pretty quickly. With reliable audience analysis software, you'll never have to deal with these issues again. Using these tools will give you access to the daily changes in data, which will allow you to catch up on various trends and make better short-term decisions.
Besides that, automating marketing research provides you with more time and money to focus on other activities crucial to the development of your business. All of this can give you an edge over many competitors who still prefer to use the traditional approach to audience research.
Find the right influencers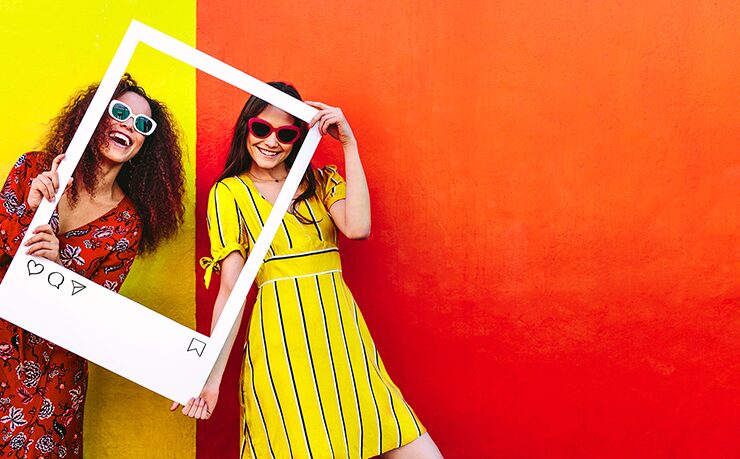 One of the biggest challenges for modern businesses today is the identification of the relevant influencers. Finding the right brand ambassadors can be tougher than it looks. It has to be someone who already interests your audience and has a spotless reputation. They can act as a voice for your brand, helping it reach a much broader audience much more quickly.
Advanced audience analysis tools can help you identify people who can influence your target group in all the right ways. Ensure you look for these features when choosing your first marketing research software, as they can help you achieve your marketing goals extremely quickly.
Again, in today's marketing climate, succeeding without the help of influencers is next to impossible. Relevant audience analysis tools such as Audiense can help you determine your target's group interests leading you to their favorite influencers as well, so don't hesitate to use it to your advantage.
Adapt your content to your target group's preferences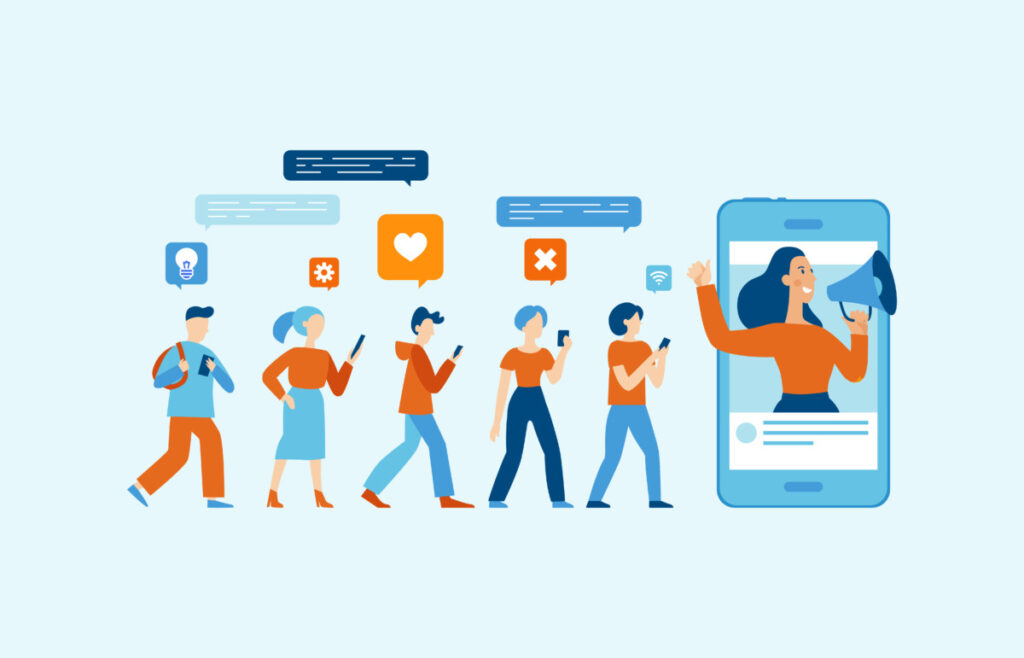 Creating a powerful marketing mix is impossible when you're ignoring your target group's preferences and needs. No matter how much time, energy, and money you spend optimizing your content's quality, if it doesn't resonate with your target audience, you're up for an unpleasant surprise.
Audience analysis tools allow you to learn these things about the mindset of your average consumer, which is crucial for content creation of all sorts. Of course, not every marketing research software is worth your time nor money. You'll need to do tons of research until you've found something that can help you reach your specific marketing goals.
Overall, you can determine your audience's preferences and needs by using these digital marketing tools and then later use that knowledge to craft engaging and attractive content directed at the relevant groups of people.
Send the right message using the data you acquired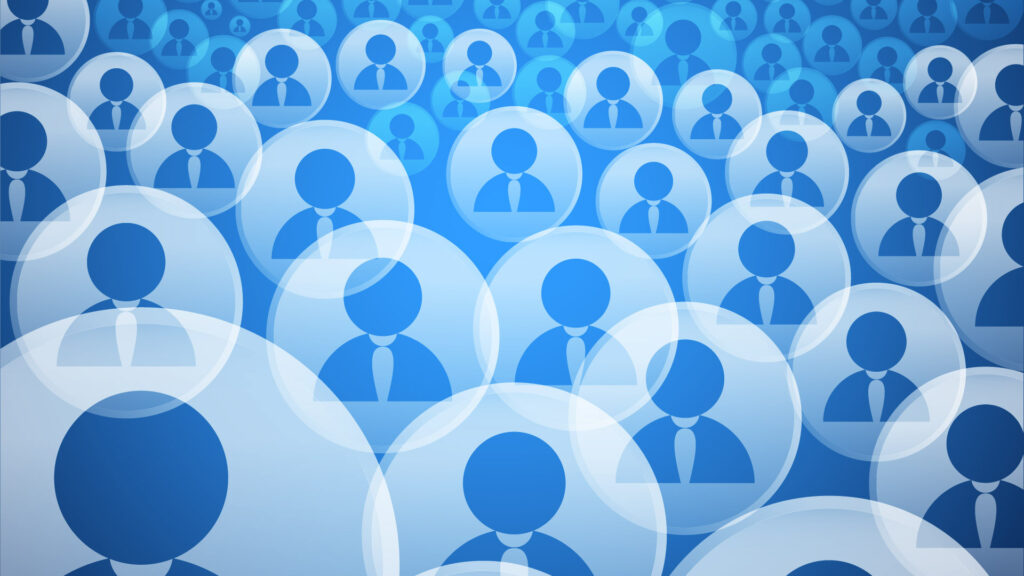 Saying the wrong thing at the wrong time can put your company out of business more quickly than you think. What may seem appropriate to you at the given moment, could end up offending your entire target group if you're not careful. We've seen many instances of this in the current marketing world. It's obvious that these mistakes happen due to the company's ignorance and lack of research on their main audience.
The best way to avoid such mishaps from happening is by using reliable social analysis software. In this way, you'll be able to get to know your audience on a deeper level, which allows you to speak to them in a language they understand and appreciate.
Choose the right social media and marketing platforms to promote your brand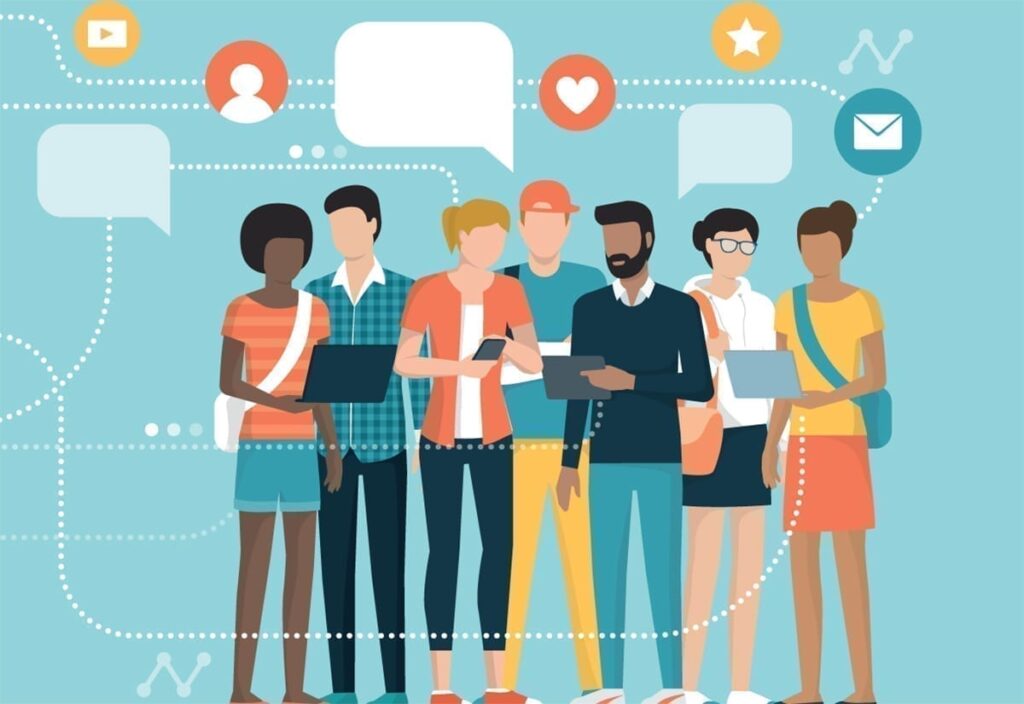 Learning more about your audience's online behavior will help you choose the best digital outlets to promote your brand. You'll know whether to focus your attention on Facebook, Twitter, Instagram, or even TikTok, which can help you save on time and money in the long run.
Besides that, you'll learn things such as the best time of the day to post your content, online places your target groups frequent, and the content they view the most. It can help you reach excellent results with your next digital campaign, so make sure to check it out!
The bottom line
Audience analysis technology is used by many marketers around the world to gather crucial data on various target groups and craft successful marketing plans. It can help you segment, identify and reach your audience quickly and efficiently.
Overall, investing in such software will bring excellent value to your brand and business in a short time span. Without it, you'll fall behind those competitors willing to invest in audience intelligence solutions, which can be disastrous for your business in the long run.
We hope our article helped you understand the methodology behind audience intelligence a bit better, and we wish you good luck in the marketing journey ahead of you.