CCTV security cameras help in taking care of your property in both your presence and absence. Go for the maximum coverage to record what is happening around you with a better vision. It is necessary to pick the best places to install these cameras in or out of your house. The CCTV helps to keep an eye on thieves, unwanted activities, neighbors, animals, vehicles, household stuff, etc.
Nowadays, everyone is focussing on CCTV system installation. With the help of these cameras, you can keep yourself and your family secure. Even if you are not living at your place, you can view what is happening around your home. But, make sure that you install them in the perfect locations. In the following write-up, we will discuss various places to install CCTV cameras in your house.
1. Front Door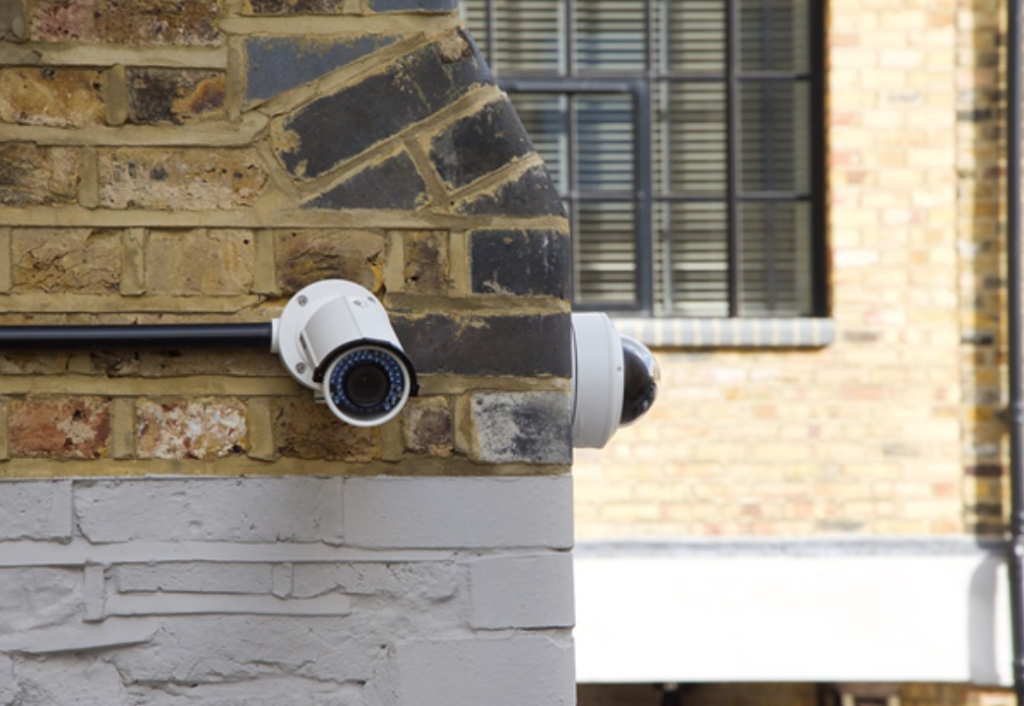 Every individual enters your house through the front door. You must know who is entering your property. Make sure that the camera must point towards the door entrance.
In this way, you can see the face of the person. Consider the accessible height where the view is wide and clear. Other people should not reach it. When you know about the person entering your house, you can welcome them.
2. Back Door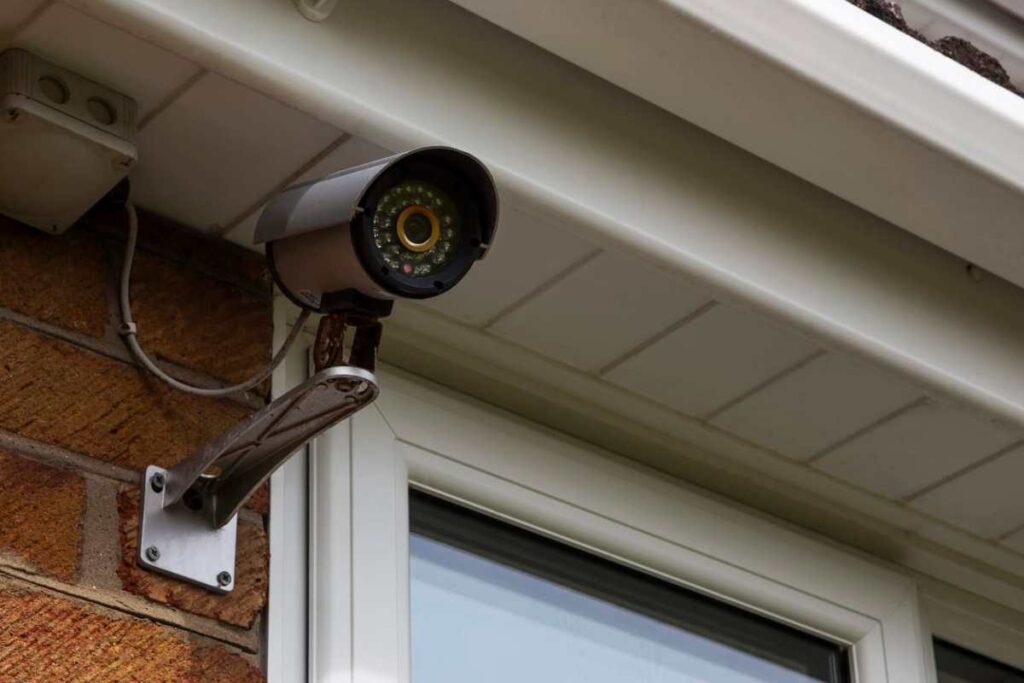 Never neglect the back door of your house. It is another entry point that needs CCTV surveillance. You can watch anything happening on the backside of your house. If anyone is entering your home without knocking or illegally, you can watch them and take action against them.
Most of the time, many thieves try to steal things by entering your house from the back door. Anyone can break the door if you do not take care of it. You must guard the backside of your home by installing security cameras.
3. Rear Windows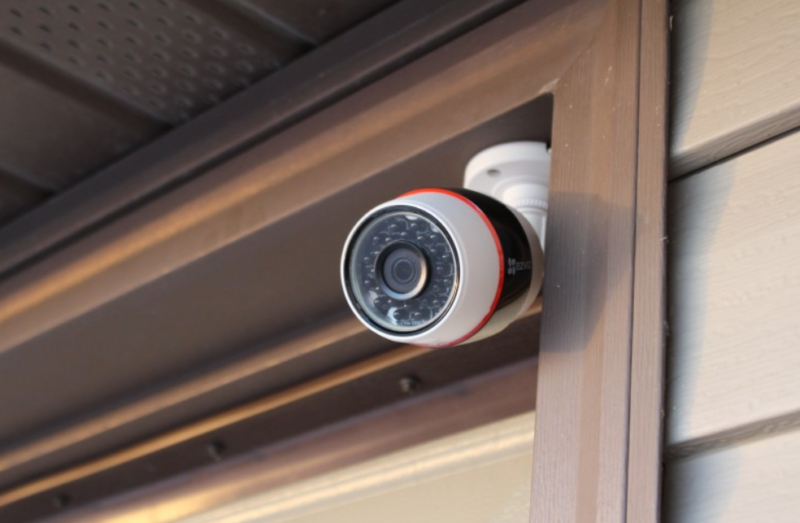 Many people place CCTV cameras on windows, which are visible to everyone. You should hide these cameras, and the best place is the rear side of the windows. In this way, you can see what is happening outside your house, and no one can spot the CCTV.
You can avoid an unfortunate event because you can easily detect what things are about to happen. Sometimes, the police need CCTV footage to find and punish the culprits. At that time, these hidden cameras are relatively helpful for them.
4. Top of the Staircase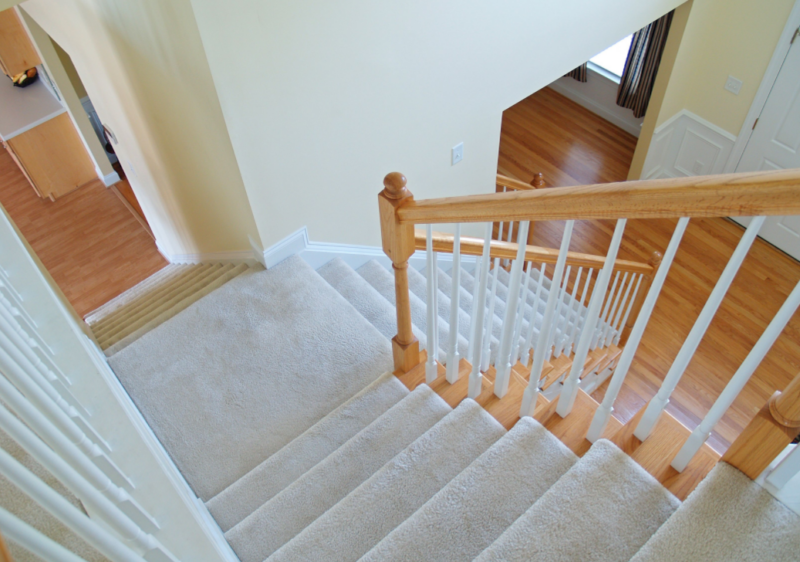 If your house has more than one floor, you must install CCTV cameras on the top side of the staircase. In this way, you can get a better and wide view. You can easily spot anyone or any event happening on the below floors.
Make sure that the angle should be perfect to view the footage of the kitchen, hall, rooms, staircase, etc. If there is an absence of the height floor, you can prefer installing the camera on the ceiling. You can also choose a living room for installing CCTV that is well-connected to other rooms in your house.
5. Children's Room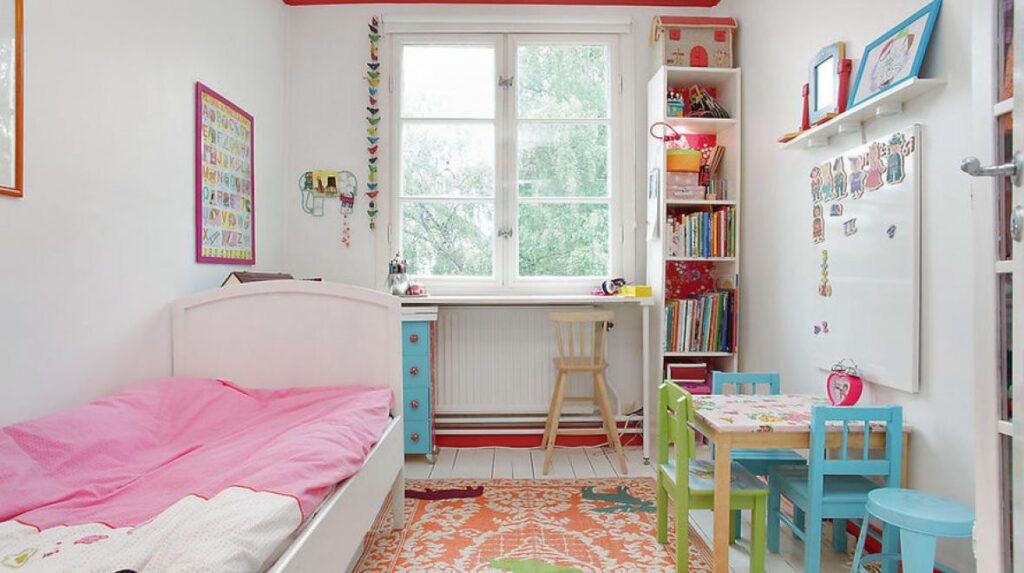 You cannot keep your children alone in the room. Anyone can break your house and kidnap them to ask for ransom. Therefore, you should always place CCTV cameras in your children's room. Nowadays, everyone is concerned about their privacy, and hence, they keep children away from them.
Even if you are not present at home and your children are playing in or out of the house, you must watch them all the time. With the help of cameras, you can keep an eye on their activities and ask for help whenever required. If you have hired a babysitter, then you must watch her in your absence.
6. Garage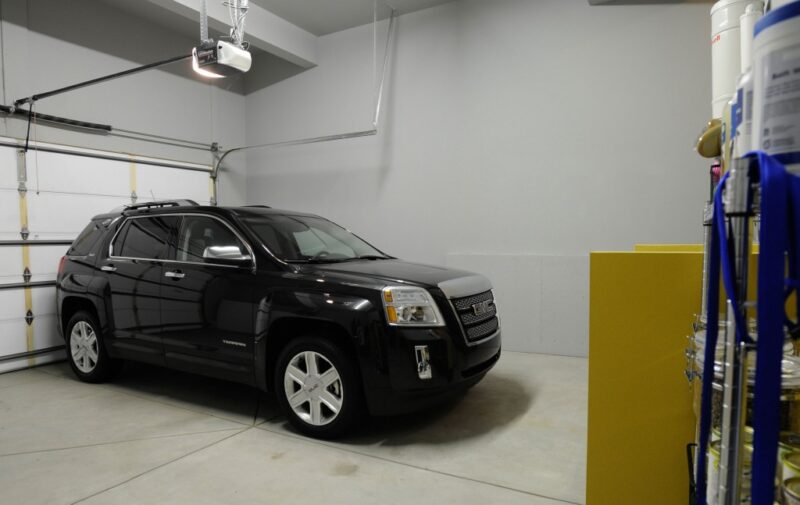 There are many cases of stolen vehicles from the garage. Like others, you also park your cars and bikes in a closed space. You must have expensive auto parts and equipment. It is necessary to safeguard them by installing security cameras in your garage.
Whenever anyone breaks into your garage, you can easily watch all the unwanted activities by thieves. You can save the footage and provide them later to the police as evidence. Make sure that you switch on the night mode for a better view in the dark.
7. Living Room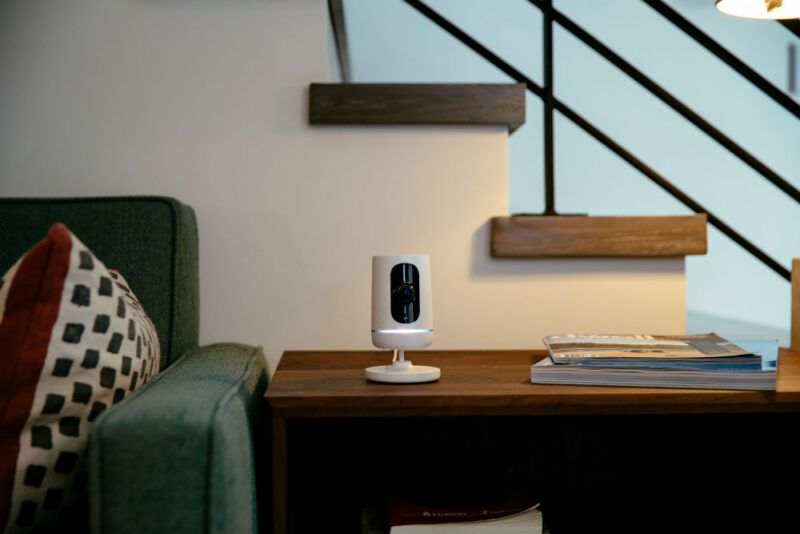 Every person decorates their living room and keeps expensive items to make it look attractive. Every visitor sits there and checks out your house. When thieves break into your house, they may steal costly decorative items, television, home theatre, etc.
You must choose the best angle where there is wide coverage. You must see every corner of the room. The connected rooms are also visible from a good angle.
8. Basement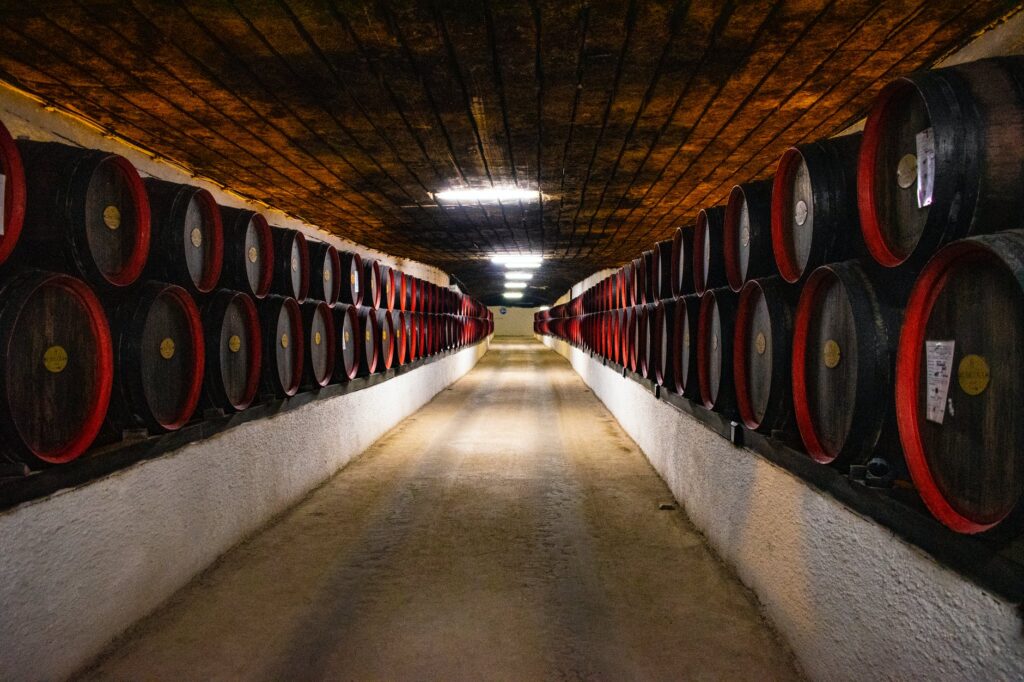 Many people ignore the basement of their house. It can be a room, store, or a hall in the basement. If you want to protect things stored in this place, then you must install a CCTV camera. You can detect thieves and watch their activities.
Whenever you watch an unidentified person there, you can call the police. Your basement is a separate place from your home. But it does not mean that you will neglect it. You should not keep this place out of the coverage of your camera.
9. Yard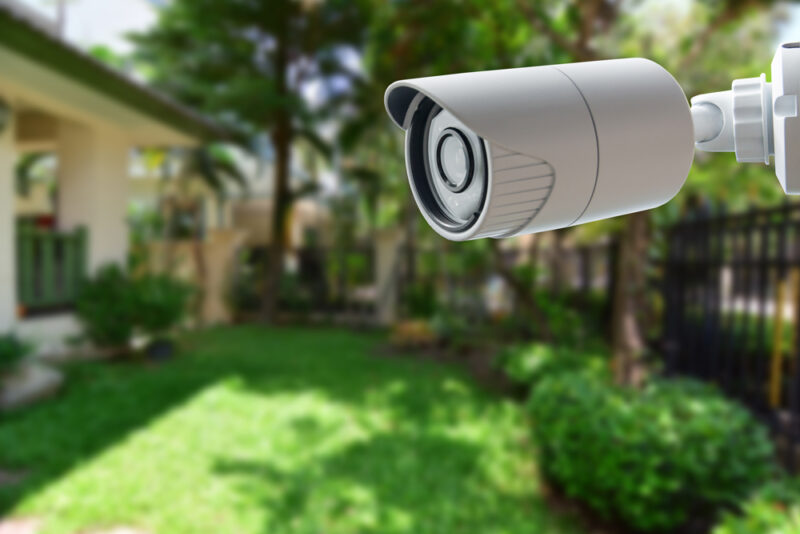 Many people have a beautiful lawn outside their house entrance. It is the best place for thieves to hide them behind the bushes. You must install CCTV cameras in your yard at a good height. Switch on the night mode to get a clear vision in the dark. Find the spots where you can hide the camera and keep them out of reach to animals and other people.
The Bottom Line
You must work on your security system to keep your property, family, and yourself safe. Many robbery cases are filed in the police station. It is better to stay cautious and protected by installing CCTV security cameras.
You must know the best places where you can install them. You can consider all the mentioned spots in your house to place cameras at a good angle with better coverage.