Are you interested in expanding the customer base of your fencing company? The good news is that this article gives you some great ways to make your brand stand out.
When marketing their services, fencing companies always look for new and creative ways. That's why InsideAdvisorPro.com is there for you as one of the best marketing companies that helps local fencing businesses manage, set up, and grow.
These days, marketing strategies are evolving to keep up with technology, and the internet is making this process more straightforward than it has ever been. So read on to make the most of this opportunity right now!
According to research, the size of the fencing market in the United States was estimated to be USD 8.20 billion in 2023, and it is anticipated to rise at a compound annual growth rate (CAGR) of 5.0% from 2023 to 2030. This quick expansion has contributed to the industry's overall success.
In recent years, the number of businesses that provide services related to fencing has skyrocketed, and there are now thousands of such companies located all over the globe.
Given the level of competition, it is essential to identify ways to increase brand awareness and bring in new consumers.
To accomplish these objectives, you will need a marketing strategy that assists in the development of rapport with prospective customers and gives them reasons to select you over your competition.
This article will discuss the eight most successful marketing strategies you may use to advertise your fencing company efficiently.
1. Develop a Marketing Plan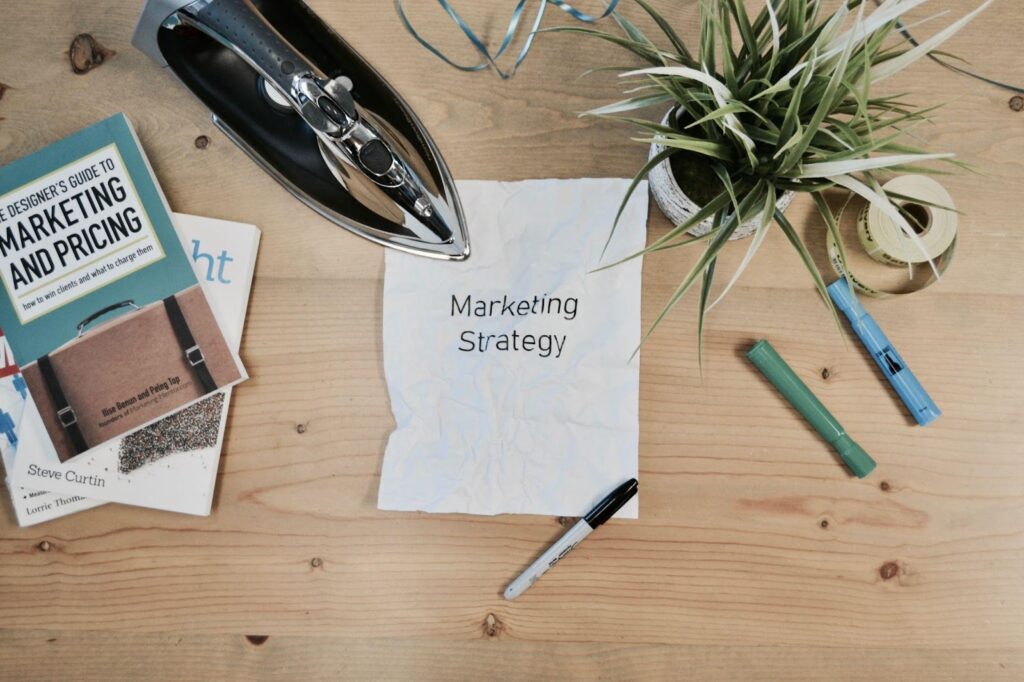 Every entrepreneur has to build a marketing plan before starting a company. If you want your fencing business to be successful, having a marketing plan is the first thing you need to do to achieve that success.
A marketing strategy for your fencing company should consist of a collection of well-organized tasks to achieve certain goals within a specific amount of time.
Nevertheless, developing a marketing plan must also involve budget planning and execution.
When developing a strategy for your fencing company, the first step is establishing a set of goals you want to accomplish with the company. Second, you need to decide on a timeline that will allow you to complete your list of plans by a specific period.
However, a good marketing plan is one that you can measure, so be sure to utilize realistic and measurable metrics when you are tracking your development in your fence company.
2. Make Fences That Stand Out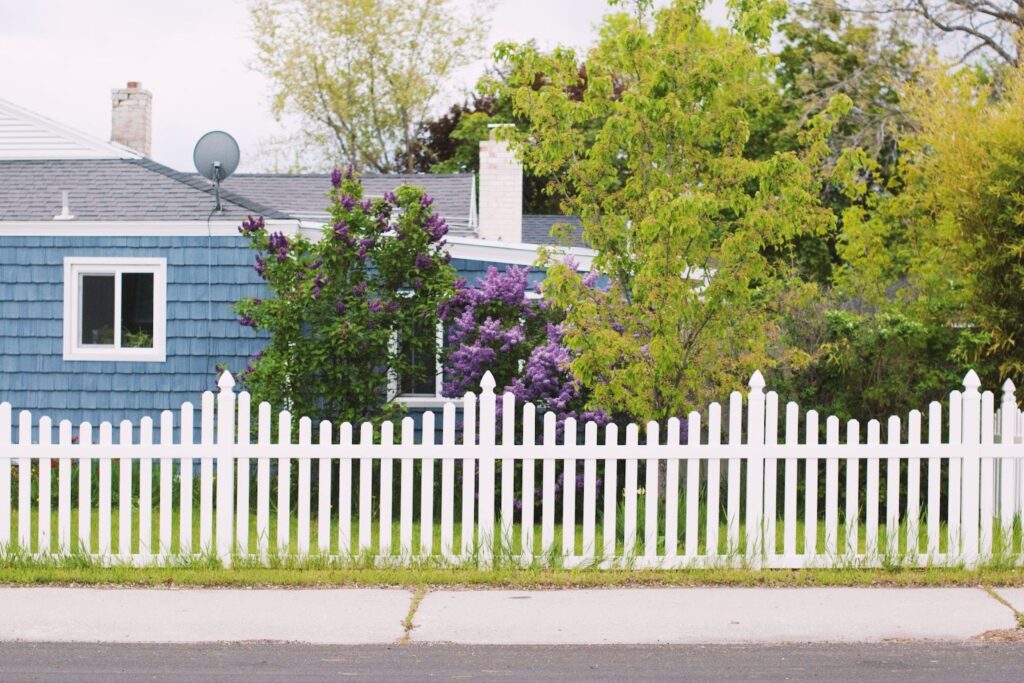 Standing out from competitors, especially in the fencing business, is one of the best ways to be successful.
One way to do this is to be the best at your work, with different designs and high quality.
In other words, if you've been making a specific type and quality of fence for a long time, this may not be the best plan for your fencing business. Instead, you'll need to learn more about your competitors to set yourself apart and succeed.
However, suppose you can provide one-of-a-kind and distinctive fences, possibly by combining a decorative design or using vibrant colors or materials. In that case, you will be able to attract attention to your work.
This approach yields the best results when coupled with a robust social media plan, which includes taking images and videos and marketing them on social media and websites; the specifics of this strategy will be discussed in further detail in the following paragraphs.
When combined with fence tags, you effectively have a permanent advertisement accessible for free to anybody who walks by your excellent work.
3. Identify the Right Audience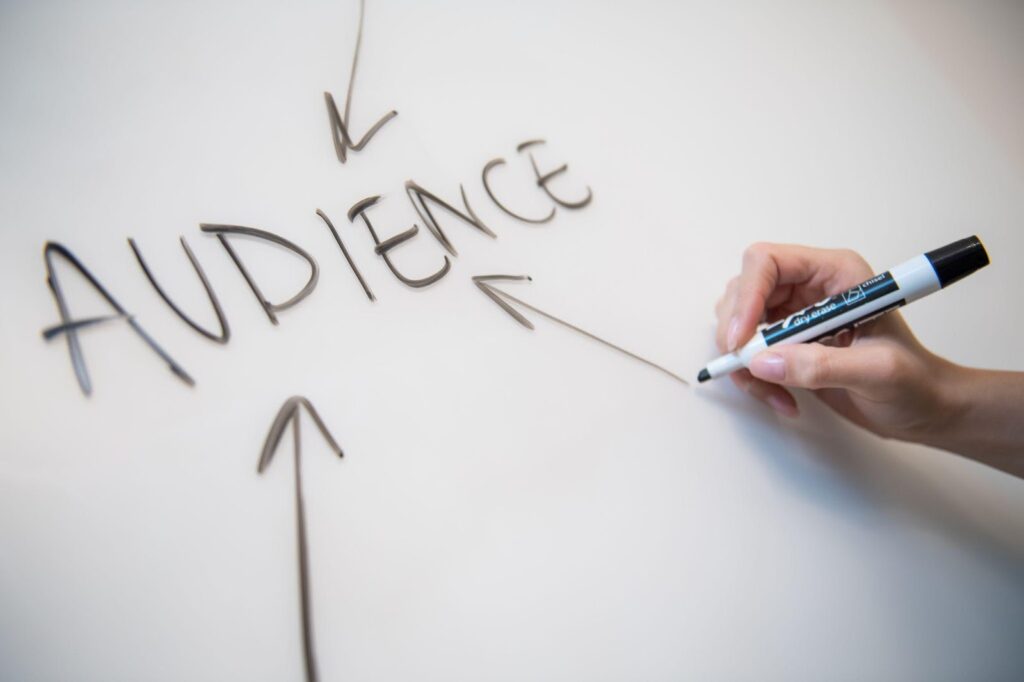 Every company has to ensure that they are focusing on the appropriate market. Therefore, your marketing efforts will revolve around the intended audience that you decide to focus on.
When you have a solid understanding of your target audience, you will be in a better position to choose the methods that will be most successful in communicating with them.
In other words, determining the appropriate target audience for your marketing strategy is essential to the entire marketing plan you have developed.
When you understand your target audience, you'll better understand what kind of advertising will be most effective for you and your fencing company.
With this approach, you will be able to choose an advertising strategy that is both successful and efficient in reaching the audience you want to attract.
4. Create a Website for Your Fencing Company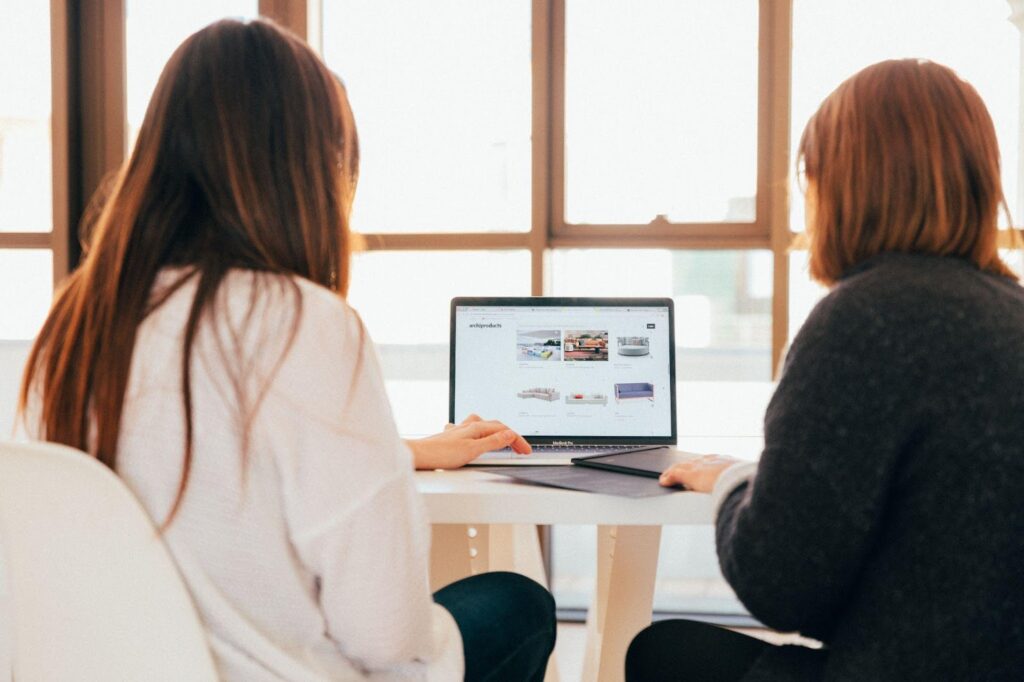 You are losing a significant market share if your fence firm does not have a website. Therefore, you must develop a website for your fencing firm to reach as many people as possible.
Having a user-friendly website on all devices, especially mobile phones, paves the way for a wide variety of new marketing opportunities for your fence company and enables you to reach new audiences.
Research shows that after a bad user experience, 89 percent of customers would patronize a competitor, and 74 percent of users will visit mobile-friendly websites more often.
Now that you understand this, it is best for you to hire a professional website developer or use a platform like WordPress and then write articles using the best SEO techniques. Doing so will assist you in increasing your customer base and bringing more business to you.
5. Develop a Social Media Strategy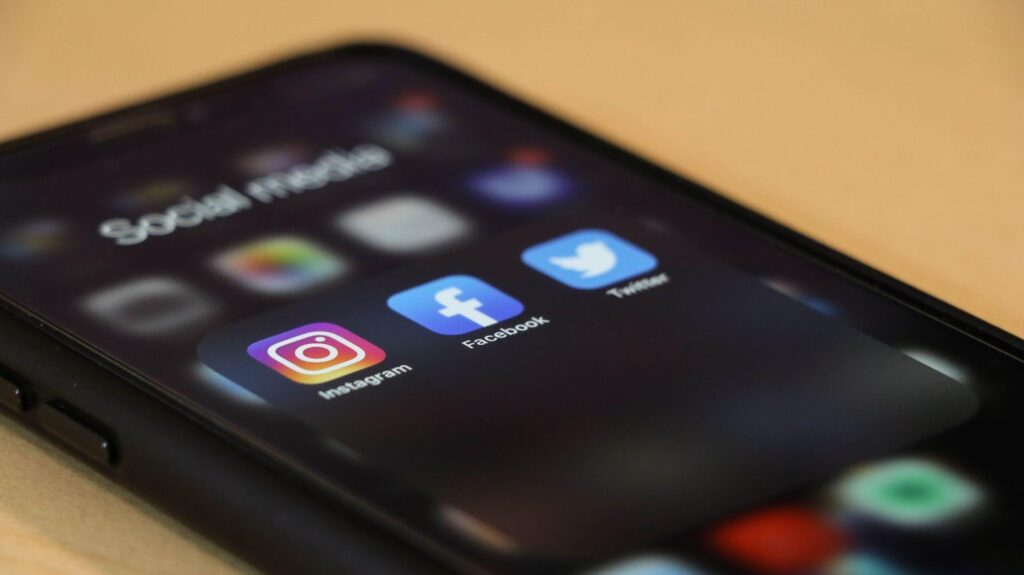 Every fencing company needs a social media strategy for its business. Social media is an excellent way for fencing companies to increase their reach, create brand awareness, build relationships with potential customers, and increase profits.
The goal of having a social media strategy is to provide your fencing company with the best online presence possible.
Many different platforms are available, and many fencing firms use social media sites like Facebook, Twitter, and Instagram as marketing strategies. You may reach out to both new consumers and current customers, as well as potential customers, by using these platforms.
Furthermore, you can also post pictures or videos of what you are up to and let people know about your company.
In addition, you promote your business by using hashtags or even running advertisements on social media platforms directed at those looking for fences or companies that install fences. The greater the number of people who follow you on social media, the more visibility you will get.
6. Make the Most of Your Customer Reviews and Testimonials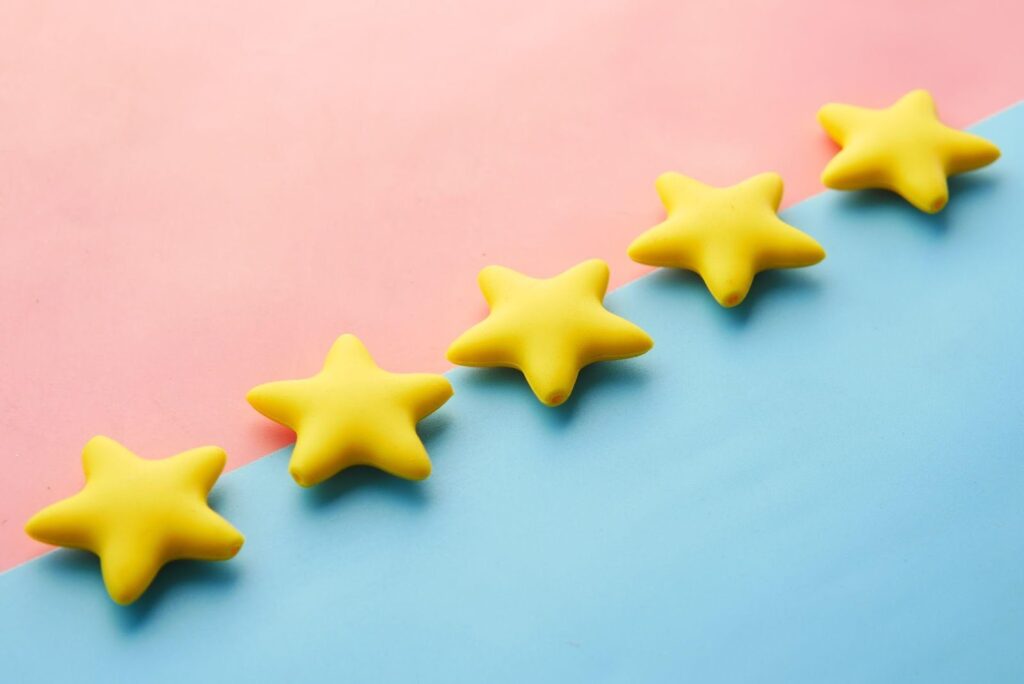 Once your website and social media accounts are up and running, you should collect and share good reviews about your fencing business.
According to research, displaying good reviews on your website and social media platforms can improve your revenue by as much as 108%.
Using reviews and testimonials is a powerful way to increase brand awareness and help prospects better understand the benefits of doing business with you.
Also, customers love to tell others what they think, and they will often tell everyone about their special experiences with your fencing company.
Because of this, it is essential to include your consumers' feedback in your marketing strategy and to make it easy for them to discuss their experiences.
By using customer reviews to strengthen your credibility, you can establish trust with new customers and keep old ones coming back for more.
7. Branding Your Fencing Company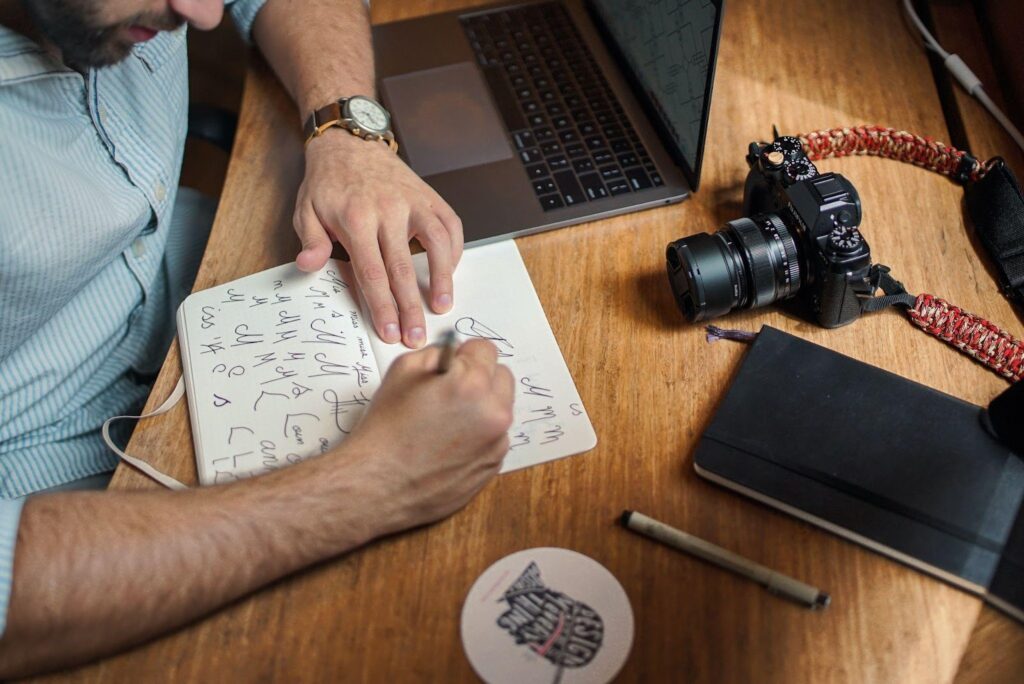 There are several methods to brand your fencing business, but the first step is to choose a catchy, memorable, and unique name for your fencing firm.
If your name is similar to that of another firm, it will be difficult for customers to locate your fencing company. Therefore, you must also make your fencing company identifiable, and displaying your logo is essential to business promotion.
Additionally, you must own a company vehicle for your fencing business. Whether it's a vehicle or a van, you should utilize that area to promote your business.
Numerous small company operators have established their brands. They have a logo, a slogan, a website, and a social media presence. However, there are other essential components to effective branding.
8. Make Use of Referrals and Word-Of-Mouth Marketing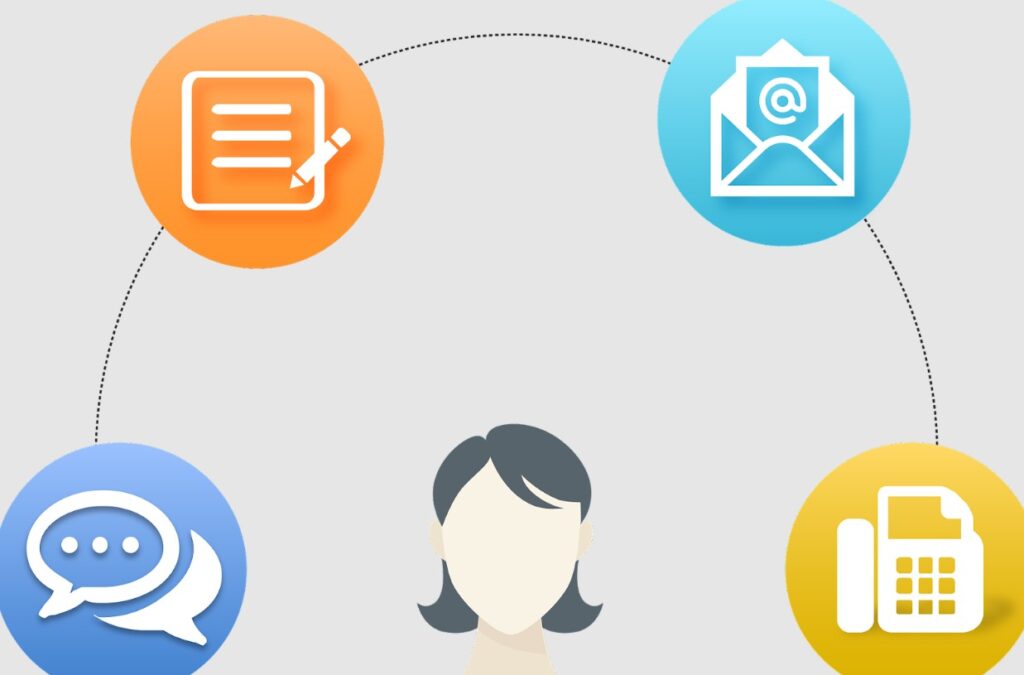 One of the best ways to market your fencing company is through referrals and word-of-mouth. When you have a satisfied customer, that customer will likely recommend you to another person.
Referrals are the foundation of word-of-mouth marketing. To get referrals for your fencing company, you must provide high-quality service.
For instance, if a client has just purchased a new fence system for her house and you have just completed the job perfectly and to a very high standard, she may be more willing to speak to you about another project for her home.
And she is more likely to tell her friends, family, colleagues, and other people that they should also patronize your services.
And when other people hear how those friends or family members enjoy working with you because of your quality service and consistency, they are more likely to become clients.
However, by using referrals, you will create word-of-mouth buzz about your fencing products or services.
Takeaway
To start your fencing marketing strategy, you must determine who and where your target market is. This will assist you in concentrating your marketing efforts.
To do this, you must understand what our customers want. What are their objectives? What issues are they attempting to resolve? Additionally, it would be best to understand what your competitors are doing and how they differ.
This will help you develop a plan that works for your target market and your fencing business.
Aside from the eight outlined in this article, we also recommend that you get certified to demonstrate to your consumers that you are a reputable company and to reassure them that you will not attempt to cheat or defraud them. This has the potential to go a long way toward helping you beat off your rivals in the market and earn revenue.
However, the most effective marketing technique for advertising your fence company is to use online platforms, such as social media or websites.
Online marketing is the simplest type of advertising, allowing people to create relationships with your fence company without spending much money. This is very valuable in the modern business world. Thanks for reading!