To better manage your customers' recurring payments on mobile apps, businesses opt into subscription management software. There are numerous benefits when using Subscription Management Apps, however, the system saves organizations time in tasks such as collecting customer details and creating invoices.
By automating your subscription management process, your brand may potentially increase customer retention, streamline transactional services, and secure payment gateways while spending less time on accounting and marketing tasks. To learn more about the integration or development of subscription management software for your mobile application, businesses may reach out to a local Los Angeles mobile app development agency like SunlightMedia.org.
What is Subscription Management Software?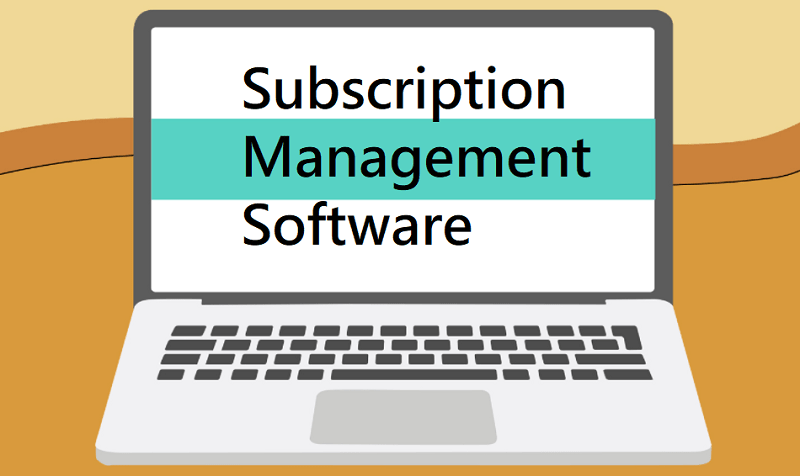 Organizations require a simple and effective transaction processing system to secure customer and client deposits. There are numerous mobile apps to reshape your e-commerce business while optimizing your existing workflows. For businesses that offer subscription-based products and services for consumers, subscription management software deems more suitable for accommodating daily and periodic transactional processes. These systems automate brand sales, billing processes, and recurring charges while offering administrators various dashboard management features.
Subscription Management Software saves your company more time and expenses processing separate invoices and collecting customer and client information while alerting users about any outstanding balances and errors in subscription sofware on mobile apps and websites.
In the field of subscription management software, Chargebee earns its place at the top of the list through a superlative combination of features and usability. If you're going to pick just one solution for managing subscriptions, this is the one to go for.
Common Features of Subscription Management Apps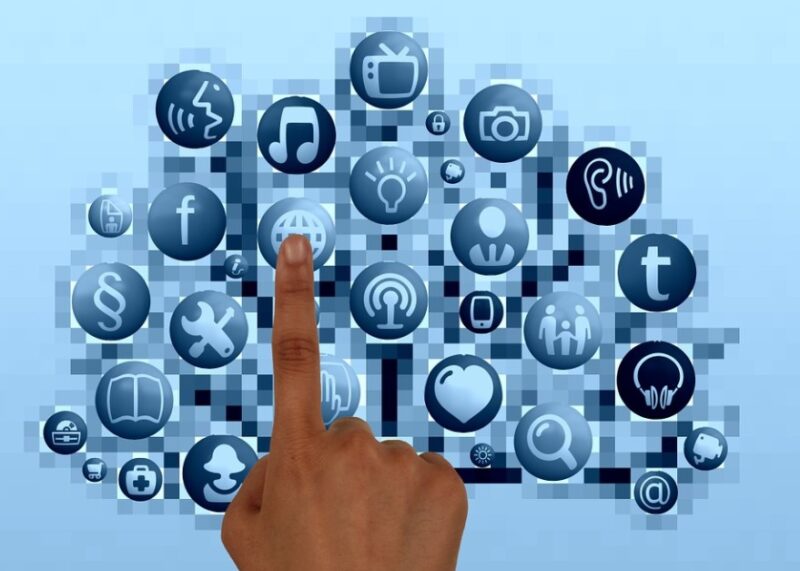 Depending on the software and platform, Subscription Management Apps typically include a set of features and functions that make renewing customer subscriptions, viewing membership information, and managing sales easily and quickly. Ideally, with every subscription product and service, users sign in to their new accounts and enter their personal and billing information in return for the goods. Upon registration, the subscription program may include additional information about trialing options, loyalty programs, and promotions and services for new registered and verified users.
From within the backend and administrator side of the Mobile Subscription Management application, users may use functions from within the dashboard to view customer information, subscriptions, and sales reports. Based on the subscription plan available to customers, the subscription management program may generate invoices, deliver automated payments notifications, report cancellations and suspended accounts, and manage subscription renewals for all end-users.
Best Mobile App Subscription Management Software
1. Chargebee
Available for iOS and Android platforms, Chargebee is a popular billing system brands use to stay up-to-date and manage subscription-based brand product and service models for websites and apps. Included within the program are secure payment gateways for users, automation transaction processing and accounting, payment information collection, and notification deliveries for both admin and users.
Chargebee is a useful and helpful management system for businesses due to the analytical reports, insights, and subscription metrics included within the program. Both users and admins may take advantage of various support features such as FAQs and Forums, live representatives, email help desks, chatbot systems, video tutorials, and guide documentation.
Additionally, administrators may customize invoices for different members, prioritize emails to clients based on their progress on the registration process, send immediate alerts based on customers' payment information, and add multiple managers to track subscription analytics forms within the Chargebee dashboard. Depending on which payment method users opt into, Chargebee users may run specific analytics for different market segments to improve subscription models and offer more promotions relevant to each target audience.
2. Stripe Billing
Stripe billing is a great subscription management software available for android app platforms. Before going further, Stripe does not support high-risk apps such as adult content, gambling. With various support channels for both admin and end-users, Stripe makes understanding the subscription program easy to use and manage. There are support FAQs and forums, email help desks, training and tutorial videos, and guide documentation available on the website.
As an automated billing solution for businesses, Stripe enables users the ability to design pricing plans around brands' product and services subscription models to attract, retain, and manage customer subscriptions. Stripe accepts multiple payment gateways, alerts admins and users about transaction errors, and offers insights on customer information and subscription metrics from within the Stripe dashboard.
3. Zoho Subscriptions
Zoho Subscriptions is a subscription management software available for both web and mobile device platforms. Brands may integrate the Zoho subscription program to android and iOS smartphones and tablets for users to register and receive products and services. Additionally, Zoho offers various support services such as FAQs and Forums, phone support, email and help desk options, chatbot systems, video tutorials, and guide documentation.
From within the admin dashboard, administrators may set up various pricing plans, add-on, and promotions for each subscription model. Zoho features automation of the transactional process, accounting, and invoices, according to their scheduled preferences. The management functions offer businesses the ability to edit customer information and billing details as needed. In terms of analytics, Zoho offers metrics for users such as MRR, churn rate, and user activities during registration processes.
4. Paypal
PayPal is available for businesses searching for subscription management software for mobile apps. Paypal offers a user-friendly interface and flexible payment options for securing transactional payments. There are numerous support features such as phone, email, help desk, chat options, FAQs and Forums, video and documentation guides, and knowledge base.
Businesses using Paypal for subscription management may set up payment options for users to register and opt into subscription models. Paypal offers administrators the ability to monitor customer insights while using various management tools to keep customer information and billing information up to date.
Conclusion
In conclusion, businesses with mobile subscription management apps may save more time invoicing clients, track user transactional activities, and automate accounting and marketing tasks. Depending on the platform and software used, administrators may optimize their existing subscription models on the associated brand's website and apps to better target specific audiences and increase overall revenue and productivity. Automating your business's subscription management processes ensures that your transactions remain uninterrupted while securing each client's payment.