If you happen to own a business that has to develop an augmented reality project or app for education, that is a really good thing because it is a unique way of presenting things. It offers many benefits, especially with the educating process of many professions and that is great for the country in the future. However, working on a project like this one is not easy.
Since it is a relatively new thing, the chances that you don't have enough knowledge are high. That is why you will have to put in work and start studying for that so you can make a great project that many people would find helpful, and you will also be able to earn something because of that.
If you don't want to do that on your own, you can hire somebody to work in your office and do that for you, or you can find people on the internet who have worked on similar projects in the past and deliver you a product that you will be proud of.
In this article, we will talk about some tips on why is it a better option to outsource your augmented reality project.
Having enough knowledge for this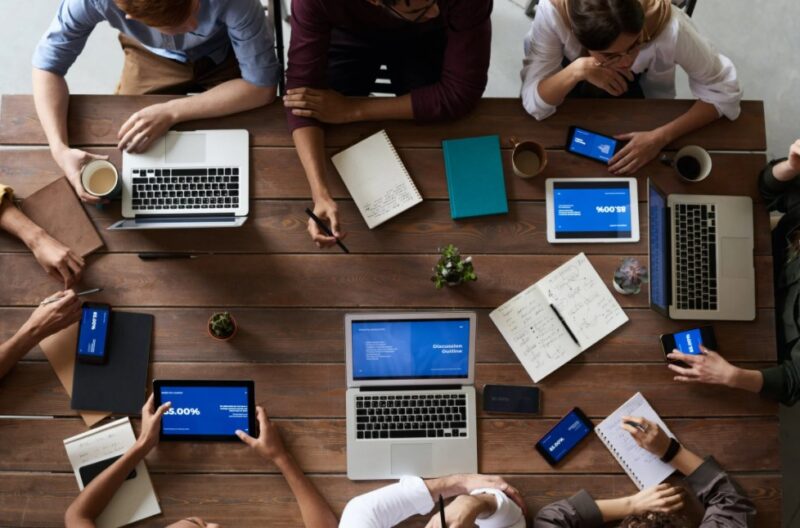 If you are willing to do this on your own, you need to have enough knowledge about the Augmented Reality domain so you are able to do that. If you are not familiar with that, it is better to find someone else because you will lose a lot of time trying to adapt to it. You can find someone to work in your office, but that can be a little bit hard because you don't have much choice and you might pick someone that is not good enough for it. Using the internet, to find someone who has done these things in the past will give you a chance to find the person or a group of people who are suitable for the service that you are looking for help on.
Also, you have to understand where and how to apply Augmented Reality to your business. A few most popular use cases are available right now, like Augmented Reality for education and training, e-commerce and AR, AR in games and entertainment. Moreover, you have to figure out the Augmented Reality solution that you will go with. Currently, the most popular are ARKit by Apple/iOS and ARCore by Google. If you want to pivot and test your idea, some tools like Spark AR by Facebook and Lens Studio by Snapchat may help.
Being able to choose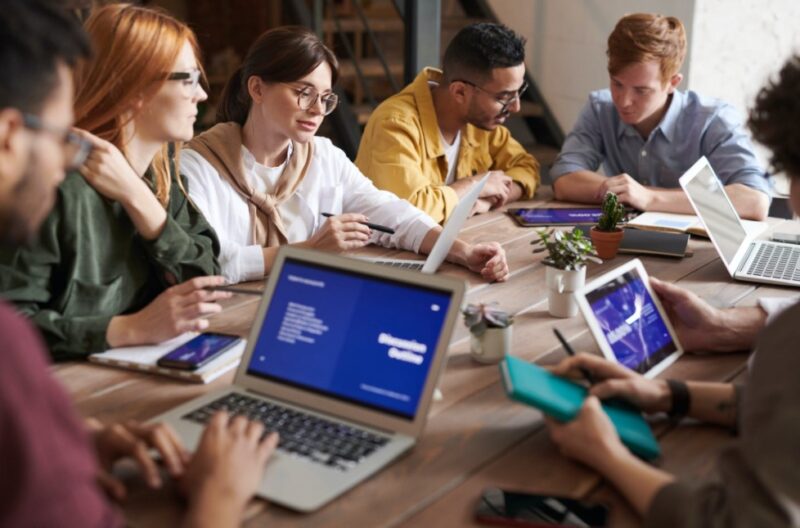 Finding enough experienced people to work in your office may be difficult. However, when you are looking for someone to outsource your project, you can easily look at their previous projects and the results of said projects.
Additionally, there are marketplaces where you can easily find AR or CV engineers and developers. Dan Zaitsev & Dmytro Zolotar came up with the idea and founded Catchar that helps thousands of businesses and AR developers to achieve their goals. So far, they have helped a large number of people and developers achieve their goals with their solutions. Catchar presents the best AR solutions for education and they are definitely overtaking this market as well.
Costs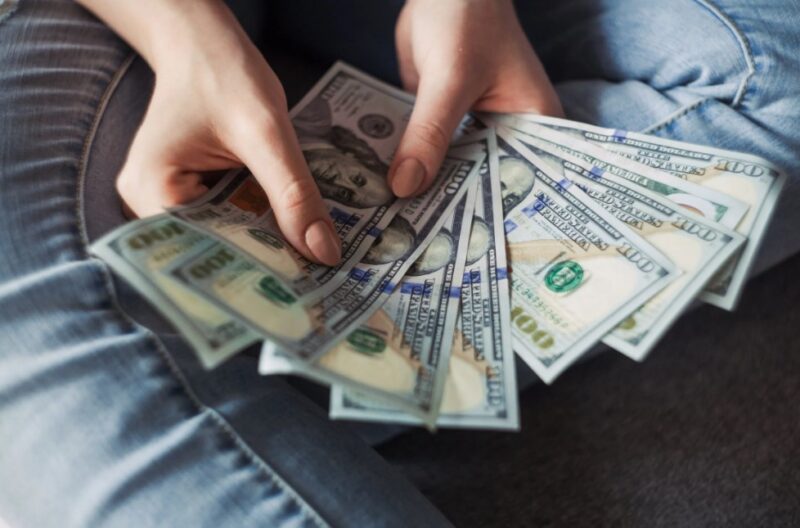 Having to pay someone to work in your office is way more expensive than finding someone on the internet and pay them just for the job that they have to finish. That way you will be able to save more and have those finances used in something else.
Having the option to finish this project quicker and with great quality
Because they have more knowledge, and because they have worked on similar Augmented Reality projects and apps for education in the past, they know how to do the things that you want, and if they run into a problem, they can solve it quickly resulting in a project being done efficiently.
Another factor that is important for quickness is that they don't work in a schedule of eight hours, so they can work more and have your project finished faster.
Using the professional outsourcing service, you will be able to enjoy an Augmented Reality educational project that is perfect and is done faster than you expected.