Traveling enriches us, as it is the best way to learn about other cultures and customs. We all have certain places we love to go to and visit, but regardless of what that location might be, the pleasure that comes with traveling is what keeps us craving for more. Now, we cannot talk about pleasure and not mention sex toys, and what better way to spark up every journey than by bringing them with us. But, many often wonder about how to do so but worry no more as these tips should come in pretty handy.
1. Pack light
The most common advice we will get while preparing and packing for our next adventure is to bring only those essential things. Now, we all have some items and things that we are fond of and like to bring with us wherever we go, even though we might not use or need them, and regardless of whether you actually plan to use sex toys or not, it's best to bring smaller ones. That's because even if you get selected for the infamous random security check, you will avoid that awkward moment of seeing a dildo or a pump being drawn from the suitcase. So, instead of bringing large items and toys, focus on the smaller ones, and since there are many toys to choose from that grant pleasure, this shouldn't be an issue. Besides this, one can also buy toys just for when they are traveling and make a fetish of their own this way, and mini sex dolls you can find here are probably the best way to spice things up while on vacation.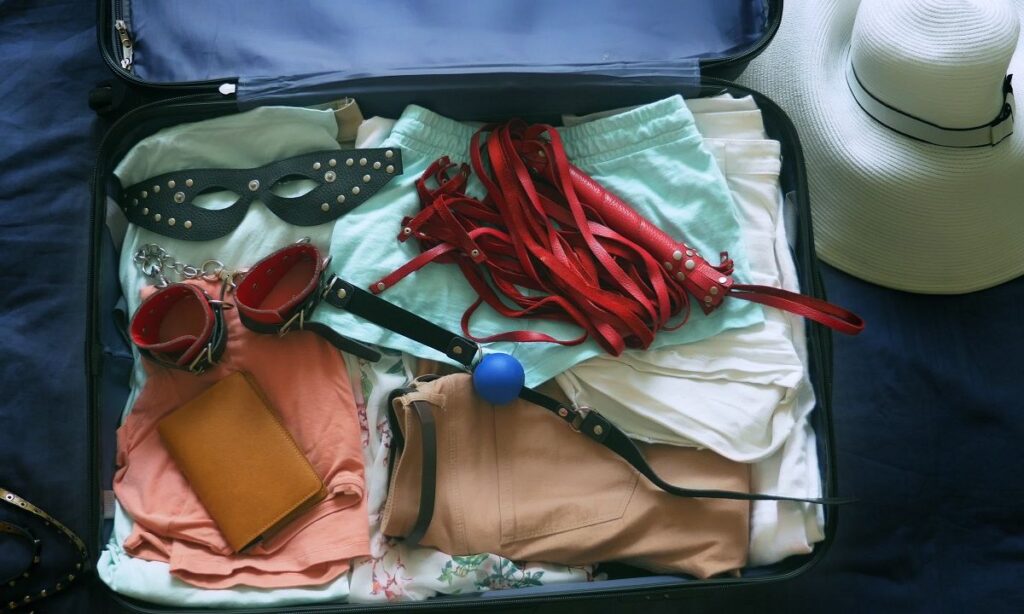 2. Safety and health come first
The most crucial thing is to clean and wrap them separately, regardless of the type or the size of the sex toys you intend to bring on some epic voyage. It is the only way for the toys to stay intact and safe for you to enjoy them, meaning that you probably wouldn't want them collecting dust in the suitcase or touching the shoes. Of course, when packing, make sure to have some "secret" space just in case of a security search.
Once again, bringing toys is not illegal, but some people are not prepared to see them at the airport, so in order to avoid any unpleasant situations, wrap them in a cloth so that no one can actually see them.
Furthermore, the original package they came with is the best thing to use for them when traveling, as from the health aspect, some toys don't react well when in contact with other materials, especially silicone.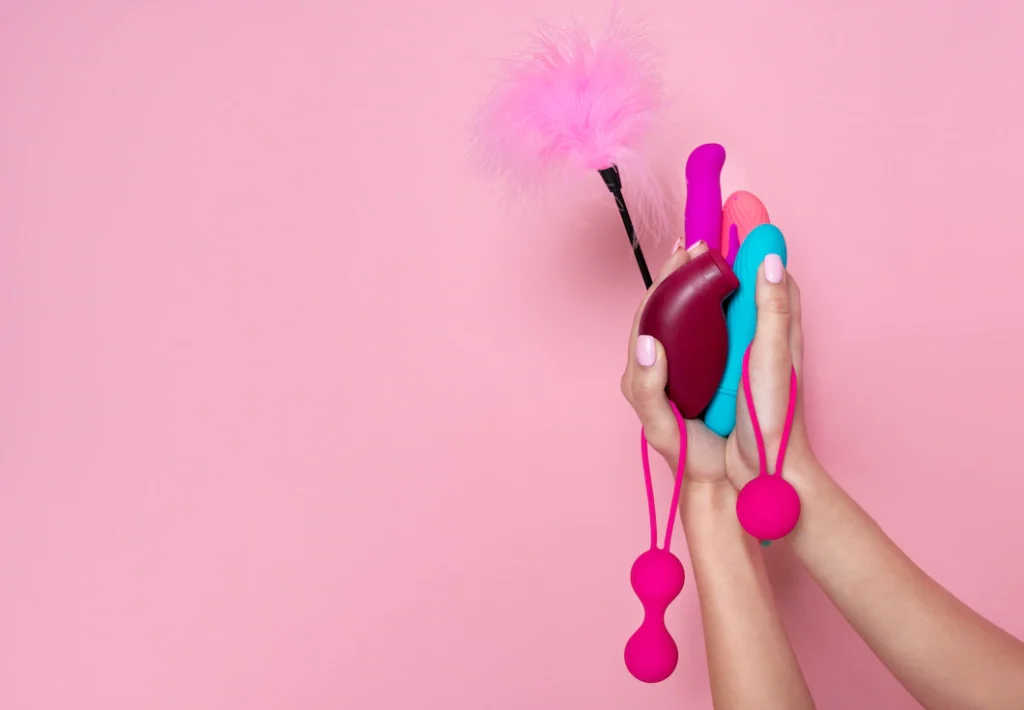 3. Don't forget to remove the batteries
Even if you do all these things mentioned above but forget to remove batteries from sex toys, guess what's likely to happen? Yes, the chances are high that at some point, your luggage will start to vibrate and cause that funny noise, which only if you are lucky will happen once you have already boarded the plane and not while standing in the line or while at the checkpoint. So, to be sure nothing unforeseen will happen, it's best to remove batteries in time. Of course, you must remember to bring them with you to avoid getting to the final location, settling in the room, wanting to relax and play a little, and realizing there are no batteries in your toy.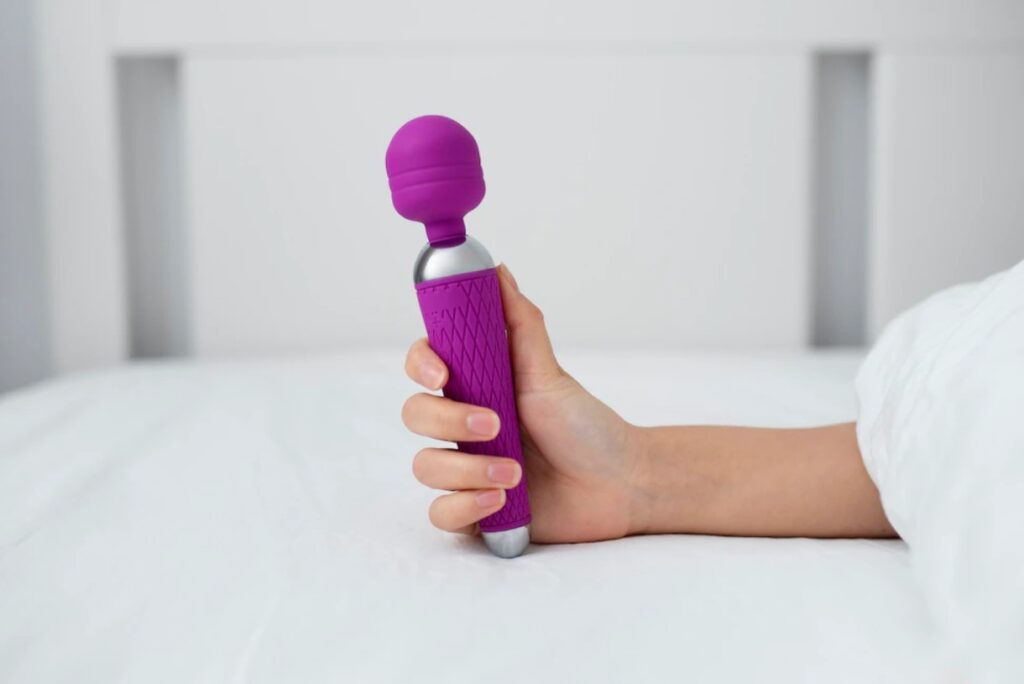 4. Do not carry them with you
There is no need to pack toys in the backpack and carry them with you all the time, as it is almost certain you will not need them during the ride until you get to your desired location. Instead of that, it is much better to put them in the bag that will be checked in and avoid unnecessary stress and fear of being searched by authorities due to routine control and being embarrassed in public. If you put them in the bag that will be checked in with other luggage, once the control is over, there is no need to worry someone will open it after that, so you can relax and enjoy the ride.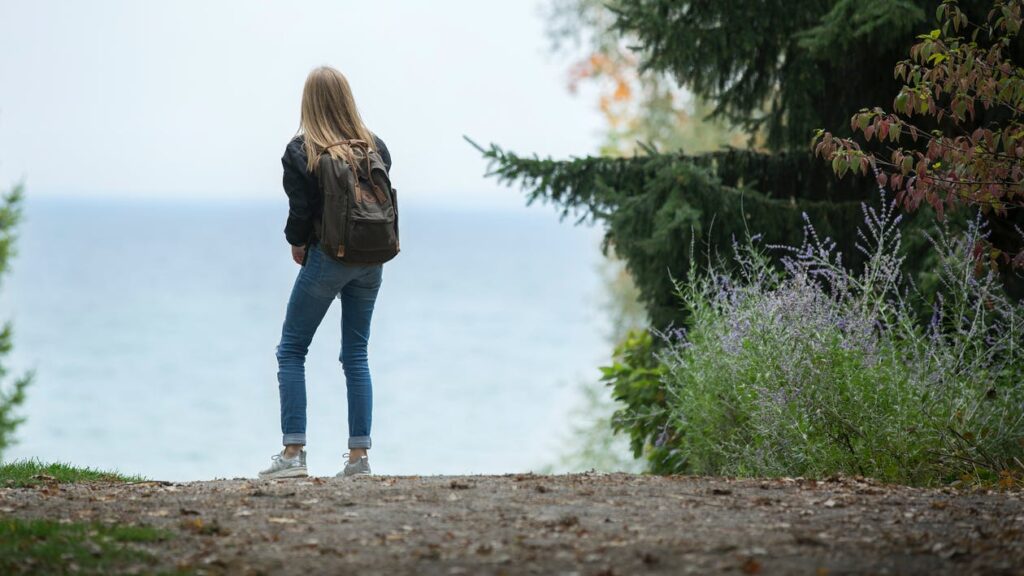 5. Use plastic zip bags
One of the best ways to transport every sex toy is to use plastic bags with a zipper that will keep them safe and clean. Probably even the bigger benefit of plastic bags is that they can be easily seen on screen, so screeners can realize what is inside without the necessity to open and touch them. Besides that, it is much more hygienic, as no one will touch them, and they will be protected from clothes and other things in the luggage. The material they are made of is strong and resistant, which will provide them with an extra layer of protection, so there is no need to worry about their safety.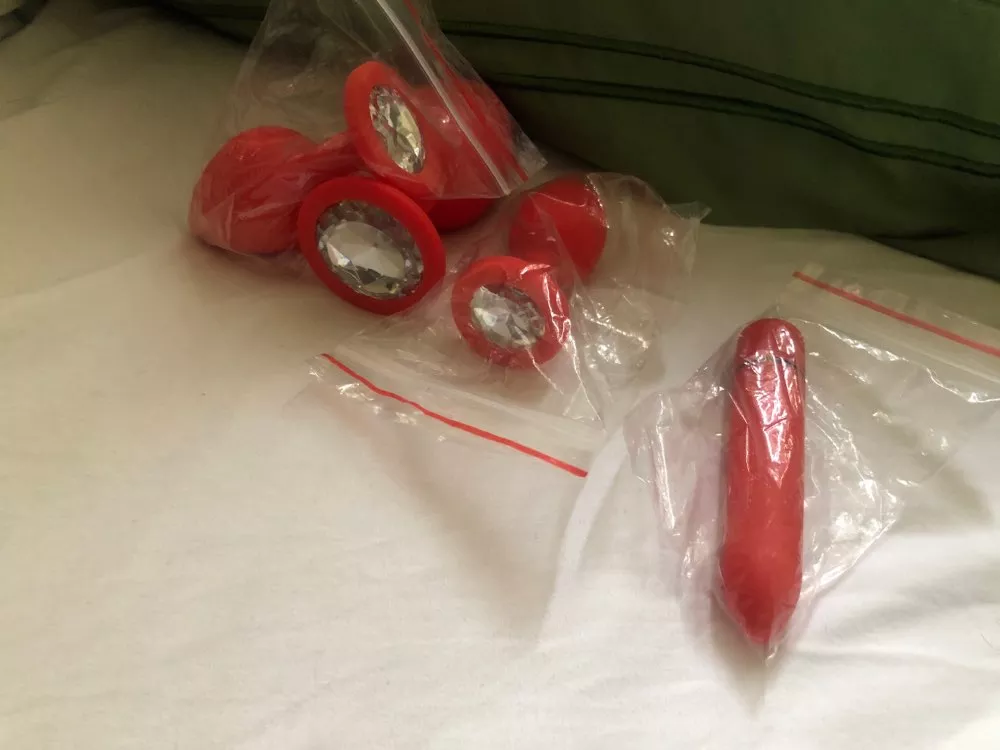 6. Check the law
Sex toys are legal in almost every country, so there is no need to avoid bringing them on vacation, but some rules differ from country to country. Because of that, it is necessary to check the law and rules about sex toys in the country you want to go to avoid any unpleasant situation and being left without your favorite toy because it is not possible to bring it into the country. Luckily, it is much easier to check everything now than it was a few decades ago, and we do not need to call anyone, as we can check everything online.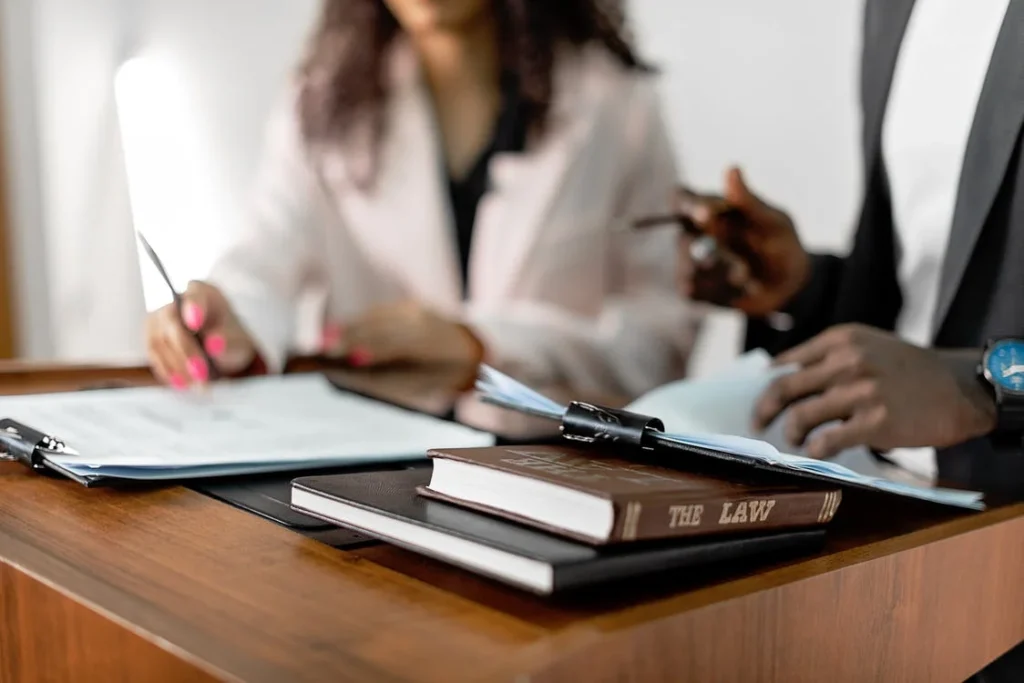 To summarize
Many people are afraid as they are not sure whether they can bring their sex toys on a trip with them and are scared of being embarrassed in public. Luckily, there is no reason for that, as following these simple tips can make our trip less stressful, so we can relax and enjoy ourselves. After checking the law and packing toys properly, the most important thing is to be calm, as we are not doing anything illegal, so there is no need to look guilty. Looking guilty will surely attract the controllers' attention, and they will check our bags, so play cool and relax.