You're finally taking the leap at purchasing your first-ever sex toy, and you should pat yourself on the back.
Whether you're single or in a relationship, this sexy stuff can entertain and pleasure yourself and your partner in diverse ways. As much as it helps single people relieve their cravings for pleasure, these items can create stronger relationships.
Sex toys help both genders strengthen their intimacy, increase excitement in their bed life, and allow each other to communicate better what they want or expect. However, with so many online and brick-and-mortar stores offering these adult toys, it can get overwhelming to buy the right ones. Pleasuring yourself and your partner comes with endless possibilities, from dildos and vibrators to sex stimulators and vibrator rings.
To get you started, use this brief guide when your first sex toys:
1. Find The Right Material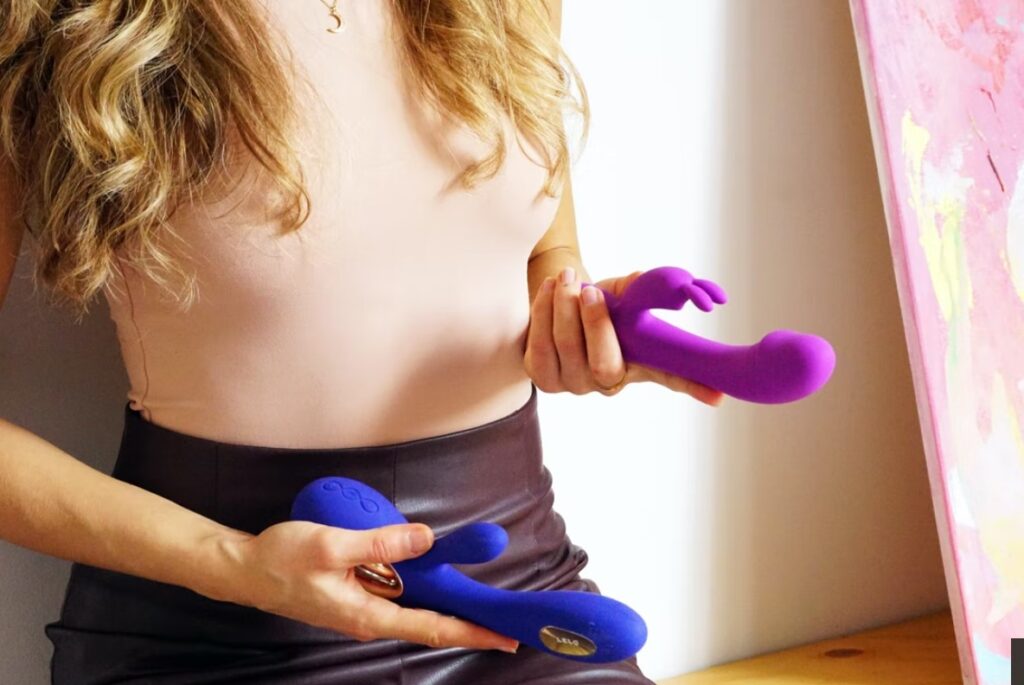 While pleasure is essential when shopping for an adult toy, nothing becomes more important than ensuring your health and body safety. After all, some of these toys are going inside your body parts. Aside from reading the label and instruction guidelines, it's crucial to check the quality and material of the item before purchasing them.
They mustn't cause any irritation, allergic reactions, or harmful effects on your skin and body. This tip significantly stresses the importance of going for high quality and not buying something cheap. With smart technology improving the adult toy industry, it should mean quality is improving overall.
To ensure that objects inside or around a highly absorbent part of the body are made of safe material, ensure that they have passed standard quality control and come with safety procedures. If they do, you can rest easy that what you're buying is safe for you to use.
Now, let's talk about the sex toys' specs. Here are some of the usual materials considered safe for your intimate parts.
• Stainless Steel
Using stainless steel is durable, hygienic, and easy to clean and maintain. You can use items with this material for a long time. So, you'll get more value for your money.
• Glass
Sex toys made of glass materials are super strong and resistant. They don't break easily, even if they're made of glass. They're also great for sex plays using different levels of temperatures.
• Silicone
Silicone sex toys are pretty abundant in many stores. Their velvety softness and durability make them ideal.
However, do note that you have to use water-based lube when dealing with silicone toys.
• Thermoplastic Elastomers (TPE)
Toys made of TPE materials are flexible rubbers that are safe for the skin. They often mimic the natural appearance of sex organs which makes them great dildos.
• ABS Plastic
One of the most common sex toys that use ABS plastics is a bullet vibrator. Also, most of the handles of sex toys are made of this material.
• Jelly
Some sex toys priced relatively cheaper usually use this material. But this might not be suitable for everyone, especially if you are prone to allergies and have sensitive skin. So, find the material that you will be comfortable using.
2. Choose Your Pleasure Preference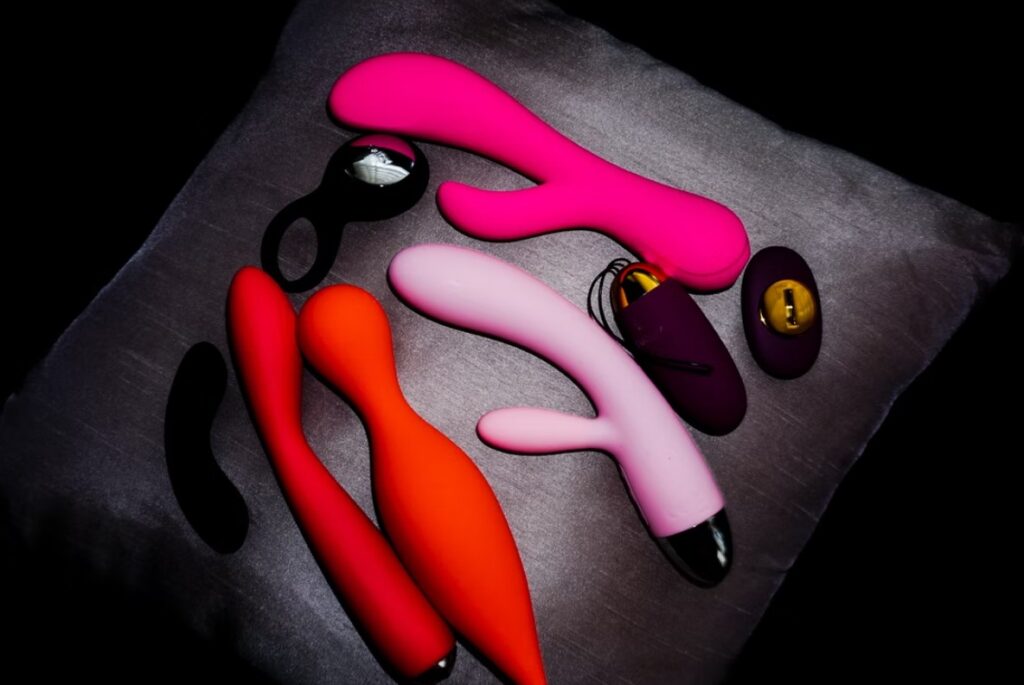 Considering how different everyone's pleasure preferences are, the same context applies to sex toys. The toy you need might be capable of targeting a million different erogenous zones if you're always searching for an all-over orgasm. Other practices and sexual activities can get you off, and it's a matter of finding the right tool to help you achieve that.
Keeping an eye on what sensations catch your attention is recommended. One way is to look into your sex life and your preferences. You can discover what pleasurable experience allows you to enjoy most and which sensations you'd like to experience more on. After assessing your curiosity and interests, you'll be able to select the best sex toy perfect for you.
3. Prioritize Reputable Brands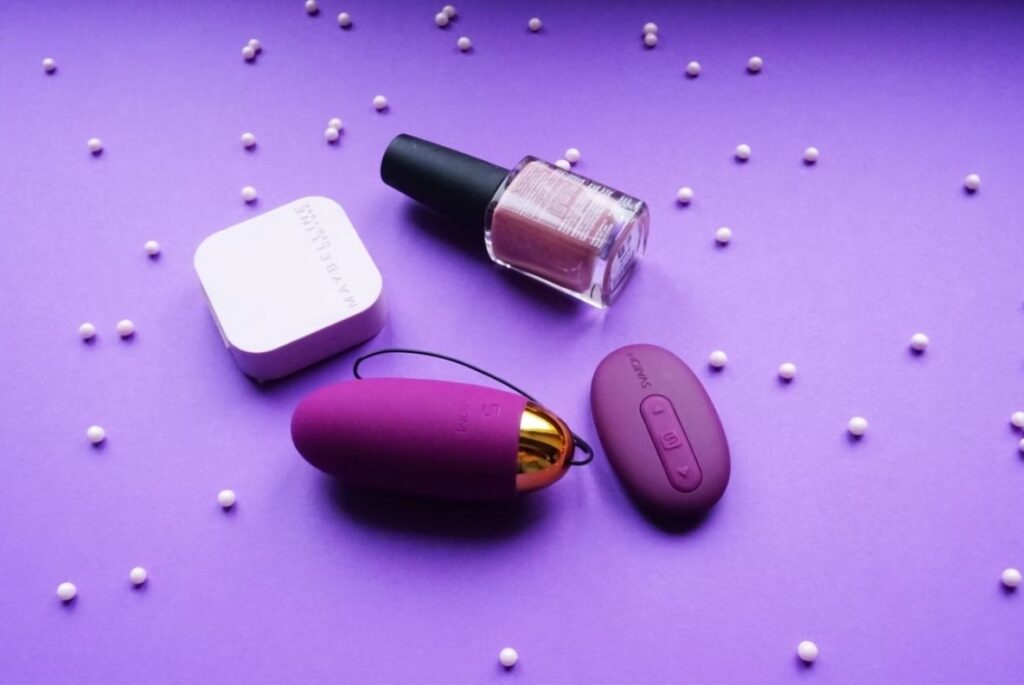 While it's a good thing to have thousands of choices to buy from, it can be hazardous if you trust the wrong brand or store. Hence, when shopping for sex toys, it's crucial to emphasize going for only the reputable brands in the market. Whether you purchase from an eCommerce site or a physical store, you must buy from those you're familiar with and trustworthy.
Also, it's worth mentioning buying from brands that don't discriminate against genders regarding sex. Sure, the market of sex toy purchasers is dominated by men. But, there's an increasing number of women too.
Hence, it's best to buy from a brand that celebrates diversity in pleasure and sexual preferences.
You can read reviews online, talk to sales staff and consultants in the store, and find out more about the sex toys you're curious about. Educating you about your sexuality and making you feel comfortable with it is their responsibility. You want to make sure you like it since sometimes they can be highly pricey. The key is to educate yourself, be confident about it, and be able to express and understand what you want.
4. Consider Your Budget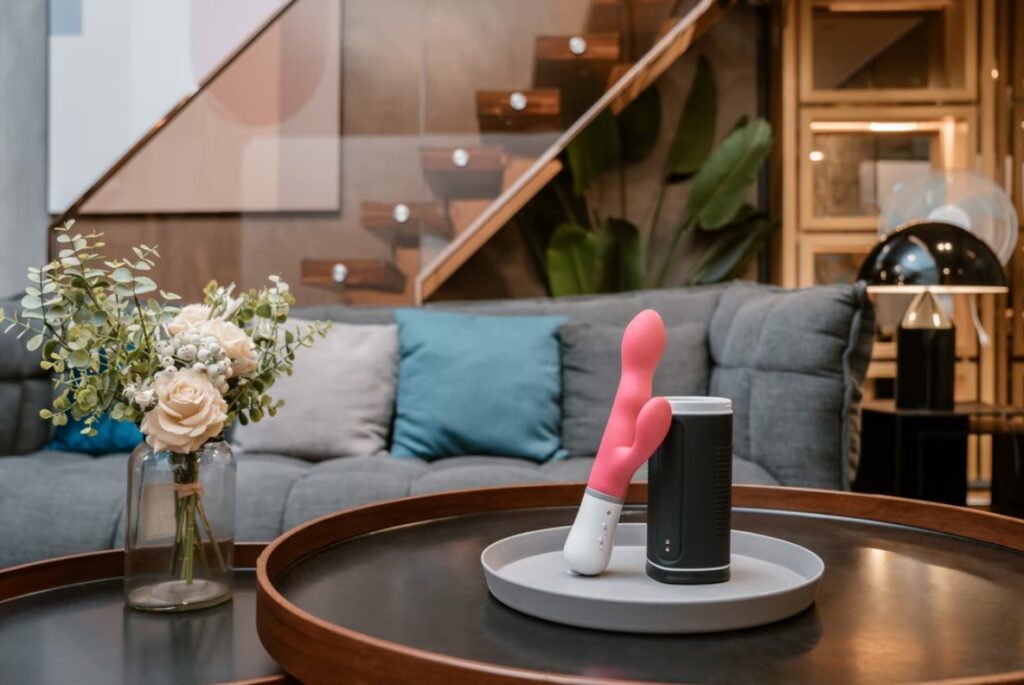 A good-performing sex toy does not have to cost a lot. However, they shouldn't be priced way too low that you're already compromising your safety and health. Know the reasonable price range for excellent quality sex toys and base your purchasing decision there.
Remember that you'll always get what you pay for, and the same concept applies to your adult toys. If you're still experimenting and discovering your preferences, it's best to stick to middle-range sex toys and save your bucks when you finally know what you want.
5. Find The Right Intensity Settings
Another important consideration when buying sex toys is their intensity settings. Sex toys range from soft pulsations to rumbling and deep pulses to fast and powerful vibrations. Finding the right vibe involves knowing your general level of sensitivity. You need to assess whether you want strong or soft sensations first.
It can be a challenging factor to consider when purchasing from an online store. Therefore, it's essential to read reviews from previous customers and stick to toys that offer multiple intensity levels. This way, you will satisfy and meet your needs and preferences. And in case you still don't know what you prefer, it will allow you to experiment and try which level you enjoy more.
Conclusion
Hopefully, this guide has helped shed some light on finding the perfect sex toys for you and your partner; such toys are also helpful during solo sex. There's no need to feel burdened when dealing with so many choices. Your retail therapy becomes seamless and easy when you know what you want and what you're looking for.