Even if your sex is always perfect, you'd still get bored. While routine sex is a great way to keep your sex life thriving when you and your partner are busy, many people prefer something new now and then. Since sex is a crucial way of intimacy between individuals in a sexual relationship, it's essential to have a happy sex life to feel completely satisfied in a relationship. Having to express yourself sexually is an essential aspect of being human as it enables you to experience pleasure and develop intimacy. Also, having good sexual function helps regulate your physical and emotional needs and desires.
The most crucial aspect that makes an individual a great performer in bed is confidence. Confidence helps boost libido, enabling one to initiate sex with their partner. On the other hand, a lack of confidence during sexual activities may lead to less arousal and even make one experience sexual dysfunction. In this post, we've outlined different tips to help encourage your partner to be great in bed.
1. Use Sex Toys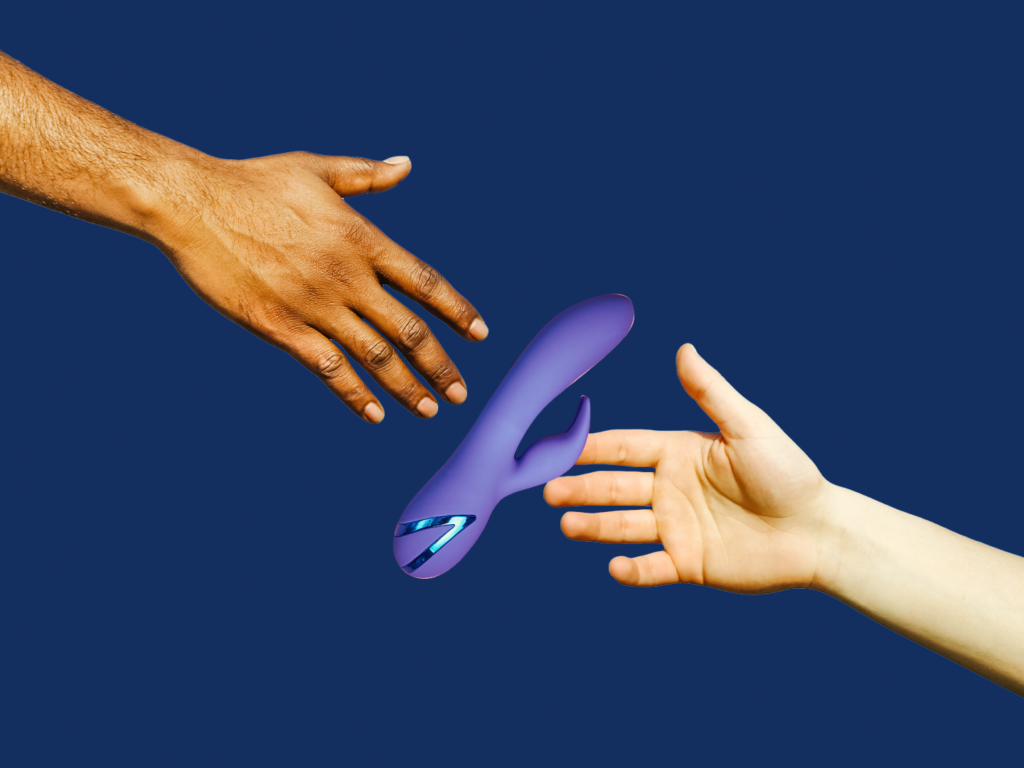 Using toys like vibrators, dildos, and strap-ons can help improve sexual stimulation and pleasure in ways that the human body sometimes can't. However, it can be daunting to ask your partner to incorporate toys into your sex life. So, it might be better to use a toy on yourself before introducing it to your partner.
When introducing toys to your sex life, it's important to openly talk about what you need since your partner is there to make your sex life great for you. So, discuss the type of toy you want and how to use it. If you're unsure of what you like, you may check on the internet or visit a local sex shop. There are dozens of reviews and knowledgeable individuals who'll help you find the perfect sex toys for you and your partner.
2. Masturbate In Front Of Your Partner
Masturbating allows your partner to see and experience you enjoying pleasure, which helps build intimacy. Having your partner see where and how you love to be touched is an aspect that encourages closeness. You can also be adventurous with your partner by using remote-controlled sex toys and letting your partner hold the remote. This can be a great way to extend your foreplay to put your libidos in overdrive before the act. This can often be disturbing for many people, but it'll be worth it if you take the step to try it out.
Additionally, masturbation has numerous health benefits such as helping provide the emotional and sexual release necessary for a happy life. It also boosts the release of endorphins, the body's natural pain relievers, which also help boost your mood. Masturbation also helps you know your body well, which is crucial when communicating your sexual desires to your partner.
3. Communicate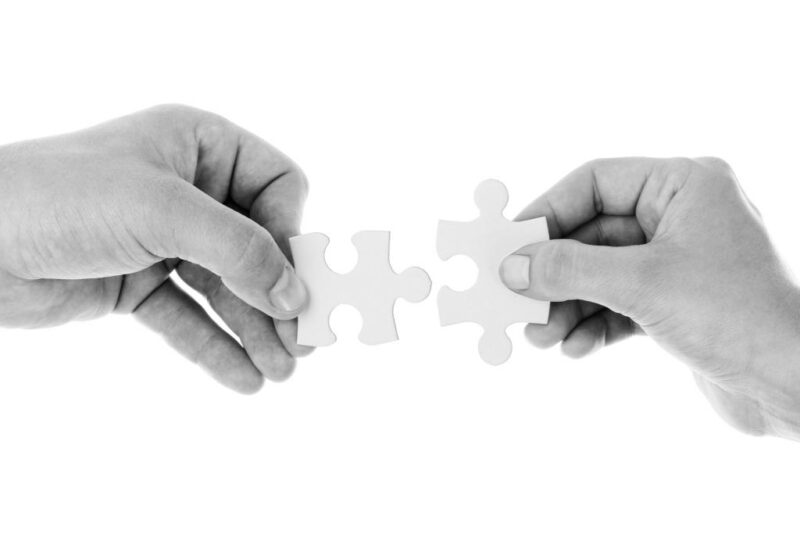 Communication is vital for a happy relationship and particularly a happy sex life. When you want to boost the quality and quantity of your sex, it's essential to communicate what you need. Good communication builds trust and keeps your relationship going. For example, if your partner is doing it wrong, try directing them on how you like it. If you don't communicate about this, your sex life will never get better or change. You can't put all the pressure on your partner to make things happen without communicating. Great sex occurs when partners know each other's feelings and desires.
Communicating what you want may feel awkward or like you're hurting your partner's feelings. Therefore, the communication should come from the point of discussion rather than an accusation to ensure your partner understands you better without feeling as if they've done something wrong. And if your partner communicates their needs, openly appreciate them and do as they please.
During the act, you can also communicate by giving them directions on where to touch and what technique to try out. But while doing so, don't make them uncomfortable. If verbal communication is challenging, physically show them precisely what you want.
4. Encourage Them To Exercise
Exercise has dozens of excellent benefits, from improving your memory to managing weight to preventing illnesses to improving your sex life. Regular exercise helps strengthen your core, pelvic floor, and leg muscles. The stronger these muscles are, specifically the pelvic floor, the more intense your orgasms.
Here are some exercises to help increase stamina and sensation:
Kegel: Kegels are pelvic floor exercises that strengthen muscles near your nether region, helping in bladder and bowel control and improving sexual function for both men and women.
Squat: Targeting your hamstring, quads, and glutes with squats can mean more fun in bed. Squats also hit your pelvic floor.
Lunges: Lunges strengthen your leg muscles and promote stability, which can help you thrust harder and longer.
Frog Jump: Frog jumps are among the plyometric exercises that help build power, explosiveness, and strength, all of which benefit your sex life.
Plank: Planks are complete body exercises that enhance overall strength and stability, helping you support your body weight and balance and making unstable sex positions easier.
Regular exercise boosts self-esteem by making you feel better about yourself; and as already said, confidence is vital in the bedroom. Exercise also boosts your mood by boosting the production of endorphins, hormones that make you feel happy. When you're happy, your sex life also benefits. Lastly, exercise helps improve blood flow and circulation, which helps improve sensation to where it matters the most. And if you have a penis, it can reduce the risk of erectile dysfunction.
5. Take It Out Of The Bedroom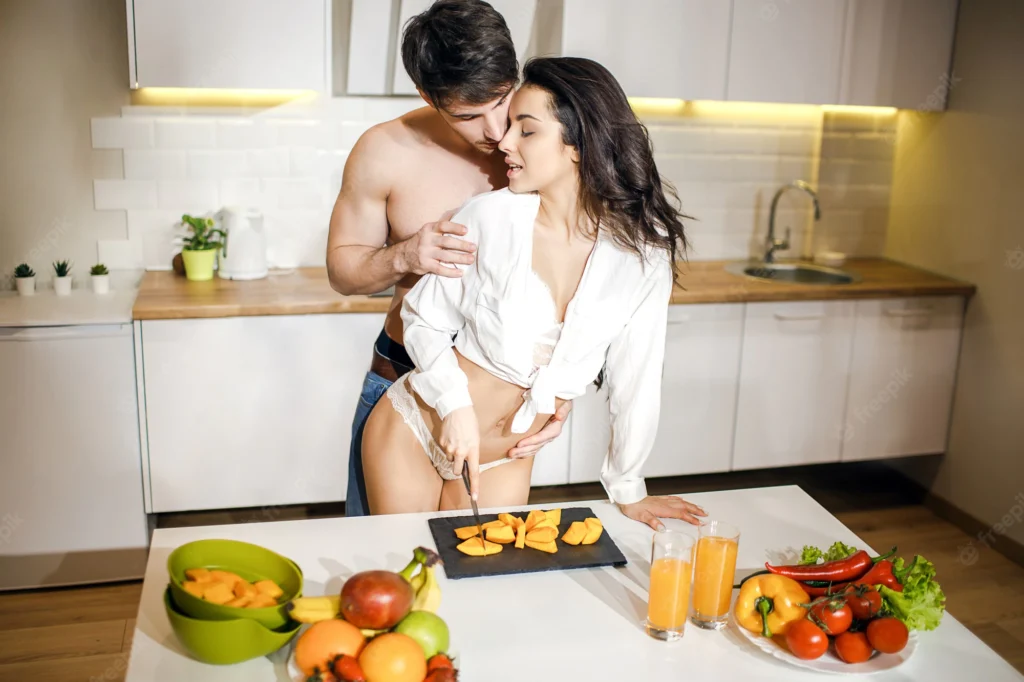 Being discrete and creative can help add a fun dimension to your sex life. Having sex outside your bedroom helps spice up your sex life, and it can actually help you love sex. Capitalize on your sex drive whenever it hits you. Do it on the couch, bathroom, countertops, or by the door. However, there's no need to take sex outside your house unless you're into that.
Conclusion
Hopefully, the above tips will help improve your partner's performance. Also, you can incorporate other techniques such as new positions, making some noise during sex, concentrating on what they want, and prioritizing intimacy over sex to take your sex life a notch higher.