Dependable HOA managers make a significant difference in the way an association functions. They take on different tasks for the board of directors and communicate with homeowners for them. Thus, HOA boards must look for a manager who has a lot of qualities essential for a leadership position.
HOA management companies are expected to possess certain qualities that make them above average at their job. These are the things to pay attention to, as well as areas they should shine at:
They Understand their Responsibilities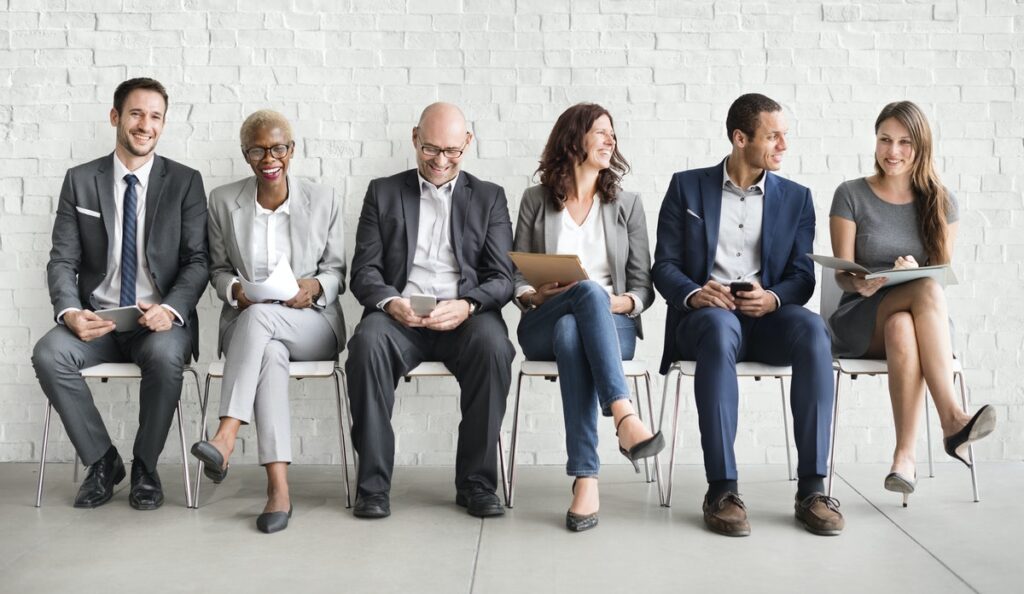 Great HOA managers can effectively handle responsibilities. They do not only depend on their to-do lists but also physically evaluate community situations, so they can identify what must be done and prioritized. Typically, the responsibilities of an HOA manager include assisting the HOA board with legal compliance, supervising the board's financial decisions, coordinating with service providers and vendors, responding to homeowners' inquiries and feedback, and more.
They Understand the Goals and Objectives of the HOA Board
An effective HOA manager learns how a community's unique circumstances led to its current state and how to improve it further. Both the HOA board and manager must agree on what should occur in the community and can put these into solid plans that the manager can help execute.
They are aware of Established Practices
A great HOA manager stays up-to-date with the best practices in managing communities. They stay current with what successfully managed communities do and bring in new ideas to board meetings. Aside from suggesting how to address a certain community problem, a good manager can give an idea for a policy that can be used by the board for handling the same problem effectively.
They Have Financial and Administrative Skills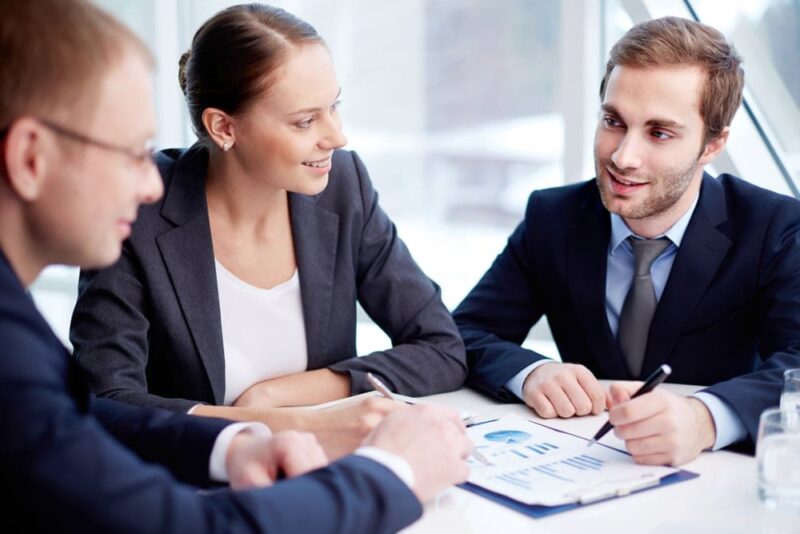 HOA boards can rely on an association manager for managing their budget and finances, ensuring they can easily cross-check items. They need to have solid skills in financial administration, transparency policies, and budgeting.
They are familiar with Legal Requirements
HOA boards must comply with legal requirements and they can rely on their HOA manager for expert guidance. A manager will make sure the board is in full compliance in terms of their business operation status, corporate status, and taxes. They will examine current activities to determine if they meet governing rules and codes.
They are Trustworthy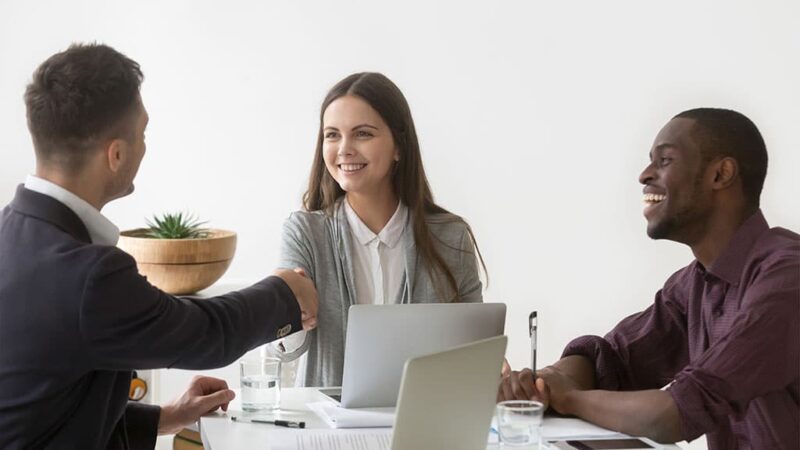 Great HOA managers know when information cannot be shared. They keep certain things confidential and board members want to know certain information related to the HOA is in safe hands. The reputation of an HOA management company will say it all, so HOA boards must do their homework first before hiring a manager.
Final Thoughts
When selecting an HOA manager, several key factors should be considered. These include their experience and knowledge in managing homeowners' associations, their ability to effectively communicate and collaborate with board members and residents, their organizational and administrative skills, and their commitment to upholding the community's rules and regulations. A capable HOA manager will play a vital role in maintaining a well-functioning and harmonious community.