Managing resources productively is crucial for successful project delivery. Therefore, managers must create an intelligent resource plan for projects.
Efficient project resource management enables managers to plan, identify, schedule, and utilize project resources appropriately.
However, managers are often required to jump from pillar to post to manage resources in various projects
within the organization.
With a robust resource management tool and a perfect strategy in place, businesses can enhance each project's profitability and complete the delivery satisfactorily.
This article highlights the best practices of project resource management. Let's begin:
Importance of Project Resource Management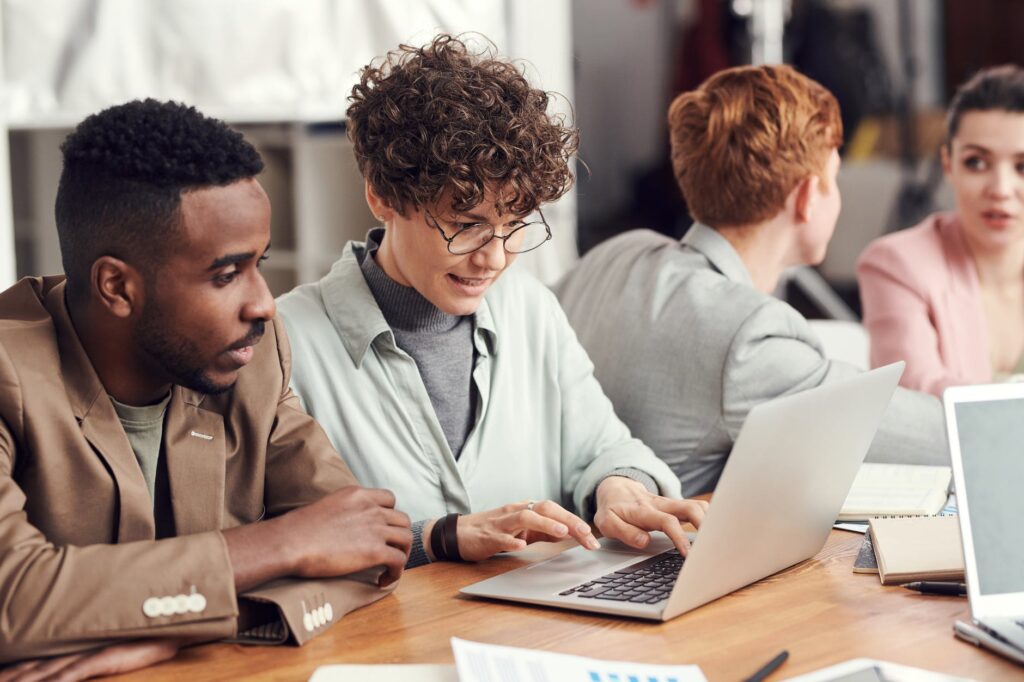 Effectively managing and monitoring resources is a crucial aspect of project management. It aims to meet delivery commitments by utilizing the maximum potential of the workforce. This also gives a clear picture of which resource is working on what projects and for how long.
Furthermore, a resource management strategy makes it easier to allocate resources as per their skill set and competency to the appropriate projects. It also aids project managers in accessing global resources from low-cost regions, thereby lowering project expenses.
It also creates a roadmap for executing the projects profitably and minimizes risk factors during delivery. This will further enhance client satisfaction and profitability. Thus, leading the project to success.
It is now clear when done correctly, project resource management lays the foundation of a successful project and helps you achieve more with fewer resources.
Now, let's look into effective ways to streamline project resource management.
5 Best Practices to Streamline Project Resource Management
The success of projects majorly depends on the implementation of the right tools and strategies.
Enlisted below are some ways to master project resource management.
1. Maintain unified resource visibility across the enterprise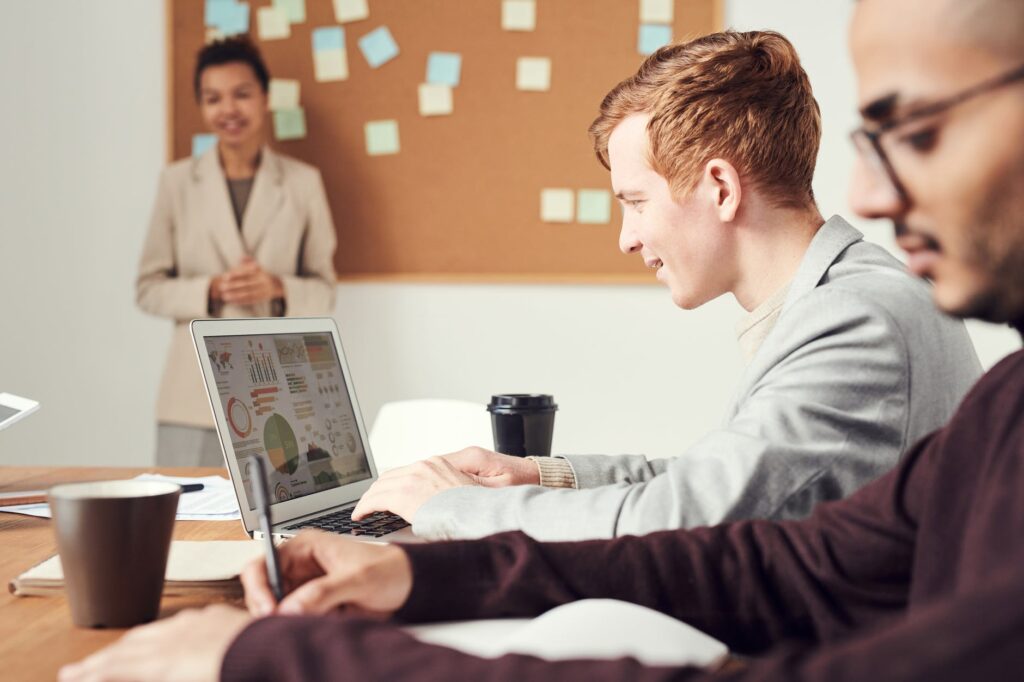 Silos of information about resources of different departments, locations, etc., can make it challenging for the resource manager to spot the right resources when any project demand occurs. Therefore, by using a resource management solution that offers 360-degree visibility, managers can access the skillsets, availability, capacity, and other relevant details in one place.
It also gives you information across multiple dimensions such as region, department, team, and more. By having this unmatched visibility, the resource manager can check which resources fit the projects and assign them.
2. Foresee pipeline project demands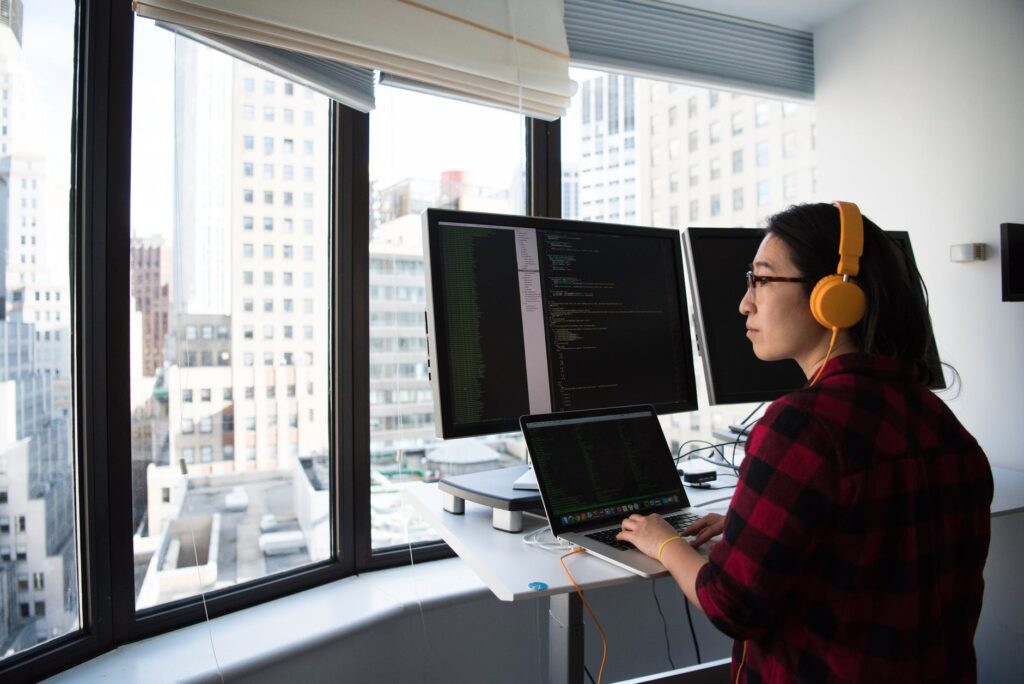 Inability to anticipate future resource demands may result in last-minute resource firefighting, causing project delays or even failure. As a result, it's critical to plan for future initiatives and anticipate their skill demands. The resource manager can use a resource management tool to see project vacancy reports, resource requests, and resource demand analysis. Then, it helps to implement different measures and bridge the gap.
For example, if the capacity is more than the demand, managers can bring some future projects forward, adjust the start and end date of projects, etc. Conversely, suppose the resource capacity within the organization is less than the project demand. In that case, it can be eliminated by hiring a permanent or on-demand workforce by looking into the duration of the project, etc. Thus, timely forecasting and planning resource capacity ahead helps optimize the workforce for future projects.
3. Allocate resources based on project priority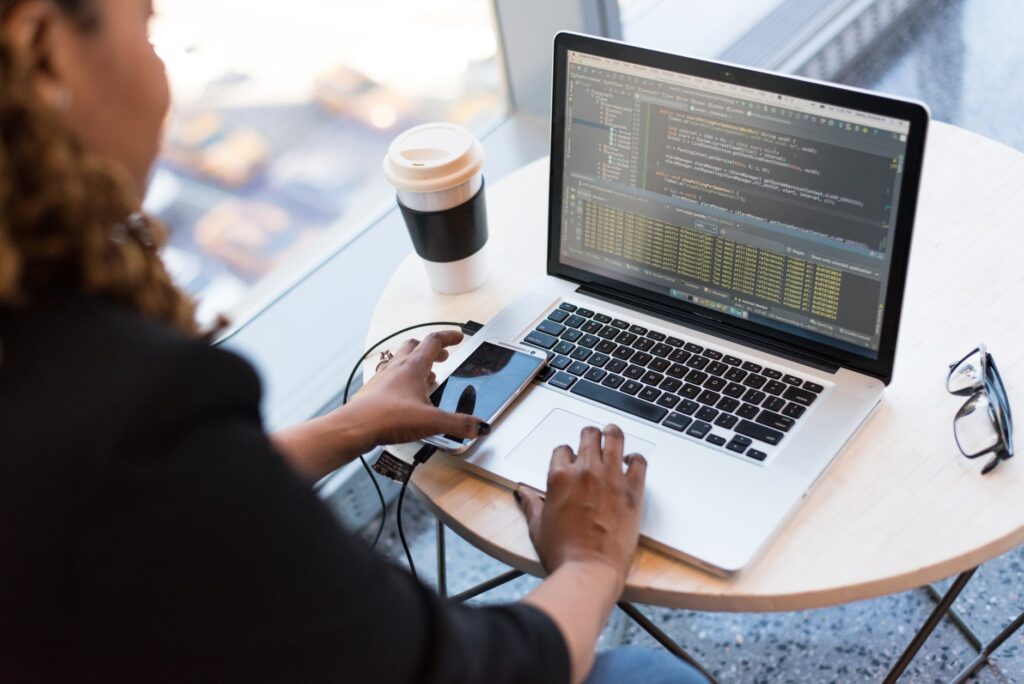 Prioritization is critical in a multi-project scenario when similar talents are required by many projects simultaneously. As a result, managers must use a systematic project prioritization framework to segregate projects into high- and low-priority categories. This will aid in the identification of important initiatives that will generate higher profit and value.
After identifying high-priority projects, resource managers can first meet their resource requirements, then move on to low-priority project requirements. It will aid in the efficient allocation of resources, particularly in circumstances where specialized talents are required in many projects at the same time. This will also guarantee that your company's resources are fully and optimally utilized.
4. Optimize resource work for productive utilization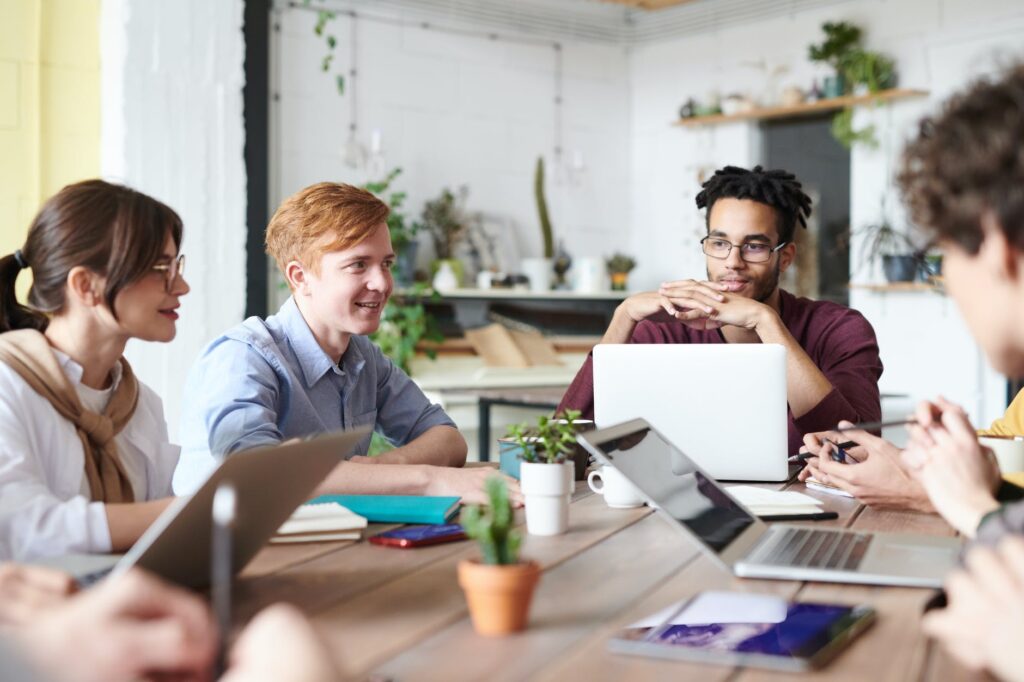 One of the most difficult aspects of project resource management is maximizing resource productivity without overburdening them. Using a resource management solution, managers may receive unmatched visibility into forecast vs. actual data and a color-coded utilization heatmap in real-time. In addition, it allows them to keep track of the workforce's billable, strategic, and non-billable utilization levels. As a result, resources from non-billable tasks can be reassigned to billable/strategic activity.
Further, they can also determine resources' current and future allocations on a single platform. In case of overutilization, they can use resource-leveling methods to alter the start and finish dates of a project and ease their schedules. On the other hand, if the project is time-sensitive, the manager can use resource smoothing and deploy additional resources to finish the job. Thus, project managers can boost productivity by optimizing the resource health index.
5. Minimize project costs with the right resource mix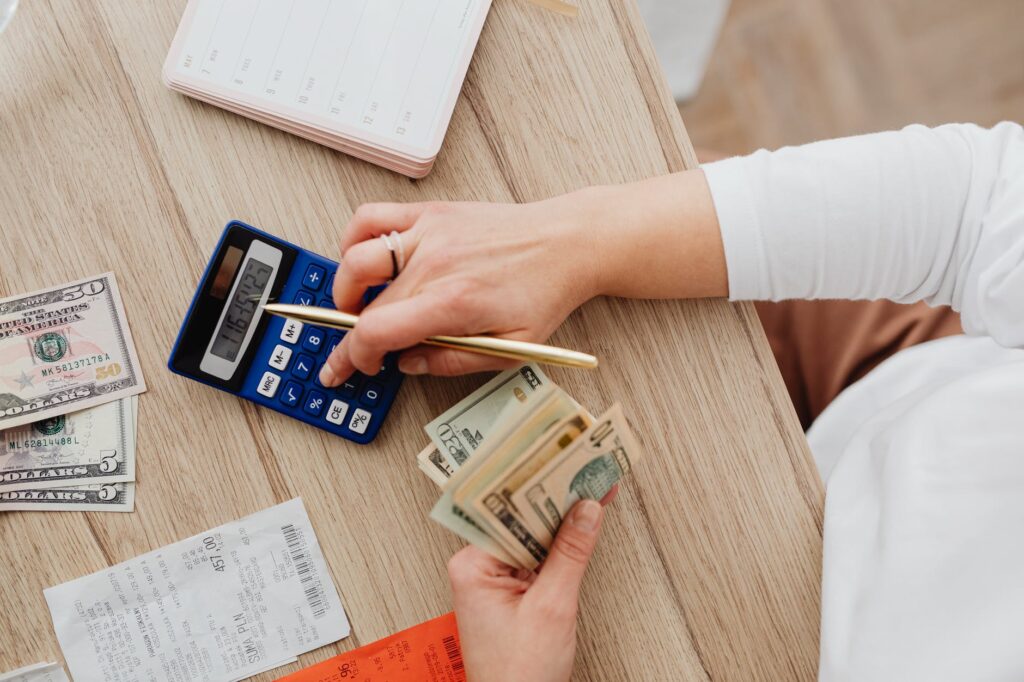 Project managers usually fail to keep projects within the allocated budget, resulting in cost overruns.
Nevertheless, developing the right resource mix for the projects can help avoid this. Using the resource management tool, managers may examine all resources and filter them by location, cost rate, and other factors. It can assist them in narrowing their search and selecting the most cost-effective global and local resources for the job.
The tool also provides information if the project needs are one-time or recurring in several future projects. Accordingly, they can use the data to create a well-balanced pool of contingent and permanent resources. This will assist in drastically reducing unnecessary firing and overhead expenses while also ensuring that the project's resource mix is as profitable as possible.
Conclusion:
It is now apparent that project resource management is crucial for the success of any business. Thus, when combined with an advanced resource management system, the principles mentioned above will assist you in effectively managing your workforce. It, in turn, will help increase projects' success rate and profitability of initiatives.