Conveyancing is the process when the ownership of one physical property is transferred from one person to another. Some owners use a mortgage. The process starts with an offer being accepted, a sale contract, and ending with the completion. In order for the whole process to be nicely completed, you need to know what to do and by when, and how things are done. A Conveyancer is a person who manages the legal rights of ownership until the whole legal procedure is completed, and the ownership is passed to the new owner. In reality, they can shorten the whole legal process, and make things faster if the buyers and sellers are chain free.
In order to understand if you need to find a Conveyancer, you need to know that conveyancing is the action when the official ownership is moved to the new owner, who is buying it. The new owner can be an individual or a company, and both sides should prepare the needed documents, and the whole thing is completed in three stages, such as pre-contract, pre-completion, and post-completion.
We can say that the Conveyancer is a professional who will help you get the home you want, and organize the needed documents, together with the person who sells the home, and register you as a new owner. Also, you can hold to them after transferring the ownership, for improvements to be done as part of the contract which is often the case when a Survey takes place. The alternative of course is that the Buyer reduces the property price and carries out the improvements after completion or between exchange and completion.
Surely you have a lot of conveyancing questions and answers, so we will help you get through this, follow some of these tips to find the right person for you:
1. What do you need Conveyancers for?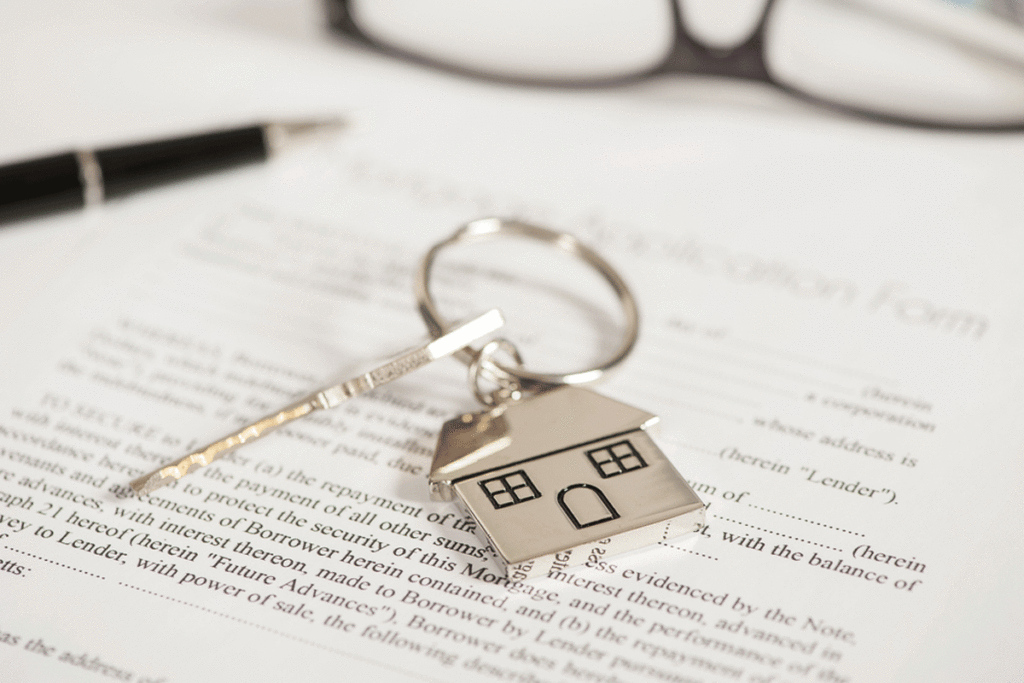 They will be your assistants through the whole process of buying a new home. A few questions that are often asked are, can they handle the transactions? Will they communicate with the owners and you regularly? Are they available for you when you need them? Do they understand the potential risks? You need a quality service for a fair price from a legal expert that gets the job done and someone who is easy to work with.
2. Don't go for a cheap Conveyancer
The lowest price doesn't always mean it's the best value. You need to compare the quotes, but also see what the price covers, so you can be sure you are getting a complete service. So, take your time, check the Conveyancers around you, and ask them to give you a quote for the exact service you want. Look for good quality service, not the cheapest one. Always ensure you get a fixed fee conveyancing quote before you instruct a Conveyancer. Beware at budget stage of using websites that ask for your contact details upfront. You ill be bombarded with emails and phone calls which will be time consuming. Find a conveyancing comparison website that shows the quotations from High Street Solicitors without the need to disclose your details. These websites should be providing results based on best price, location and by mortgage lender.
3. Ask about every cost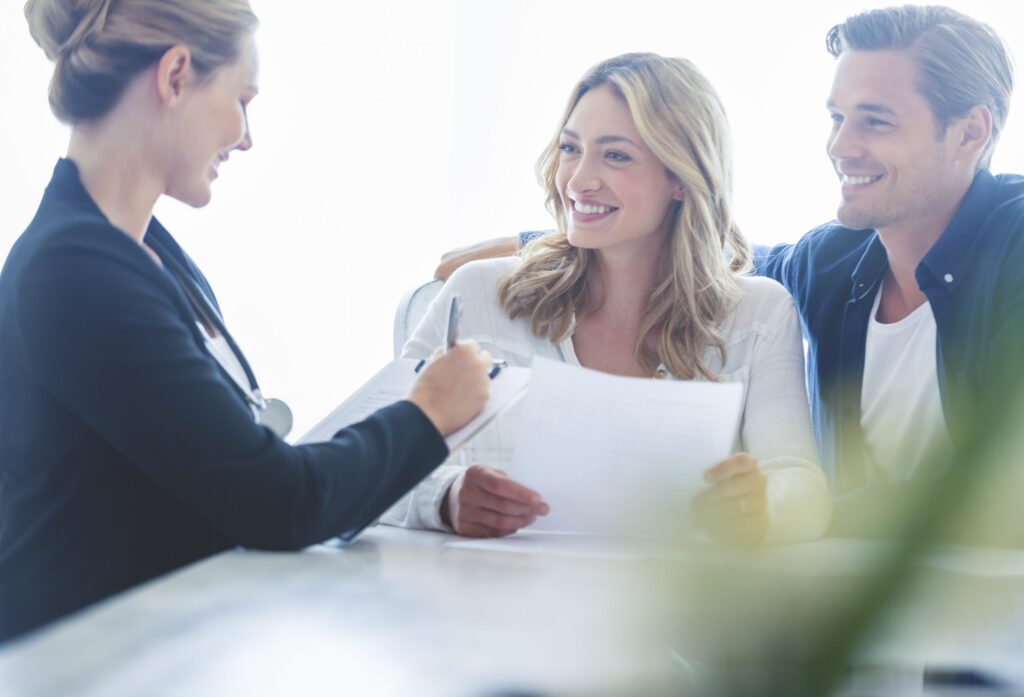 Beware of the hidden costs and additional fees. A good service provider will be transparent with all the costs information, uncovering all the potential extra fees, so you won't freak out when the bill comes to you. Lots of services hide these costs so the people can hire them, but that's far from professional working and gives them a bad reputation.
4. They don't need to be near you
If you can't find the right person near you, you can check the other cities and towns. A good Conveyancer will know how to handle the whole thing for you, without having to be present there all the time. Keep in mind that this can add some expenses for traveling from one place to another, but it's worth it if the service is better than you can get from the professionals around you. Please note that a solicitor based in a low cost of living area will often have lower legal fees. Thus sourcing these experts will reduce the price for the conveyancing service.
5. Are they available for communication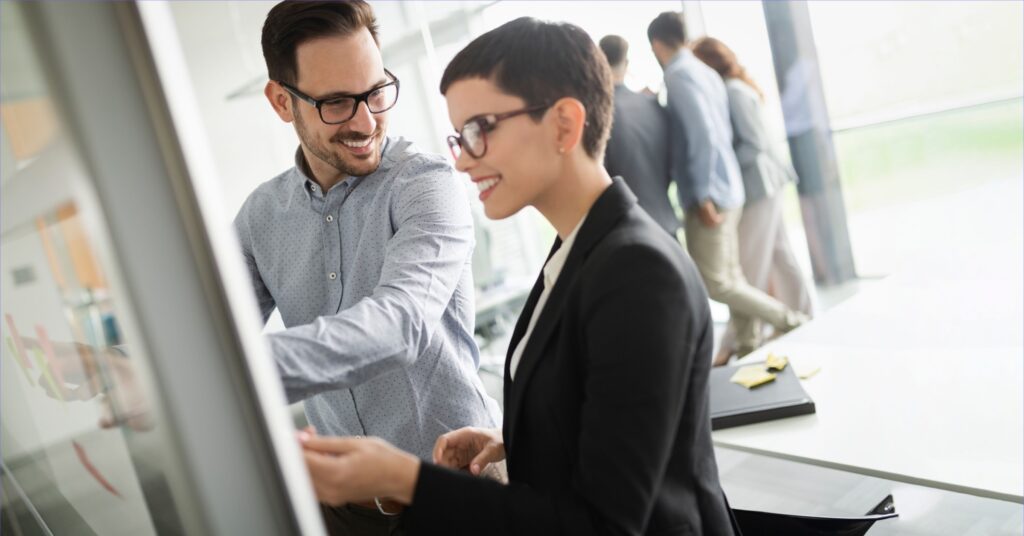 They need to communicate with you all the time, so you can know how things are going. The first red flag in this situation is if the Conveyancer is avoiding communication because they should always have time for their clients, no matter how busy they are at a particular moment.
6. You can go for another person than the agent's recommendation
Keep in mind that they usually collaborate with each other, and probably both have some benefit from that. So, don't be afraid to look beyond that, and find a conveyancer that is appropriate for your demands. Surely they work with professionals, but it doesn't mean they are the best ones. You have the complete right to go for a person you prefer, even though that's not the recommendation of your real estate agent.
Other things you need to know about Conveyancers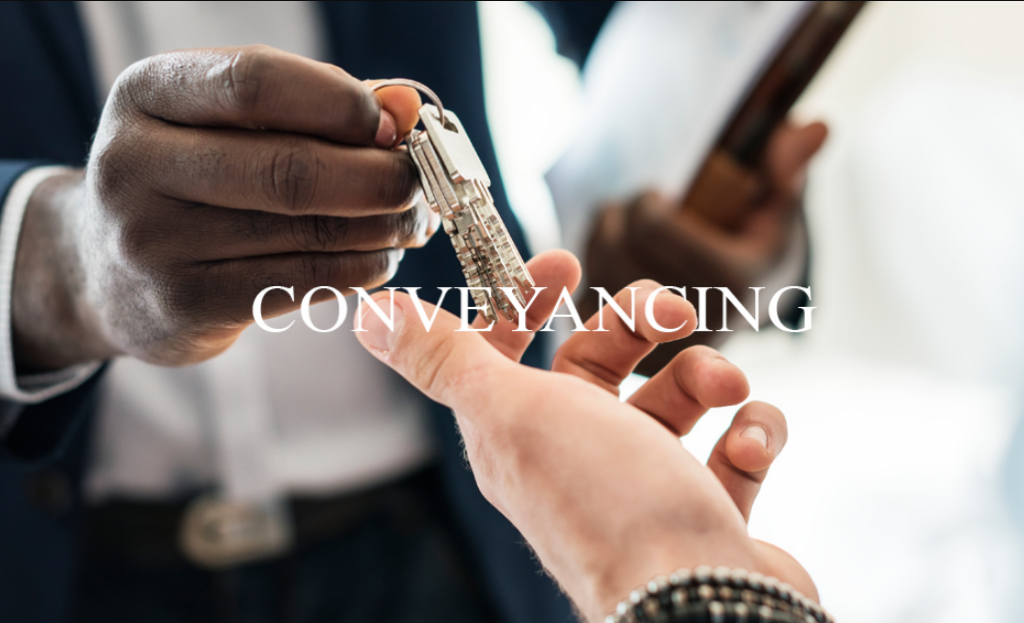 A conveyancer is a person who will mediate the process of buying or selling land or property, and register all the new things for the appropriate documentation, so the ownership is passed to the new owner on time. They will also help you with the other issues you may have after the formal procedure is done and support you in some unpleasant cases, that are different than what was offered.
These people should be trained to do this, and have accreditation. Also, it's not demanded to always ask for these services if you can handle the whole process by yourself, but you will save a lot of nerves, especially if some situation is unclear to you. Keep in mind that they can help you with some legal disputes too, that come from the actions taken because of the property.
As you can see, we highly advised looking for a professional and exceptional Conveyancer, so you can research the current titles and documents related to the property you want to sell or buy. Also, they must provide clear terms and conditions, without hidden expenses, and weird requirements too. If you need an expert opinion, then go for it, because it will save you a lot of nerves and spare time. Make sure you ask every question you have, so you won't be surprised by the costs at the end of the process. If you can, go for fixed rates.
No matter if you buy or sell a property, you need to know these things we mentioned in this article. The Conveyancer is there to help you, but also to charge for the service, and as you hire them, you have to be aware of that. It's on you to do everything you can, to find the right person for this. After that, you can enjoy your completely new situation, without additional worries.