Snowboarding is a popular activity among people who enjoy winter sports. For those who are beginners, it seems like a simple act of choosing the equipment you need, but the professionals and the people who really know what they want, know that it's even more challenging to find the proper board. It's important to know that generally, the snowboard length and width are measured in centimeters, as a universal way to measure its size. Many people can compare it to their bodies. If the board reaches their chin or nose, then it's appropriate for you.
The answer to the question "What size snowboard do I need?" can give simple solutions, and you just have to follow the instructions the seller is giving to you, so you can find the equipment.
In order to choose the right board, you must understand which types are available, shapes, sizes, profiles, how it fits your body, how you can set it up with your boarding shoes, and so on. Once you start looking for information, you will find tons of them, and they are all right and appropriate, but having all of them can be a little confusing. Even if you already are experienced in snowboarding, then you still have to choose the model and size properly, according to your new skills and potential changes you have had through the years.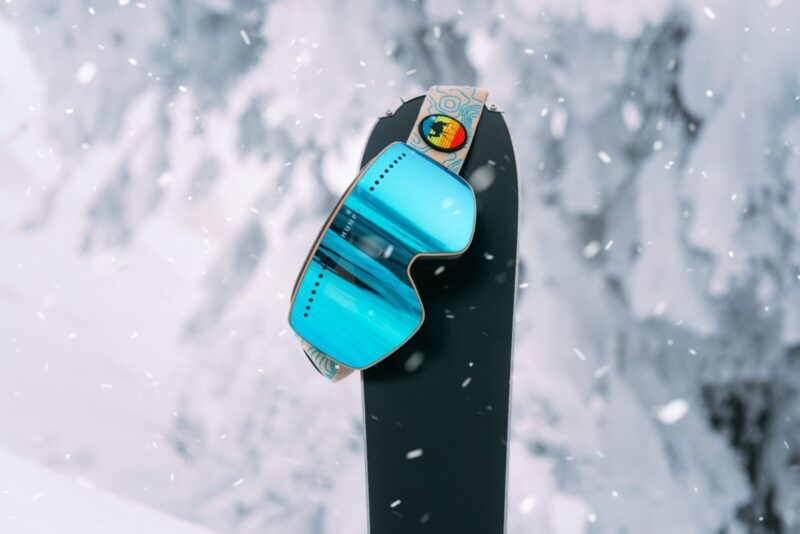 There are many factors that can affect the choice, but you can stick to the length, width, and of course, the weight. Maybe weight is the most important one because if it's too heavy or too light for you, the performance can be bad. Choosing the proper weight will ensure you always have the best balance over the board.
According to many sources, the best length is about 10-20 cm less than the rider's height.
For example, if you are 170 cm, the best length of snowboard is 150-155 cm, which is a 15-20 cm difference. If you are about 190 cm in height, then you need a snowboard size 160-170 cm. The same size may fit people of different heights. For example, the size 140-150 can be good for those who are 160-165 cm.
So, we can say that these are the main steps you need to follow, so you can get the right size of snowboard and of course, the proper type for your needs:
1. The height and boot size is important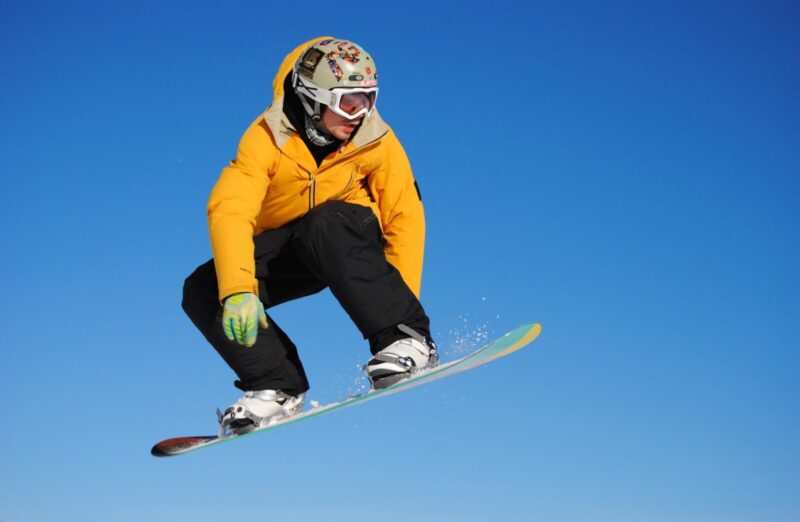 And so is your weight. Also, if you are a beginner, you need to go with a shorter one, so you can have better control over it. Too long snowboard can easily make you lose control over the movements. As you gain more experience, you will be able to choose longer and less flexible boards. But, on the first tries, you need something stable. Also, pay attention to the width of the board, because it should fit your boots perfectly.
2. Choosing the right snowboard size, by length, according to the height
Let's see how these things go. There is a formula that you can use, and this is how it goes:
Your Height (in inches) X 2.54 X 0.88 = The board length you need for you.
Or, you have another option – to trust the seller with this one, while you compare the length to your height. Some people think that the shortest board for you is the one that goes above your collar, and the longest one should go to the chin. And we can say that you need to stick to the bigger one since it has enough space to provide balance and control. It's easier to lose control over shorter boards, and that's why we always recommend doing the bare minimum math, so you can find the board length that matches your height.
3. How to choose it according to the weight?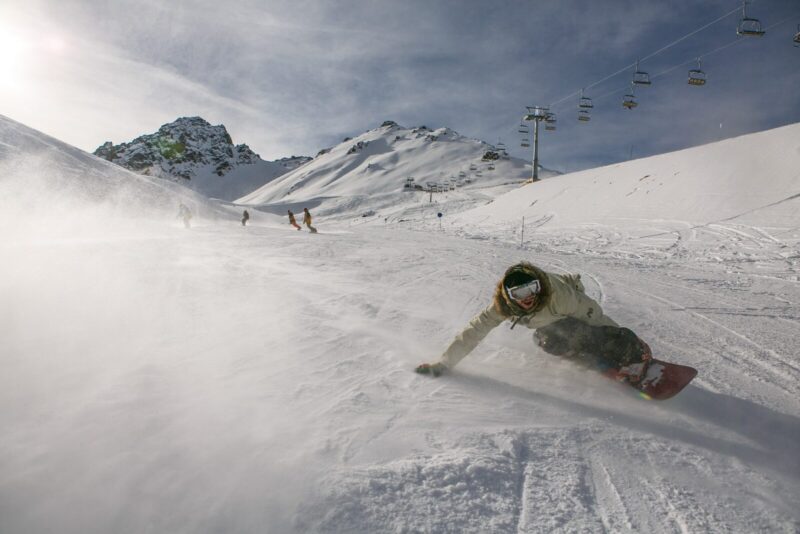 Weight is also an important factor when choosing a snowboard for you. It's not only your height that affects it. But, we can't stick to the one factor all the time, because there are people who are tall but still weigh less than someone who is shorter than them. But, in general, we can say that those who are heavier, like 95 kg or more (which is equal to 210 lb.) should use the longest snowboard size available, as long as it matches their height too. But, at this point it's more important to find a board that gives you enough space to maneuver, but also that fits your body flexibility too. That's one of the reasons why you need to recognize and make difference between the board profiles. Anyway, our honest suggestion is to consult with the seller at the sports shop, so you can find the one that meets the criteria you require.
4. Choosing the board according to the boot size
This is very simple. You need to be stable when you stand on the board. If it's too narrow or too wide, you can easily lose control over your movements while boarding, especially if you are a beginner. Leave these experiments for the time when you will have more experience with boarding, without risking your safety while outside in the mountains.
5. Track your ability level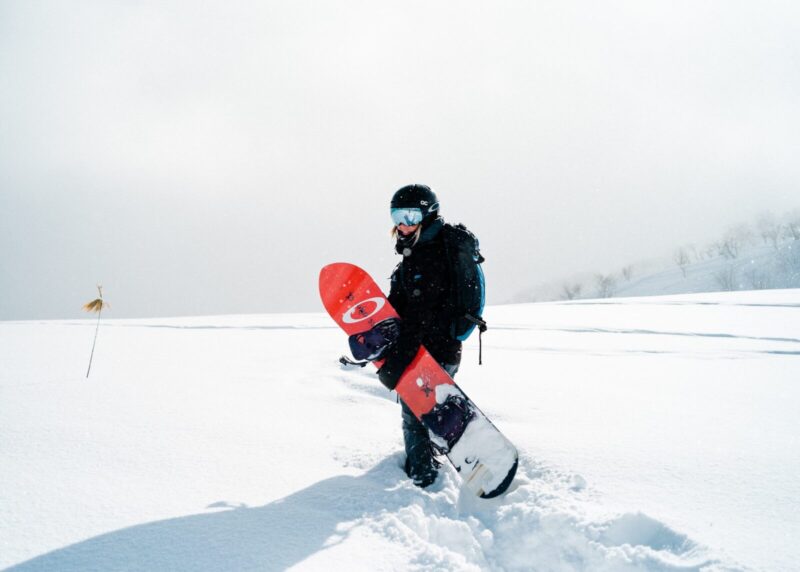 Beginners should always stick to the recommended sizes for their height and weight, and also boot size. The board by itself should be flexible, but stable, so they can easily learn how to do snowboarding. Intermediate users can experiment more with shorter or longer boards, for example, one size bigger or smaller than it should be. And of course, advanced users, who know plenty of tricks, also know how to balance every size and width of snowboard. And they can also go with different materials and models because they know how to enjoy the excitement like pros.
There are many factors that can affect your choice, and surely you need to pay attention to all the needed details, just to make sure you have the right one for you. And once you find it, we are sure you will have the best time possible in the mountains.