Companies around the world are constantly working to strengthen their brand. This is a very important moment that should not be neglected because a strong brand means strong market performance, increased profits, increased sales, and all this when combined can be described in just one word – SUCCESS. Because all companies are in a hurry to achieve success and work hard at it, they invest a lot in branding. Branding does not have to mean just making good commercials, putting up billboards, and advertising on social media. This covers only that segment which is called brand awareness raising. Apart from this, it is necessary for one brand to focus on another thing, and that is the promotional materials.
Promotional materials are a key part of building a strong brand that will be recognizable. Why? Because with their help the story of the brand is spread, with their help the presence of the brand in the public increases, and the awareness for the existence of the brand increases even more. So it is very important to invest in promotional materials from this aspect. When we say promo materials we mean all those materials that are ordered to be given to the users of the products or services, to be distributed to the employees of the company, to passers-by, associates, and to those who are only now getting to know the brand. These materials include branded office supplies, T-shirts, hats, business cards, flyers, and much more. But do not just try to have them and print them, try to make them well printed.
Many companies make the mistake of ordering these branded materials. Why? Because they only want to buy what they have in mind, print it out in as large quantities as possible, and then distribute and distribute it where it is needed. They do not pay attention to one very important part of the whole process, and that is quality. Quality is a reflection of the care and commitment of the company, so it is necessary to give more focus to this. This will show everyone how serious you are, how much you care about your brand, and how much you want it to be best represented. For that reason, today we bring you some things that you need to pay attention to when ordering branded materials and things that you should pay attention to when you are choosing a printing company to do your custom calendar printing for example. So let's see what are the most important things to pay attention to.
6 qualities you need to focus on when choosing a printing company
1. The company needs to deliver the required quantities to you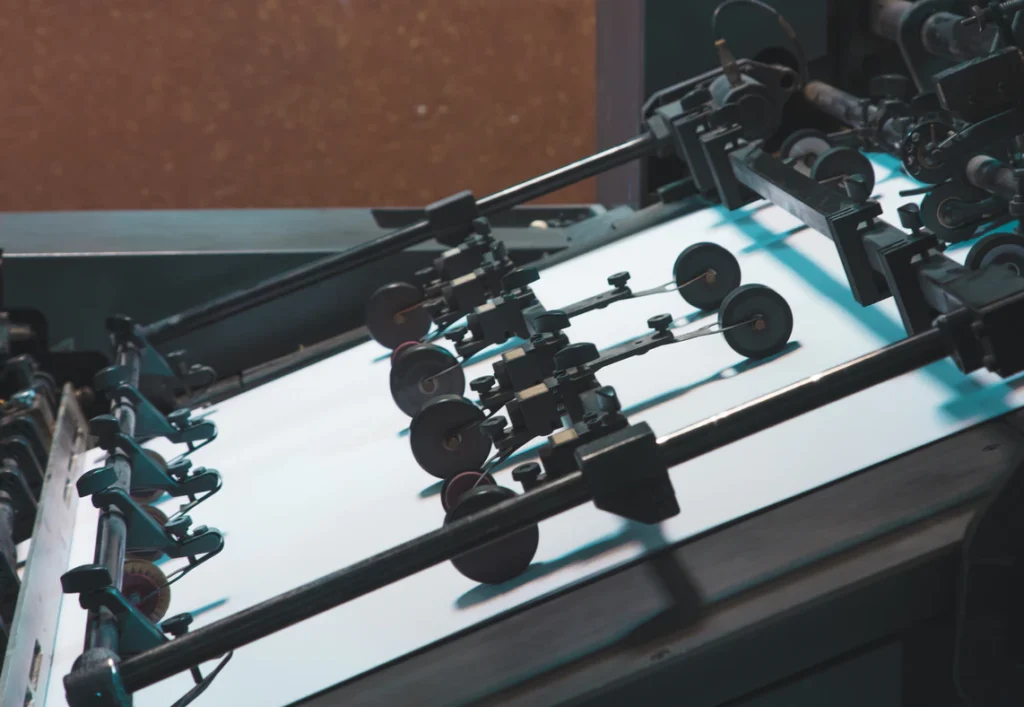 The brands are the ones that are always looking for huge quantities of promotional materials. They often require unrealistic quantities that some printing companies can not deliver, so when choosing a printing company you need to make sure that it can provide these materials, print them and deliver them on time. Never choose a printing company that can not do this or it may take longer to do what you need. Work only with professionals, and if you are already looking for professionals in this field, Printing Services Hamilton is a great example and proposal for a company that can fulfill everything that the big brands would ask of it. Look for such professionals and you will fulfill all the set goals without too much effort.
2. The print-partner needs to be quick to deliver what you have ordered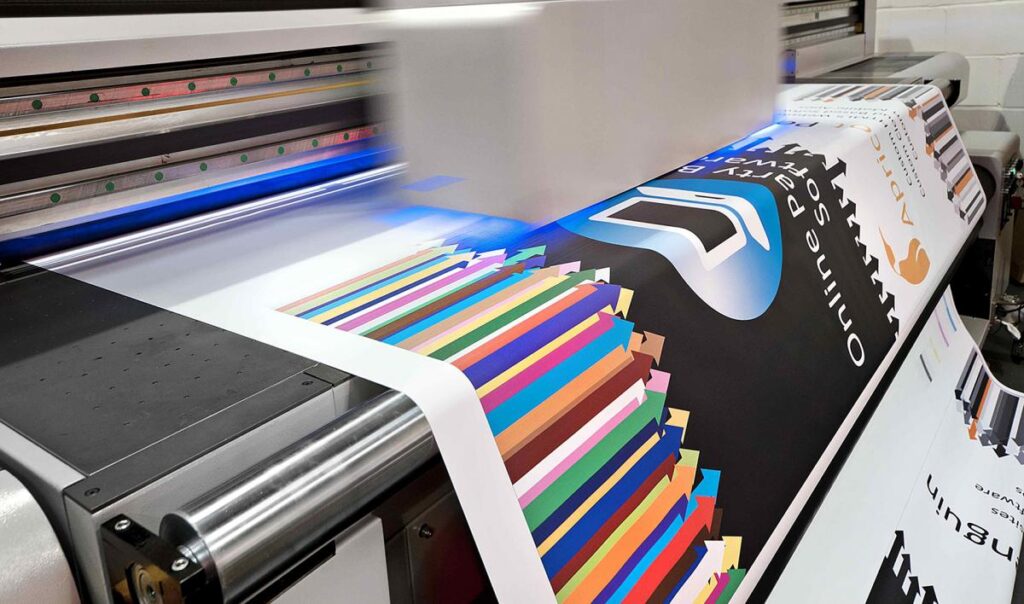 Every brand that requires promotional materials has certain deadlines that the printer company has to meet. These deadlines must not be exceeded and must not be delayed as this will affect the entire brand plan.
Therefore, every entity that requests printing services should contact a professional company in that area that will be able to deliver all the quantities and all products that were requested and agreed upon in the requested time.
3. It is necessary to procure the materials on which it will print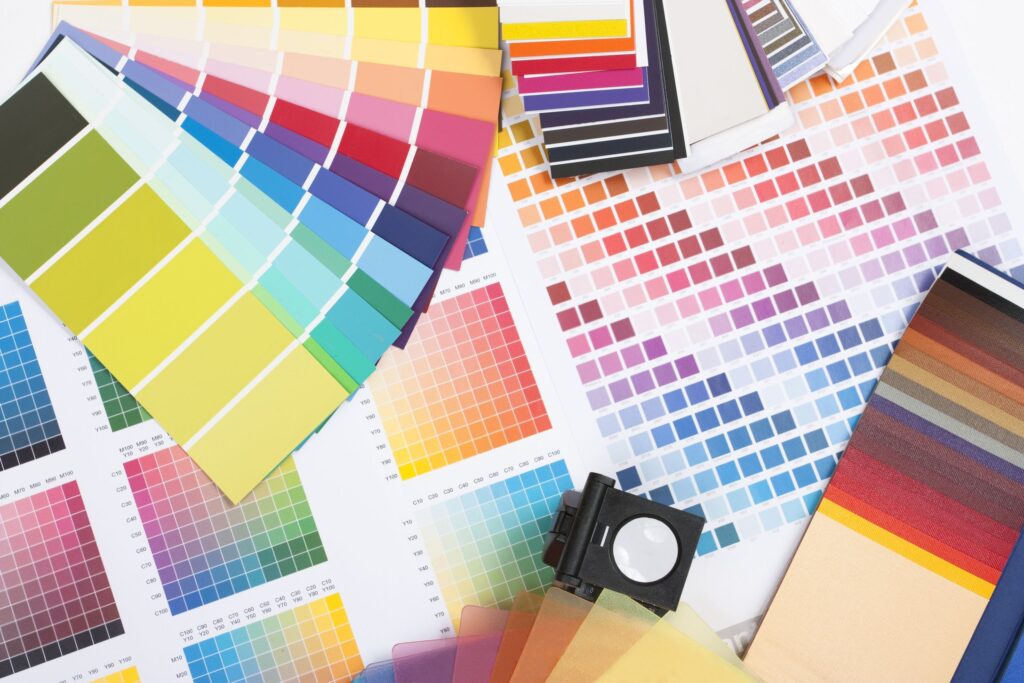 When a printing services company offers preparation of materials, then it should procure them itself. Some of these service providers ask their clients to find the materials on which something needs to be printed and then hand them over to print. But that is not right. Everyone who offers such services needs to procure the materials themselves and prepare them, and then hand them over to the one who ordered them.
4. It is required to deliver finished materials with a perfect print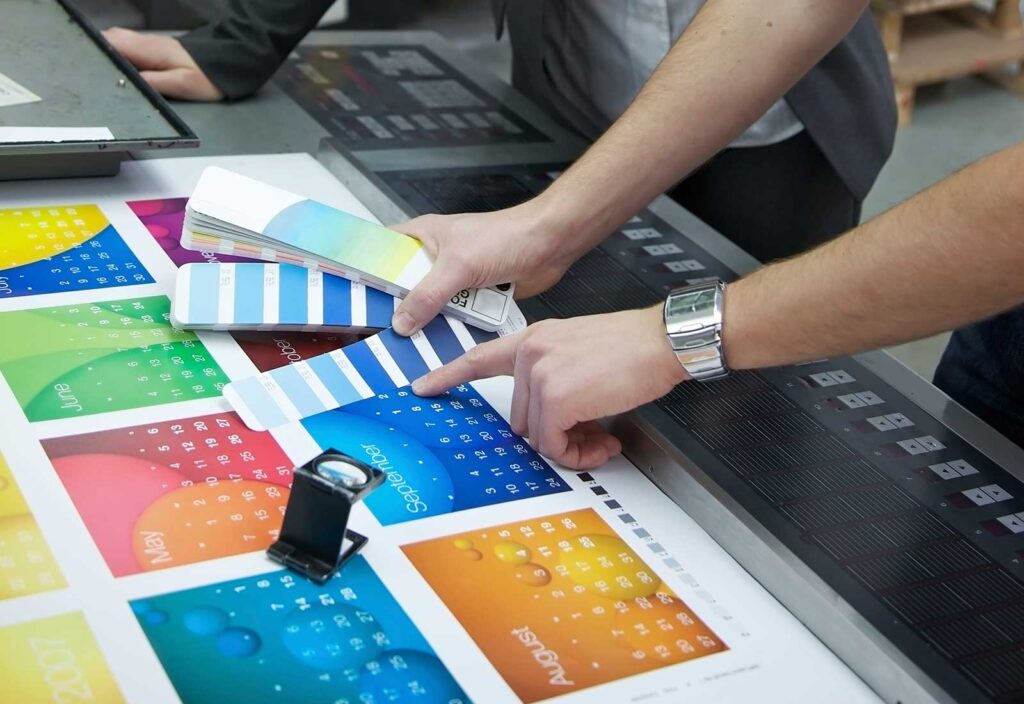 When ordering something like this it is required to be perfectly printed. That is why this work should be done by the printing company. A perfectly printed product means a product that has no pixels on the print, no color mixing, no other flaws that could reduce the effectiveness of the campaign for which those materials were ordered. Therefore, choose a collaborator who will be able to offer you a flawless performance.
5. It needs to offer print with the best possible colors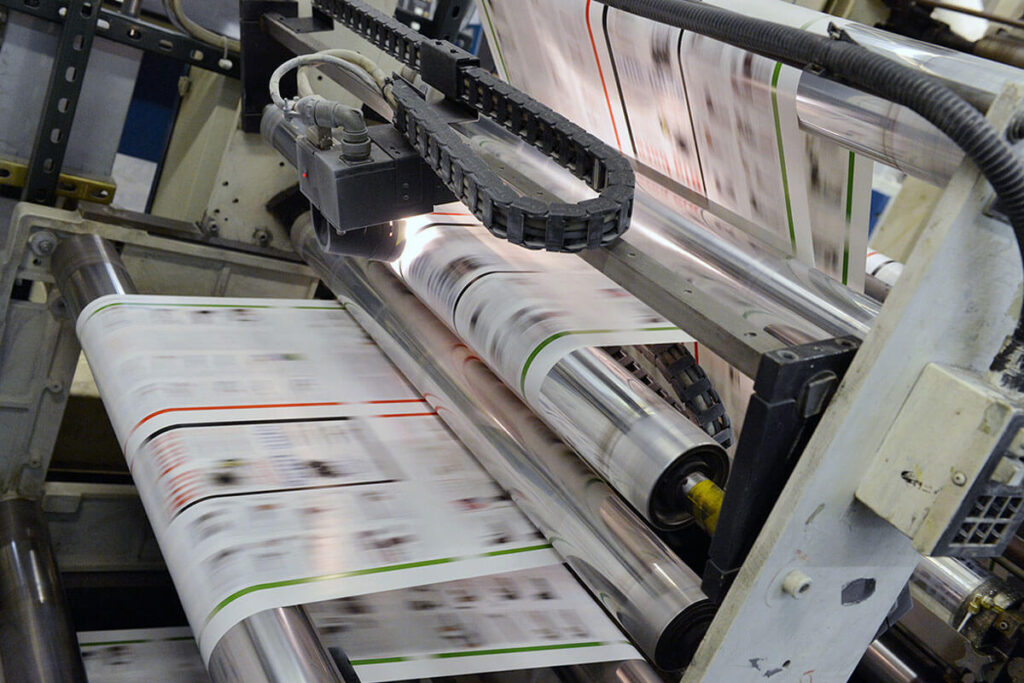 Every brand of a printing company requires quality colors. When we say quality colors, we mean that they do not fade, that they are not in a shade that the brand did not ask for, that they are not mixed, etc. The color of the printed material must always be in proper condition because only in this way can do the effect that the brand imagines for the promotional purposes for which it orders the materials to be achieved.
6. The quality of the finished product should be clearly visible
The quality of the finished product must be easily impressive. The quality of the product being printed must be taken into account, the printed text or images must be superior and all of them must fit well together.
Only in this way will the requirements that the brands have be met, and the printing company will show how professional it is in its work.
If a provider of such services fulfills all these things that we have listed then it is the perfect partner for you.
Do not wait, start looking for such a collaborator today who will help you make your campaigns and promotion plans real.