When talking about keeping your home safe and secure, one of the most important things that you'll need to make sure of is to regularly maintain it. Besides the common things such as repairing your roof, painting your fence, and mowing your lawn, another important thing that you'll need to do is to cleanse your gutters.
However, if you've never done this before, you may be wondering whether or not there are some things that you should avoid doing. To put it as simple as possible, yes, there are some things that you'll definitely have to avoid and luckily, we've made a list that could help you. Here is what you should know:
1. Starting From The Top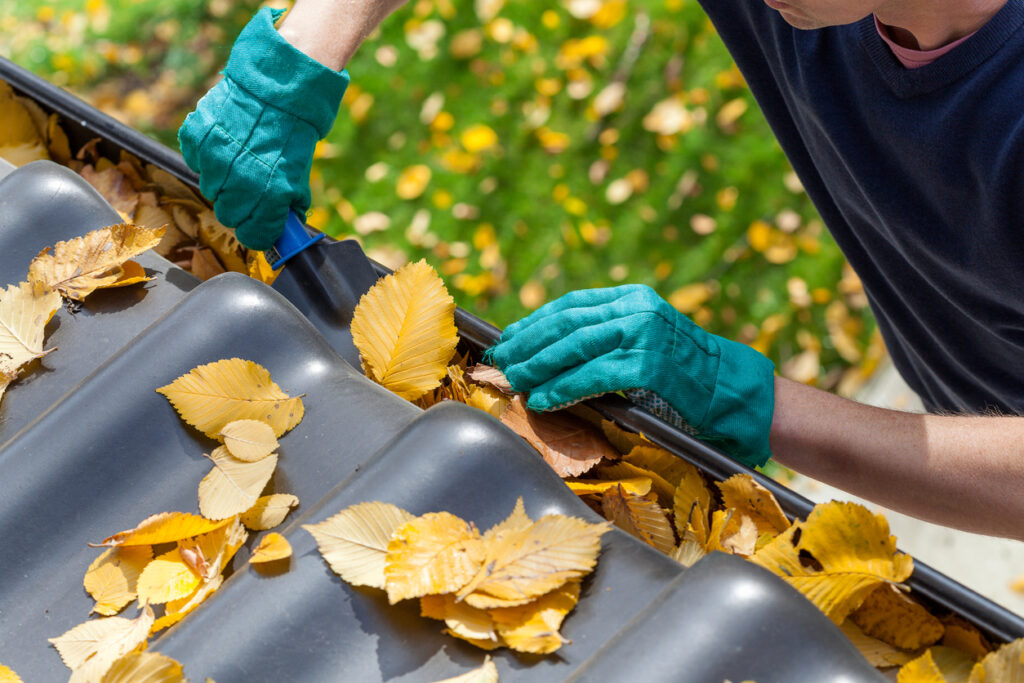 One of the most common mistakes all homeowners make is that they start cleaning their gutters from the top. Hence, they begin from the top of the roof so that they can remove any muck, debris, fungi, and so on.
However, this isn't a great idea, mostly because you won't be capable of properly removing any hindrances that are in the way. Also, standing and/or kneeling on the roof won't permit you to completely rinse the surfaces and you might slip and fall, thus, you can fall and get seriously injured in the process.
2. Not Purchasing And Wearing Protective Gear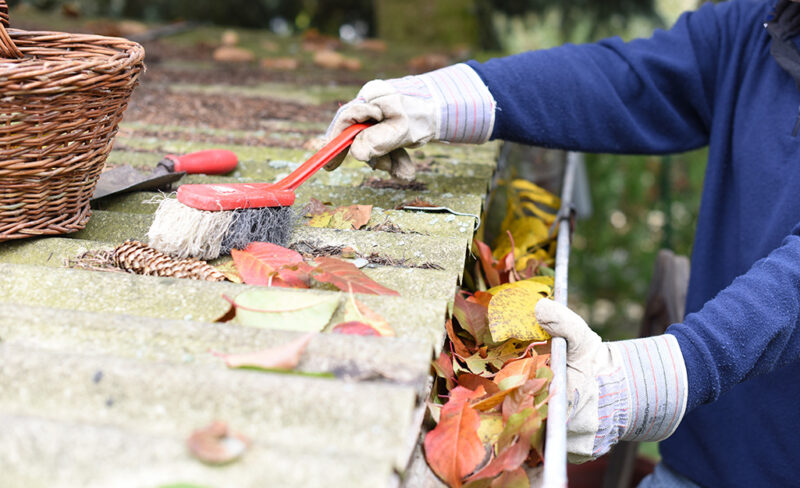 One of the worse things that you could do is to not purchase and wear suitable protective gear while washing the gutters. This means that there are a few things that you'll be required to wear while going through the entire cleaning process. Hence, before you even think about climbing the ladders and washing the spouts, you'll have to head to a department or hardware store, and buy the protective gear you'll require.
For starters, you must make sure that you have eye protection. Why? Well, you never know what creature might be hiding in the downspouts, and also, there could be insects down there, including bees and even birds, meaning that you could get attacked during the process. You also need some gloves for protecting your hands, a sharp object that'll help you scrub the bottom of the gutters, and you'll also want to wear old clothes – since there will be a lot of dirt and rubble that you'll have to remove.
3. Cleaning it on Your Own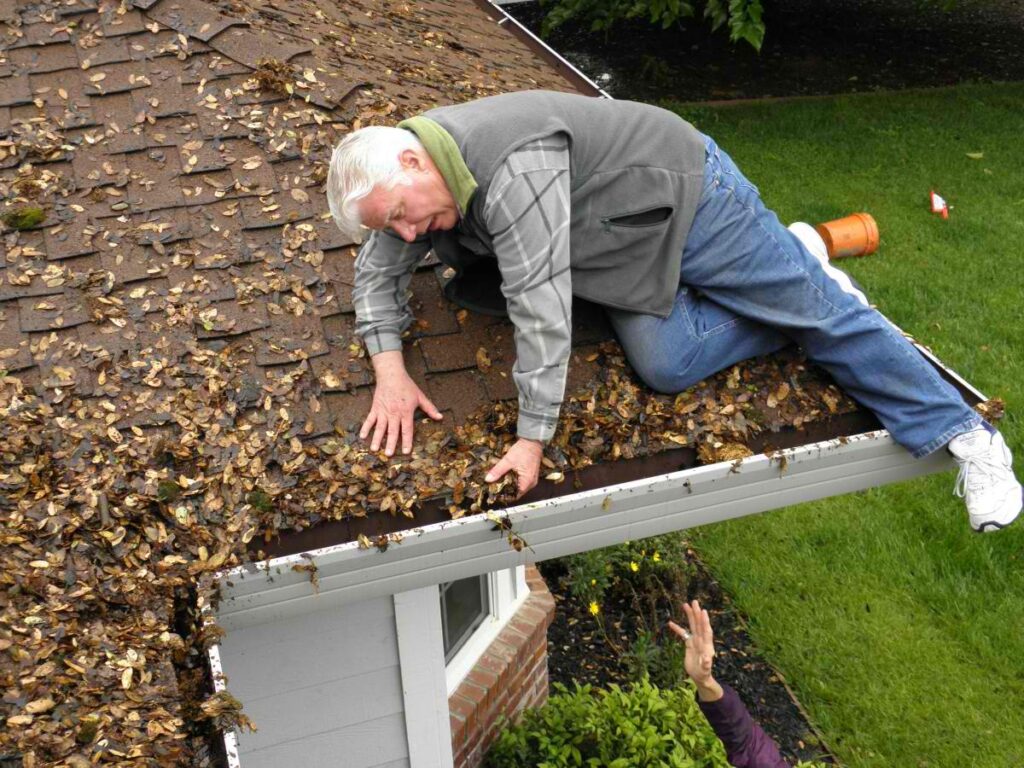 Although you might want to save money, it may not be a suitable idea to wash your gutters on your own – which is especially true if you've never gone through the entire process on your own. Also, any time that you're using a latter, you'll need someone to help you, which might not be possible for you. Hence, it might be better if you opt for working with a professional organization such as Gutter Cleaning Glasgow.
4. Not Being Careful While on The Ladder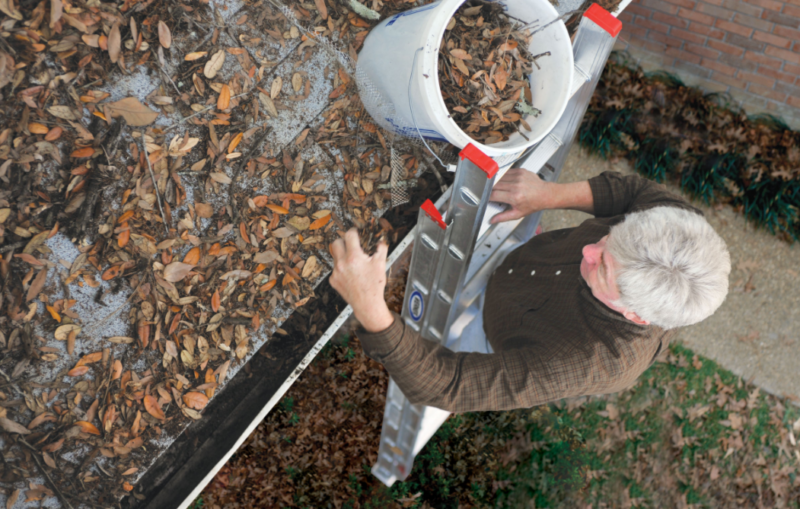 You might not realize it, hundreds, if not thousands of gutter cleaners get seriously injured because they aren't careful while on the ladder, but they also neglect to maintain the ladder properly and frequently. This means that you need to be careful about how you climb and act while on the ladders. Again, you'll need someone to hold the ladders while you're cleaning the gutters, especially since it could easily move, which can result in your falling down.
5. Overreaching While Cleaning The Spouts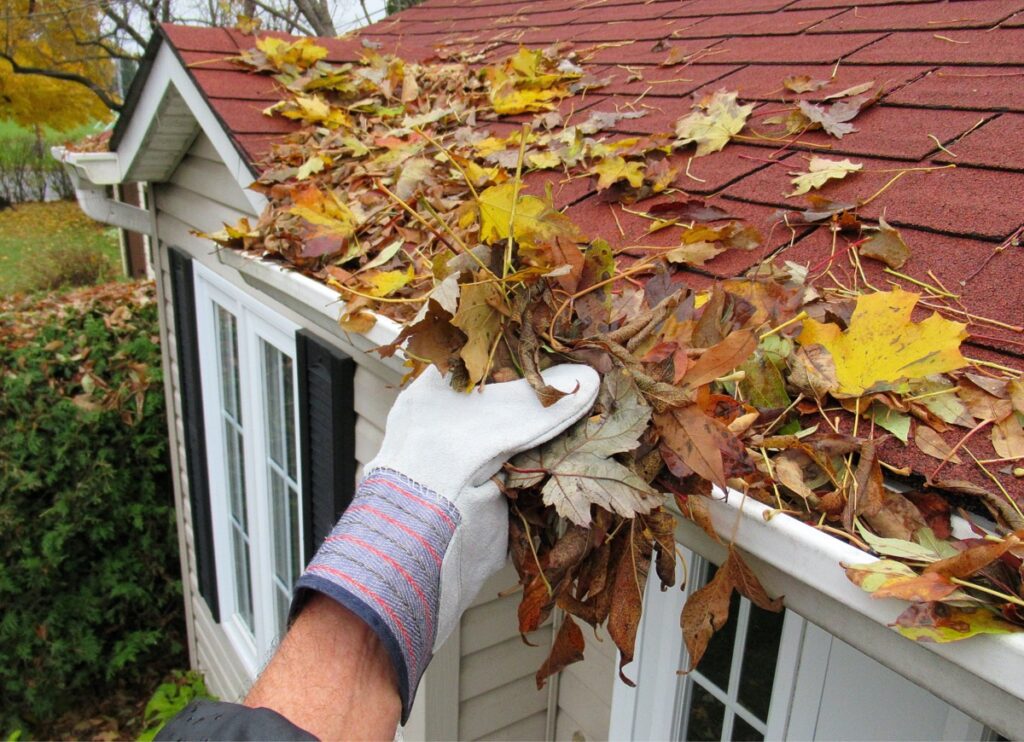 Though you'll most likely be quite careful while on the ladder, one of the most common people make is that they overreach while they're washing the gutters. After all, they're quite unstable, thus, if you have to guarantee that you don't harm yourself, you should climb down, move them to a new place, climb up, and then proceed cleaning. This will make sure that you don't overreach and fall. Yes, it'll take more time, however, you'll be safe.
6. Maintaining at The Wrong Time of Year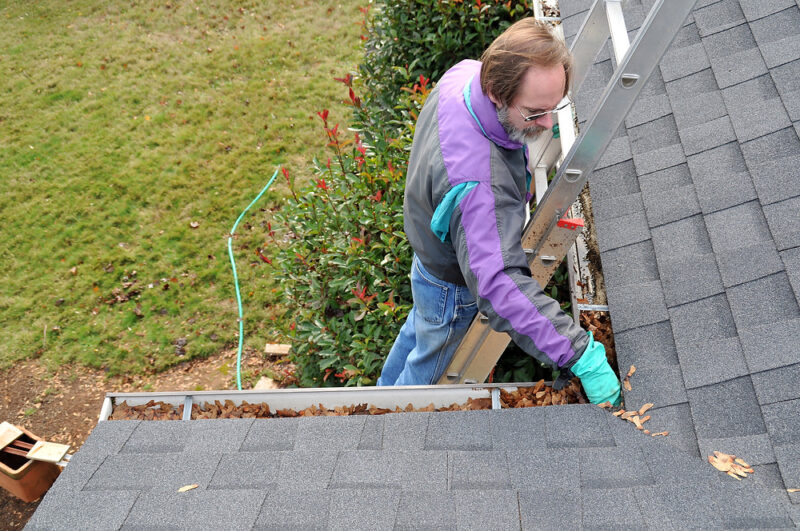 When it comes to washing the drainage system, it is important that you think about the timing. If you live in an area where there is a lot of rainfall or that sees a lot of unpredictable weather, your home might get damaged easily, which means that you must ensure that you clean them at the right time. This is why you must be extra careful about when you'll be maintaining it since this will also ensure that your house doesn't get damaged.
7. Using Unsuitable Tools or Using Your Hands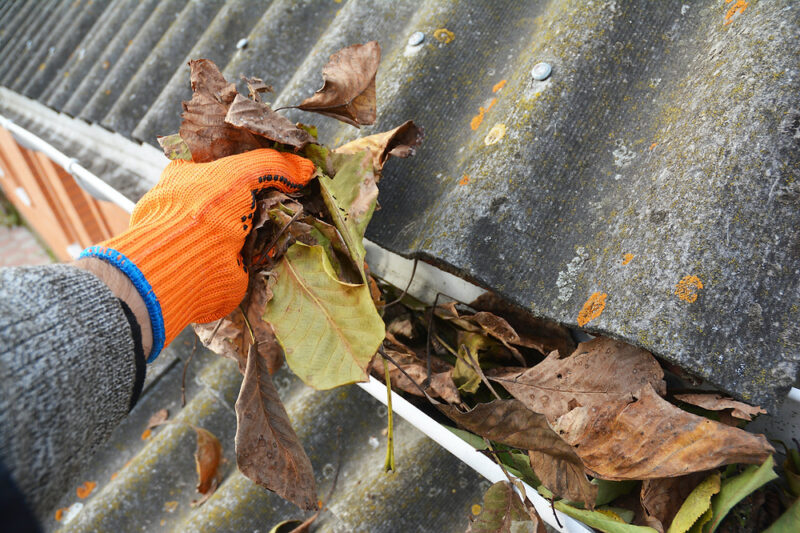 Yes, you can easily clean the drainage system with your hands, however, scooping out all the debris, branches, and other things by hand will definitely make the entire process more time-consuming. This is why you must ensure that you purchase the right tools for the job, especially since it'll save you a lot of time and it'll also ensure that you don't get injured. For instance, a metal trowel will help you remove anything from the bottom without needing to spend hours on it.
8. If You Haven't Installed Guards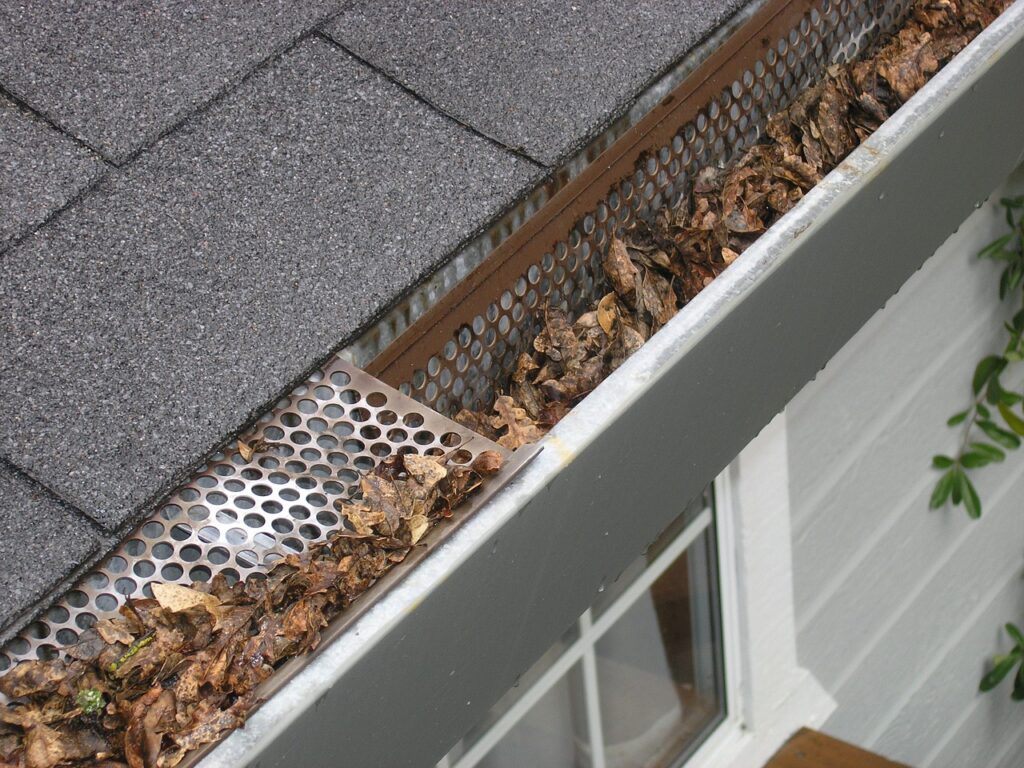 Last on our list, but definitely worth mentioning is the fact that you cannot neglect to install gutter guards.
What are they and why should you install them? Well, it's relatively simple to understand – installing these guards will help you make the entire maintenance process easier, mostly because they'll prevent any debris from accessing the spouts and clogging them. Now, there are various options that you could choose from.
This means that you could, for instance, opt for ones made from mesh or metal that are perfect for catching leaves, smaller branches, droppings, as well as any other debris that might come from the objects around your home. By installing them, you'll make sure that the liquid that penetrates the gutters can flow freely, thus, you won't need to worry about them getting clogged and overflowing – which can cause expensive repairs.
Conclusion
Although a lot of individuals think that it's relatively easy to wash the gutters, it might not be, especially if you're doing it for the very first time. Thus, if you want to make things easier and if you want to make sure that you're safe while on the ladders, you should follow the tips we've mentioned in our article above.
Since you're now aware of all the mistakes that you should avoid making while cleaning the gutters, you shouldn't lose any more time. Instead, you should gather all the equipment and tools you need or you should start looking for a gutter cleaning company if you aren't sure about your ability to do so.