In 2023, the commercial world is a very different place when compared to 2019.
Commercial property vacancies are at an all-time high, with as much as 9.7 million square feet standing vacant in once-bustling cities. So, if you're a commercial property owner, you need to enhance your building to attract tenants in this competitive market.
Likewise, business owners can also benefit from refurbishing their spaces to lure more clients from the appeal of convenient, socially distant online shopping.
There's a lot more to upgrading your property than slapping some paint on the outside of your building.
Check out these commercial painting jobs that can help improve your commercial property's value and appeal.
1. Color Selection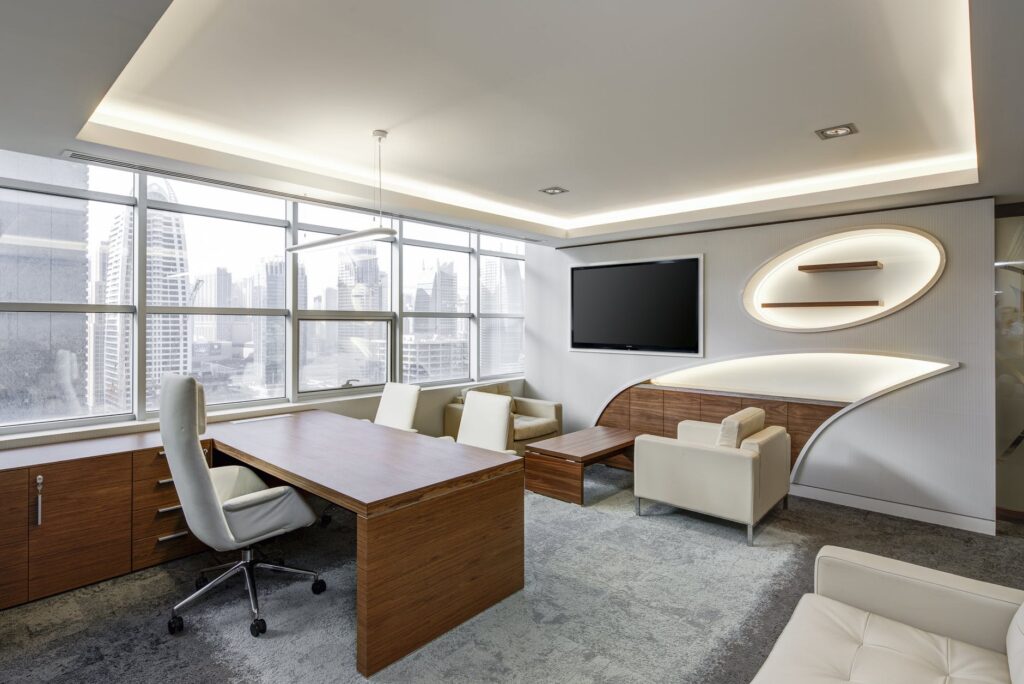 When you paint your house, you can whichever color of the rainbow suits your preferences, unless you're planning to sell it soon.
Like homes for sale, commercial properties must appeal to a majority audience. What's more, your neighborhood might have restrictions on the type and color of paint that's allowed.
You might have a particular color in mind that's in keeping with your brand colors or want to go with the most popular shade for modern businesses.
Commercial painting contractors have the knowledge and experience to guide you through this minefield.
They also know where to find high-quality paints in every color to ensure your commercial painting ideas come to life.
If necessary they can also mix colors for repairs and patch-ups, so they match your existing paint job.
2. Interior Painting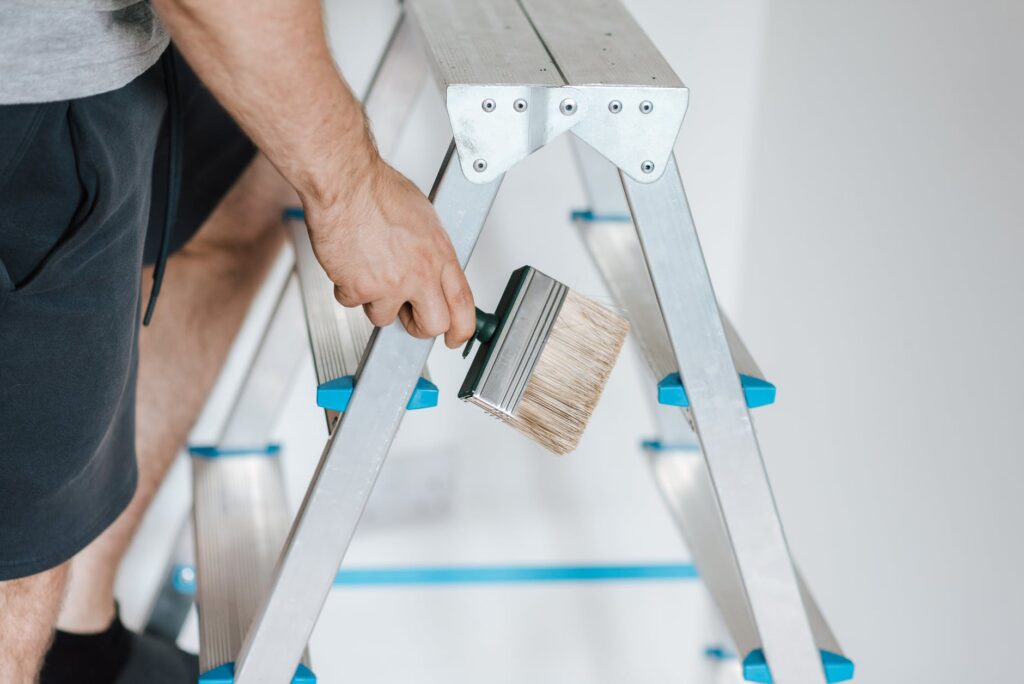 Interior painting might seem like a simple task, but it's not as easy as you think in the commercial realm. For starters, there are a lot more people involved in office or retail settings.
That means, your painters must get to work after hours and make sure your building's usable before you open the next day. This is a task for a top-notch team of experienced commercial painters.
These professionals know exactly how to prepare your interiors to ensure your paint job looks as good as it can and lasts as long as possible. They also have all the necessary tools to fix any surface cracks and chips they find in your walls along the way.
3. New Drywall Painting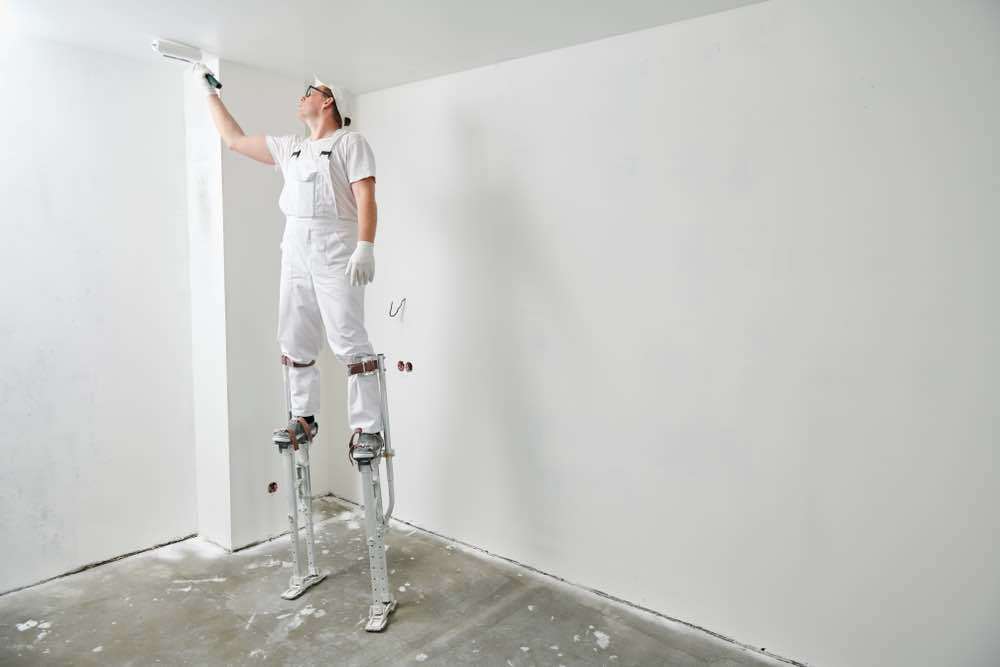 If you're restructuring the interiors of your building to optimize worker safety and social distancing, you're likely to have some blank dry walls that you need to bring in line.
Commercial painters make quick work of preparing and painting these for a flawless, seamless finish. In the process, they'll sand down any patches, repairs, and ridges around nail holes.
4. Professional Finishers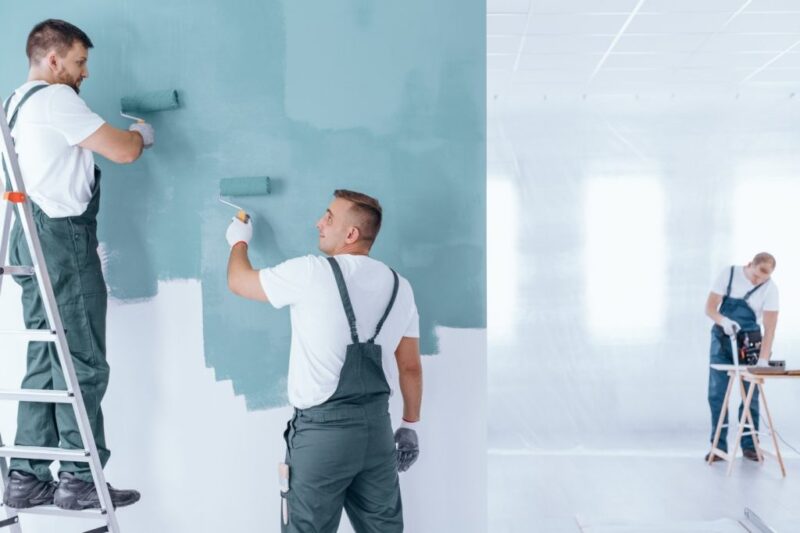 Commercial painters excel at selecting the right paint finishes for your circumstances. They're also adept at creating a wide range of decorative faux finishes as desired.
All types of commercial painting jobs involve seamlessly blending around the edges and against any surrounding trim. Professional painters can pull all this off without a single splash to ruin the final effect.
5. Logo Painting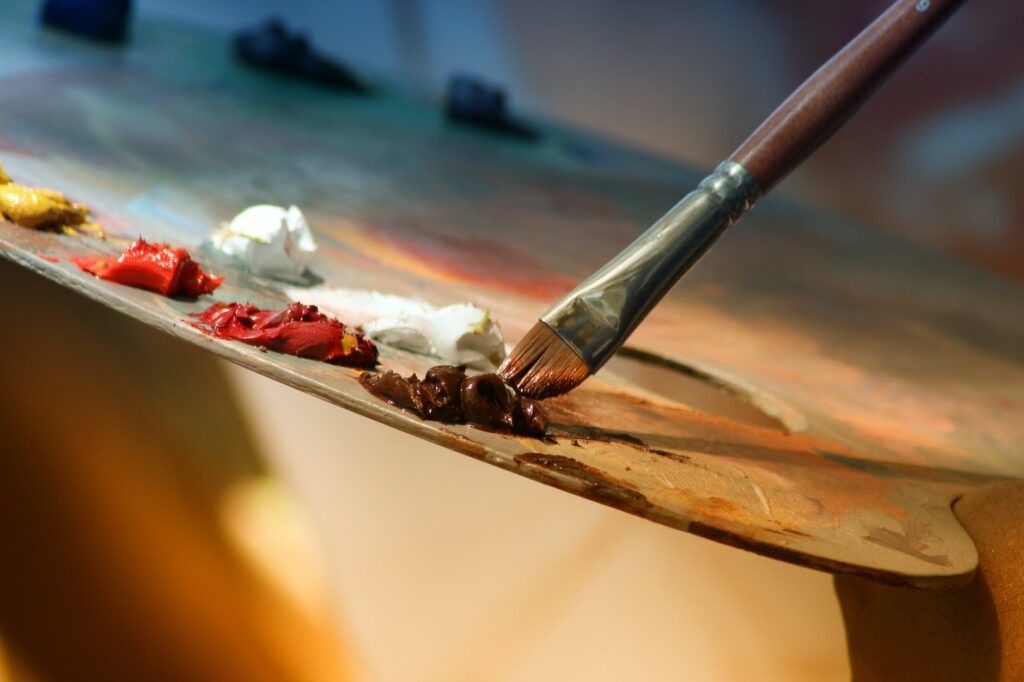 Many business owners opt to have their logo painted on the outside of their building and sometimes inside too. Commercial painters have the skills to do this too.
They've got ladders and scaffolding to ensure they recreate your logo in great detail and the contacts to source the exact shade you need.
6. Roof Coatings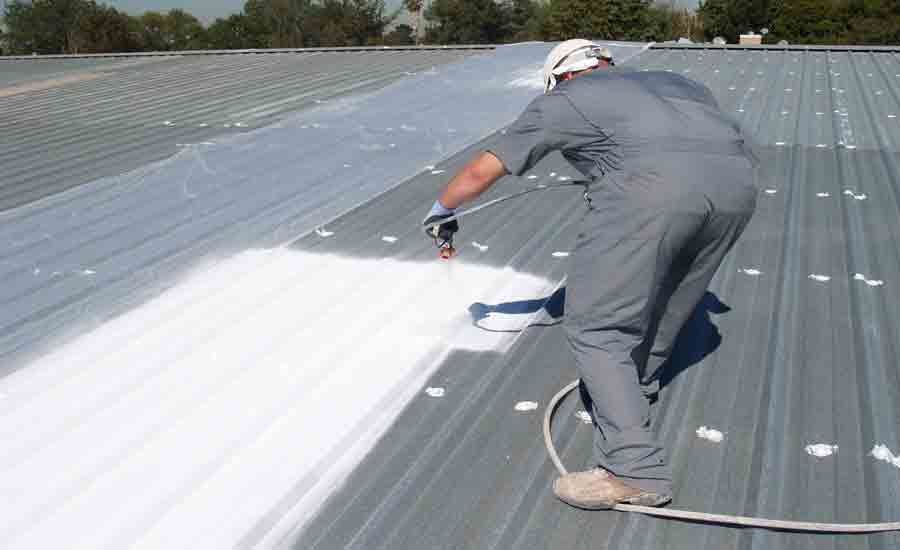 Roof coatings are simply a type of paint with a purpose. These commercial roof paints come in light colors that help increase reflectivity on your roof and prevent urban heat sinks in your city or town.
They also help keep your building interiors cooler, so you save money on cooling your building with air conditioning. Thanks to these environmental benefits, the federal government offers attractive incentives to business owners who implement cool roof coatings.
You can ask your roofer to perform this task for you, but they'll likely hire a commercial painting subcontractor to do the work.
7. Power Washing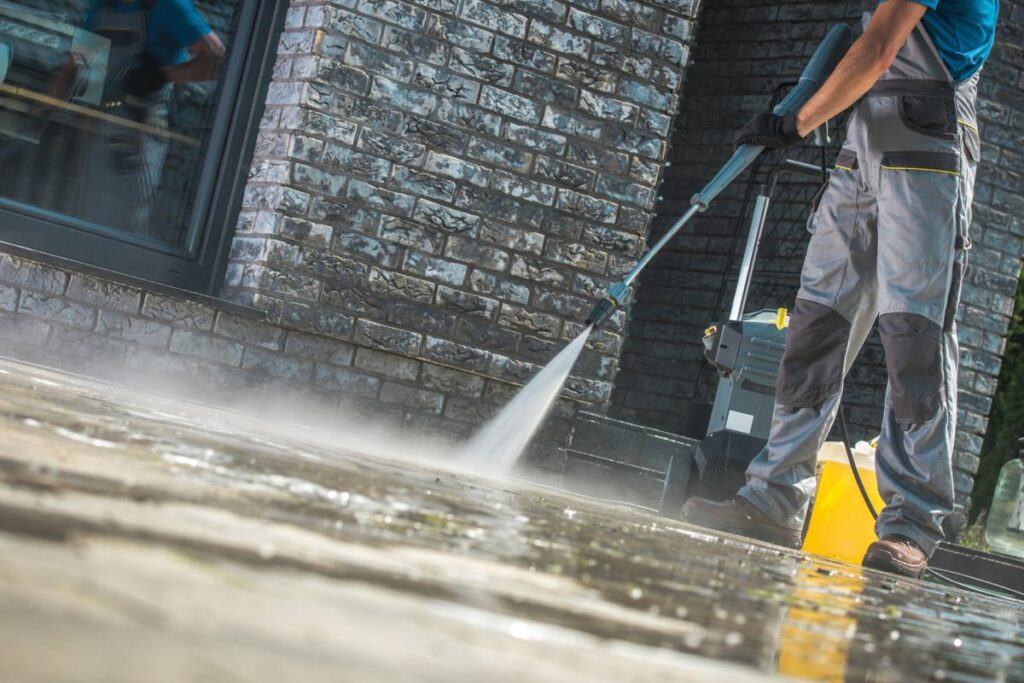 Commercial painters make sure your exterior walls are spotless before they prepare them for painting, and the best way to accomplish this is with power washing.
As such, some commercial painting firms also offer this as a stand-alone service.
Can You DIY Commercial Painting Jobs?
It's tempting to try and cut costs by trying some of these jobs yourself, but that's rarely a good idea. It's a bad idea for the average layperson to work at heights, and you'll never do as good a job as a professional does.
For starters, a professional painter knows how to prepare a wide range of surfaces for the task at hand. This ensures your paint job looks better at the outset and lasts longer too.
Besides, when you're painting your office, you're responsible for all your employees' health and safety. That's why it's important to hire a commercial painting specialist who is familiar with the OHS procedures that go along with commercial work.
You'll save money in the long run when you hire a commercial painter since they'll get the job done perfectly the first time.
They prepare your surfaces correctly to start with. So, they ensure that you don't need to pay to repaint your building for years to come.
Stick With the Pros
Do you want to rise to the top of the challenging commercial rental market or boost your business's appeal to customers? Don't neglect these commercial painting jobs.
These aesthetic fixes might seem like a lot of work and expense at the time, but they'll pay off in the long run. Remember, the benefits of hiring a pro far exceed any initial savings you'll enjoy by getting an amateur to do the job.
Do you crave some more professional advice when it comes to business? Browse our website for more top tips and information.