Carpets are a great home decor for your house. It serves multiple purposes and adds to the aesthetics of your room. It keeps your feet clean and tidy, provides soft cushioning for your feet, and makes your floor look new.
But this also means your carpet will get dirty more often, and it requires regular cleaning, or else it will get too dirty to clean and wear off easily. This might result in replacing your carpet much sooner than its average lifespan. This is due to a lack of cleaning and maintenance which can ruin your entire carpet.
This is why it's extremely essential to clean them regularly, every day. Moreover, cleaning a carpet is easy enough until it doesn't require deep cleaning. In this article, you will get insights into how a carpet can be too dirty to clean.
Signs your carpet is too dirty to clean
1. Too many stain marks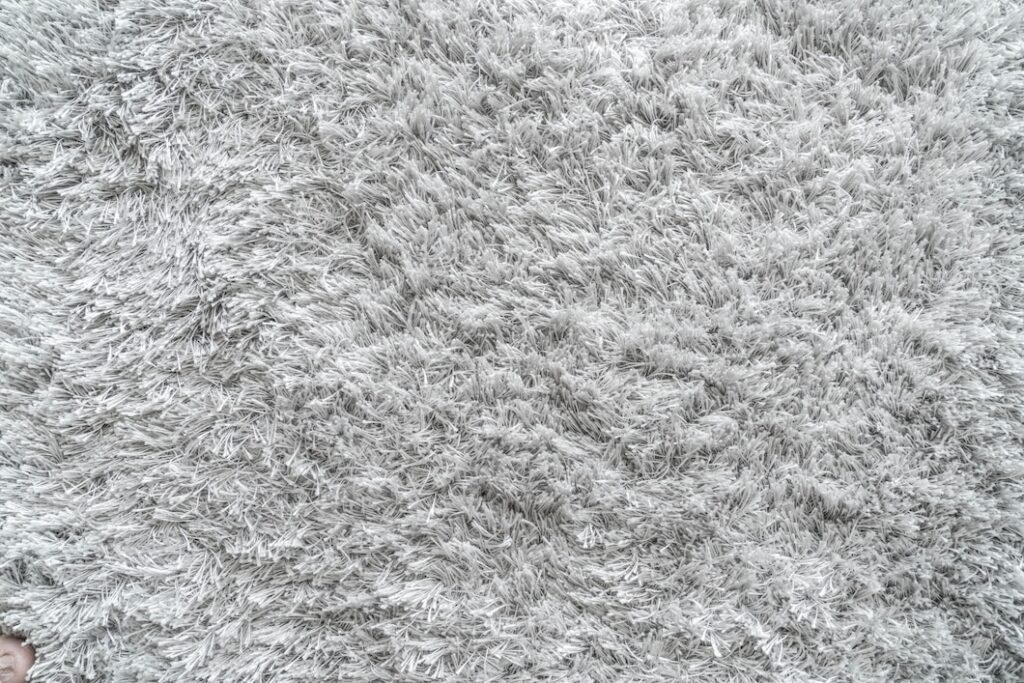 If there are too many stain marks on your carpet, it's a clear sign your carpet has become too dirty to clean.
In such cases, you might want to hire professional cleaning services for deep cleaning. They use chemicals and cleaning agents which can get rid of all the stains.
But, even after deep cleaning the stain marks are clearly visible then you should consider replacing your carpet with a new one. If the stains are in a particular corner of the rug, then you can try hiding them by keeping furniture or upholstery on top of it. If the marks are permanent and cannot be hidden then better look for new carpets.
If you are looking for cleaning services then visit carpet cleaning Toronto, to avail professional carpet cleaning, furnace and duct cleaning, house cleaning services, etc. Get quality and certified cleaning services for your home available at affordable rates.
2. Bad smells won't go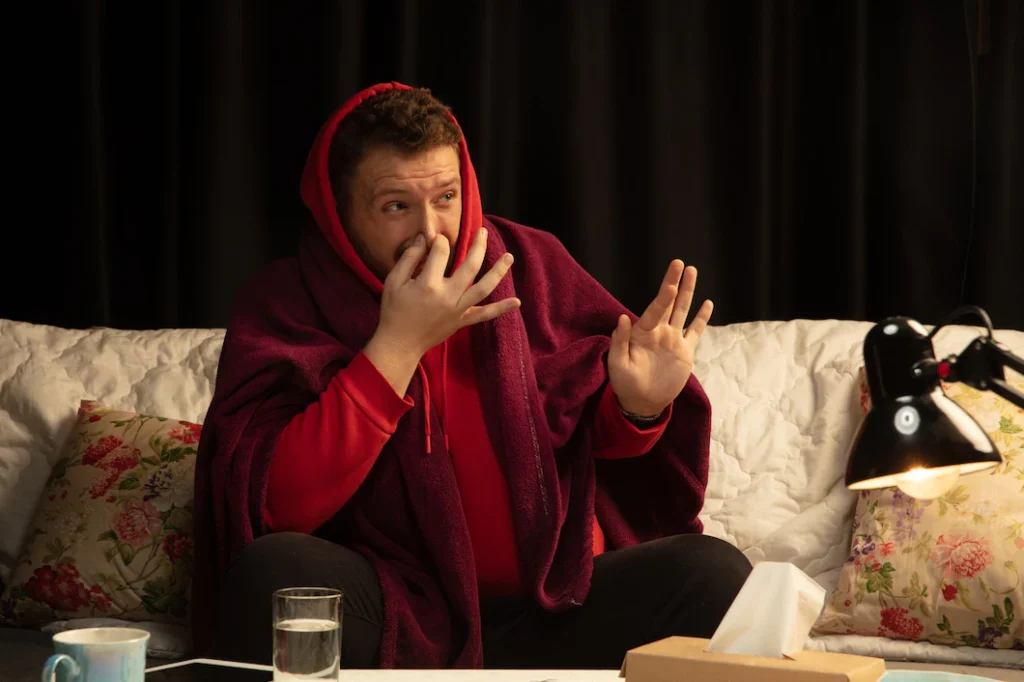 It is essential to clean the rugs properly, or else it will be difficult to get past bad smells. It is mostly due to improper maintenance and cleaning. As soon as you notice a foul smell from the carpet, consider cleaning it using homemade solutions or carpet cleaner before it gets too dirty to clean.
Even after cleaning the rug thoroughly, if you still smell a musty odour then you might need a carpet replacement. As the carpet wears out it starts to give a foul odour if you don't clean them regularly and even after deep cleaning, you can still feel the smell. It's a clear sign the carpet is too dirty to clean and its quality has degraded which needs a new replacement.
3. Pet's urine is all over the rug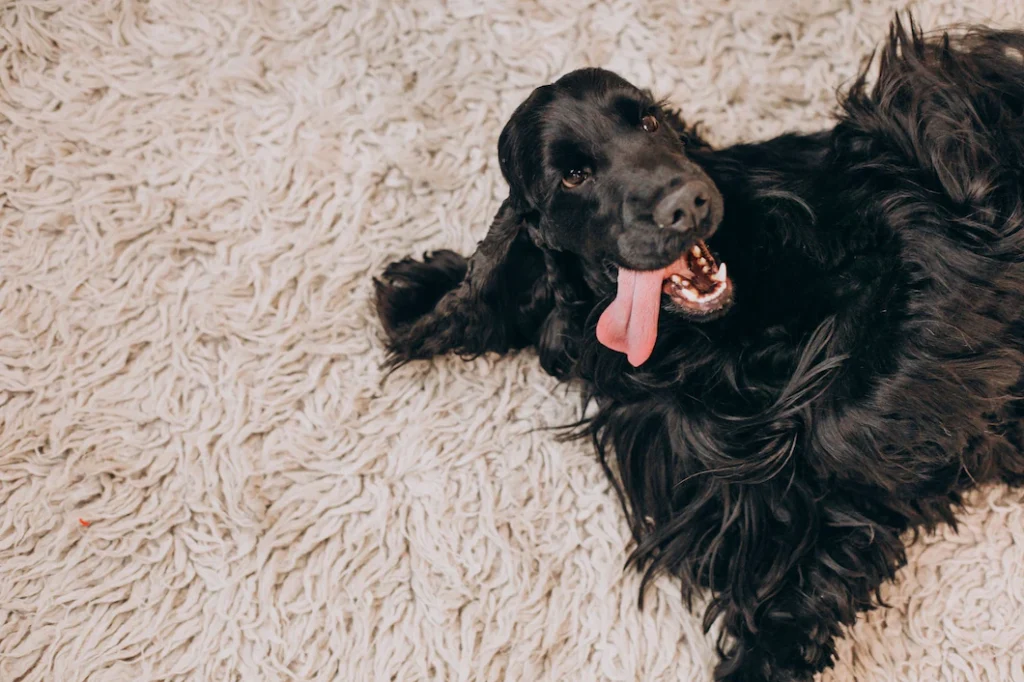 If you have pets in your home, it becomes extremely important to ensure that they are not peeing on the carpets. This will make the rugs dirty and smelly, and you might have to clean them over and over again.
However, if you are not cleaning your pet's urine from the carpet, there are high chances it will spoil the fabric making it smell bad and leave stain marks all over your carpet.
Before it's too late, and your carpet gets too dirty to clean, consider getting a professional deep cleaning service. Even if the smell and stains aren't banishing then you might have to replace it with a new rug and ensure that your pets don't spoil the rugs again.
How to keep your carpets clean and take regular maintenance?
1. Vacuum regularly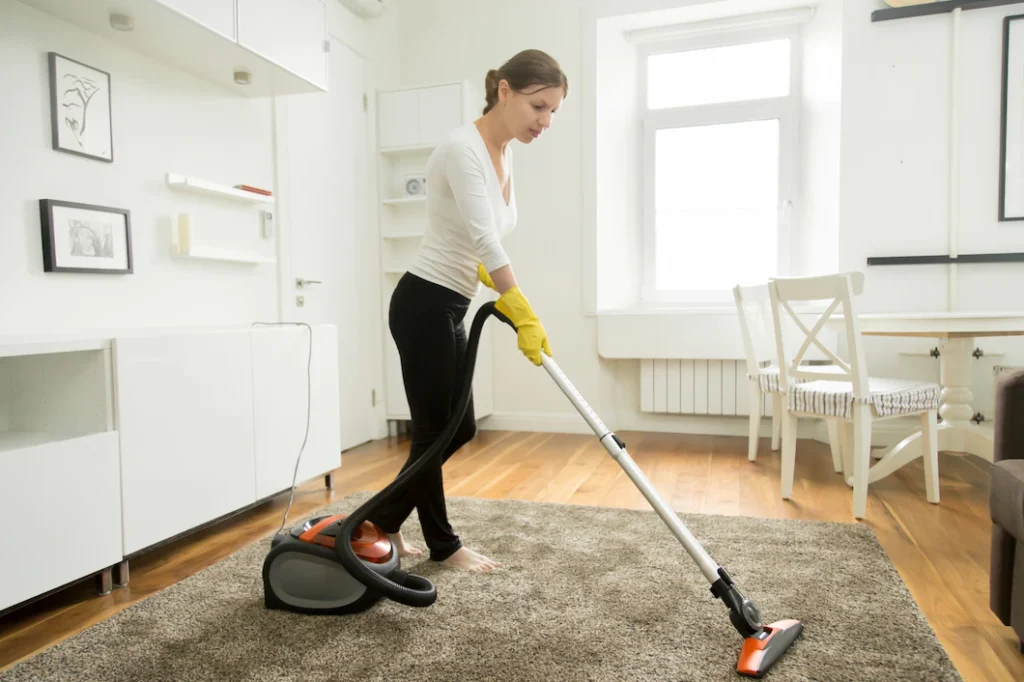 Vacuuming is the most important part of keeping your carpets clean and regular maintenance. Your carpet will stay cleaner longer if you vacuum it regularly. It will remove all the dirt and debris from the surface of your rugs. It will also increase their lifespan and slow down regular wear and tear. You should vacuum your carpets at least once or twice a week, or more often if the dirt build-up is heavy.
2. Deep clean using homemade solutions
The next step to maintain your rugs and keep them clean is through deep cleaning once a month using homemade solutions. Deep cleaning once a month will get rid of any dirt build-up that may have accumulated over time, making them look new.
Deep cleaning can be easily done with homemade solutions like baking soda or vinegar to get past stain marks. It is better than chemically made cleaning agents that are too harsh for the fabric. This will restore your carpet's appearance and clean them from deep within the fibres. Deep cleaning is extremely essential for regular maintenance of your rugs and mattress.
3. Professional steam cleaning services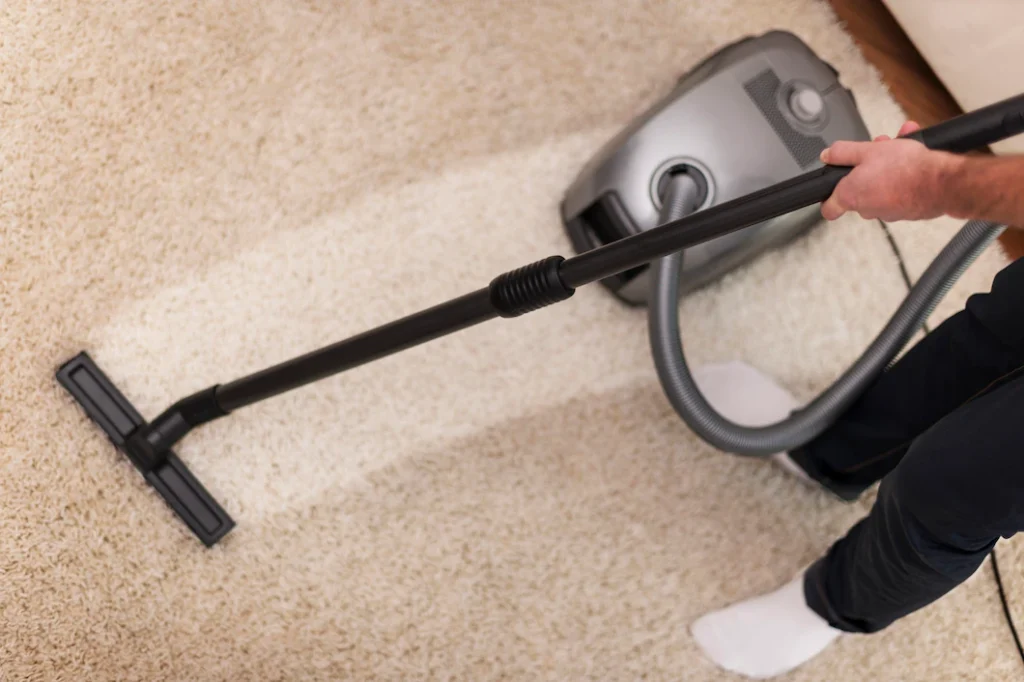 As a part of regular maintenance, professional steam cleaning services are extremely important once in 6-12 months. They use equipment and cleaning agents specially designed to clean dirty rugs and carpets. They can remove all kinds of stains from your home's floors and carpeting, as well as dirt from spills and wear and tear from daily use.
These services are also helpful to prevent odours in your home by sanitizing your carpet's fibres, so they don't mingle with other household smells or attract pests such as dust mites or cockroaches. It also prevents damage and bacteria growth making your rugs new like before.
The Bottom-line
When you have a carpet that's starting to look worn, frayed, and even stained, then it's beyond cleaning and you might want to replace it. Using a dirty carpet can make the atmosphere unhygienic. This can start to make you feel uncomfortable due to the presence of musty foul odour and by staring at the stain marks.
This can lead to permanent stain marks, and it will be difficult to get rid of the smelly odour. Once the fabric of the carpet is worn off, it's impossible to clean it. This is why it's essential to clean your rugs and carpets regularly once or twice a week and take proper maintenance, so it can save you the cost of replacing them again and again.