Handling large construction projects requires expertise, experience, and relevant skills. There's a lot of planning that goes into managing a construction project. While you may consider a DIY project, there are many associated risks and uncertainties. Construction projects are comparatively complex for an amateur to manage and complete successfully.
It's always best to find a professional for construction and building jobs. Construction companies follow a standardized process for getting the job done according to the client's budget. To help you find the best potential option, here's a list of significant factors to consider when choosing a contractor for your construction project.
Check out also some top construction companies listed by Bridgit
1. Look for an experienced construction company capable of dealing with all kinds of challenges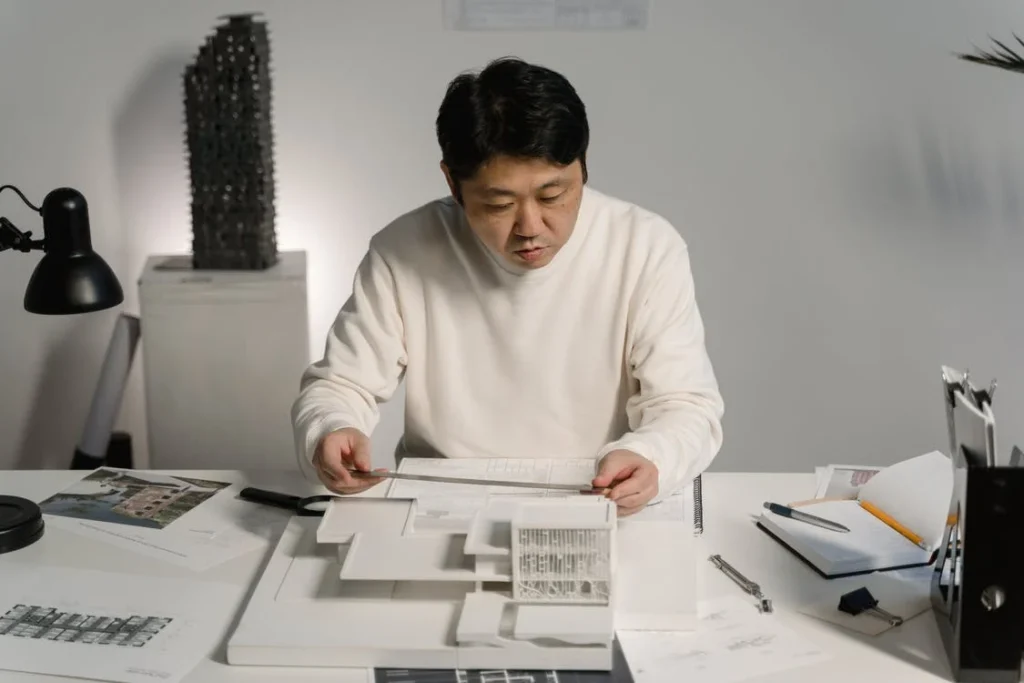 Experience holds great value in construction and building. Well-trained, qualified, and experienced contractors know what it takes to complete a project without compromising quality. Companies with extensive experience in this field have faced all kinds of situations.
They're in a better state to determine what may come next in their way while completing a construction project. Moreover, experienced professionals are also capable of handling various related problems. Hence, they can provide relevant suggestions and solutions.
2. Check the background of the construction company
A background check is important before finalizing your building and construction company choice. Although you can find a company's portfolio on its website, it's best to pay an official visit to its office.
Meeting in-person is a better alternative to collecting details about their work. Plus, it'll also give you knowledge of their safety measures and the rules they follow.
Construction companies are always careful about the safety and security of their workers and professionals.
They take all the necessary measures to avoid falls, injuries, or on-site accidents. Besides, it'll give you a good idea of whether or not they have the expertise to complete the project within the given time.
3. Ensure they understand different architectural designs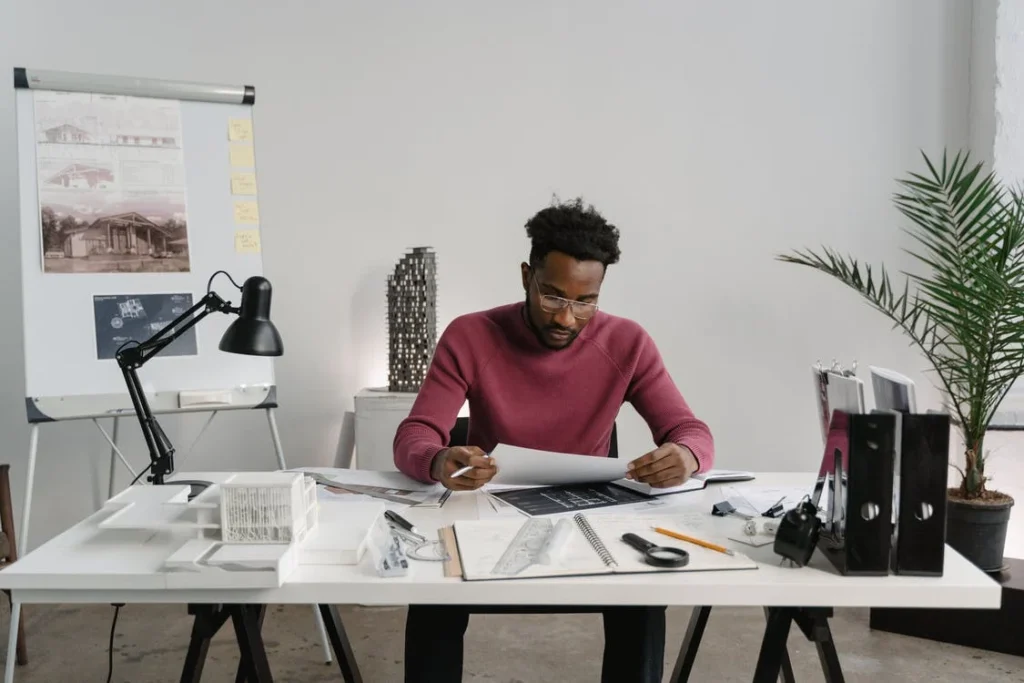 Finding a construction company with a good understanding of designs is important. Determine whether the company you're looking forward to hiring can handle your architectural requirements.
Choosing a contractor with limited or no knowledge of architectural features may result in unsatisfactory results. Additionally, you may face issues like misuse of construction materials, increased construction costs, and more.
4. Ask for upfront costs and a payment schedule
Payment arrangements are one of the most crucial elements of a construction contract. A trusted construction contractor ensures reasonable upfront costs and a fair payment schedule. Moreover, they keep everything in writing in the form of a contract. Upfront costs should be 8 to 10% of the project's total cost.
Stay away from builders and construction contractors that demand 50% of the project cost before starting the work. Also, a high upfront cost signifies that the construction company isn't financially stable. A trustworthy and established contractor requests a reasonable amount of deposit and sets up a fair payment schedule.
5. Check if contractors hold building project permits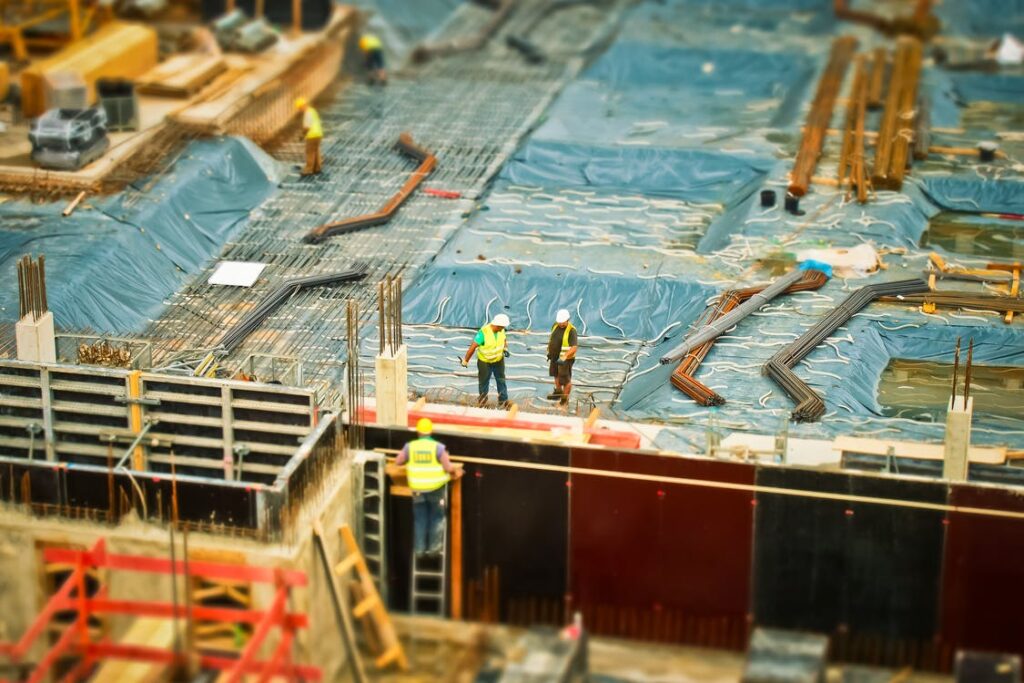 Every construction contractor requires permits for building and construction. However, unreliable contractors complete projects without required licenses, which isn't a good idea. If a construction project is completed without permits, it's not eligible for inspections.
Inspection is important to ensure that newly constructed buildings meet standard rules and regulations.
Also, non-permitted work may leave you with major issues when selling the asset. Consequently, the resale value of your property will be decreased.
6. The contractor should be able to handle your construction needs
Construction is a vast field. Hence, you'll need a contractor who can handle your specific building and construction requirements. Interview the professional to ensure that they specialize in the areas you require.
For example, there's no point in hiring a professional who's an expert at designing patios if your requirement is kitchen remodeling. Similarly, if it's a commercial construction project, you may need to look for a professional accordingly. Both projects require different skill sets and expertise.
7. Learn about previous projects handled by the company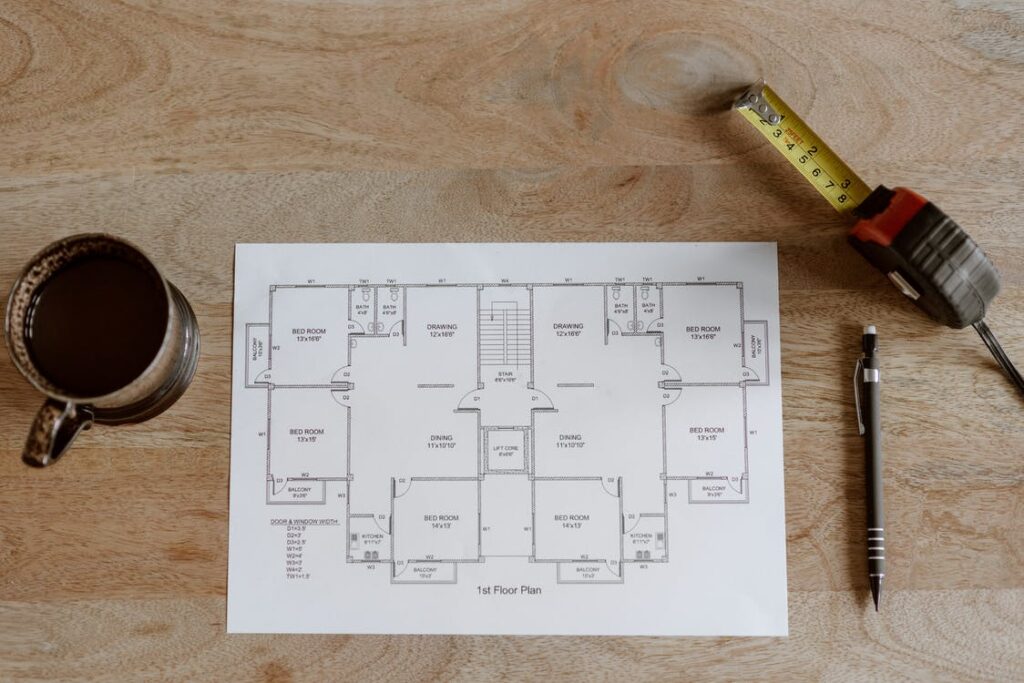 Dedicated and experienced professionals don't hesitate to show their previous work. If possible, conduct an on-site visit to one of the ongoing projects of the construction contractor. Collect details of their work routine to determine whether they fit your project.
Also, a field trip will give you in-depth knowledge of the company and its employees. Alternatively, you may also check their previous works. Clear all your doubts during the meeting and interview session.
8. Check the availability of the construction contractor
Generally, construction companies commit to multiple projects, resulting in delays in project completion and unsatisfactory results. Sign-up with a contractor that's not only available for work but also focuses on project details.
Also, the company must provide adequate flexibility for a construction project. Communication between construction contractors and architects is one of the major keys to accomplishing the best results.
9. Make sure the contractor has access to the latest construction equipment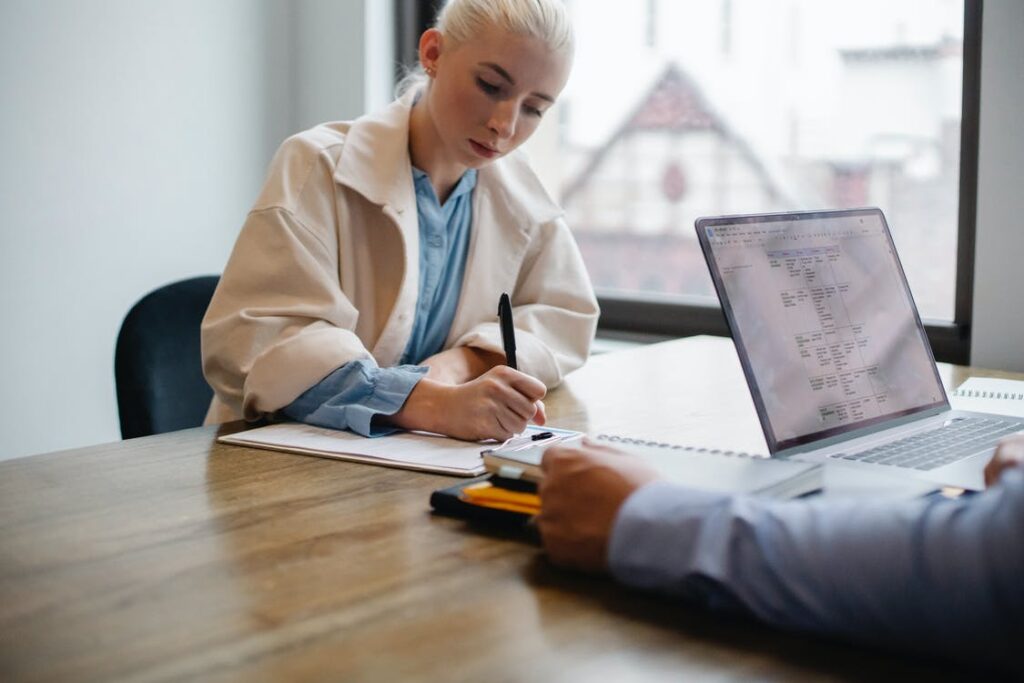 Well-established building and construction contractors use advanced technology and equipment. Also, contractors should have access to the equipment required in your particular project. So collect all relevant details of their tools to ensure that your project is done with the required precision.
Hiring a contractor that offers construction and design services will help you save money, time, and effort to a great extent.
Endnote
Choose a construction contractor capable of managing and delivering a project expertly while ensuring quality. Hire a building and construction company that focuses on providing top-notch customer service.
They should take the time and effort to understand your architectural design preferences.
And most important of all, they should be efficient enough to handle your construction and building expectations. Take time and research extensively for a hassle-free experience.