Becoming a certified contractor is one of the best things you can do to ensure job security. People will always be constructing houses, making home improvements, and completing repairs. Furthermore, most people don't have the skills, expertise, or desire to complete these projects on their own.
Following this line of thought, establishing a construction company would be a great way to build a successful business. Yet, your success isn't guaranteed. In fact, nearly 50% of small businesses fail in their first five years of operation.
The key to avoiding failure lies in your construction company marketing. You need to ensure your visibility among consumers in your area. Just as importantly, your marketing message must set you apart from the competition and add value to your services.
We want to help. Keep reading for the only guide you'll ever need for the construction industry.
Offer Prospective Clients Free Estimates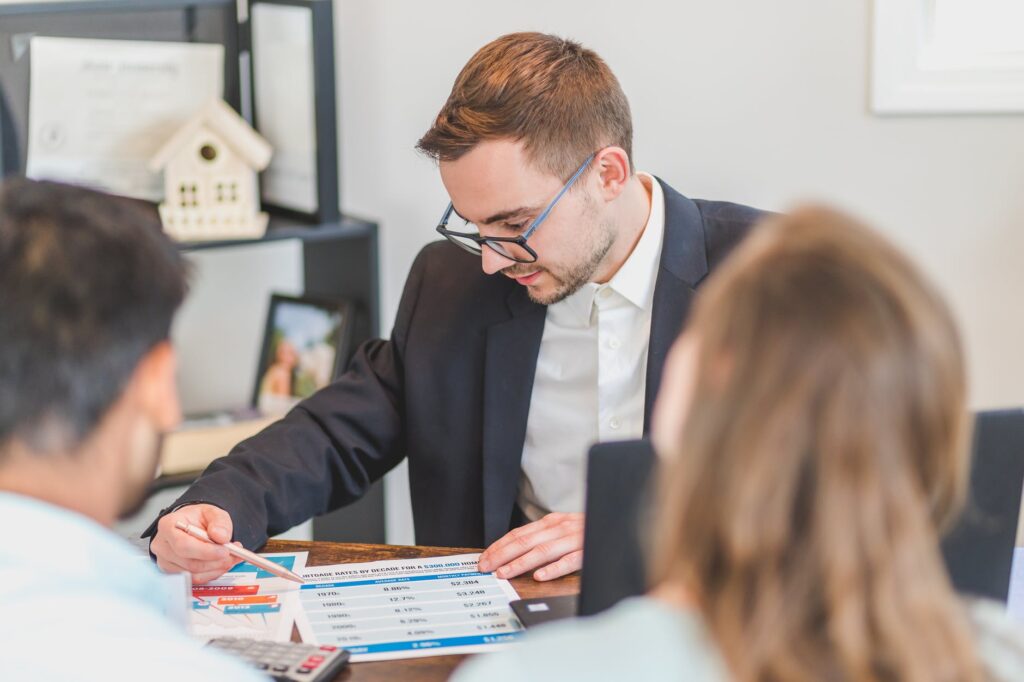 To consumers, the best construction firms are those that offer free quotes and estimates. They want to know what they're looking at in terms of costs before signing on with a contractor, no matter how qualified they are.
Unfortunately, many small construction companies choose not to offer free estimates because they don't want to waste their time on customers who might not hire them. However, by not offering free estimates, these companies are limiting their lead generation capacity.
We recommend using CostCertified to help you created quick, accurate estimates for potential customers. It will help you save time while offering valuable services consumers have come to expect.
Perfect Your Website Experience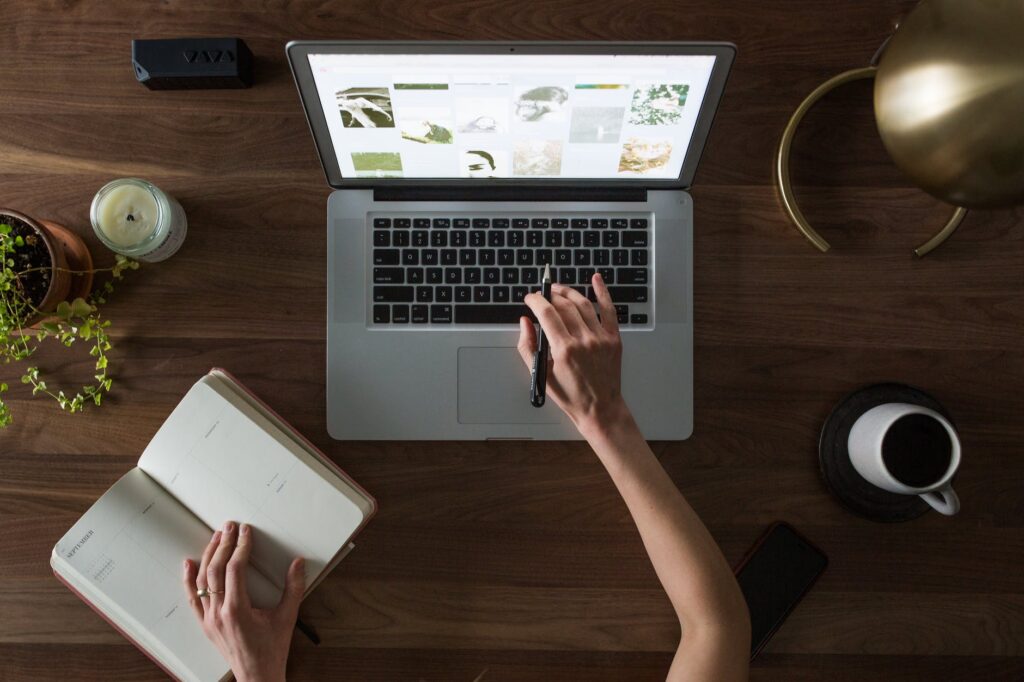 Next, the majority of your construction company marketing should be geared towards sending people to your website. From here, they can enter into the customer funnel which should end in a qualified lead.
However, for this process to work effectively, your website must offer a positive user experience. It has to be smooth and streamlined. It must also be visually appealing and dynamic, without being overstimulating.
Additionally, your website needs to be easy to navigate and intuitive to use. This includes mobile optimization since 85% of Americans use smartphones. If your website isn't mobile-friendly, it will load slowly and incorrectly, which will frustrate a huge portion of your website visitors.
Improve Your Search Engine Visibility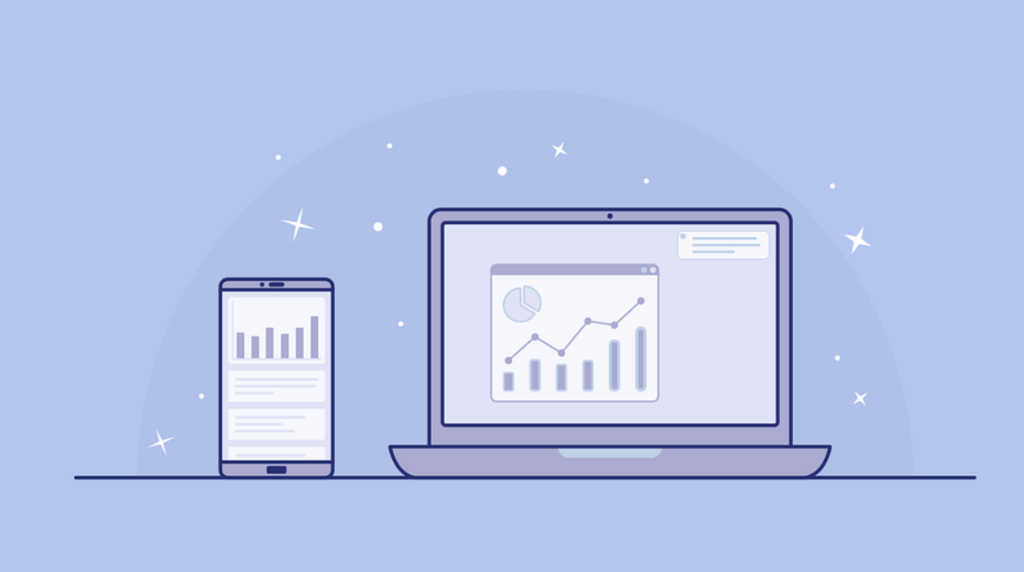 Now, let's talk about driving organic traffic to your user-friendly website. For this, you need to maximize your search engine optimization. SEO is the coding embedded in websites (like keywords) that search engines use to direct users to the most relevant content.
For example, if someone in your area is searching for "the best construction firm near me," your website SEO will determine whether or not they find you. If you rank high for industry-related keywords and local keywords, your website should show up at the top of search results pages. This will result in more website traffic, more leads, and more sales.
There are multiple ways to boost your SEO rankings, such as:
• Registering your website on Google My Business
• Getting backlinks from other websites
• Creating relevant and engaging meta descriptions for each page
• Building a blog full of construction-related content
• Using internal and external links
• And more
This type of construction company marketing can be a little complicated, especially if you aren't well versed in website design, content creation, and SEO. In this case, we highly recommend working with an SEO specialist to help put your website on the map.
Publish Reviews and Testimonials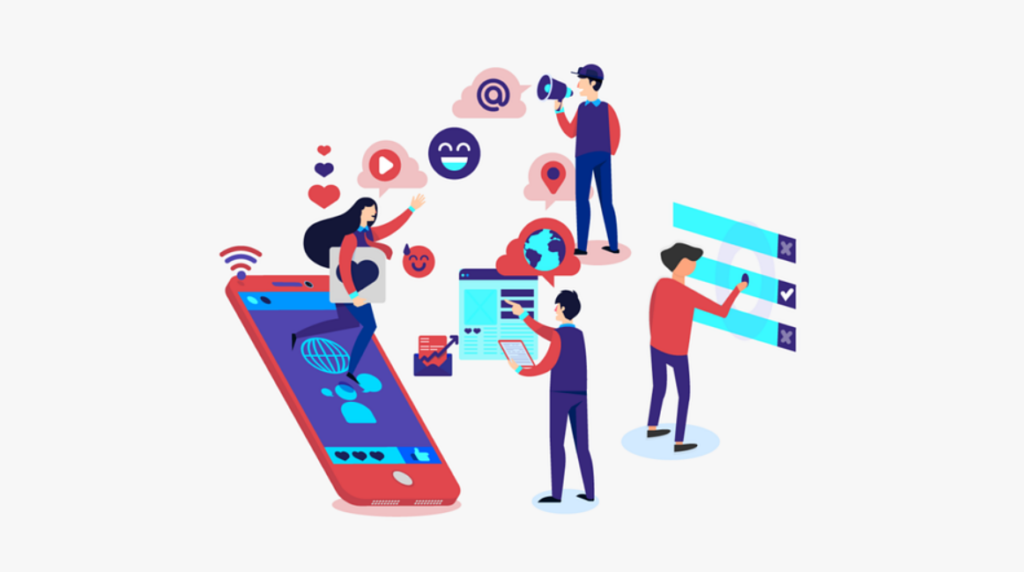 In the construction industry especially, businesses thrive on positive reviews and testimonials. That's because consumers are wary about hiring people to work on their homes and businesses, as they should be.
They want to ensure they're hiring qualified and experienced professionals who can deliver amazing results.
Therefore, smart marketing tips suggest that publishing reviews left by your past clients will encourage prospective customers to take the leap and hire you for their projects as well. These should be posted on your website and social media pages.
Invest in Your Social Media Presence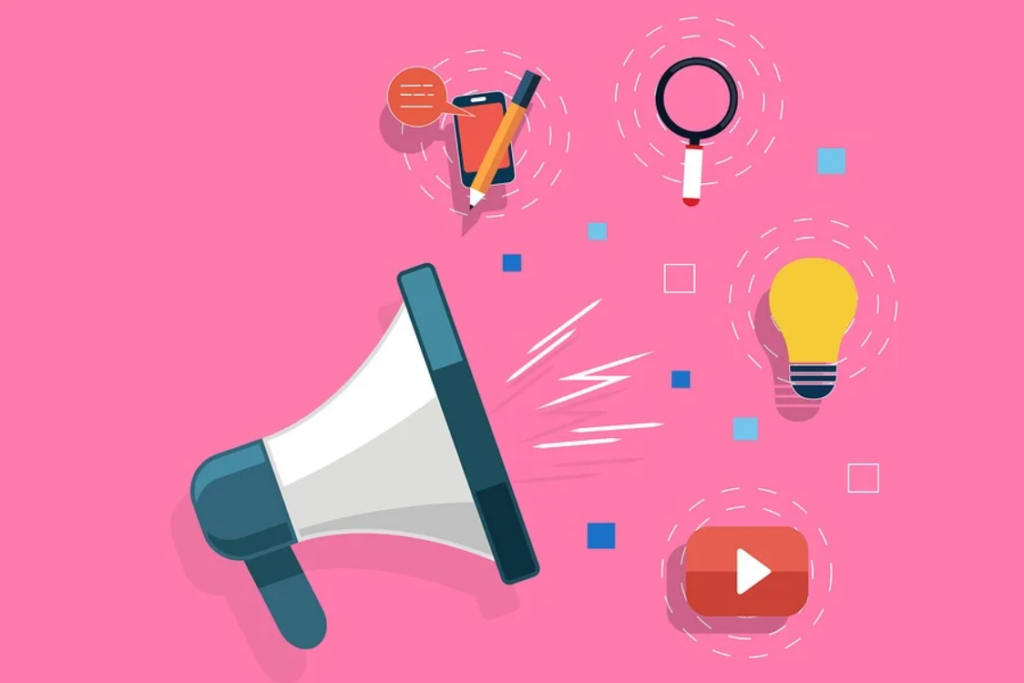 It's impossible to deny the importance of social media in modern society. Almost every adult in America has an account on Facebook, Tik Tok, Instagram, Pinterest, or all of the above. We also use apps like YouTube that don't require accounts.
Obviously, if you want to maximize your construction company marketing, you need to have a presence on these types of social media platforms. Here, you can promote your services, find new customers, and communicate with consumers in your area.
You can grow your social media accounts organically by posting killer content. This might include basic DIY tutorials, before-and-after pictures of the projects you have completed, and more.
You can also use paid social media ads to reach people outside of your followers. You can pay to target specific demographics of consumers in your area.
Paid ads also provide analytics on ad performance. You can see how people responded to your ads, what demographics of people responded to your ads, and more. This will help you improve your marketing message on future ad campaigns.
Use Content Marketing to Attract New Customers and Build Credibility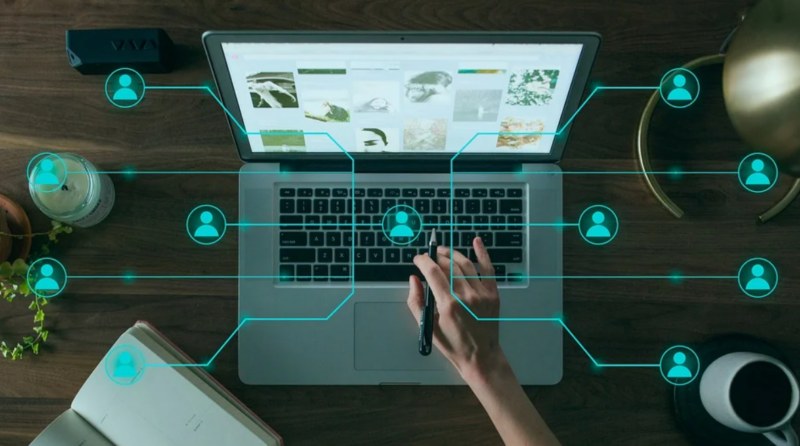 Finally, let's discuss the importance of content in construction company marketing. Content marketing is a form of brand awareness that helps you build a stronger, deeper relationship with consumers. It includes publishing articles on your blog, posting on social media, creating videos, writing emails, and more.
We recommend creating "evergreen content" for your readers. This type of content remains valuable and relevant for long periods of time, if not indefinitely. In the construction industry, it could include things like:
• The best home improvements to add value to your home
• DIY tutorials
• Home maintenance guides
• Tips on how to find the best construction firm
• A guide on how to design and build a custom home
• Etc.
Readers find this type of content valuable, which means they learn to see you as an authority in the construction industry. Just as importantly, they'll begin to trust you, which will ultimately lead to more sales.
Want More Help With Your Construction Company Marketing?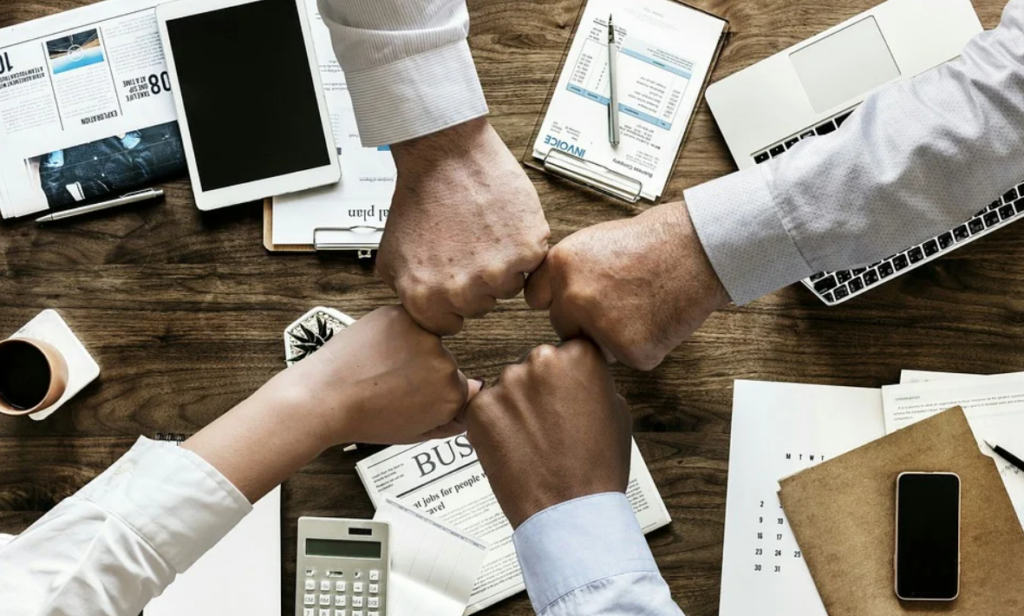 If you've recently started a construction business or are trying to kickstart more sales, we hope our construction company marketing guide helps you find success. As you can see, there are endless avenues you can pursue to find new clients and grow your business.
If you want more marketing tips and advice, you're in the right place. Before you go, look through some of our other articles to find the information and insight you need to generate more leads and lock in more clients.