Project Management is essential to keep yourself, and your team organized. It helps you to keep track of every project and the nitty-gritty associated with it. From patience to hard work, it teaches you the fundamentals of life. One can be a great, passionate person, but it takes a lot to be a leader and manage projects.
Various project management tools like agile methodology and software developed by engineers. In Engineering, project management plays a key role because of its association and connection with the corporate world. If you're an engineer stepping into the corporate workspace, you must be aware of the fundamentals of project management.
What is Project Management?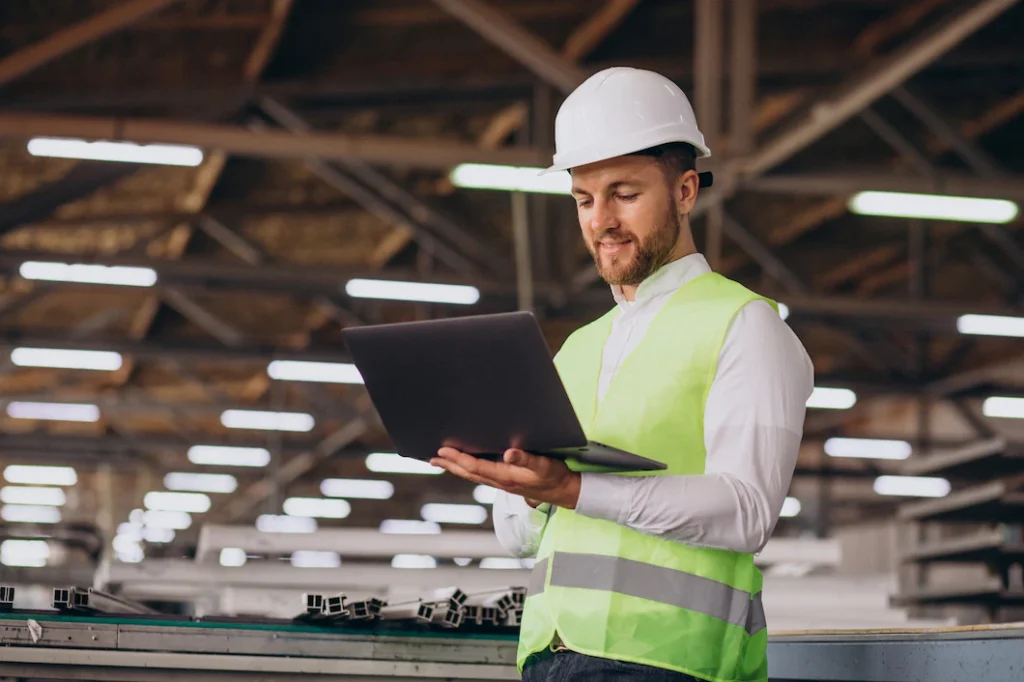 Project Management in Engineering is not only about managing and planning different aspects of a project but also updating and improvising with the current technology trends. Opt for engineering project management software if you don't have a moment to plan your project. It schedules and manages your project depending on the work, number of people, deadline, etc.
You can decide the criteria, and then with the help of your inputs, the engineering project management software will plan out everything and remind you as the deadline comes near. They will also provide 24*7 services to provide assistance whenever needed.
Now that you know the importance of project management, it's time to know the benefits it provides in engineering.
1. Improves Work Performance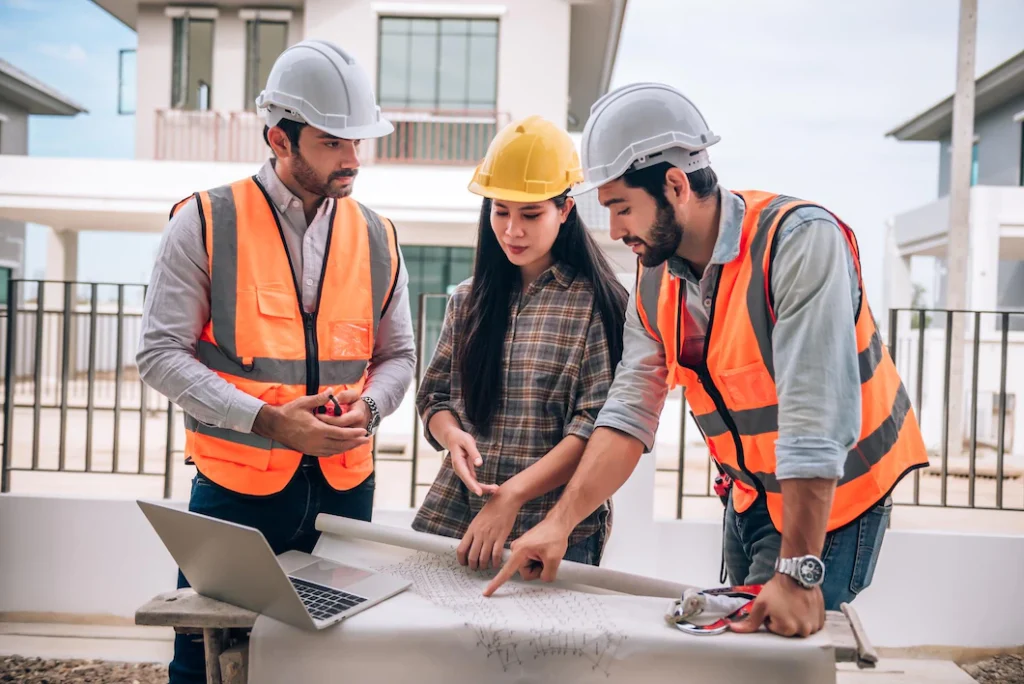 Engineering involves a lot of hard work and attention to detail. You can't procrastinate things for an extended period; otherwise, it can backfire. Project Management allows one to distribute the tasks and ensure each is performed well. It ensures better work quality and productivity of an individual.
All the members try to produce the best work in terms of quality. They have a roadmap and guidelines to fix and solve things with ease. When a person works on managing a project for an extended period, it also builds on their personal growth and leadership skills.
In a corporate world, it's all about who grabs the deal first, and high productivity ensures there's no scope for mishap. A well-maintained hierarchy defines everyone's role so that no one's too dependent on the other. This process helps in producing a great effective result.
2. Brings Consistency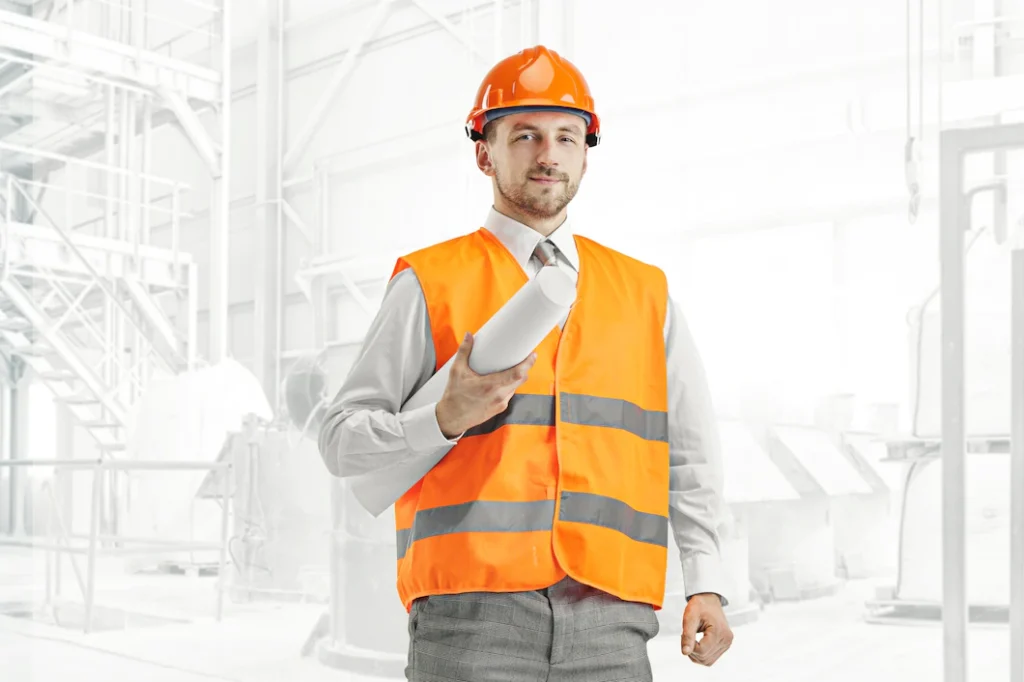 Suppose you're pursuing engineering or have graduated as an engineer working in a big firm; you should know the importance of consistency in your field. Consistency merges with monotony, and people tend to find it mundane. One should be able to separate consistency from the ability to be boring.
While consistency strives for you to excel in your field and be patient, your creative ability brings adventure.
A balance between monotony and creativity helps you stay consistent for an extended period. In engineering, people tend to skip or leave their jobs due to the same process being repeated in every project.
Project management teaches core values like consistency and patience, where you can explore everything new with a different project, and the daily deadlines keep you consistent. A person lacking the skill of consistency won't be able to crack the deal because he might procrastinate and end up making a blunder in the end.
3. Avoids Mishaps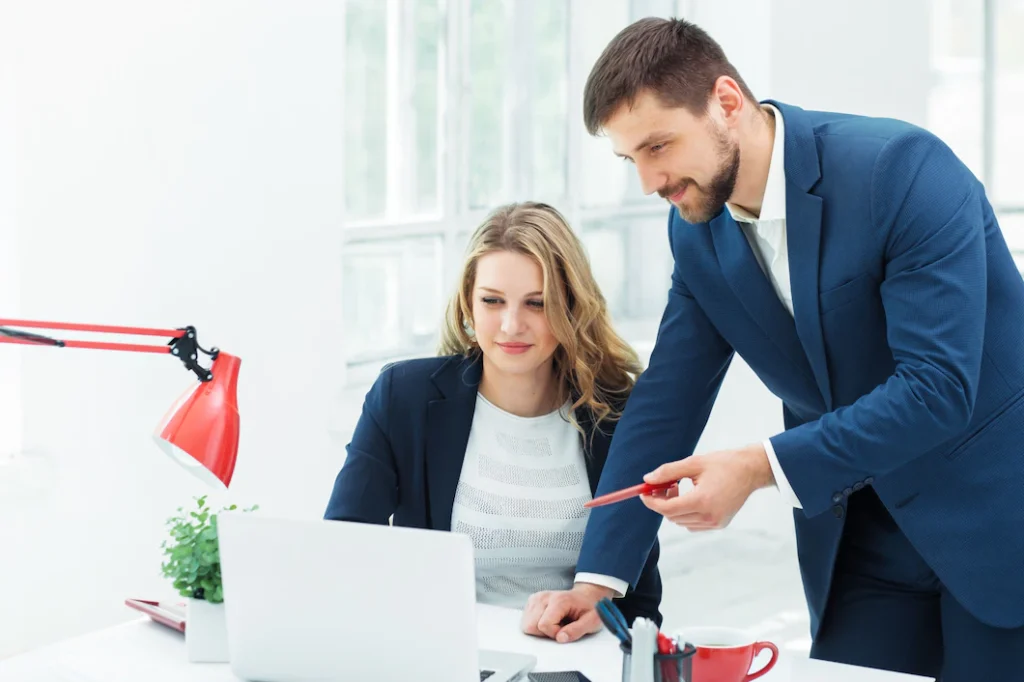 A proper layout to manage the allotted assignment helps you avoid mishaps. This plan is only possible when there's proper execution and a well-defined hierarchy, with supervision done on the work produced from time to time. Also, since you meet the deadline and complete work on time, there's no scope left for mishaps.
Mishaps tend to happen when you pave the way for them. If you revise and produce the desired results with a hard-working team working as per the plan defined, everything will be okay. It's your call to complete the work at the eleventh hour or before time.
Managers need to effectively plan out and support their members. Allot the work based on their capabilities to ensure no discriminatory behaviour towards anyone. They are given tasks according to their skill.
4. Client Satisfaction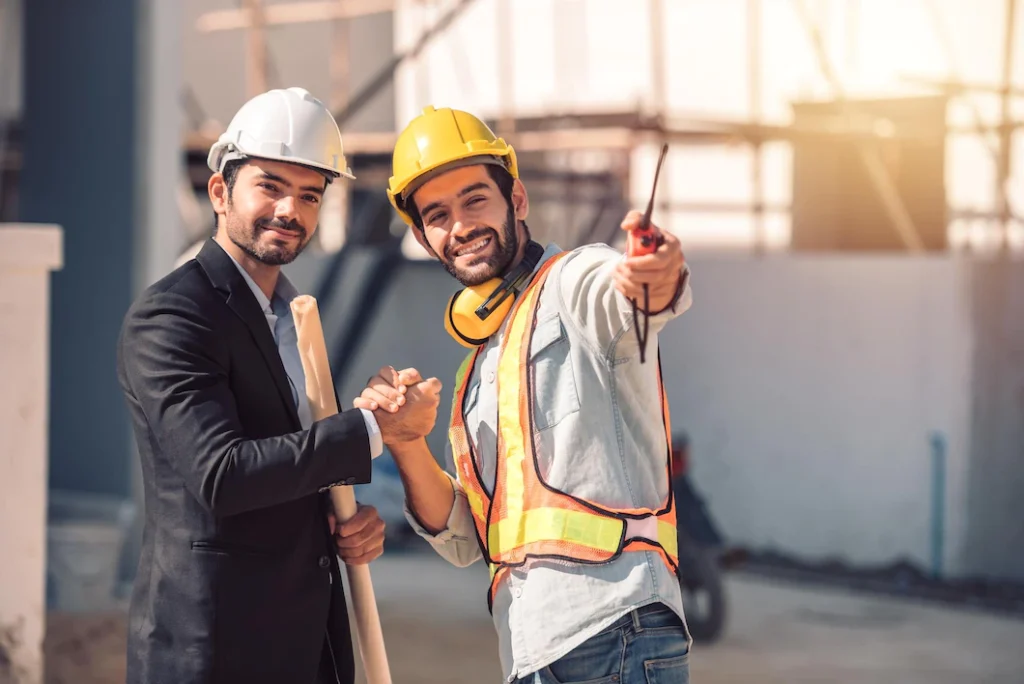 Have you ever encountered clients who are too picky about meeting deadlines and expecting top-notch content from you? If not, you probably may get these clients very soon. In engineering, if not clients, you may have professors to impress who might deduct your marks based on not meeting deadlines or producing quality work.
Project Management does help you in giving the desired results and ensuring client satisfaction. All a professor or client expects you to do is submit the work on time and create something extraordinary. If there are brainstorming sessions along with new ideas, your client or professor might get impressed.
Client satisfaction is an essential factor which defines the effectiveness of your project. All your hard work and sleepless nights are worth it if the professor or client approves.
5. Advantage over competitors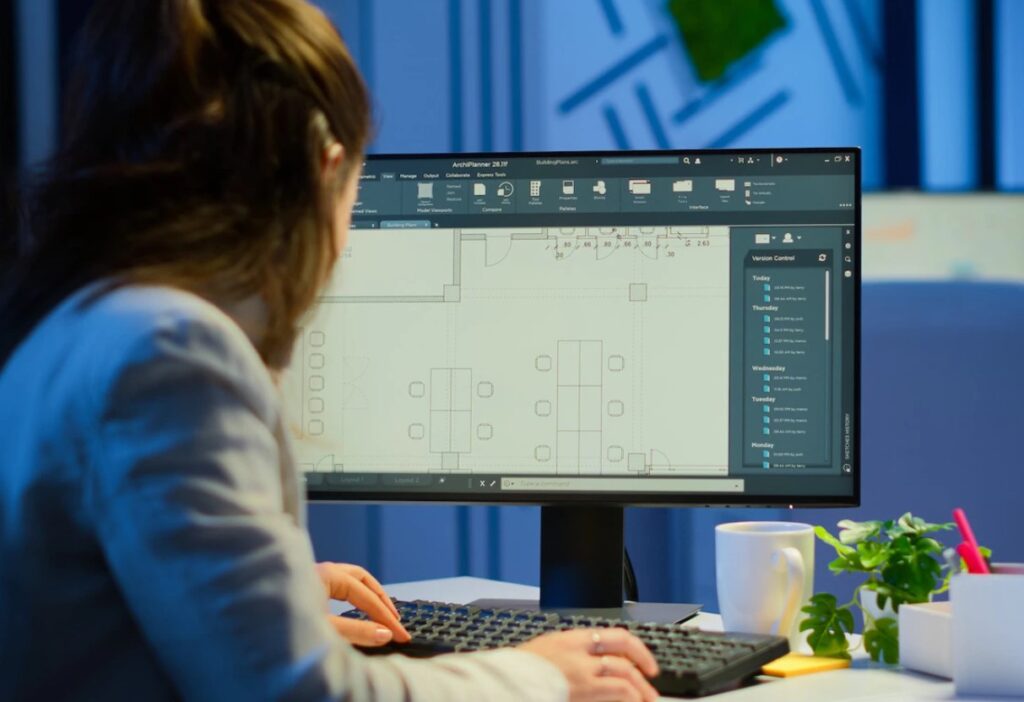 Are you looking to be a market leader or grab that important deal from your competitors? Your competitor can be someone from your class trying to impress the investors with their product. It could also be an employee from your competitor company working towards a successful collaboration with your dream brand.
In such a case, managing your project well ensures you bag the deal over anyone else. You build on the consumer's or client's trust. Engineering is a competitive place where people generate new products every day. It's your responsibility to find the problem and generate a solution before anyone else. It helps you to gain an advantage over your competitors and establish yourself as a market leader.
Conclusion
Engineering is a very competitive space, and you need to compete in a better way than anyone else. You don't only require a hard-working team but also effective project management to ensure that your goals and targets are met without hampering the quality of the product.
There are several methods you can follow, like the agile method, which involves the creation of a product with the help of defined steps. It allows you to evolve and change your product with the current technology.
People from software backgrounds will be familiar with this methodology. Also, you can look out for software which plans things effectively.
Project Management brings out the best version, and you don't have to worry about supervision with the roles assigned to everyone. Just wait for the magic to happen. Work hard, be consistent, and you'll surely grab the deal.