We already know that Thailand is a good vacation destination but is it a good real estate investment is a different question. Other than a vacation, certain people plan on moving on there so they enjoy their retirement days to the fullest. It is hard not to have a good time in Thailand because the climate is great, with warm sunny days and a couple of showers. The food there is phenomenal and also very cheap, and the nightlife is one of the best in that region but that is not really important when you plan on live your retirement days there.
Business is a different sphere from vacation, you need to learn every aspect of it to make a good investment and earn money. There are a few things you need to know if you plan on buying real estate in Thailand and that becoming an investment that you are proud of.
Buying land as a person who is not from Thailand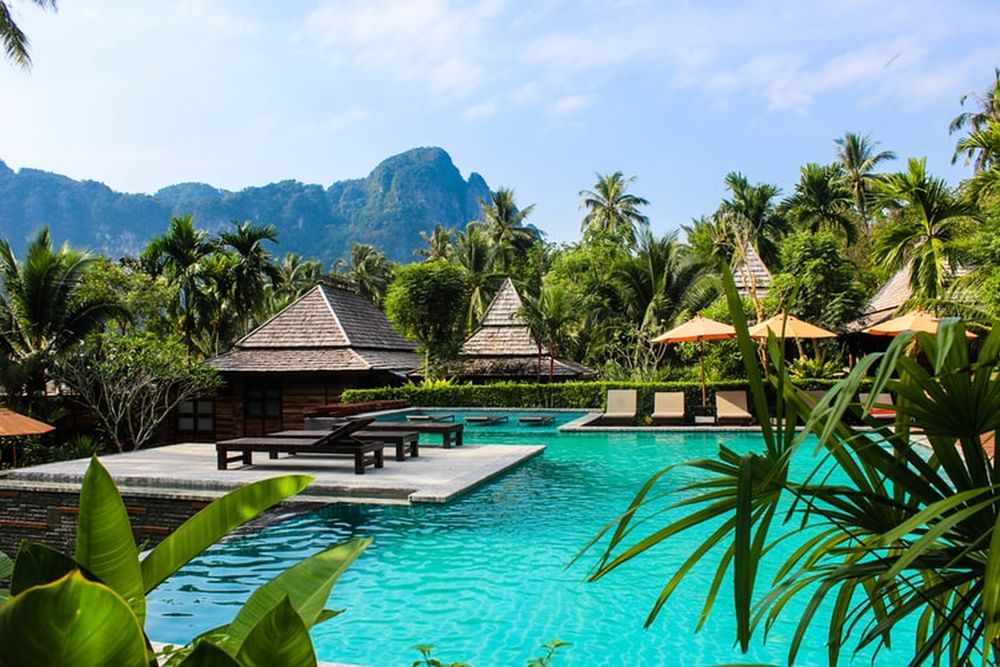 If you plan on buying land in Thailand you are in for a treat. The laws there are restricting people who are not Thais to own land in that county. That means that you can't buy and own land or a house. If you still want a house there you will need to open up a business there and buy it as a property of that firm or be married to someone of thai origin.
The only real estate investments that you can make are apartments since they are not on land. Since Thailand is a developing county, there are a lot of new buildings with questionable quality. In order to buy a good quality apartment, the best idea is to contact someone from there and hire him to find you a great quality property that is worth investing in.
Prices of the real estate properties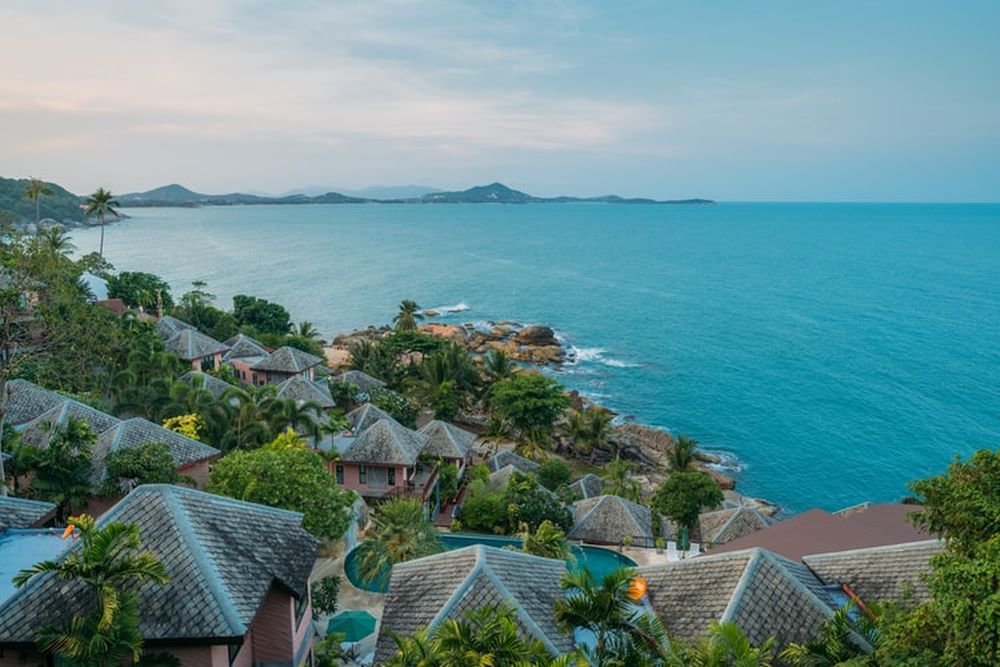 The prices of the real estate properties are way cheaper than the same-sized apartment in any other major city in the US or UK as you can see from the property for sale in Koh Samui.
You can easily find apartments that are new and modern for a very affordable price at a location that is now or is going to be popular in the years ahead.
Economy situation and is it a good thing to invest there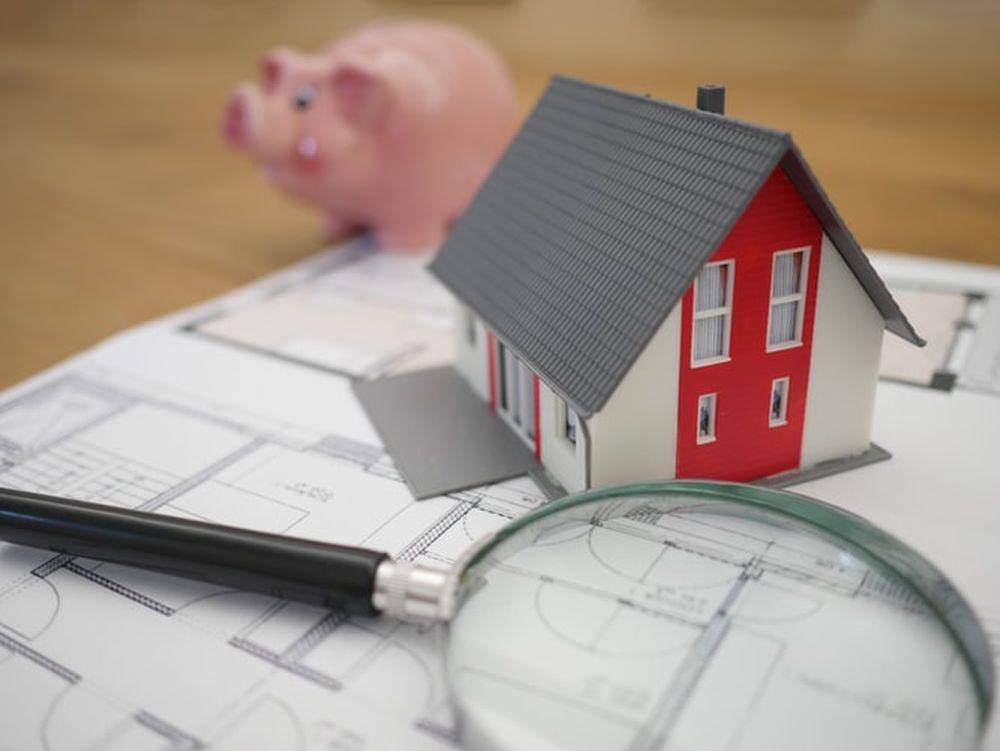 Since the pandemic has damaged the whole world, not just Thailand the economy is down almost everywhere. This is a situation that if you had luck on keeping your money, you can invest it there and get lower prices. Keep in mind that the taxes in Thailand for foreign people are almost 0 so you will not lose additional money. Since Thailand has one of the leading economies in Southeast Asia, it is almost guaranteed to come back and improve the financial problems that the pandemic made. So, if you plan on investing there, you can get an apartment for a lower cost. When the economy rises again it will shoot back in value and in the meantime, you can rent it to travelers since the restrictions are getting reduced.