People are very conscious about their property, wealth, and many other things that exist after their death. The settlement of such things requires a lot of time. A smooth settlement of these assets calls for a supporter or controller.
One of the most common problems or issues arising due to the deceased's will is real estate property. When a person has properties to their name, dividing the asset into equal sectors is crucial. But, many people find it difficult to settle the asset issue.
In order to address these problems in the settlement, people name a trustee or estate executor. State Trustees or executors work on behalf of the deceased person after their death. They follow the essential guidelines and processes to settle the matter successfully.
These trustees consider all the details of the deceased person. They ensure that the deceased person is free from all debts and liabilities. They keep a record of everything about the person, including bank statements, property details, valuation, list of wishes, etc.
With immense importance, there come different problems with these estate executors. It is necessary to choose the right estate trustee. The right executor will aid you in getting the most of your properties and physical assets.
7 Vital Ways To Name The Perfect Estate Executor or Trustee
The following guide gives a detailed overview of different tips to get a good real estate executor.
1. Most Significant Characteristic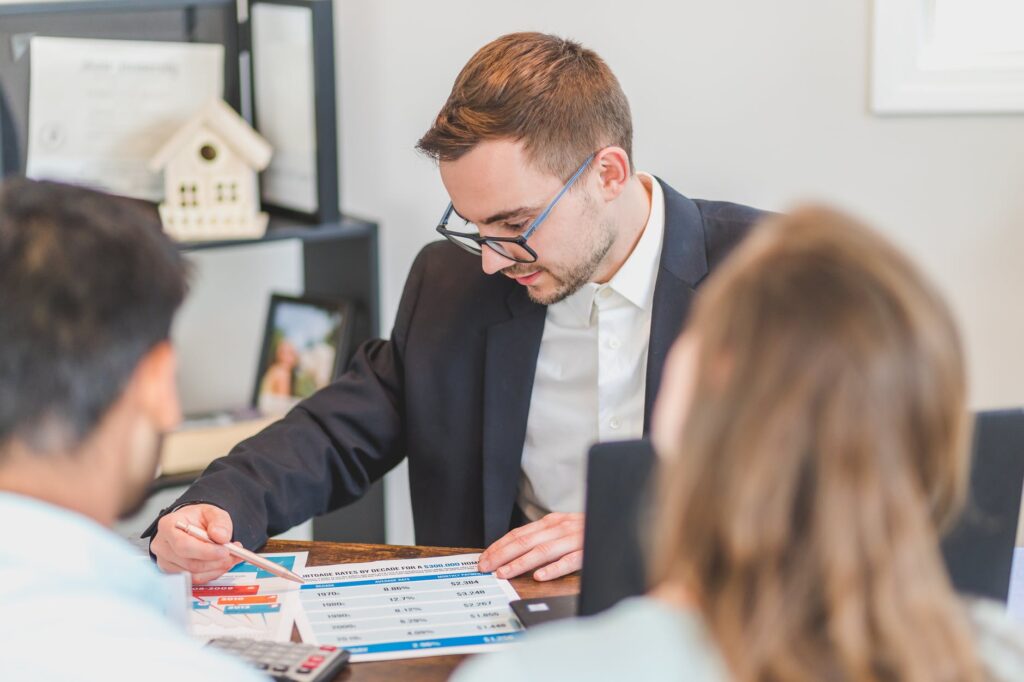 An estate executor must necessarily have a few qualities. Responsibility is one of the most crucial among these qualities. After the death of a person, if an executor does not work to their full capacity and responsibly, then there are high chances of undervaluation of properties.
However, being responsible requires more time than usual. Therefore, these trustees charge an extra amount for their time and services. Responsibility also matters while responding to various queries. Communication to different parties is a crucial element while settling the dues of a deceased person.
2. Naming Of Executors
There is always a drama created when there are two or more close family members or friends of the deceased person. The situation worsens when the deceased person has two or more children with personal disliking against each other.
In this case, the person names one of the siblings as their executor in their will. It creates more problems in the future. Therefore, it is suggested that a person should either name both the siblings as their trustees or neither of them. It will create tension and situations like revenge if the situation is not sorted on time.
3. Financial Background Of Trustee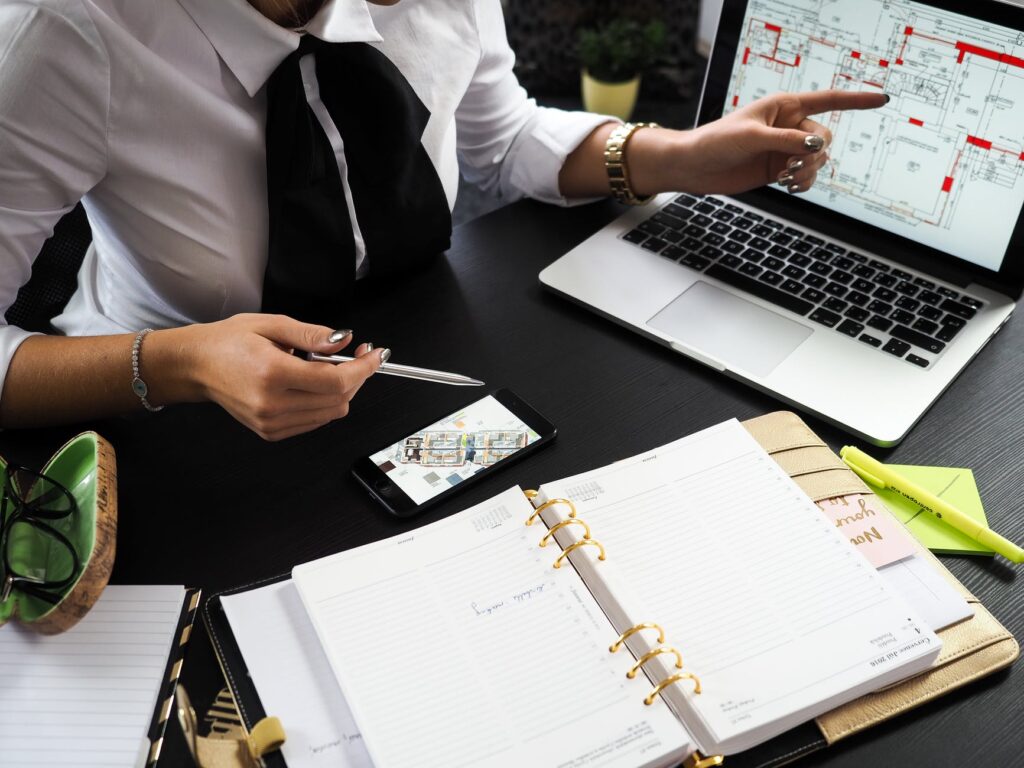 Financial background holds a prominent place while selecting an estate executor. A person should choose an executor with decent financial conditions. They should be free of debt and loans.
They should have a clean record in various financial institutions. In the eyes of the law, a feature called 'bonding' is used when settling the deceased's assets. Bonding refers to payment to the heirs in case an estate executor leaves the matter. It implies if a trustee is not financially strong, the court will not accept the trustee.
4. Emotional Quotient & Balance
One of the most important features of an estate executor is their emotional balance. If they are too sensitive to a relationship and cannot balance emotions and legal procedures, they are not the best estate trustees.
They should maintain a clear stand on the division of the property. They should not go along with the discussions of different individuals and parties. Furthermore, they must be aware of the work they need to perform. Sometimes, not giving ample time to legal procedures may lead to unnecessary charges and fines.
5. Appointment Of A Young Heir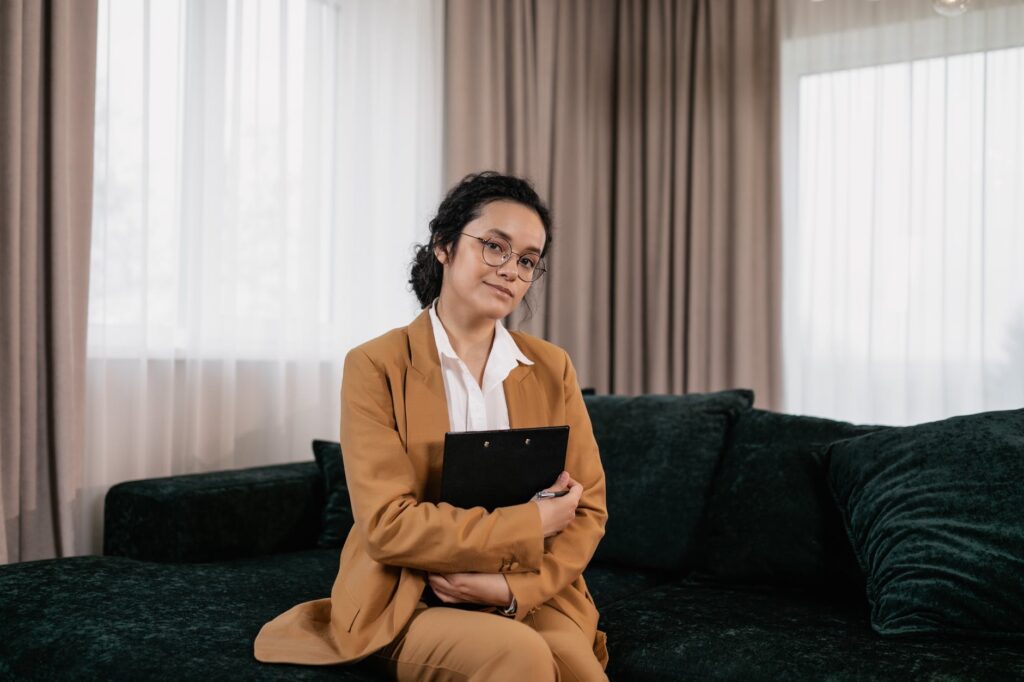 A person should name their youngest or a reliable heir in their will who is likely to live for more than 40 to 50 years from their age. This is because a will goes through various modifications. The concerned authorities change the instructions and rules regularly.
It is beneficial to name a young successor as their legal heir. If the first person in the heirs' list dies before the person naming the executor, it will become difficult to make changes again.
6. Location & Real Estate Executor
Many people think they must select an estate trustee who lives close to them. But in reality, a person can choose an executor from any part of the town. The chosen executor will inspect the property and other details.
It depends on the lawyer and estate executor whether they want to inspect the personal property visually or not. However, finding an estate executor near your location is better because it will create fewer chances of any mistrust or misconception.
7. Information Regarding Disqualified Executors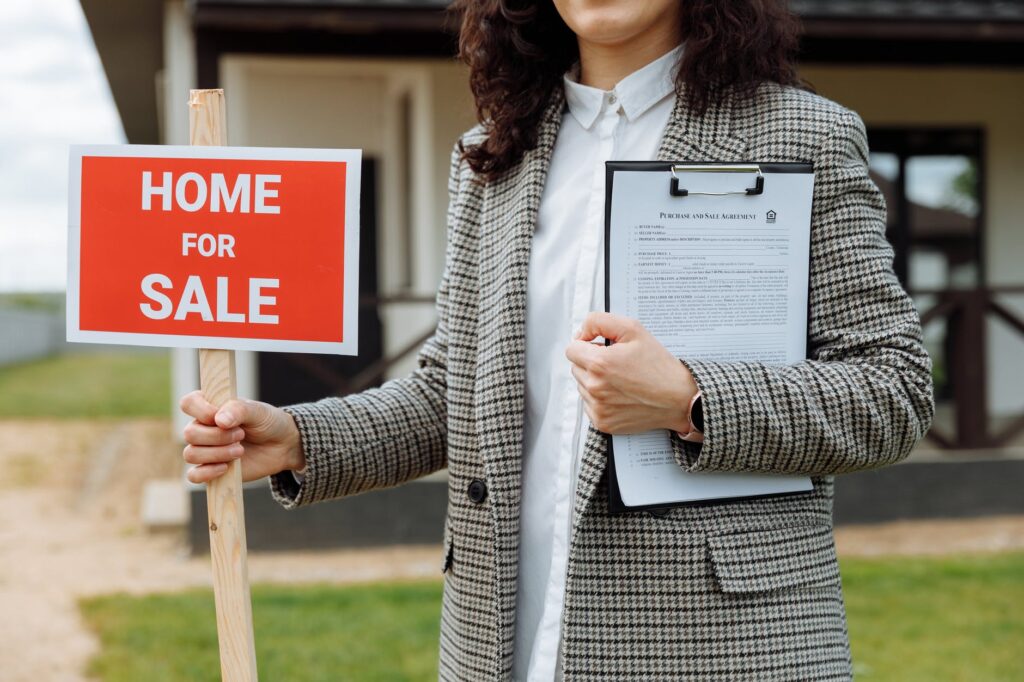 A person should be well aware of the qualification and criteria for becoming an estate executor. In many countries, citizenship of that particular country is required. You cannot name an Indian or other nationality citizen as your executor if you are from the US.
Apart from this, a person should be a minimum of 18 years. It is better to name a mid-20 person as an executor as they will be actively involved in performing all the necessary tasks and processes.
Conclusion
People need to understand that they can sort out all the complexities regarding property, will, etc., before their death. The only thing they need is a reliable estate executor. There are many factors that determine the selection of a good trustee.
The tips mentioned above give a detailed understanding of these estate trustees. This guide helps ease the process of avoiding the confusion of selecting the right executor among different potential people. However, the person naming the trustee should take time to know different parties and decide on the trustee.