Starting your hunting ranch can be challenging because it involves several aspects that you need to take care of. The list of these aspects includes renting land, hiring an agent, a water source, building a cabin, a sewage system, and so on. If you have also been thinking about doing this for a while now but don't know where to begin, then you have arrived at the right spot.
From the movement to purchasing stuff to the development of your hunting ranch, you need to learn many things that will help you in this process. Without having proper knowledge, you will face several difficulties in your path to build your hunting ranch. But do not worry, we have got you covered. In this article, we will be sharing some great tips that can help you get started with this business.
Tips to Start a Hunting Ranch
Remember the days when you had to request your friends or family to rent their property when you wanted to have a great experience of hunting? However, you no longer have to do this by creating your hunting ranch. Indeed it is a fantastic business idea for those who love hunting. Let us check out some tips that can help you in this process:
1. Improve your hunting skills:
So now that you have decided to start your own hunting business, you should focus on building your hunting skills. If you have perfect hunter traits, it will be easier for you to manage your visitors by guiding them. In simpler terms, it will help you in becoming a great guide. Do not be so overconfident to decide and become a guide without having a proper skill-set and knowledge.
Joining some training to learn the skill-set required to be a hunter guide would benefit your business. Make sure that you choose a training course that teaches you a wide range of things, including interpersonal skills that help you deal with demanding visitors.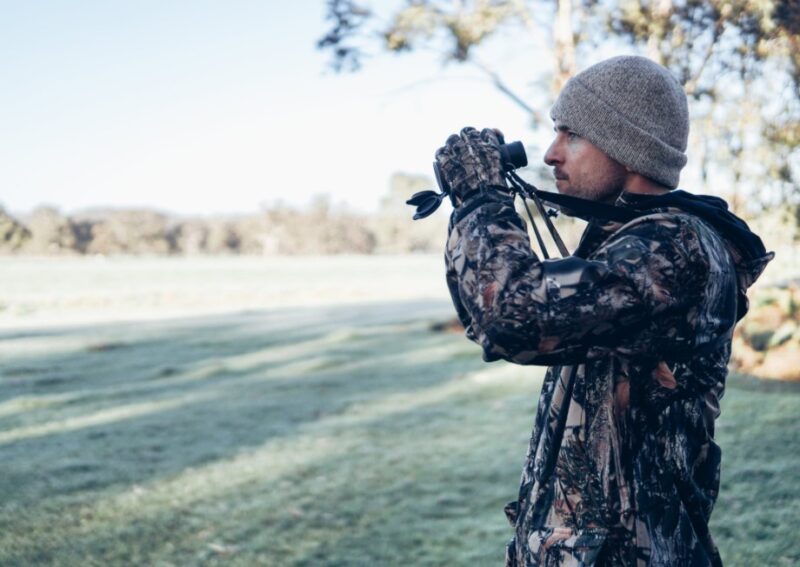 2. Make a list of your preferences and requirements:
Starting a hunting ranch is not only about owning a ranch and beginning doing whatever you have to. It requires proper planning. So, try to create a list that includes all your preferences and requirements. To build this list, some of the questions that you should ask yourself have:
• What kind of hunting do you prefer to do on your land?
• The type of wildlife animals you will require
• How many visitors can hunt on your ranch at once?
Once you have gathered answers to all these questions, it will be easier for you to plan. In the meantime, if you are looking for a suitable property on sale to build your business, then consider checking out Colorado Hunting Ranches for Sale.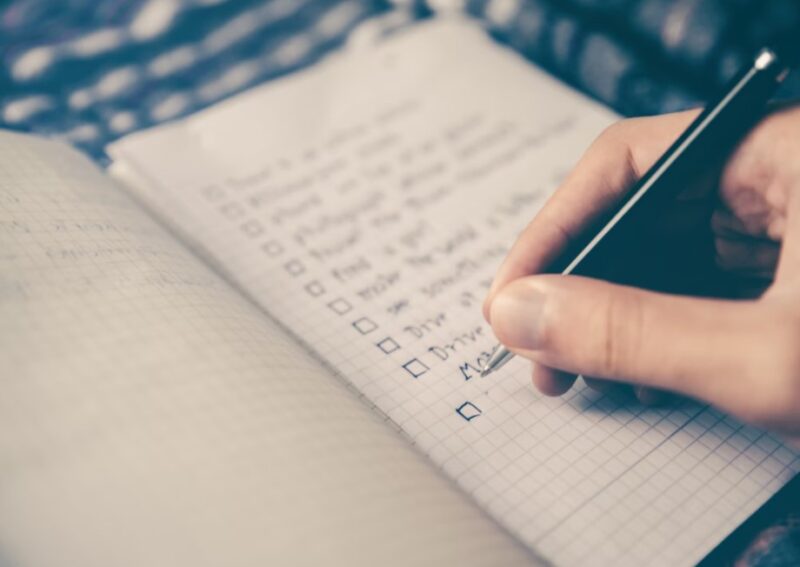 3. Hire an expert ranch agent:
Sometimes, things may seem a little out of control, especially if you are a beginner and don't have much knowledge in this field. In that case, you must be looking for some expert advice. Therefore, hiring a specialist that knows everything about hunting ranches can be helpful for you.
They will thoroughly study the list of all your requirements and preferences and help you find the perfect land for your business. Apart from this, they will keep in mind the budget you have set for renting or buying a ranch. These experts know your region better than you do; therefore, you must give them a shot.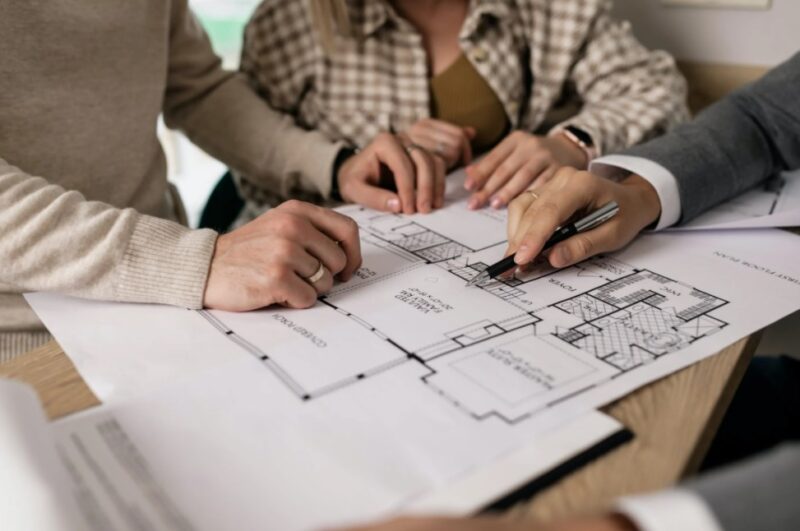 4. Get the license:
You don't have to possess an enormous protected land to begin an aid business, yet you do have to have lawful admittance to a sizable park or land with a lot of wildlife. By and large, you should get a hunting lease on a private or select to chase on state game grounds.
Whether you will get state land or start your business on some private property, you need to study all the state laws and regulations. So get familiar with all the rules as soon as possible so that you can start working on getting a license for your new hunting business.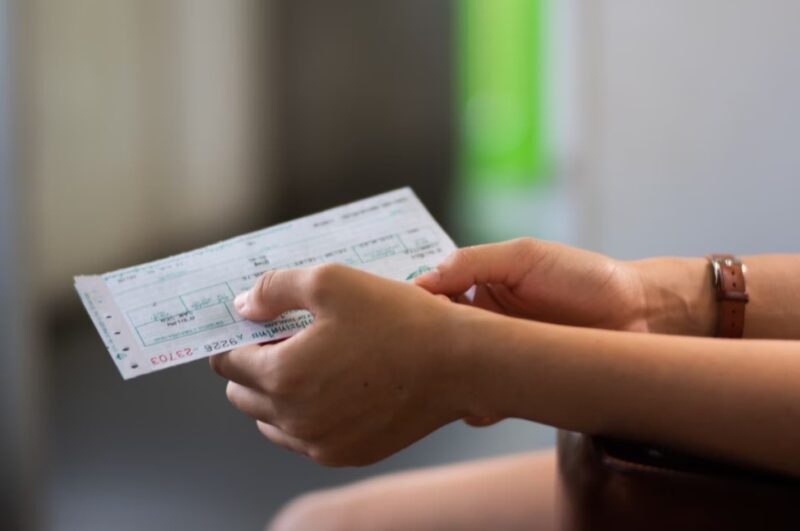 5. Understanding the expenses involved:
The expenses involved in the operation of a hunting farm aren't modest; however, they can pay off if appropriately overseen. Assess the costs of running your property during the hunting season. Knowing your total minimum working expenses and your ideal working costs helps set a benchmark for future assessment.
Associating with territorial experts like scientists, land traditionalists, and wildlife superintendents is additionally fundamental. These people will assist you with getting what untamed life is on your property, the stuff to supply that environment reliably, and whatever seems possible so far. Having these assets will guarantee that your property moves along as planned.
6. Starting small with planning big ahead:
It is a great idea to be aspiring, to imagine a grand hunting lodge with qualified and capable laborers. Nonetheless, the truth of things is that beginning a hunting guide outfit won't remove that way. Just like the idea of numerous new companies, start little and afterward assemble your business gradually, with extra special care.
You might get going as the primary representative with your set of working responsibilities, including cooking, cleaning, directing, advertising, and every other component that ensures a remarkable encounter and consumer loyalty. Work hard and let your standing surpass you, and your business will become a favorite subject setting out the open doors you need to staff it and change the constructions of tasks and other things.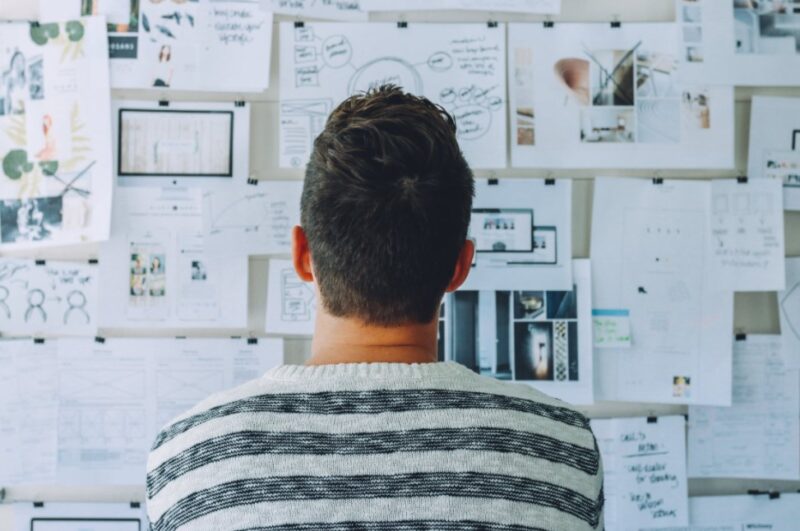 To Sum Up
Planning is essential before commencing any business. If you are thinking about having your hunting ranch, you must not take this subject lightly because there might be a lot you need to learn about it. Whenever you feel like this task is not in your hands, always take advice from the experts of your region. Apart from this, studying the tips mentioned above can also help you with this process.