Postcards are the best method of generating brand acknowledgment and leads in the real estate sector.
They contain exceptional features that make them the best choice when beginning a trial with direct mail promotion.
When using postcards, there are no envelopes involved, and your information will reach a vast audience since they are mainly a visual medium with images that attract individuals' attention.
Additionally, postcards are economical, and they accommodate even the smallest businesses enabling them to be consistent with their Mailing. Here are the top real estate postcard ideas for successful Realtors;
Market Update Postcards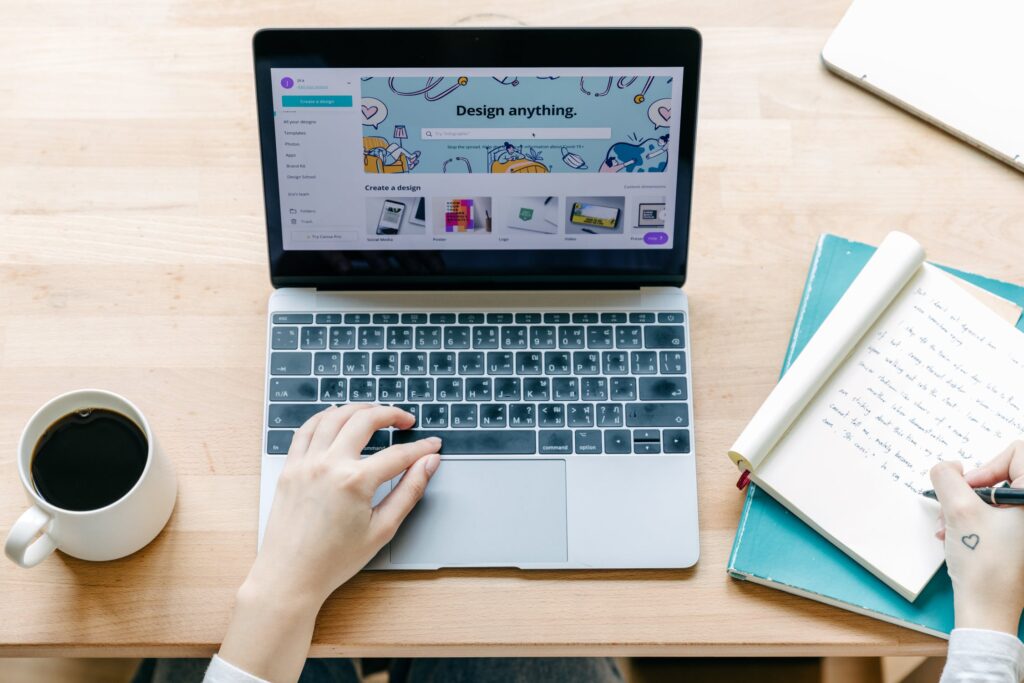 The market update postcards create more leads in the real estate sector. Providing local updates about the properties, their values, and related information can help educate homeowners about the potential value in selling. You need to create a unique market study for each subdivision and encourage them to contact you for more details.
Current sales affect property prices across the year. The use of real estate market update postcards shows customers the value of their homes and adds to your sales. They are ideal for keeping able buyers and sellers to speed on property worth. Market update postcards provide accurate estimates and updated market analysis to aid their home purchase selection.
Expired Listing Postcards
When a property in the real estate fails to be sold within the stipulated dates, they become expired listings.
When you communicate with expired listing customers, you already know they want to sell their house, and this is an opportunity to convert their home into a sold listing.
Your expired listing postcards operation will redeem their trust and confidence back in the real estate sector and you as an individual. These postcards require you to be more of a consultant than a salesperson because you want to help solve the problem. The major causes of expired listing may be caused by:
• Property Not Well Priced- you will have to address the current market trends and adequately price the property in the area to attract sales.
• No Proper Maintenance and Repair of The Property- there is great competition in the real estate venture, and your property must be in good shape. There are several options to let minor details prevent you from making sales.
• Neglection By Previous Agent- you should consider why the previous agent left. If you solve the client's problem, a good relationship will be created and even make recommendations.
Just Listed Postcards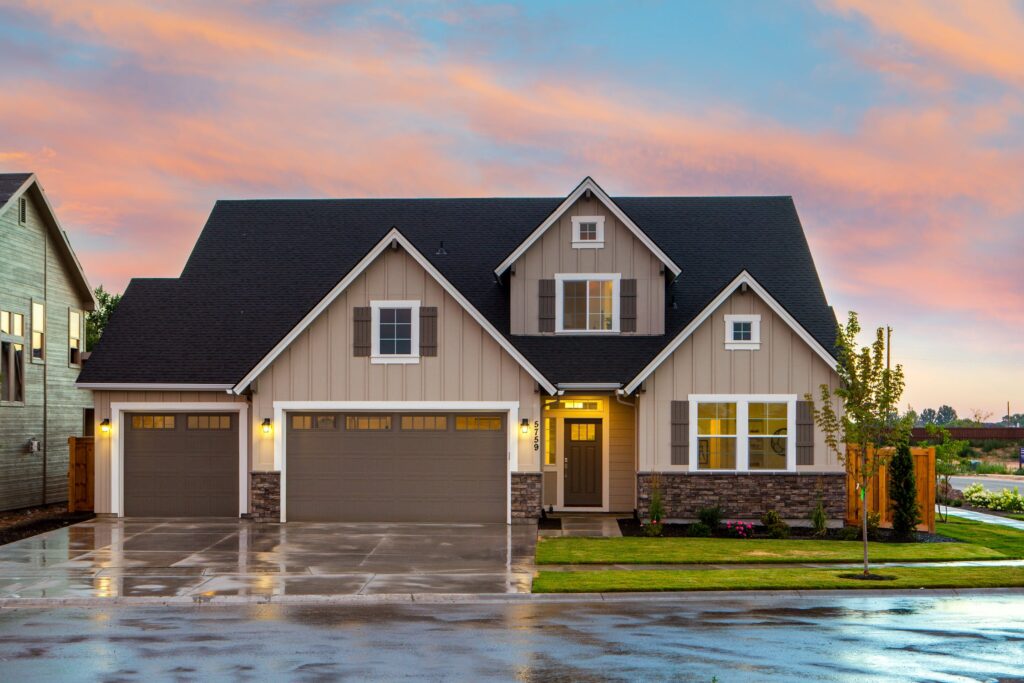 If you just listed your property, it is time to let all interested clients know. Just listed real estate postcards are a great solution you can send to the whole database for your contacts and even referrals.
You need to showcase the features of your property to attract potential clients to come for personal viewing.
Provide clients with the relevant information about the market, why the deal is crucial to them, and how they can purchase a home of their interest.
Just listed postcards give a prime generation; many individuals in the community get to know you better and verify success. It enables you to show some to the customers while attracting the future ones. These marketing pieces are economical as they are designed and shared easily.
Blend them with just sold postcards for a more significant marketing impact as you will show everyone all the listing and the ability you have. Success always attracts followers.
Just Sold Postcards
Just sold postcards are essential when informing that one of your properties has been sold off. Several realtors have proven them as the best real estate marketing tools. The just sold postcards give the bottom line of all market trends, while many clients are interested in getting a listed postcard to understand who is moving in the area and the property costs.
Custom-designed postcards can be used to spread the word about newly sold property in a particular area or suburb. These Just Sold postcard mailers are an excellent way to demonstrate real estate demand while increasing brand awareness. Adding a personalized experience to your Just Sold mailers makes your properties appear unique and highlights your real estate agent capabilities.
Holiday Postcards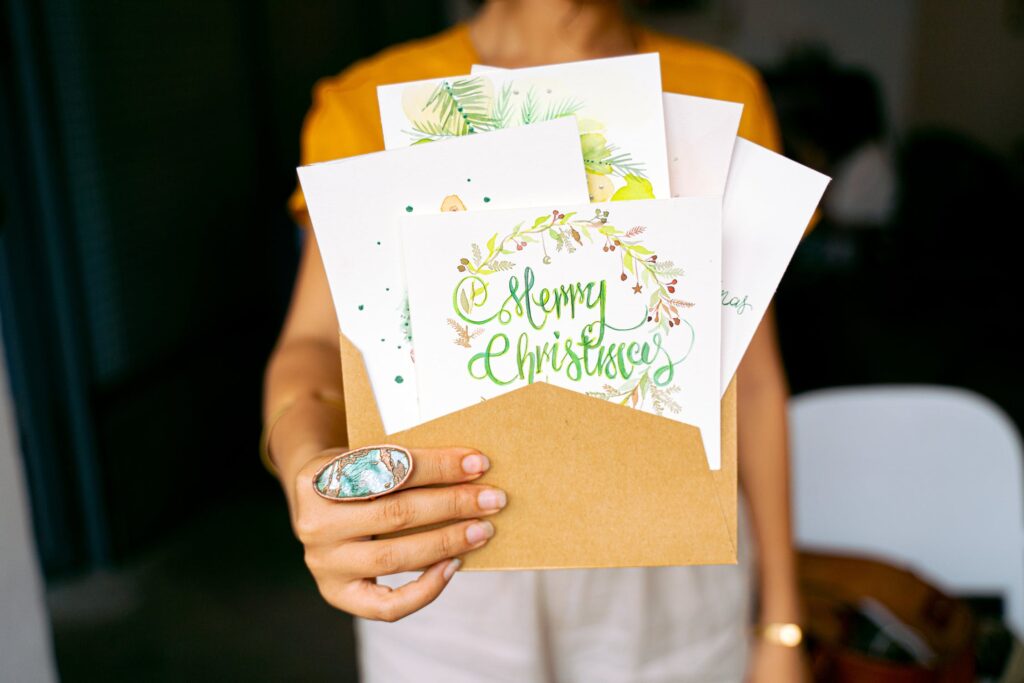 They are the best way of keeping in touch with your clients and cheer with them during special holidays. A holiday postcard brings your clients lots of joy and makes them feel important because you care for them.
This is crucial emotions play a huge influence in making decisions. For this reason, realtors use joy marketing to link with clients and establish loyalty. Holiday postcards will help you create a connection between your agency in a positive way.
An exceptional design is required to appreciate your clients and stand out. Use a strategy that is not common to many individuals to make it more attractive and even include a personalized note to channel your gratitude.
Keys For Sending Real Estate Postcards
The real estate postcards are not just like those of any other business. This is because of the local nature of your clients and the distinctive social proof you have as a real estate agent. Here are factors to consider when sending real estate postcards;
• Consistent Mailing: the real estate market keeps changing every time, and clients need to be informed about the current trends. Your real estate agency's image should set it out from the competition. Make it simple for potential purchasers to perceive your worth and passion.
• Use of Professional Templates: in the real estate sector, the way you present yourself as an agent to potential customers plays a significant role. The type of templates you use for the postcards reflects how you will be judged, and, in this case, you have to try as much as possible to be professional.
• Be Specific with Your Mailing List: separating your communication by being specific on the information you are providing is very useful in real estate. Proper information arrangements enable you to avoid confusing your clients and you about the market trends hence aiding a better decision-making process.
Closing Thoughts
Real estate postcards continue to be a quality tool in marketing. They are cost-effective, easy to design and channel important information to a broad audience. Market update, expired listing, just listed, just sold, and holiday postcards are the top five ideas for successful realtors in the real estate venture.