Chicago. It is one of the biggest cities in America, so it is reasonable to expect that moving to Chicago could be an attractive idea to some.
It is no secret that the pandemic has caused the housing market to boom, and Chicago is no exception.
There are parts of Chicago with median sale prices as high as $1.15 million.
However, that does not tell the whole story. There are plenty of options to get a more affordable house than that if you are interested in living in Chicago.
This is how the Chicago real estate market looks at the end of 2023.
What Increased the Most?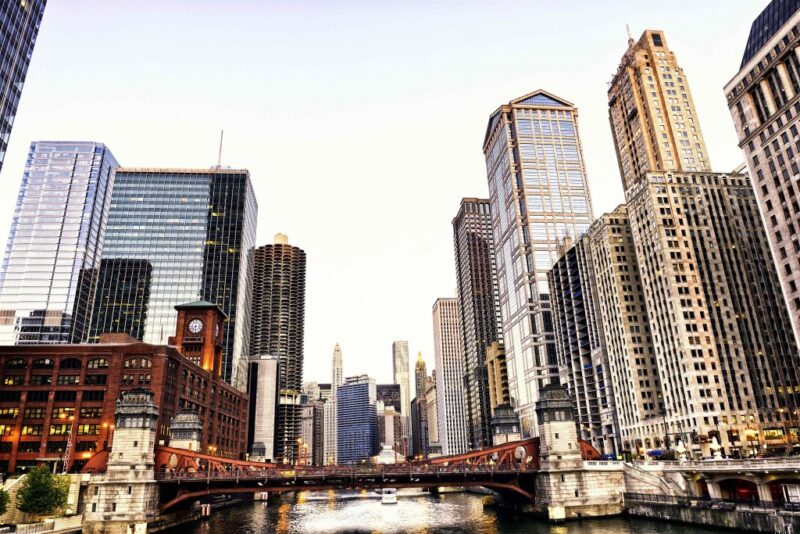 Well, a lot of neighborhoods saw a boom because of the pandemic, with the most significant year-over-year change coming in the Humboldt Park/Garfield Park neighborhood in Chicago. That area's median house sale price has gone up by 27.4% and now has an average of $216,000.
But, three other Chicago neighborhoods have seen over a 20% increase in that year-over-year. These are Englewood/Greater Grand Crossing, Auburn Gresham/Chatham, and Chicago Heights/Park Forest.
Those went up by 25.9%, 24.5%, and 22.5% respectively. So, what are the average prices of homes in those neighborhoods? Well, the answer is $124,000, $140,000, and $162,500.
Considering that the national average is significantly higher, even with the significant increase, there are still affordable homes available in the Chicago area.
When it comes to areas that saw a significant percentage increase, most of them were in neighborhoods that already had lower-priced homes than some of the upper-tier areas. These four neighborhoods are four of the five cheapest to buy a house in the Chicago area even after the increase.
Most of those are trying to get back to the peak they saw before the Housing Crisis of 2008. When it comes to houses in the Chicago area, almost every neighborhood hit its peak value right before that crisis.
Two of the biggest examples are Englewood and South Chicago. They are the two cheapest neighborhoods on the list, and despite their great increase, they are still far away from their peak value since 2000.
Englewood is 23.2% below its peak, and South Chicago is 17.6% below its peak.
So, they are on their way there with the housing market booming over the past 18 months, but there still is work to be done to reach the peak.
What Increased the Least?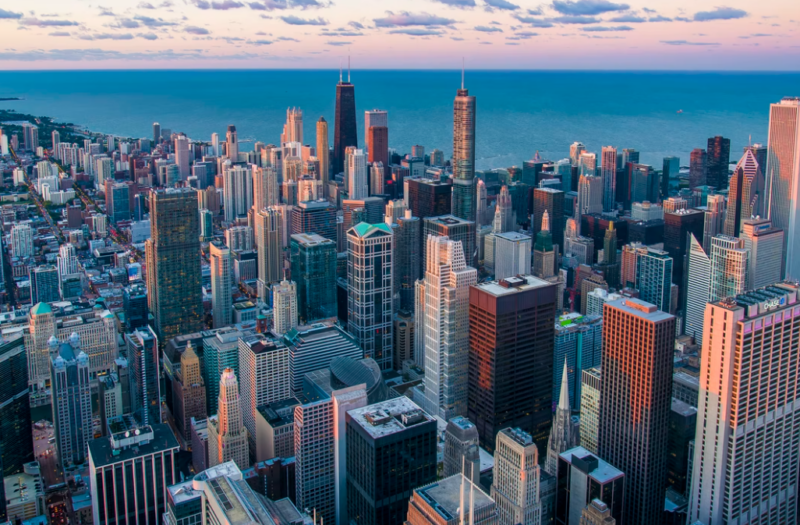 In Chicago, there are five neighborhoods that stand out for increasing the least by percentage. However, the market is still good for a seller considering that every single neighborhood here has seen a positive value increase year-over-year.
The five that saw the least significant jump in Chicago are the following:
• €West Town: +3.2%
• €Uptown: +4.2%
• €Lake View/Lincoln Park: 6%
• €Lincoln Square: +7.5%
• €Logan Square: 9%
It is odd to talk about these being less ideal returns because when it comes to investment, most people would be happy to see anything grow over 5% in a year. However, when your competition is growing by over 20% in a year, it can be easy to start looking over your shoulder.
But, when you start diving deeper into these numbers, it does make sense because all five of these neighborhoods have a significantly higher median sales price than the ones that saw the biggest percentage increase. In fact, those five neighborhoods have the highest median sale prices in all of Chicago.
Here is the average for each:
• West Town: $700,000
• Uptown: $679,000
• Lake View/Lincoln Park: $1,150,000
• Lincoln Square: $680,000
• Logan Square: $620,000
As you can see, the financial class that these neighborhoods are in for housing can make it more difficult for the average person to afford it in the best of circumstances. So, these are all seeing growth, but it is happening more slowly year-over-year than in some of the cheaper neighborhoods.
However, all five of those neighborhoods are experiencing a new peak since 2000, considering that Logan Square is up by 30% from the previous peak in that time span and West Town is up by 26.7%. So, these neighborhoods are creating a new standard in a different way than the ones above.
What Trends Stand Out?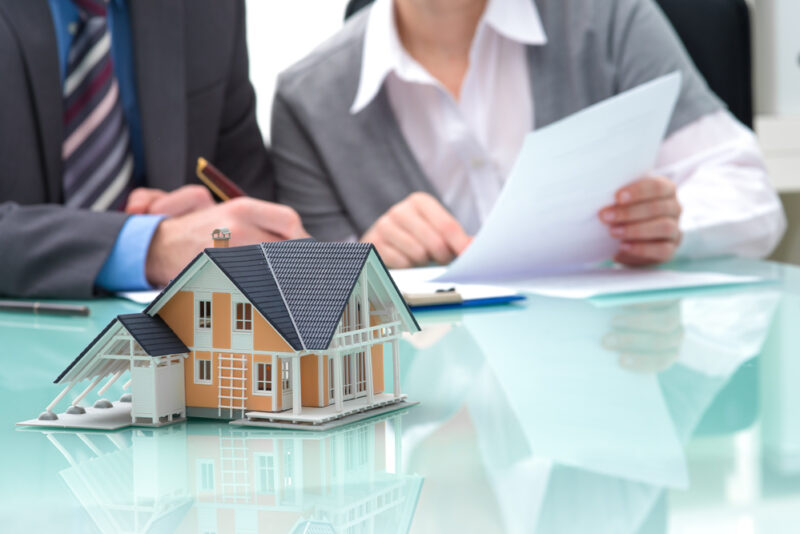 What stands out is that some of the more expensive neighborhoods are seeing levels of value that they have not seen in the last 20 years. This explains why places like West Town are seeing less year-over-year growth because there is no bar to go off of to figure out how much that area is really worth.
When it comes to cheaper neighborhoods, they are seeing percentage growth that most have not seen since right before the Housing Crisis. That has been incredible with growth as high as 27%, but yet, houses are still a lot more affordable in this area.
Nevertheless, it can create a problem for first-time homebuyers because more affordable housing is quickly becoming a lot more expensive. Those trying to meet down payment requirements for a loan may all of a sudden struggle with how much those neighborhoods have gone up.
One option is looking at seller financing homes for sale where the terms are dictated by an owner rather than a lender for how much you have to pay for the house and how much interest you might get charged.
That system allows past owners to help finance new owners, and it can make houses that are supposed to be affordable more in reach for those struggling to come up with a down payment right away.
Follow the Chicago Real Estate Market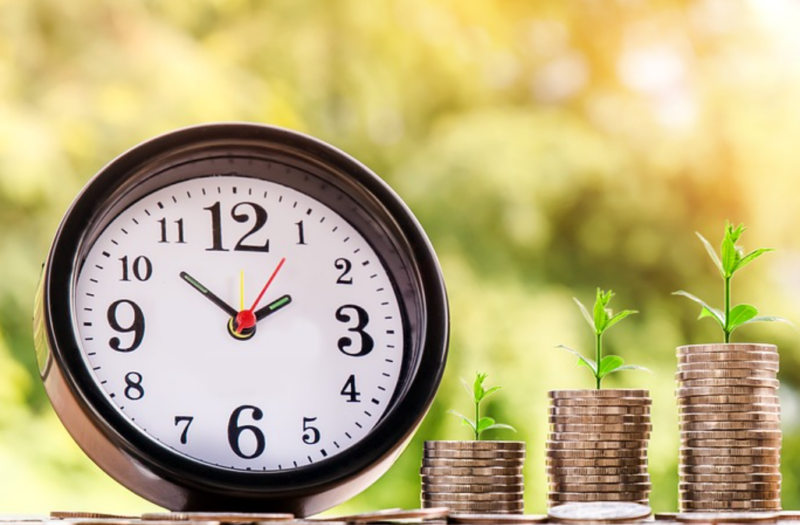 This is just the latest report for the Chicago real estate market. If the current trends continue, it may get tougher to find cheaper housing in the future.
Do you want to keep up with the housing market? Follow our Business section.