No matter if you are an Atlanta resident who wants to move, or you are new in the city, apartment hunting can be tricky and challenging. Surely, before you arrive there, you have to check the average rent prices and see if you can afford it. We also understand that the whole thing can be a little overwhelming for you, especially if this is your first step outside your parents' home. Keep in mind that this city has a lot of chances to offer, and living there is an exceptional experience, no matter if you move there temporarily, or you want to live there forever.
Also, you have to check the real estate websites so you can see which neighborhoods are the most attractive, and calculate the average price for the monthly rent. You will also be able to locate the units near your school or workplace, or around the preferred location, and see if it fits your budget. To understand what we are talking about, you can check here and see the offers. You can stick to one agency, or you can browse through the aggregators and contact the preferred agent, and make a deal with them for the particular property.
Surely, you can use some tips and tricks for successful hunting, because as you know, every city is specific, and also in Atlanta. We will help you with some of them:
1. Limit your budget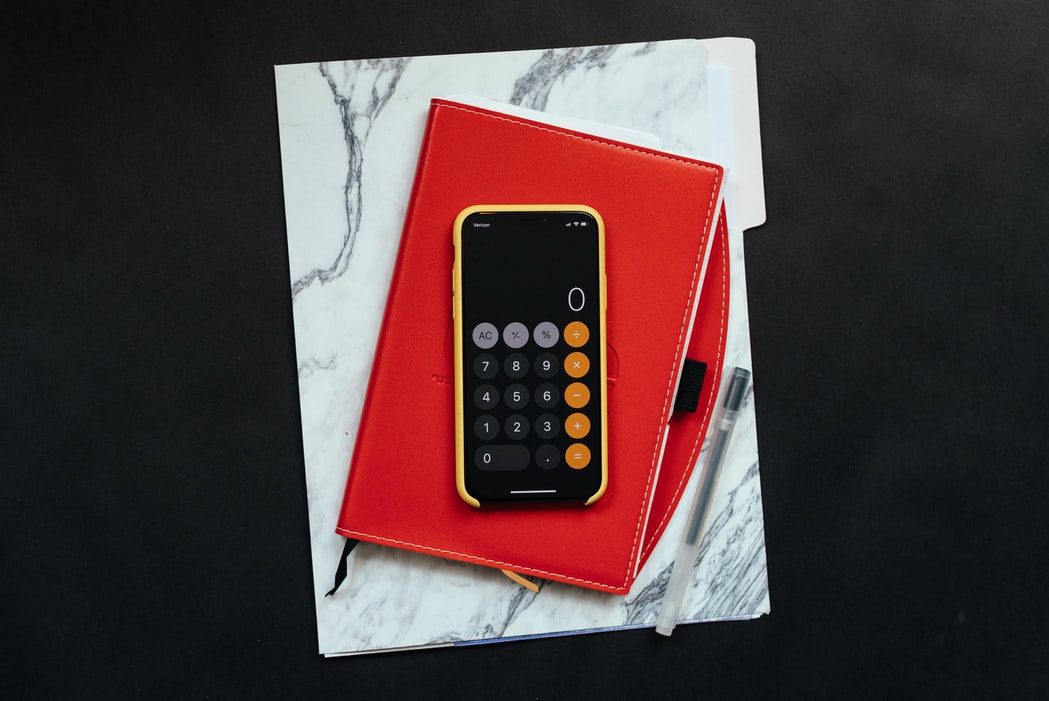 Everyone knows how much they can afford, which means you should also be aware of your financial power when it comes to moving to another city and renting a property there. In the ideal case, the rent won't cost more than 30% of an average salary, including the bills for water and electricity. Everything above that will be pretty hard on you because you won't have money for the other important things in your life. Also, at this point, you can inform about the price standards in the city and the average living expense. The best thing is talking to the locals, the employees in the big market, or the local stores. They will inform you better than any real estate agent.
2. Determine the move-in day
One of the most important things is to specify the day you have to move into your new property. That gives you a time frame to organize the things the best you can, starting from packing the things up, sign the documents with the landlord, take the keys, and move your things from one place to another. It's always easier when you have limited time to do something, you will be more efficient in planning and organizing things.
3. Know what do you need from the property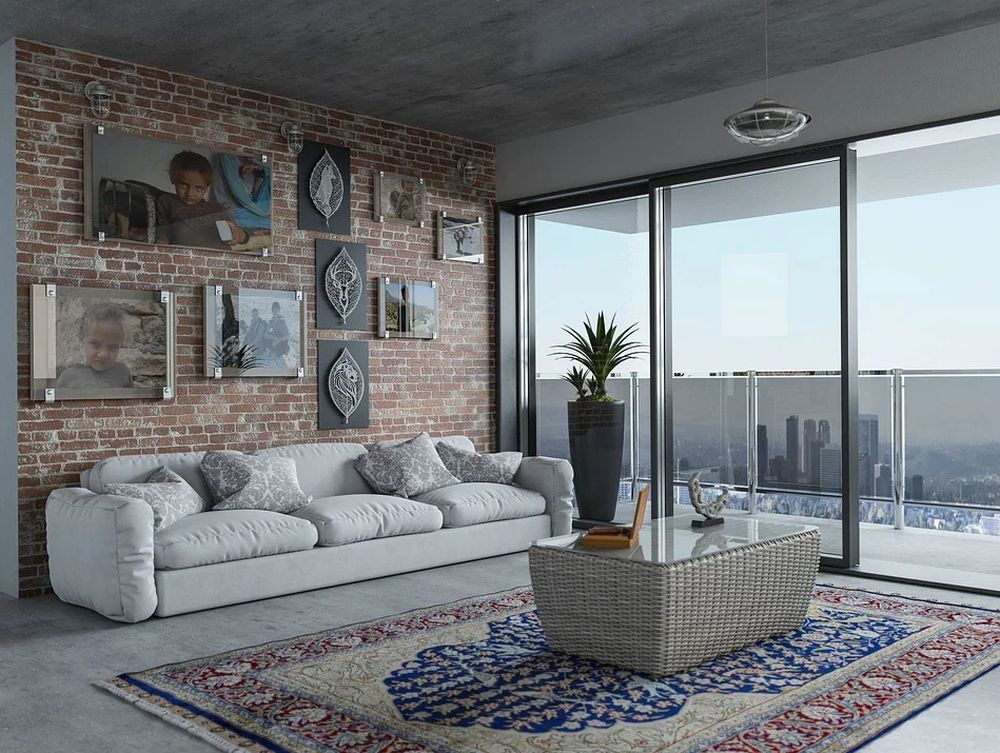 When you go hunting for an apartment, it's always good to know what you are looking for. It will be much easier for the agent or for you personally to look through the ads and list all the properties that include a balcony, separate kitchen, living room, with or without furniture, or any other specification you want to be included. If you narrow down your search, it would be easier to only find the properties that match your preferences, without even seeing the other ads.
4. Compare the different apartments and neighborhoods
Today it's very easy to do this. Open the estate websites, and see the photos, compare the prices, sizes, and other specifications. We all have all the resources we need online, and it's easy to access the information we need. Also, there can be some groups and pages on Facebook, which can be really useful if you want to read real experiences. When it comes to the neighborhood, you need to know how safe it is, so you can be sure you can freely walk through the streets, without being afraid that something is happening behind your back.
Also, check if there are stores, schools, and other things you find useful in your life. What's the purpose of having an exceptional apartment if you need to use public transport so you can go grocery shopping to the other side of the city? Identify these perks, so you won't end up living in a part of it where nothing happens around you.
5. See the apartment before you sign the contract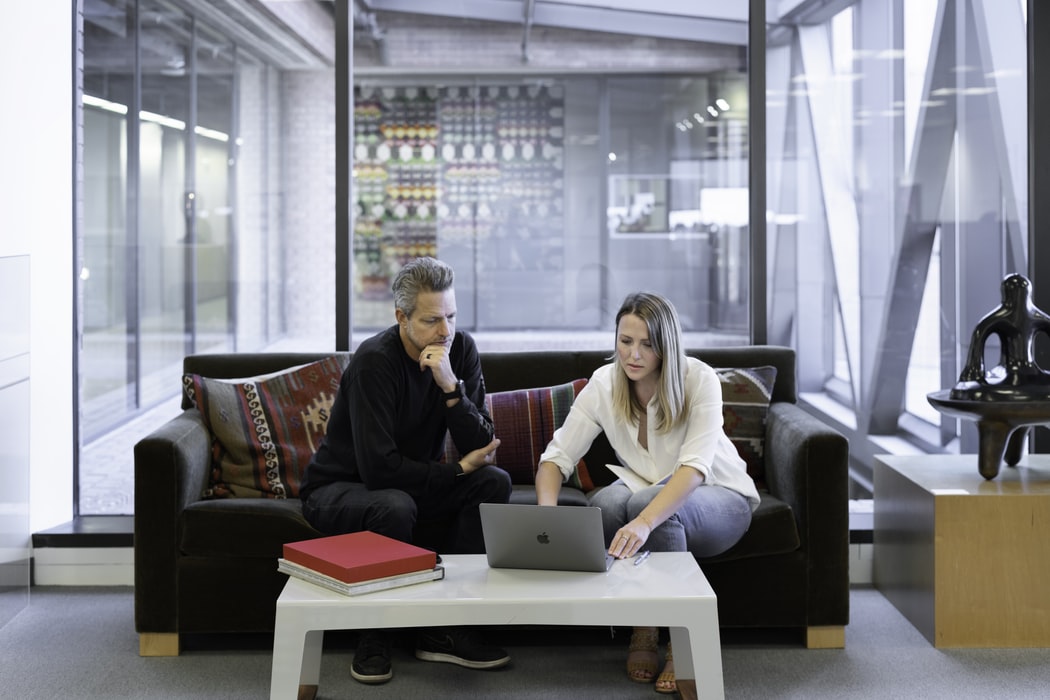 Pictures can be a lot different than reality. A good real estate agent or dedicated landlord will have no problem taking you to the property to see it and check if everything works fine. Also, talk to the owner about the conditions in your contract, and also the options you both have in case you need to terminate the agreement. Make a transparent deal, so everyone can know their rights and obligations when it comes to taking care of the property. Some landlords will try to put all those things on you, but the things that aren't a result of your bad treatment and mistakes should be fixed by them. This includes the boiler, water, washing machine, electricity, and other things that are a part of the contract.
6. Prepare the paperwork
When you sign the contract, you need to have your application ready, including a copy of your passport or ID card, proof of income for the last three months, tax calculations, and a copy of the inspection and the real condition of the apartment before moving. Also, you should keep a copy of the contract with you until the last day. In some cases, you may need a document that proves you really study or work there, provided by the employer. Inform yourself about the payments too, and see which formal expenses are on you, and which ones belong to the owner.
It's not hard to find the best apartment for you if you know what do you want and where do you want it. But, you may have some challenges until you complete the formal parts and be able to move in. When on short notice, keep our tips in mind, and everything will turn great – even better than you can imagine.