I'm sure by now that you have heard about the social media website, OnlyFans. The platform which was first launched in 2015 did not pick up pace until some time ago. As we all know, the world came under the deadly scourge of the COVID-19 pandemic in early 2020, and people were left at home. Dancers, musicians, and models in earnest found OnlyFans a very powerful medium to keep their fans entertained in the lockdown and earn at the same time.
For a small monthly subscription fee, users can charge their "fans" a small subscription fee to have access to exclusive content. Fans can also directly purchase exclusive material—pictures, audio, or video—from their favorite entertainers. Today, OnlyFans has grown not only in popularity to become one of the biggest social media sites. OnlyFans is paying the bills for millions of people around the globe.
Do you want to join the growing number of OnlyFans earners? In this article, we will share with you 5 ways how to become an OnlyFans influencer and make money in 2023. Continue reading…
1. Post Workout Videos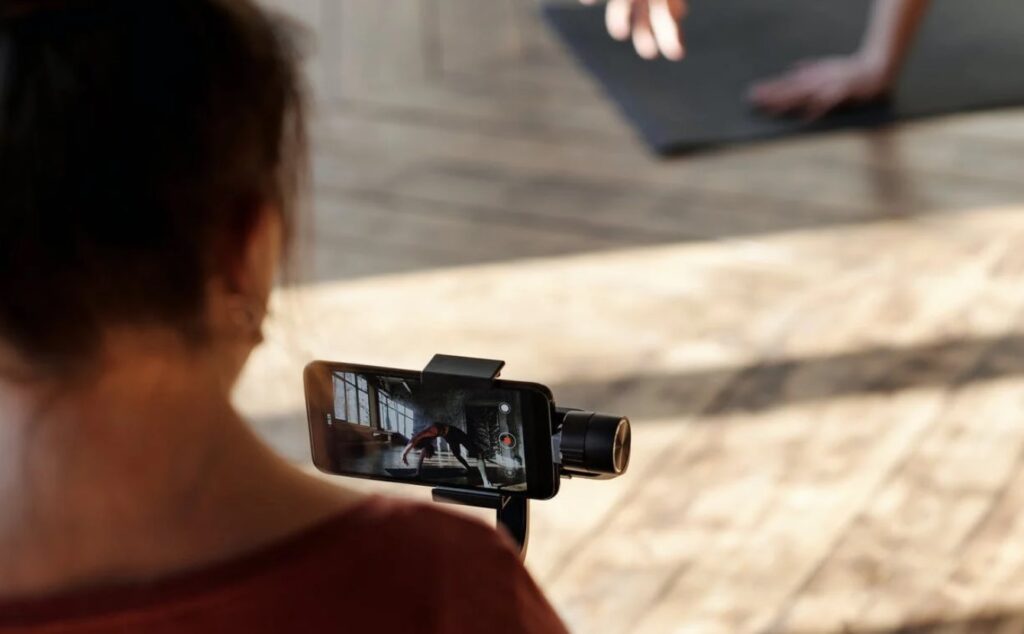 Many people assume that OnlyFans is meant exclusively for explicit and x-rated content. That's far from it.
You can post virtually anything on it from cute cat photos and motivational audios to videos of you doing random stuff. You can define your niche as a workout expert and start posting video workout sessions. It could be a yoga class that users tune in every morning to watch. Or you could even organize a dance class with your friends.
The most important thing is that people find these videos helpful and interesting. Once your subscription numbers start adding up, you'll see the reflection in your bank statements.
2. Do Beauty Tutorials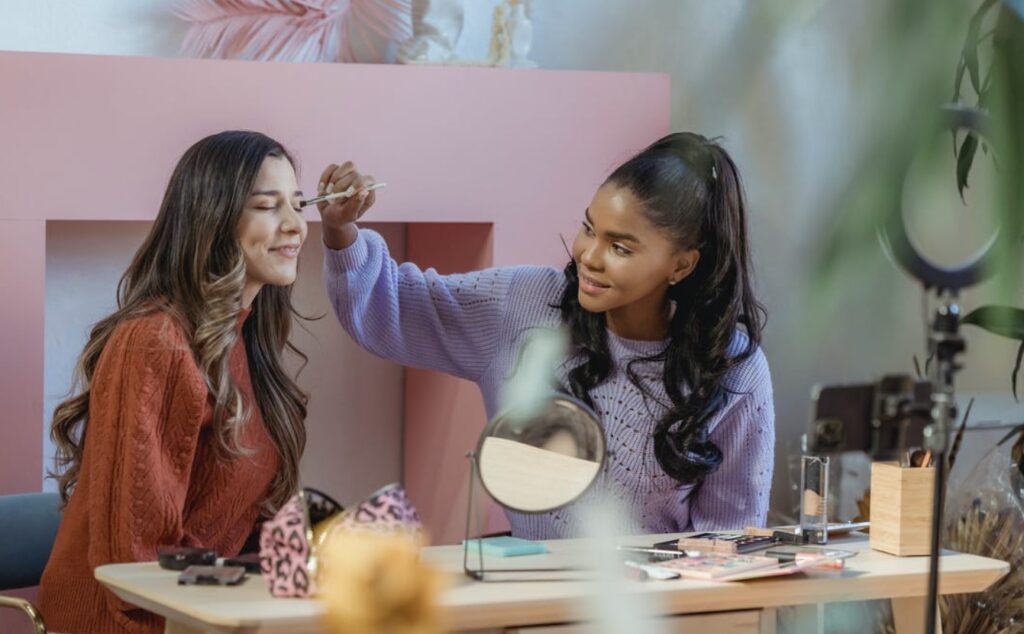 If beauty is your thing, by all means, toe that path. Make tons of makeup tutorial videos that your fans can live stream to learn. The trick is to make high-definition videos showcasing your makeup skill and the right people will even offer to pay for access to exclusive content.
There are no limits to the level of influence you can have in this domain. People go on OnlyFans to directly search for beauty tips. Some sites like Only Finder are great places to find the best OnlyFans profiles that offer makeup advice and tips.
3. Make Pay Per View Content (PPV)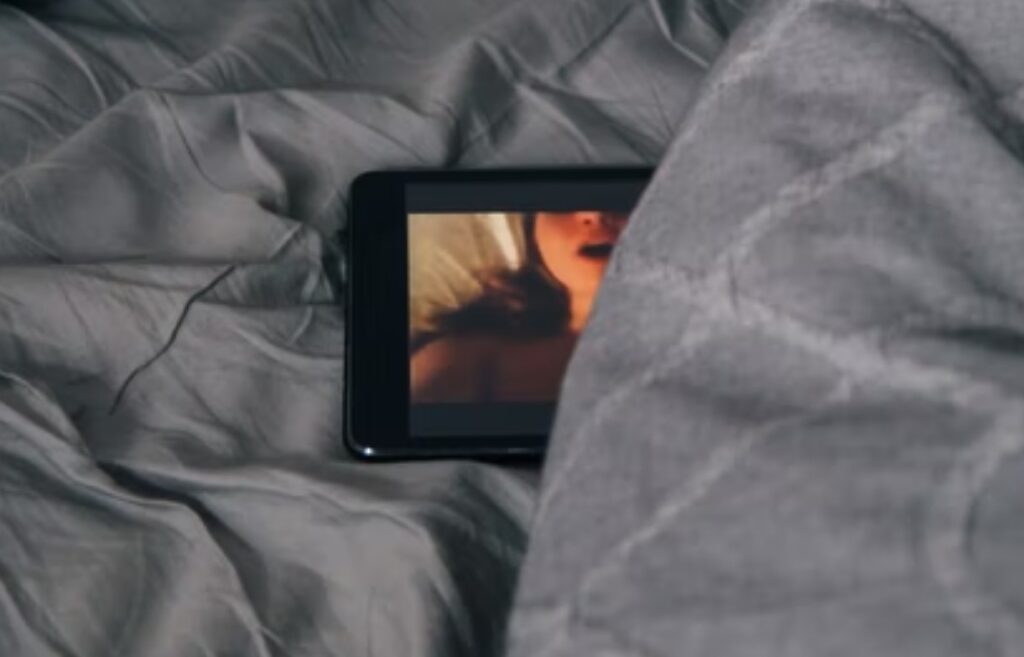 One other way you can earn money on OnlyFans is by making exclusive pay per view content. OnlyFans allows you to send out PPV messages to your subscribers or "fans" as you call them. These messages which can be photos, audio, or videos are price-locked and can only be unlocked when a subscriber pays for the access.
You can send out PPV content for as low as $3 to as much as $50 or even $100. Adult entertainers make a lot of money this way by offering custom content to their fans. It goes the other way also. Your subscribers can directly request a PPV custom video or photo for say $40. The content, also sent in the form of a PPV message, will be blurred out and will only indicate the format such as "image," "audio," or "video."
Once the subscriber clicks and pays for it, the PPV message will be unlocked and they can access the content.
4. Make Sponsored Content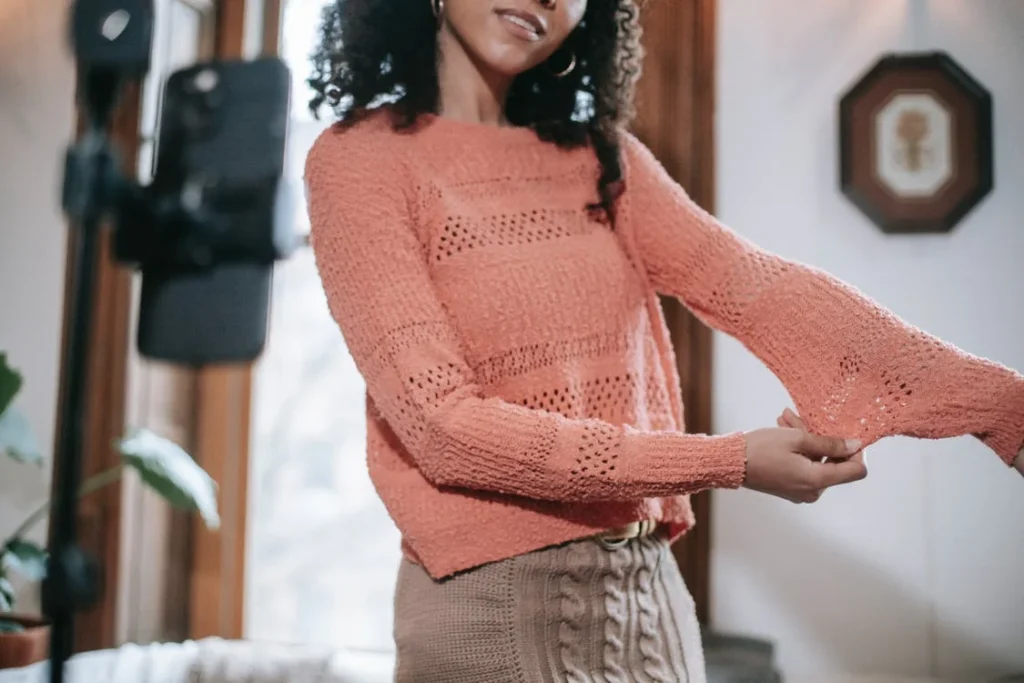 Instead of relying solely on subscription fees alone, you can leverage your OnlyFans page by becoming a brand influencer. Yup! Influencers are running over to OnlyFans these days to tap into its rabid community.
As an influencer, you can approach brands directly and make deals with them to publish custom content showcasing their products.
For instance, let us say you make workout videos. You can approach health and fitness brands to promote their brands in your videos. These could be in the form of using workout equipment and clothing, or even health supplements like fat-burning tea. You can make a lot of money doing just sponsored posts alone.
5. Crowdfunding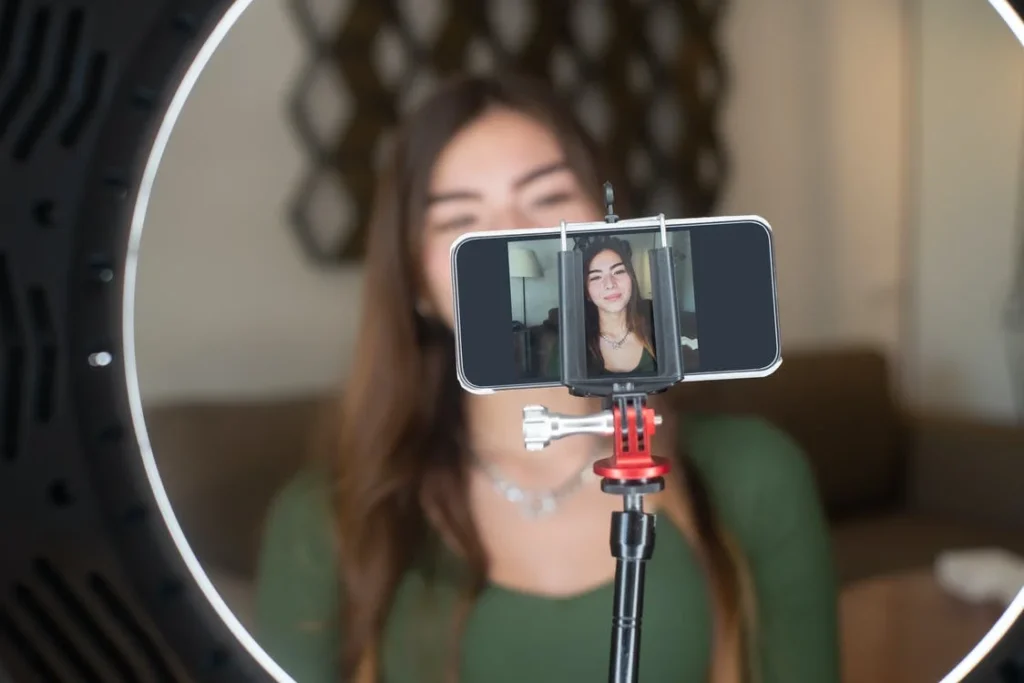 Surprisingly as it sounds, you can run a crowdfunding campaign on your OnlyFans page. It only takes your ability to look for a cause that resonates with whatever you do and get people to see the vision. Once you can do this, launching a successful crowdfunding campaign should not be difficult.
For example, you can run a campaign to help raise funds for a new product or service you are trying to start.
Subsequently, fans that love and value your content would be more than willing to donate money to help.
Make Money As an OnlyFans Influencer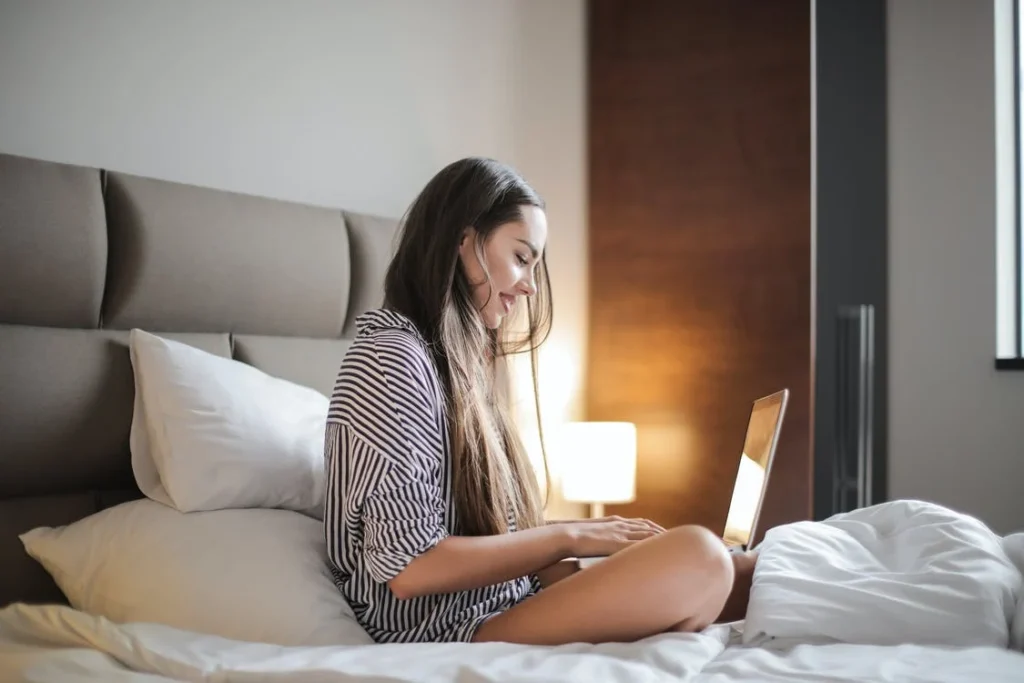 That's about it! We've just shown you 5 sure ways to become an influencer on OnlyFans and earn money, even as you travel the world. You do not need to be tied up to an office or working hours, you will be setting the rules. Also, you do not have to be a popular singer, actor, adult film star, stripper, or exotic dancer to make it on OnlyFans. Virtually any good content flies there. All you need are sustainable, marketable skills that can stick over time, and soon, you will be raking in big cash…