Every business owner is connected with thousands of suppliers to provide products to their customers. It is necessary to build a healthy relationship with them. Branding and managing all the company operations become easy if we focus on a better supplier base. Undoubtedly, these people are linked to other organizations. They can either make the deal or worsen them. Therefore, it is crucial to communicate with them and keep them at your side.
You must have a better vendor management system to handle all the operations. With the help of that software, you can track, analyze and collaborate with the supply base. Make sure that you know all the tactics to do your job. There should be no scope for any mistake because it can ruin your brand image. In the following write-up, we will discuss various tips for managing a growing supplier base efficiently.
1. Proper Communication to Reach Suppliers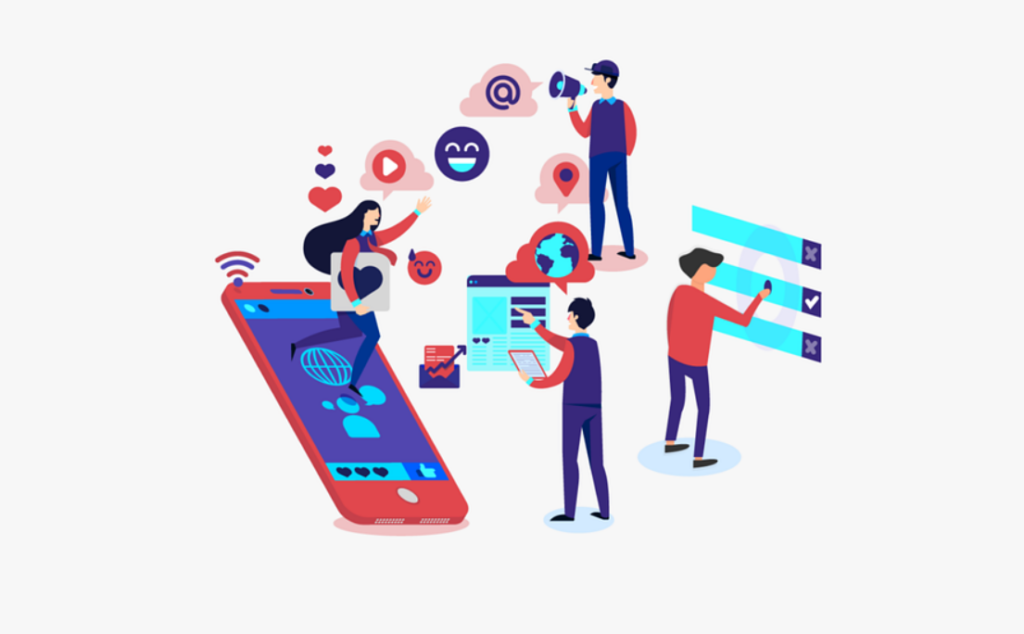 In a large organization, it is challenging to handle strategic suppliers because of a lack of communication.
Sometimes, it is not easy to convey information about the company's products and customers.
It can affect the sales of the business. Therefore, it is necessary to have better communication within the management system to provide all the relevant information to the base. There can be many ways to interact with everyone, i.e., emails, text messages, video calls, chats, etc.
2. Keeping the Entire Information at One Place
It is necessary to keep the entire information centralized, but the process is quite critical. In this way, the data will get leaked to other stakeholders, and the confidentiality stays long. There is a possibility that anyone can misuse the data and affect your business.
You can use any platform to keep the information, which is challenging to access by anyone. It needs to be secured with a password, and only selective people can access it.
3. Allow Suppliers to Manage Their Information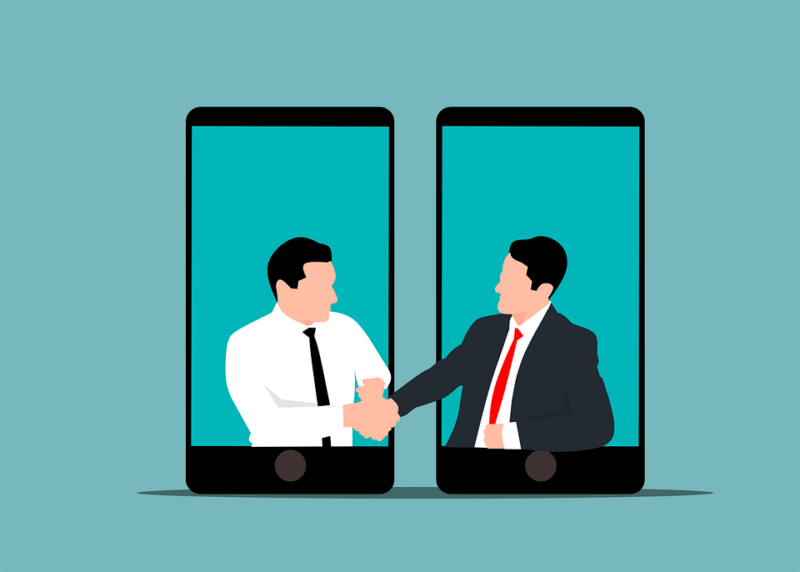 Sometimes, suppliers cannot update the information regarding the products and their improvement. Due to the lack of communication, the quality team does not work well on the updates.
On the other hand, the buyers will not get the desired thing from your brand. Make sure that the suppliers must be allowed to update the information by themselves. As a business owner, you must set reminders and alerts whenever anyone adds or updates any data.
4. Check and Confirm the Information
There is nothing like error or rework existing in large-scale businesses. If you do not win the deal, you will lose it for a lifetime. Whenever you get any information, make sure that you check it thoroughly. In case of any changes, approve them.
You must track all the ongoing events, attached profiles, certificates, etc., in the supplier management system. Make sure that you keep the information right about every supplier.
5. Start Integrating SBM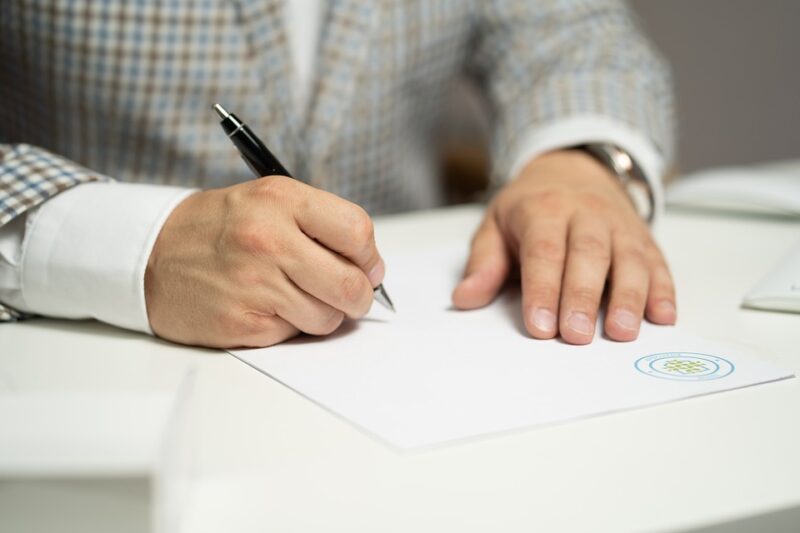 Suppliers play a crucial role in the supplier management program because they are integrated with the contract and sourcing management team. Initially, you can invite various suppliers to participate in the program to make them engaged actively. These people will register themselves in your company and connect with your organization. After that, they will convey all the crucial information of buyers to you.
6. Choose the Supplier Base Carefully
You cannot involve everyone in your company in supplying your products to your customers. Any wrong person can leak the information and put your company at loss. It is better to choose the supply base carefully.
You can add them to your team whom you trust and know their performance. The person must determine how to bond with your customers and enhance the sales of your company. You cannot rely on every person for this job. Therefore, you have to be choosy while making such a decision.
7. Share What You Want Clearly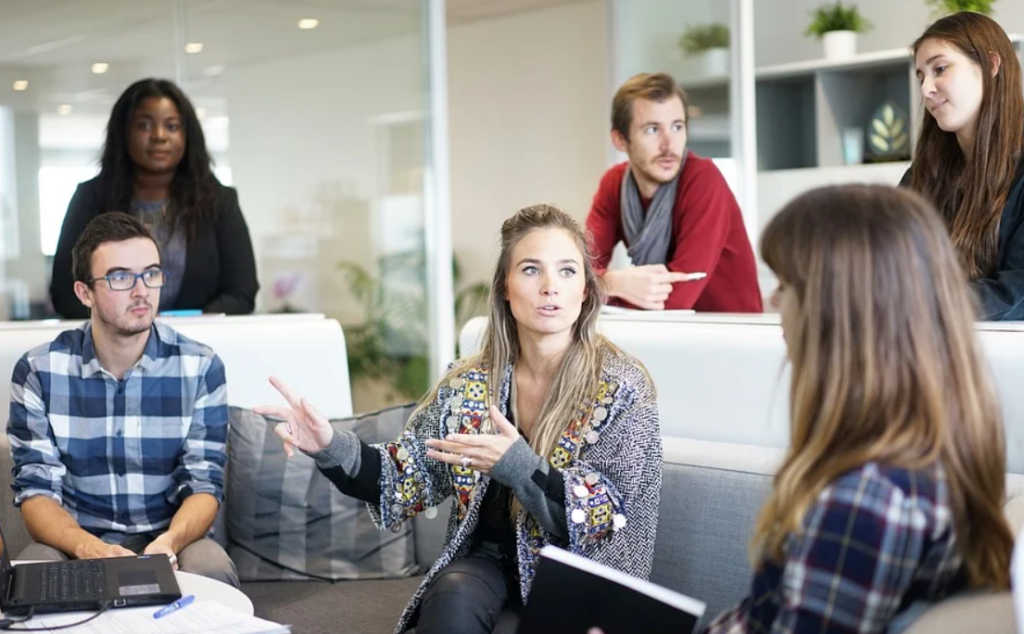 When we know what we want, it is easy to get the same output. Similarly, the rule applies to the supplier too.
We must share everything we need clearly. They will know what they need to deliver to the company.
There are chances of negotiation at some level, but it is okay. In this way, you can make things work smoothly. Once you set all the roles for your company, everyone will work accordingly. If you do not get output in the same way you convey it to everyone, you can ask for corrections or changes.
8. Make the Payment on Time
When you hold the payment, it can create friction between your company and your suppliers. If you cannot pay the amount due to any sturdy reason, ensure that you communicate it well. The unnecessary delays can affect the outcomes and sales of your company.
Make sure that you make the payment on time without any excuses. If you want to keep things going smoothly, then paying the salary on time is quite crucial.
9. Use Free or Paid Tools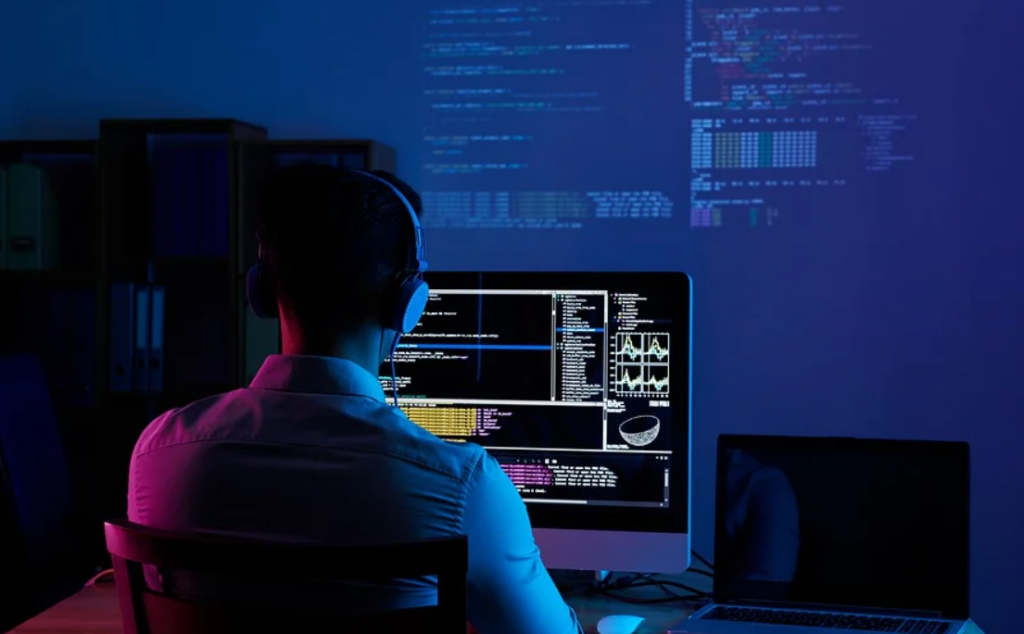 There are plenty of online free and paid tools that help in managing the growing supplier base. If your business grows, then the number of suppliers will also increase. It is hard to manage all of them.
But software can do this job with ease. If you cannot afford the software, it is better to go for the free version. Once everything goes well, you can buy the paid one. With the help of a tool, it will simplify various operations.
The Bottom Line
You must follow all the mentioned tips to manage a growing supplier base effectively. In a growing company, it is challenging to handle many people for supplying products. Therefore, you may need assistance to deal with them. When it comes to the company's reputation and its sales, you cannot rely on anyone.
It is necessary to take care of the supplier needs to make them work well in your company. These tips are helpful enough to manage all the operations. You have to invest your time and effort in trustworthy people and track all their activities to grow your business. Remember all the mentioned tips and work smoothly for better output.