In the current digital era, the use of the internet has grown exponentially and with it is the use of social media. People are no longer addicted to traditional media such as Television, Radio, newspapers, and the press.
Social media is a vital tool to build strong relationships with friends and family and has become a must-have communication and growth tool for businesses, especially in this 21st century. In 2023, about 3.96 billion people use social media globally, and there is a projection for this number of users to grow even more in the coming years.
Having an online presence in 2023 as a business owner comes with significant advantages and benefits. To be more specific, we have social media marketing as one way to build an online presence under digital marketing strategies. Social media marketing focuses on engaging customers on your business's social media page.
Social media has dramatically transformed the business landscape. It is an influential aspect of digital marketing which helps connect your business with millions of customers locally and globally.
There are tons of ideas already emerging to explore. You need to leverage social media platforms like Facebook, Instagram, and TikTok to build your business into a lethal empire.
But first, you must realize the benefits of social media and why you should incorporate this strategy into your marketing operations.
Increase brand awareness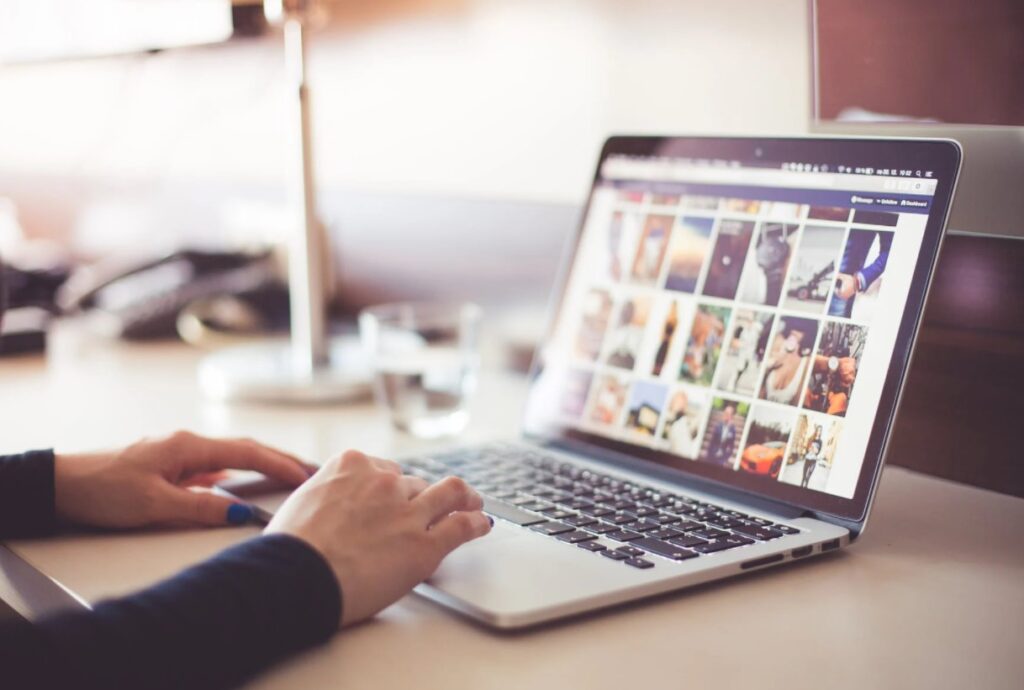 Over half of the world's population use social media. Twitter, Facebook or Instagram are social platforms you can easily reach new and highly targeted customers. Even though your business is new, social media will improve your engagements.
Even if you choose not to use social media for your business, it won't deter your competitors from using it. Your competitors are constantly searching for success, growth, and income with social media.
Boosting brand awareness is one of the reasons why you should use social media for your business in 2023. If people know about your brand, even if they don't buy from you immediately, they are more likely to do it later. It's unlikely when they don't know you all together.
More Inbound Traffic
Failing to take advantage of social media marketing will limit your inbound traffic to your usual customers. Contents boost engagement, and every new piece you post on your page provides a fresh opportunity to connect with new customers.
Leveraging your business on all social media platforms will allow you to reach your target audience organically. Marketing on social media effectively exposes your business to a wider variety of ready-to-pay consumers worldwide.
So, boosting your inbound traffic through the masterful use of your social media page is a no-brainer.
Social Media Makes Your Brand More Relatable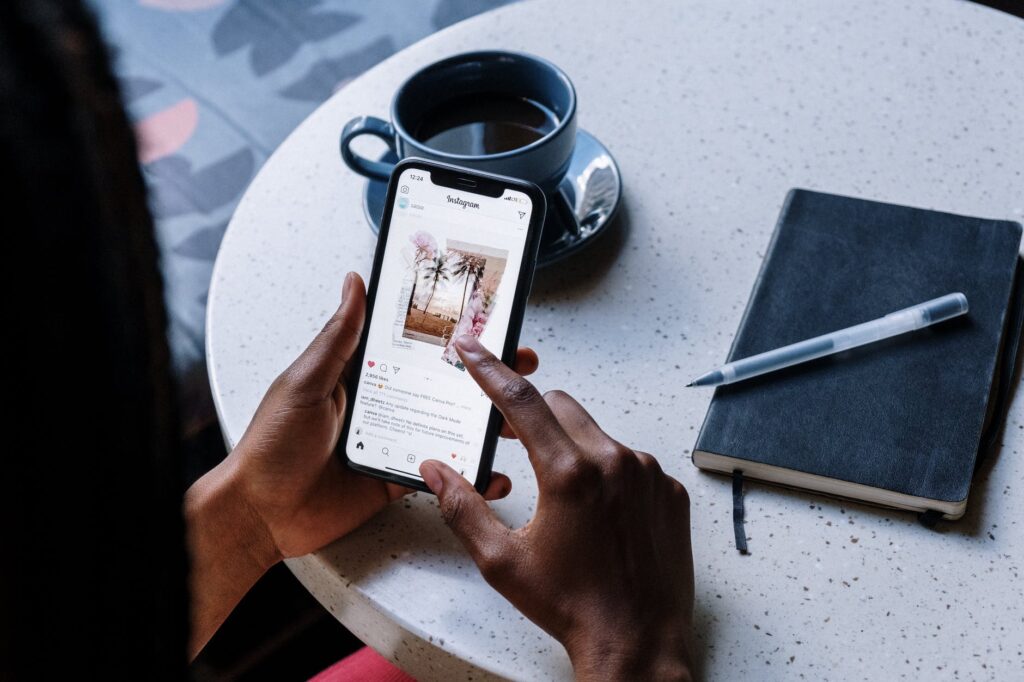 You also need to use social media because it helps to make your business more relatable. It won't only make people love your brand but make it relatable too. Relatability helps build authenticity while building trust. Social media is the best place to get real.
Social media projects your brand values and how you handle customers' interests. It shows how your products or services work in real life. Social media also allows you to share the images that portray the service or products you are selling to build excellent customers and fans.
Increase website traffic
By leveraging social media, you expose your content to millions of people.
The fantastic thing about social media is that it allows you directly interact with your audience to discover their particular needs. This information guides you on the type of content to develop for your audience.
Knowing the kind of posts that align with your customers makes it easier to inform them about new developments in your business. When customers realize they can find value on your page, they return and refer.
Exploiting the full power of social media for your business will inevitably boost your web traffic.
Improve customer retention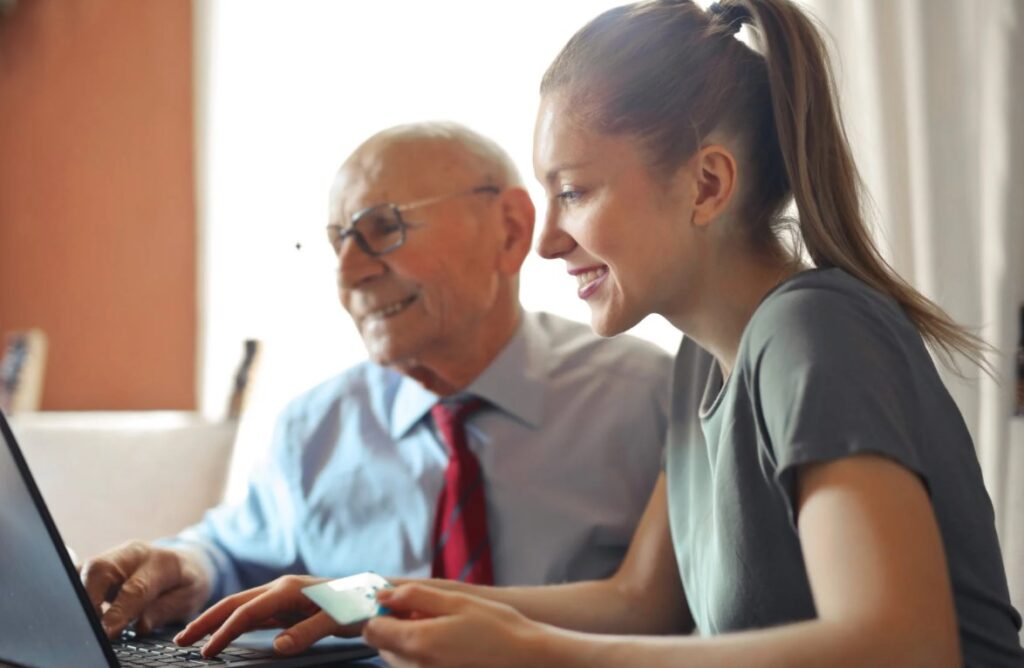 Suppose your business integrates social media into customer relationship management. This setup will enable you to obtain valuable information about your customers' needs and behaviour and how they consume the product or service.
When interacting with customers on social media, always make sure your response is brief and sincere. Make sure you avoid pretending to be someone you are not.
Increase lead generation
Even large business owners use social media to propel their businesses to greater heights. After all, it is the best way you can gather business intelligence. Social media helps you target your market and find the ideal customers for your business.
The earning potential of social media is massive, and it can only become even more prominent.
Crisis communication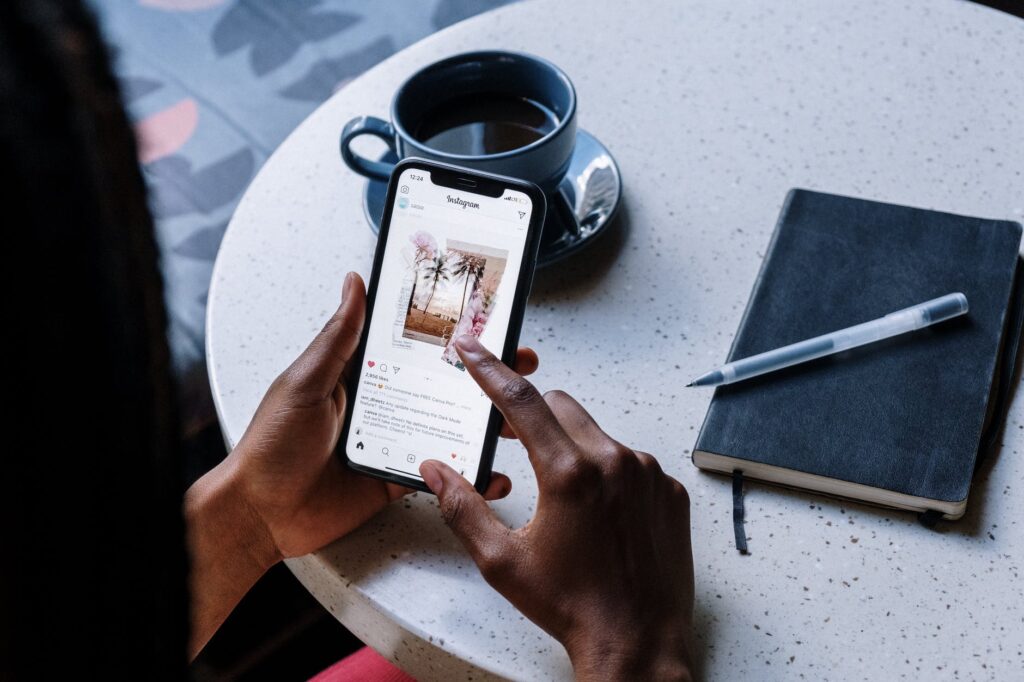 Social media is not only an international marketplace. Social media is a two-edged sword. Here, people can bring your offline business down, and they can make it grow. An excellent social media handler will prepare your business to deal with any crisis.
Silence should not be an option when someone is blackmailing your business or social media. Maintaining a fantastic and well-managed account and having all plans in place can help ensure you are ready to face any crisis.
Stay on top of industry news
Social media is so popular that it ranks as the most used website worldwide. Things move quickly in the online world, and you can't afford to slack in your industry. Social media helps you stay informed about any upcoming changes that can affect how you do business.
Conclusion
We cannot overstate the power of social media in our current world. Social media being easily accessible to almost everyone means its potential is immense.
Social media helps market your product or service to the right audience. It helps score many points like increasing brand awareness, engaging with customers, relatability, accessibility and customer retention.
To avoid the negative aspect of social media on your business, you need to be careful and sincere when posting content, replying to customers' comments, and when customers are making inquiries.