Once you enter the business water you realize that life is no longer easy. Of course, in the beginning, things will look easy. You'll be your own boss. You'll be able to run things on your own for a while. But, after some time, things will change. If you make progress you'll need help. No expanding business can be handled by one person. The sooner you realize this the better. Having outside assistance from professionals is always a good idea. Growing and expanding is everyone's goal, and if all that it takes to achieve it is to have a helping hand then so be it.
We hope that we're on the same page now. As soon as you start making progress, earning more money, and operating on a higher level you need to start thinking like an accountant. Considering that you can't do this overnight, you can hire one, right? Doing what a professional accountant can, is not a possibility for the small business owner. Even if you're successful in what you do, this is not a domain you want to leave unattended by pros. Trust us when we say this – finances are best handled by those who are schooled for it. Every business can be helped by an honest accountant.
You know that we're speaking facts. Even if this part of operations was handled by you from the start, there will come a moment when the obligations will overflow your skills. So, if you live in the Great White North, this is when you need to ask yourself how a would Canada accountant would help your business. Yes, that's the question. Below you'll find an answer. So, be patient, keep reading, and find a few reasons why you'll require a professional accountant sooner rather than later. We have all been in this situation.
Setting Up Future Success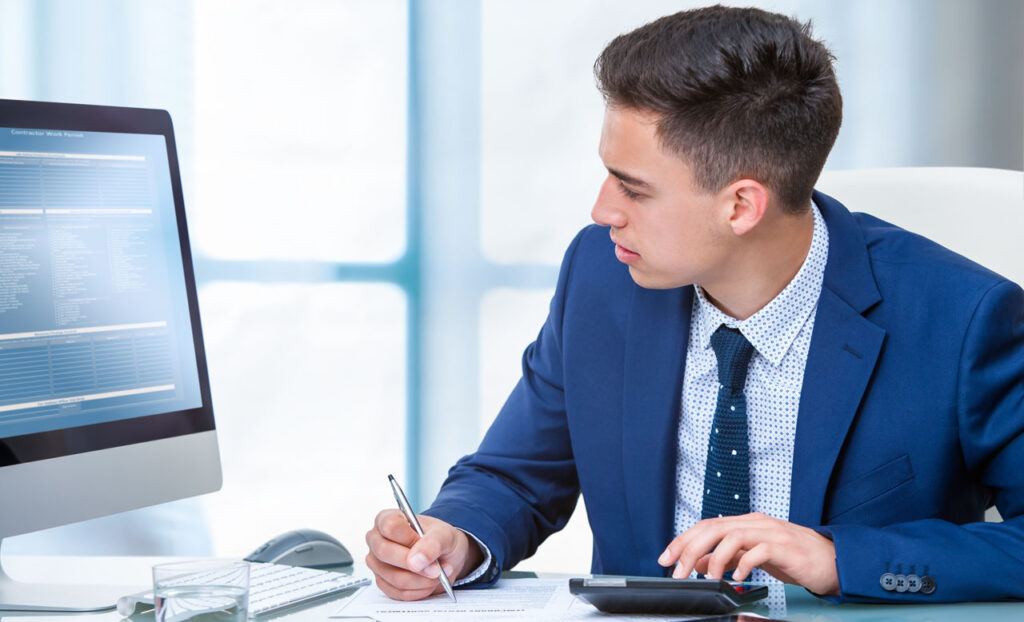 Success is built from the foundation. So, have an accountant by your side from the start. The reason you need one is the finances. You can't parry even a beginner accountant in this domain. You should have a clean sheet when it comes to money. Having your books in order is an essential part of every business, and you need to have this in mind from the get-go.
Even during the early days, you need someone who will aid you with the technicalities of running a company. An accountant can do this. As a young entrepreneur, you can't know the details about LLC or partnership deals.  We shouldn't even mention government regulations, and various legislation you'll know nothing about. An accountant does.
Taxes
Taxes can be your death rope if you are not careful. Many businesses fail early on and later in life due to the fact that the owner messes up with the taxes. They're not something you should joke about. If you're not adept at handling your taxes, you need to have a professional by your side. There are many ways you can do them wrong. Not paying is one way. Paying too much is another. Neither is good. You might find yourself in a situation where the existence of your company is in danger or you'll have to pay a hefty penalty if anything is not in order. You want to be friendly with government bodies that regulate finances. That's why you need an accountant to keep your taxes in order.
Aiding With Growth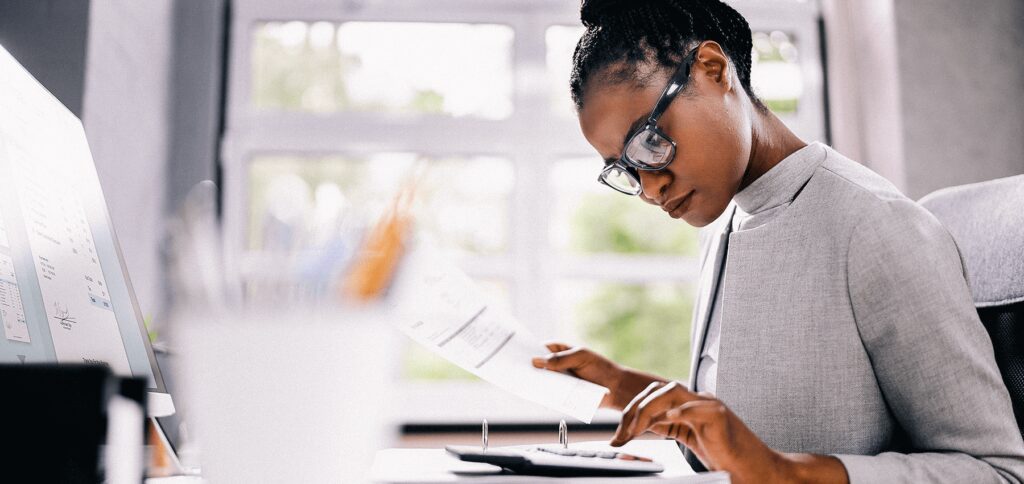 Growth is what every company is striving for. You're either going forward or you're stagnating. Without proper financial aid, no business can expect to grow. Once you start expanding and moving forward, your financial picture will change. You'll have more income and expenditure. You'll be earning way more, and you'll be spending more as a result. Cash flow is worth monitoring. What every business needs once it starts growing is someone with expertise in monitoring finances, money management, and even inventory.
While you have a pro handling this side of the business you'll be able to focus on what made it function in the first place. With growth you'll also need a new budget, tracking every financial change that occurs, and someone who will help you take a new course of action if needed based on your financial situation. Once you start expanding, new departments will open, new employees will be hired, and new partners will be brought in. That's when you want your books to be clean.
Keeping The Money Flowing
When it comes to business, you want to earn money. But, saving is not earning. Not if you're a true businessman. Money needs to flow. Monitoring and increasing your money flow is an essential part of any business. Once you start earning big, and money starts flowing in, you mustn't let it sit. Instead, it needs to work for you. This is where an accountant can help greatly. Earning is what you want when a business is started. But, spending is also a part of every operation. You'll need a professional in charge of your cash flow. Having some put aside, having cash on hand, and having money ready to invest is essential for every company.
Helping You With Laws and Regulations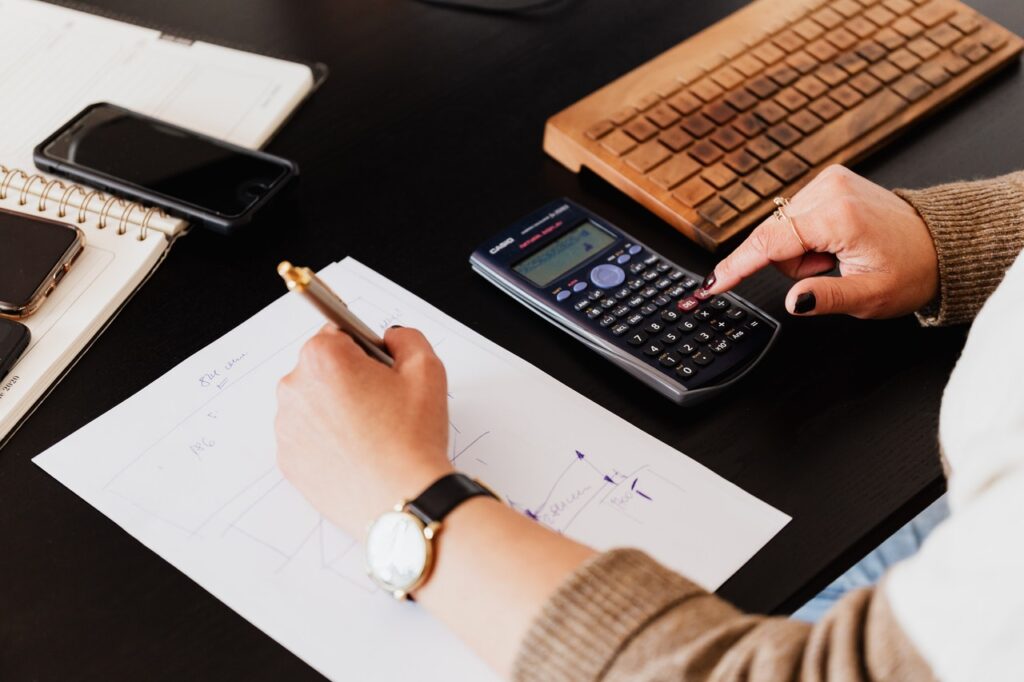 It doesn't matter what type of business you're running. You do not want to get into any trouble with the government. When it comes to finances, all countries have strict laws and Canada is no different. Failing to comply will get you into legal trouble, which in some cases can be a downfall for your company. You want to avoid this at any cost. That's why you need to have your finances in order. This is not something you can, or should even try to handle on your own. Having a person who knows laws, regulations, and compliances is vital for any success.
Avoiding Mistakes
Making mistakes is an essential part of any business. By learning about them you can improve and make your business more functional. But in the domain of finances mistakes can be costly. They can be forgiven early on, but later in life, they can be too costly. Just look at what happened recently in Italian Serie A with their powerhouse Juventus, who failed to keep their books clean and are now threatened with fines, point deduction, and even relegation. Have someone by your side who'll help you prevent and avoid mistakes.