You may not know this, but many fundraisers never reach their goals, and that's because, most of the time, people usually aren't result and goal-oriented. The harsh truth is, if you aren't willing to approach your fundraises with a concrete goal in mind – you'll never reach it.
We are going to go out on a limb and assume that you are a goal-oriented person if you are reading this. If that's true, we applaud you – that is the critical factor if you want to meet and exceed your fundraising goals.
Today, we're going to guide you through the whole fundraising setup process and give you several valuable tips on how you can meet and exceed your fundraising goals.
Set A SMART Goal
SMART is an acronym, and it stands for the following – specific, measurable, attainable, relevant and time-based. Since this doesn't mean a lot by itself, let us give you an example.
"The fundraising campaign will last for the entire month of June, ending on the 30th at midnight. The goal is to raise $10,000 in order to fund the research on the new cancer treatment drug."
Now, let's break that goal down, letter by letter. It's S for specific – because the goal is to raise $10,000. It's M for measurable – because the goal is easily measurable in dollars. It's A for attainable – because the goal is not a high figure. It's R for relevant – because you're funding the research for a common problem many women face. And finally, it's T for time-based – because it will last for precisely a month.
That is a good method for you to set a goal for your fundraising campaign, but as you already know – that is not enough. Here's how you can meet and exceed that goal.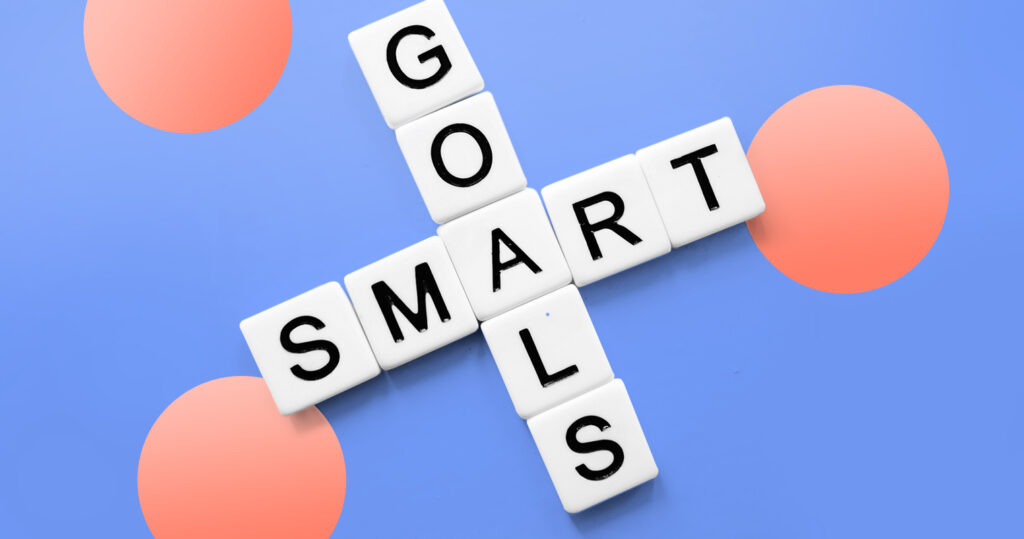 Focus On The Goal
A fundraising campaign can take a toll on you. It is easy to lose sight of your goal if you get caught up in the day-to-day duties and happenings. There are a lot of things going on when you're raising funds, and we understand that it can become overwhelming, but it is essential not to lose sight of what you're doing. Use that as your motivation to keep moving forward and working towards your goal.
On the other hand, it is also relatively easy to lose sight of the bigger picture and get lost in the chase. Focusing on the minor things along the way is also a vital part of the process. If you only focus on the goal, you won't do all the little things you have to do to reach that goal.
Think Outside The Box
Not every fundraising campaign has to be the same. While it is true that there are some tested and proven methods, that doesn't mean that you don't get to incorporate something new into your fundraising campaign.
For instance, Self Fundraising or other similar programs offer a good way to get more people to contribute to any cause. You make a charitable donation, and you get a chance to win something nice in return. Something like that would be a great and honest way to incentivize more people to contribute to your cause.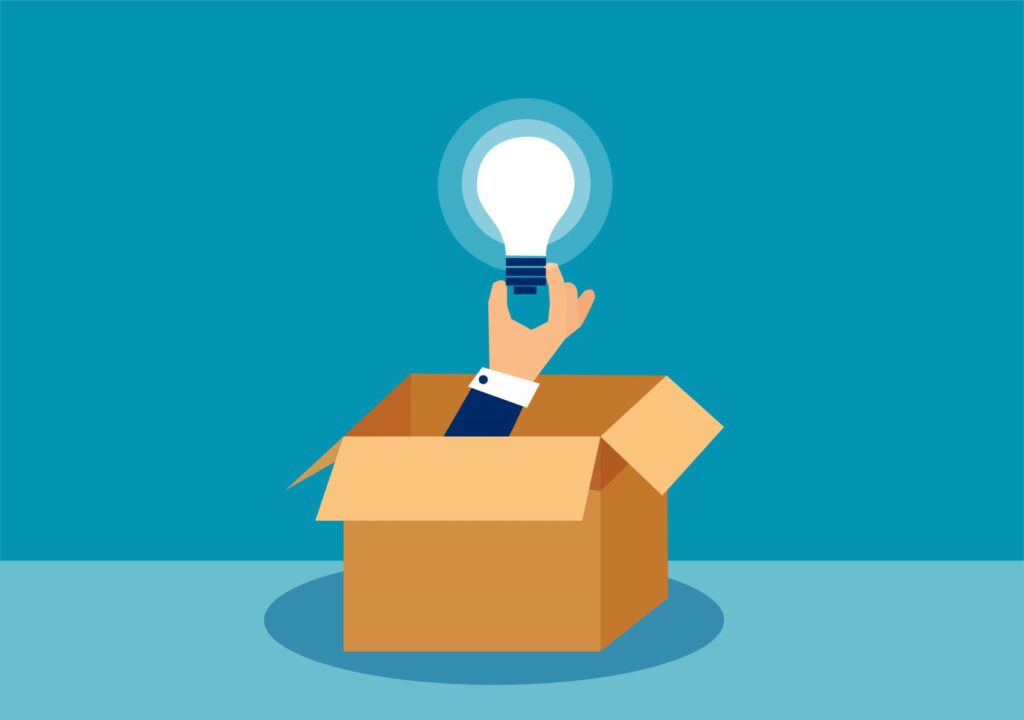 Learn From Your Previous Experiences
The best way to set an ambitious yet attainable fundraising goal is to learn from your previous experience. Use the knowledge you've gained previously to come up with a better plan. If you don't have any previous experience, consult with someone that does.
Doing this should help you come up with the answers to questions like what are the best channels for attracting the most donors or how do you reach more people. Also, this will help you avoid the mistakes you might've made in the past. Either way, you'll do things the right way this time, and you'll meet your goal.
Take It One Step At A Time
The easiest way to accomplish a major goal is to break into several smaller ones and take them one at a time. Not only will this make it a lot easier to handle and finish, but you will also gain a new perspective from doing things this way.
By completing each of the smaller goals, you'll get the feeling of accomplishment which should help you move forward. Also, with each of the smaller goals completed, you will be a step closer to the final goal, which will give you a sense of progression, which is also something that will help motivate you into doing more.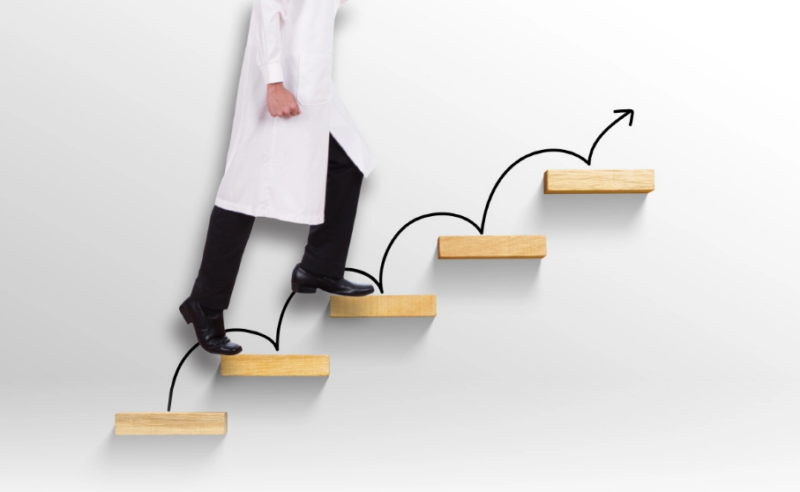 Understand The Split
It is also imperative that you understand your donators and how do they affect your goal. In general, there are three levels of donations. Here's how they operate.
Level one or low-level donators will be the majority of your contributors. There will be a lot of them, but the entirety of their donations will rarely amount to more than a quarter of your goal. These are the small but frequent donations.
Next up, we have the mid-tier donators, which are not as nearly as numbered as the low-level ones, but overall, they usually contribute the same amount as the low-level donators. Both of them combined usually amount to around 40% of your goal.
Finally, you'll have a handful of people that are heavily invested in your cause and mission, and these are the ones that will help you meet and exceed your goals. They're the ones that are the most critical for the success of your fundraising campaign.
Maintain Good Relationships
Considering that the major contributors are the ones that will actually make or break your fundraising camping, you will have to build and maintain good and meaningful relationships with the people that support your cause.
Building and maintaining a meaningful connection with your "audience" will always positively affect the outcome of your fundraiser.
Naturally, this doesn't only apply to the major contributors. There is a way for you to connect with all the others, as well – so, do it. Build relationships so you can raise money and make a difference!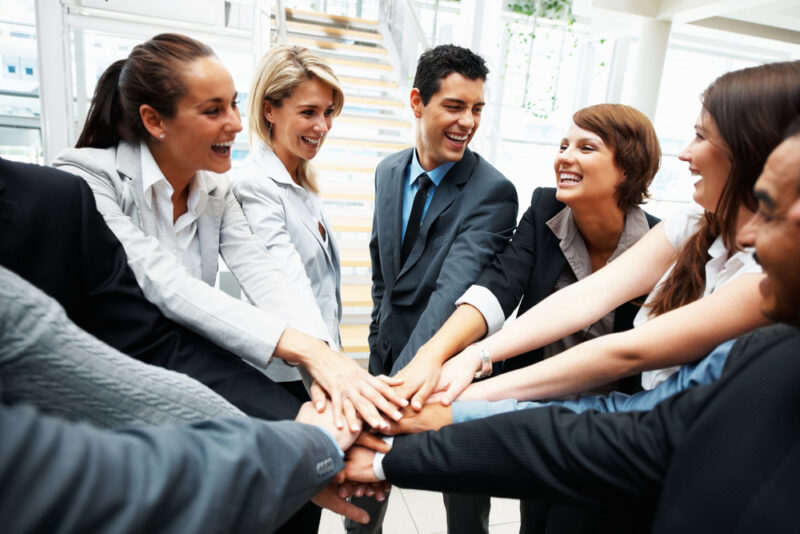 Conclusion:
There you go. As you can see, none of these are impossible or too hard to do. Everyone can do any of these – it's only a matter of whether you want to or not. We assume you are one of the few willing to make an effort.