Many people think gambling is illegal in Canada, but that's not the case: almost every state in the country has legalized different forms of gambling, and both sportsbooks and online casino Canada sites are allowed in autonomous regions such as Kahnawake. Gambling was a $12.54 billion industry in Canada in 2023, with tax revenue of nearly $1.9 billion annually from land-based casinos in B.C. alone.
This also means that there are many casino and sports betting brands in Canada. Some of these brands are local, some are global: in any case, there is no shortage of famous and successful brands. If you're wondering what they are, read on: Below, we're talking about Canada's most famous gambling brands.
1. Score Media and Gaming Inc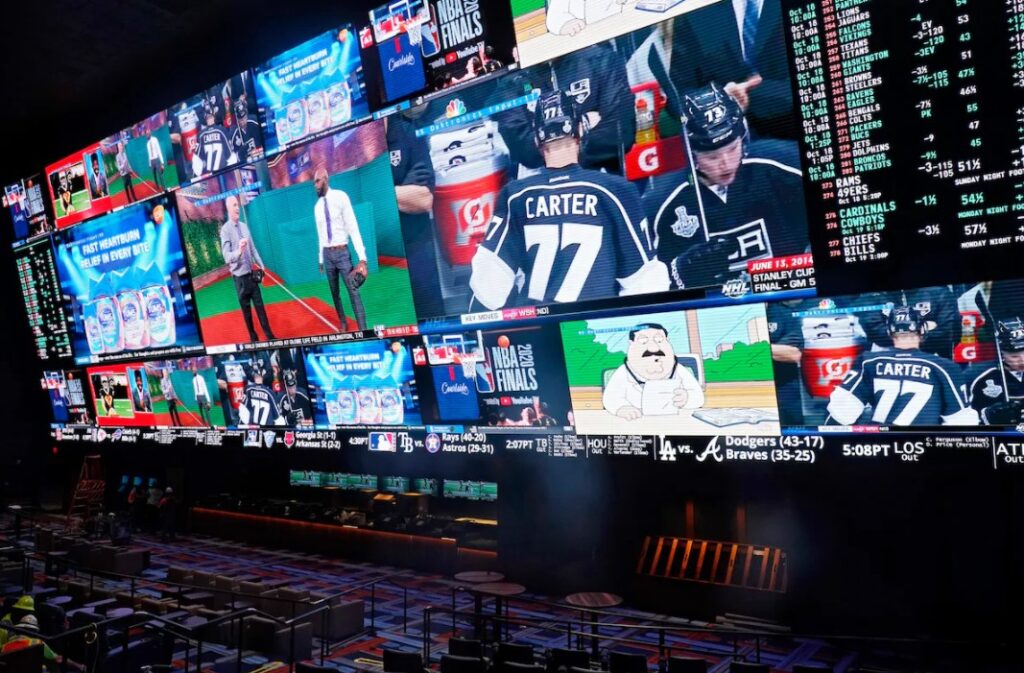 500 King Street West, 4th Floor, Toronto, ON M5V 1L9
This Toronto-based company was founded in 2012 and is known as "Score" for short. If you've long been into mainstream sports betting, you may remember this brand from "The Score Television Network". This TV channel, which was sold to Sportsnet 360 in 2012, was one of the most frequently used sources for bettors in Canada for a long time.
Score Media works primarily as a source of sports news. When you visit the site of the same name, you can follow daily sports news for both the US and Canada. However, sports news is not the only business of the company: its mobile application called "theScore Bet" is available in both the US (*) and Canada. theScore is constantly expanding its scope and range of bets by partnering with local US companies such as Penn National Gaming and Darby Development LLC.
Although theScore has a website, it does not offer betting services through this site, but only from its mobile application. This is mandatory to comply with some laws: Strangely enough, some states have only legalized mobile gambling apps and do not allow these services to be offered directly on websites. But when you visit the website, you see a message that legal sports betting is about to come to Canada at the federal level: that may soon change.
The mobile application has quite advanced features and has its own special bonuses. In addition, it can cooperate with the Score sports news site, so when you click on a sports news item, you can place a bet directly on the match that is the subject of that news. The app is used by approximately 4.3 million people.
(*) You can only use it if you live in New Jersey, Colorado and Indiana – you must be physically present in these states.
2. Stonach Group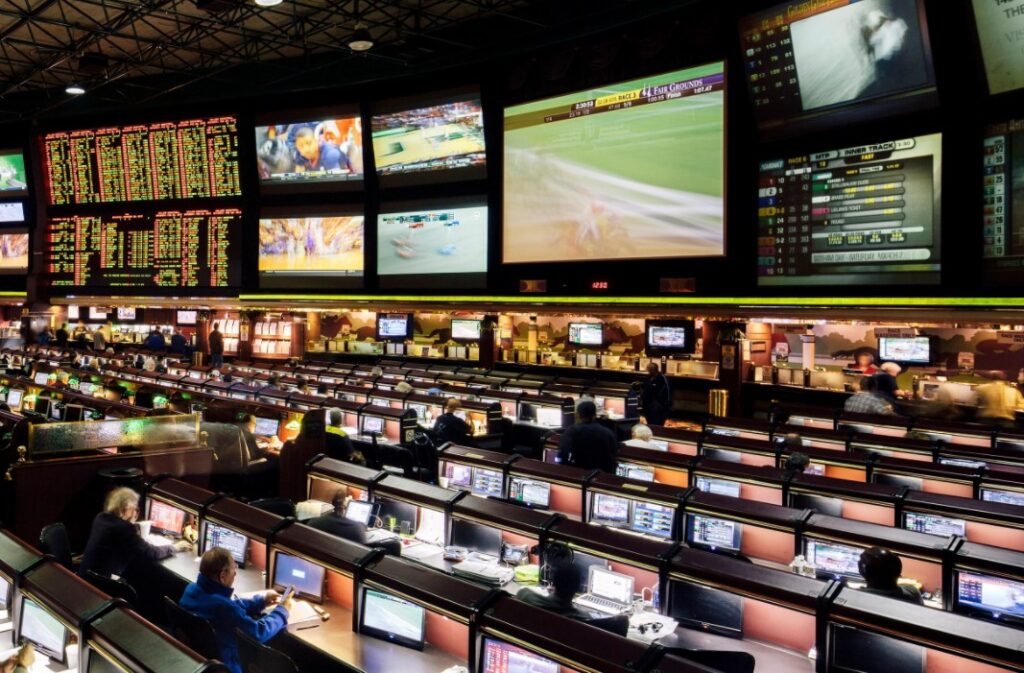 95 Eric T. Smith Way, Aurora Ontario, L4G 0Z6
You may not have heard of this name before because it uses "1/ST" as its trademark. And if you're into horse racing, we're sure you've heard of the 1/ST brand. Thoroughbred horse racing and pari-mutuel wagering are largely legal in Canada, as in most countries, and we can say that this market is almost entirely controlled by the Stonach Group. Even in the Canadian provinces where sports betting is still not legal, an exception is usually made for pari-mutuel horse racing betting, provided that the service is offered within the horse racing facility.
The Stonach Group does exactly that. The 1/ST brand owns a number of companies in North America, Austria and Canada that own racetracks and offer pari-mutuel wagering. For example, many racetracks such as Santa Anita Park, Golden Gate Fields, Laurel Park, The Meadows are completely controlled by the Stonach Group, and pari-mutuel betting services are offered in all of these facilities.
In addition, legal horse racing betting services are offered in almost every continent with brands such as AmTote International and XpressBet. Moreover, the 1/ST brand also has its own iOS/Android application for mobile betting. This is the official app of the Pegasus World Cup and many racetracks (which are controlled by the same company) so you can get exclusive bonuses too.
3. The Stars Group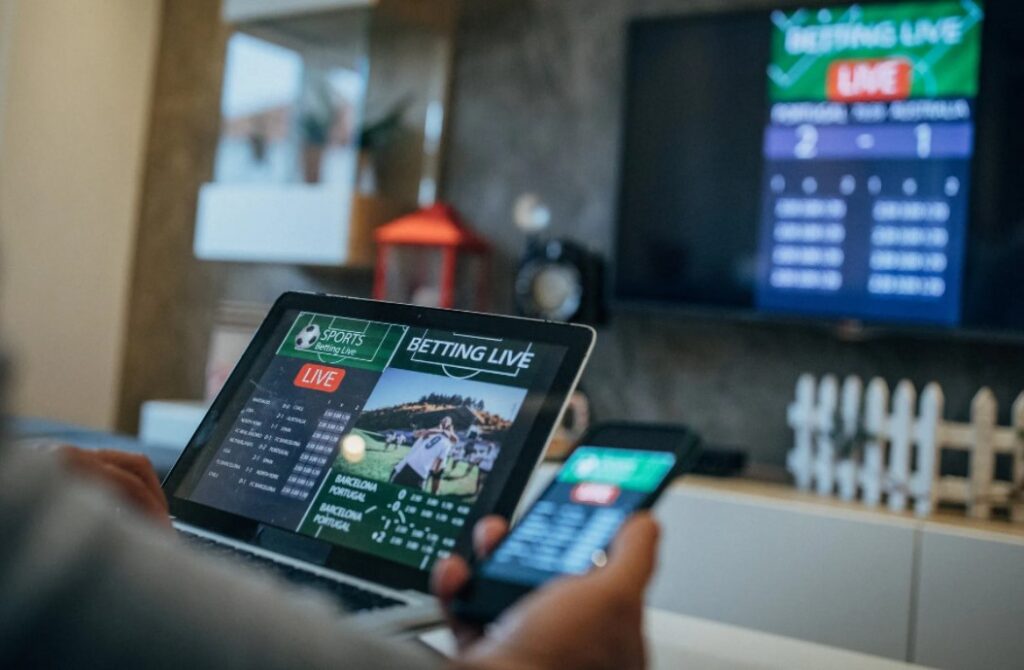 200 Bay Street, South Tower, Suite 3205, Toronto, Ontario, M5J 2J3
Most gamblers don't know that the famous Stars Group is actually based in Canada and started in 2001 as "Amaya Inc." The Stars Group is still headquartered in Toronto, although today it mostly operates in the US.
The group owns many brands such as Poker Stars, BetStars and Fox Bet. Today, it operates as a subsidiary of the Flutter Group, which controls other famous brands such as Paddy Power, Fanduel, TVG and Sky Betting.
The Stars Group is still a huge company, and its partners include huge companies such as Fox Corporation.
Although most gambling brands in Canada focus only on sports betting, The Stars Group offers casino and sportsbook services, both terrestrial and online with multiple brands. Some of these brands create networks in their own right: PokerStars, for example, is one of the largest poker networks in the world and has its own special tournaments. For you to understand the size of the group, let's mention that it was sold to Flutter for $ 6 billion in 2023.
4. Great Canadian Gaming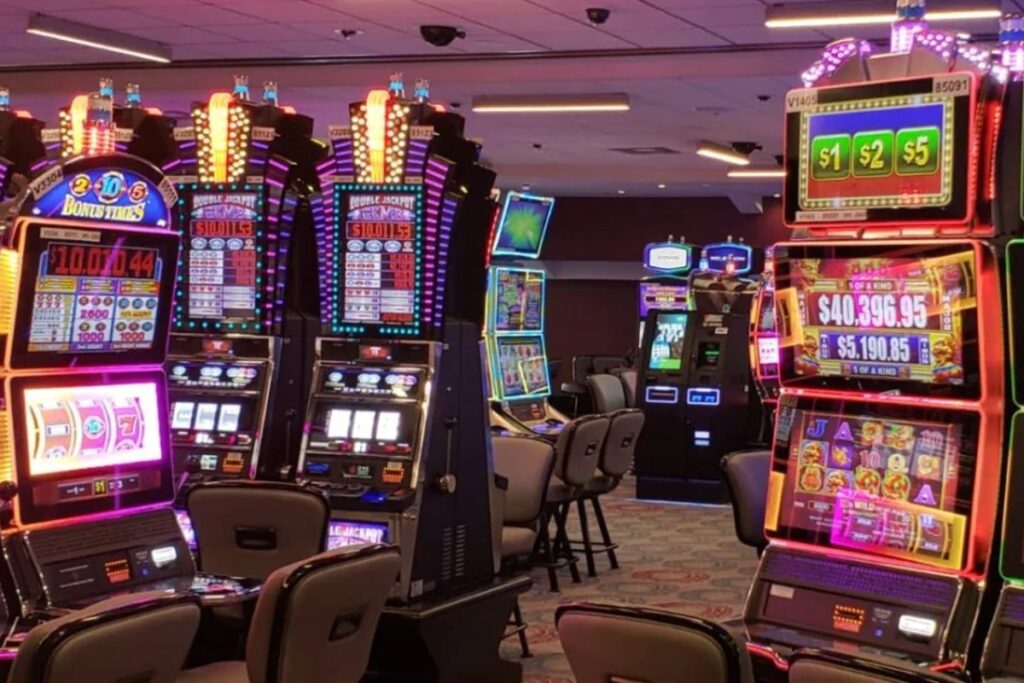 39 Wynford Drive, North York, ON M3C 3K5
Controlled by Apollo Global Management and founded in 1982, this company is one of the largest terrestrial gambling operators in Canada. It has 25 gambling properties of its own, and among these, casinos and racetracks come first. The company employs almost 9,500 people and operates predominantly in Ontario and British Columbia. River Rock Casino Resort, Hard Rock Casino Vancouver, Hastings Racecourse, Casino Slot Ajax and Casino New Brunswick are just some of the company's terrestrial gambling facilities.
Great Canadian Gaming also offers slot machines in its own racetracks. For example, Georgian Downs and Flamboro Downs racetracks feature close to 1,000 slot machines. The company has recently been mentioned with a fraud by its CEO to reach the COVID-19 vaccine (*), but this does not change the fact that it is still one of the largest gambling operators in Canada.
(*) Rodney Baker, president and CEO of the company, had chartered a private plane to Beaver Creek, Yukon to get the COVID-19 vaccine before anyone else and claimed to be an employee of a local motel. At the time of this event, the COVID-19 vaccine was only being administered to service industry workers, and it was not available for the general population. Mr. Baker resigned after this scandal.