After our loved ones retire, they begin to develop new interests, form new hobbies, and discover new places to visit. In fact, they may become more enthusiastic about learning new things.
An increased thirst for knowledge in our parents and grandparents only supports the saying that goes, 'learning never ends.' After all, learning is essential to our growth and development as human beings.
Since they don't go to work, your older loved ones have a lot of free time to do whatever they enjoy. And, if acquiring more knowledge is how they wish to spend their leisure hours, there are plenty of free and exciting classes on the internet that they can take.
Seasons Retirement is a reputable retirement living community in Canada that encourages its residents to continue reaching new heights of learning by helping them identify and sign up for free classes online.
They have curated a list of free online courses for seniors in Canada below. Using the information provided in this piece, your loved ones may find a new field that piques their interest.
1. Food, Nutrition and Your Health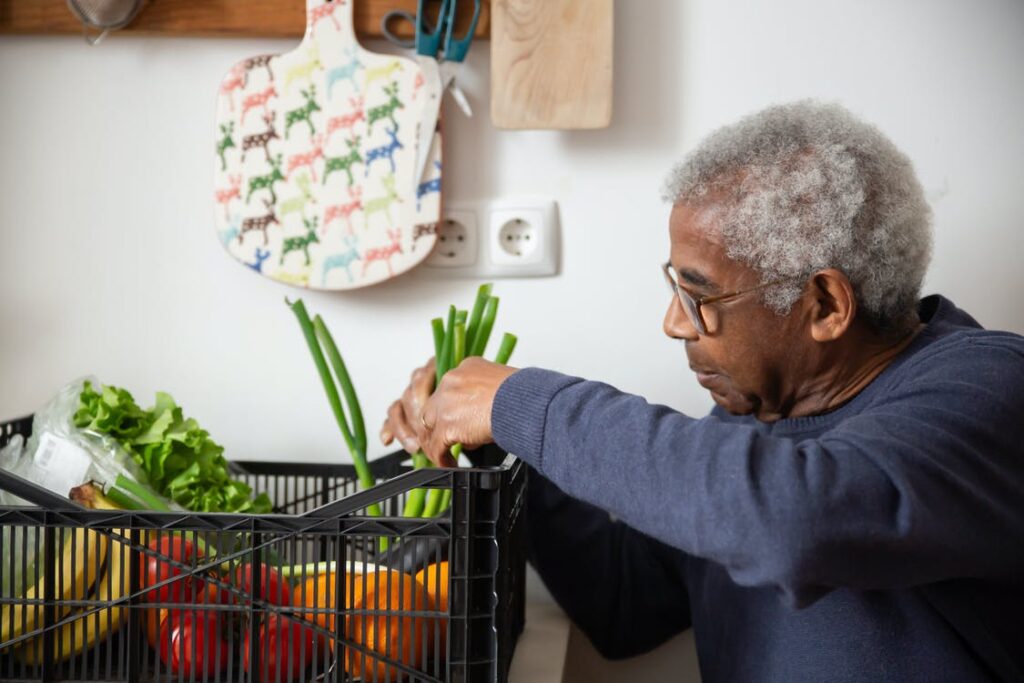 This is one of the free online courses for seniors in Ontario and other parts of Canada. It encompasses the basics of nutrition, teaching your older loved ones how to follow a diet that will keep health issues at bay.
This Open2Study course will explain the foundation of basic nutrition, showing older adults how food affects their overall wellbeing. In addition, they will learn about various eating disorders and how they come about.
In conclusion, the Food, Nutrition and Your Health course will teach your parents about different diets and the social and biological factors that may have influenced their development.
2. Web Development: How To Build A Blog
This Udemy course is another excellent line of study for older adults in Canada. Although it requires that your parents have a basic knowledge of computer science and web development, reviews from past learners show that the course is quite comprehensive and could be well understood by individuals without a solid computer science background.
The 'How To Build A Blog' course has six modules and will teach your older ones how to design a blog from scratch. This may be useful for older adults interested in documenting and sharing their daily experiences and adventures.
The best part about this course is that it doesn't have a rigid timeline for completion, so it can be viewed and studied at any time.
3. Work Smarter, Not Harder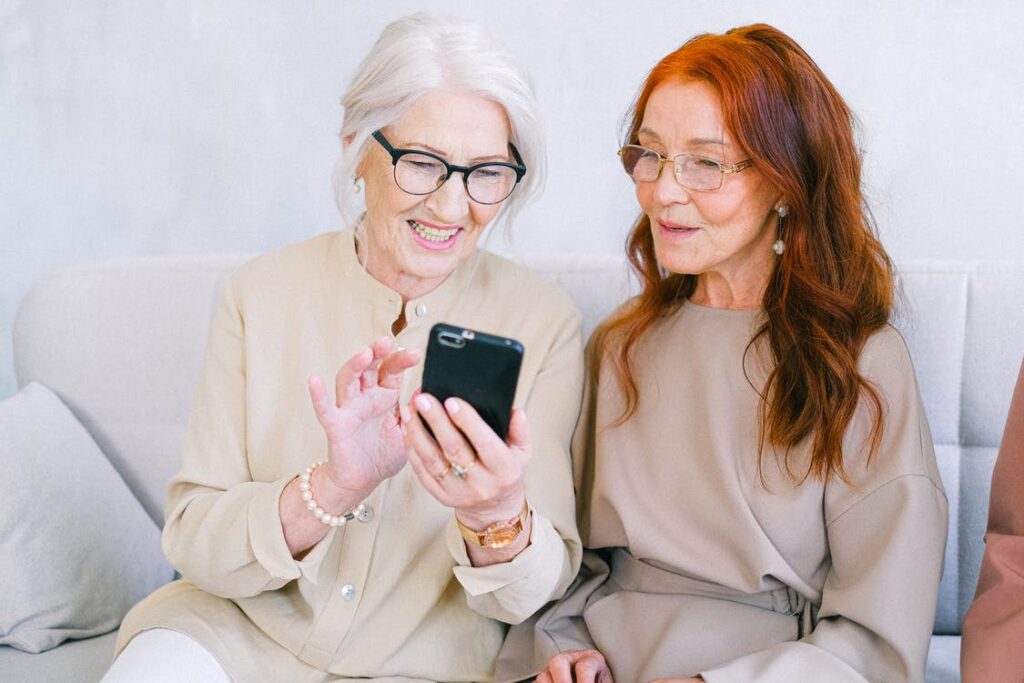 This is not some advice, but the title of a free online Time Management course by the University of California. Also called Time Management for Personal & Professional Productivity, this course can be studied on Coursera.
If your older loved one is looking to venture into a new career after retirement, they would find topics like delegation, expectations of superiors, and managing existing resources, under this course, very helpful.
Basically, it takes an exciting and practical approach to teach your parents or grandparents how to manage their time more effectively.
4. Financial Markets
'Financial Markets' is one of the free university courses for seniors in Canada and worldwide. It is offered by the prestigious Yale University and taught by Robert Shiller, a renowned Nobel Prize winner.
This course is enlightening, especially if your older loved ones are looking to work on their finances. In the course of their study on Coursera, your parents will learn topics bordering on risk management, debt versus equity, and real estate – to name a few.
5. Intro to Artificial Intelligence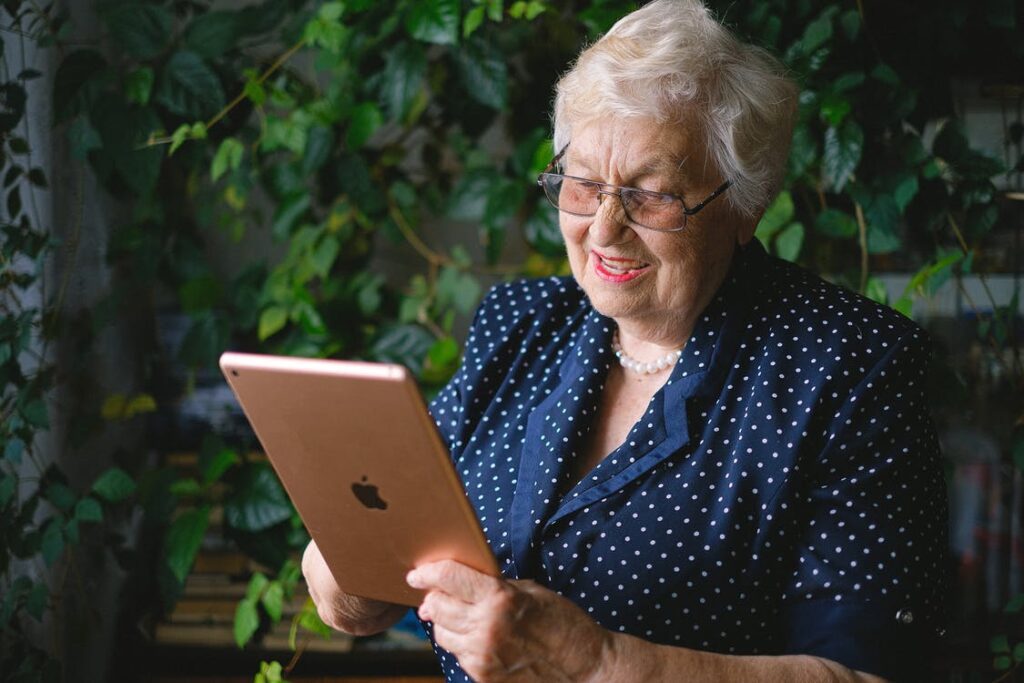 Technology has evolved from what it used to be several years ago. With the advent of new solutions like artificial intelligence, today's world has become a better and more convenient place for everyone to live.
The 'Intro to Artificial Intelligence' is one of the online courses for seniors that explains the fundamentals of AI and its applications in the present and future. It is a Stanford University course that can be found on the Udacity learning platform.
If your older folks want to keep up with the latest technological advancements, they can sign up for this course.
6. Pyramids of Giza: Ancient Egyptian Art and Archaeology
This is a course run by the prestigious Harvard University to give your parents and grandparents an insight into the archaeology, history, art, and culture associated with the famous pyramids of Giza in Egypt.
Also, they will learn about the cultural and religious significance of these ancient Egyptian monuments.
Finally, the course projects into the future, predicting how the world will see Giza in years to come.
Although most of the content of this course is free, there is a paid option that offers premium and exclusive materials to registered students.
7. History of Western Art and Civilization: Prehistory through the Middle Ages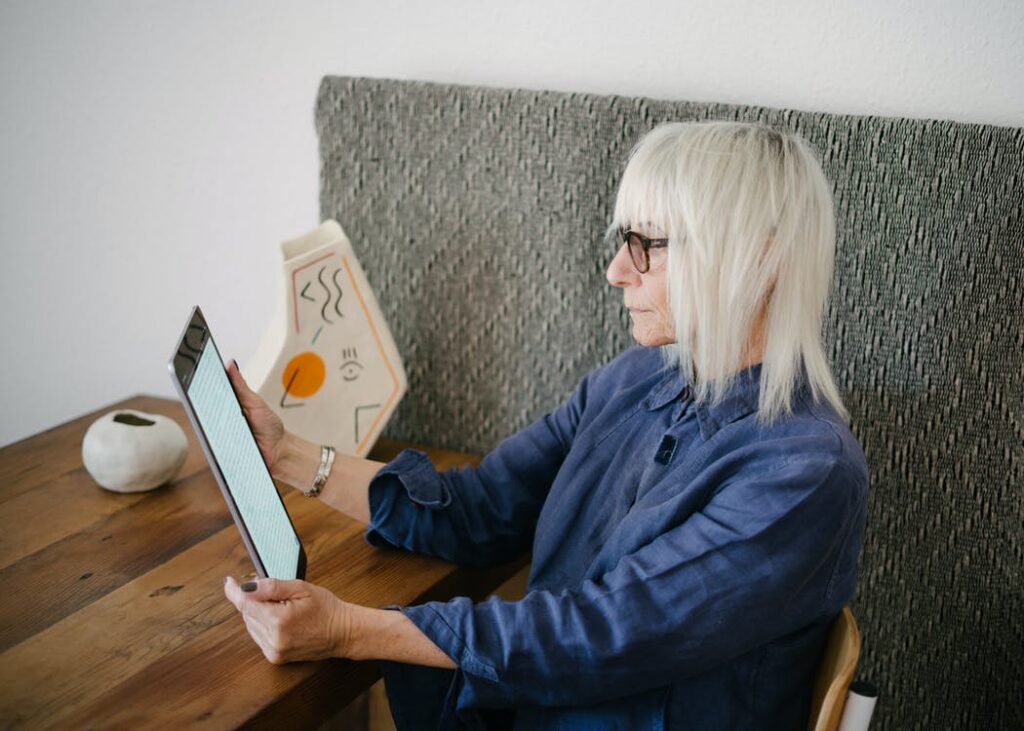 The 'History of Western Art and Civilization' course is an enlightening study created by SmartHistory and is one of the free online courses for seniors in Canada. The entire syllabus of this course is in document form with links to several videos and written content for each topic.
The course focuses on travels and journeys surrounding the rise of different religions such as Christianity, Islam, etc. It also teaches the history of art-making in the Paleolithic period to the dawn of the Renaissance in 14th-century Italy.
If your parents and grandparents want to learn about the famous Greek or Roman empire, then this SmartHistory course is the right course to study.
8. Introduction to Classical Music
If your older loved one wishes to improve their music knowledge, Yale University's Introduction to Classical Music is an excellent course to study.
The course may be lengthy, with materials worth over 44 hours, but there are no time constraints on the period of completion. One can go through the classes at their own pace on Coursera.
9. Online Business

For seniors, running a small business online is also a valuable course, which not only can enrich your old age life and also can add extra income to yourself. Custompins.ca is a great resource for online businesses. The custon pins they produce are popular fashion accessories that support the development of online businesses. The lapel pins custom is available when you start an online business, or you can consult their service team.
Conclusion
Learning is a never-ending process. So, it should be natural that your parents and grandparents are looking to broaden their knowledge.
Using the above list of free online courses for seniors in Canada, your older relatives can find the right courses that best suit their quest for more knowledge in their preferred subject or field.