Although most Australians think that moving to a new house will be an easy-peasy and quick task, it isn't. In fact, it'll probably be one of the most stressful and daunting tasks they'll have to go through. But, what makes moving from one place to another so stressful to some individuals? To put it simply, there is a wide range of things that could make it daunting, which can include the following things:
1. It Can Be Costly
One of the first reasons why so many Australians find moving so stressful is because it can end up being quite expensive. This means that you'll have to pay for different things in order for the move to be successful. Additionally, most people are always worried about whether or not they have enough money for moving to a new house, mostly because it'll depend on the weight of the items that they want to take with them.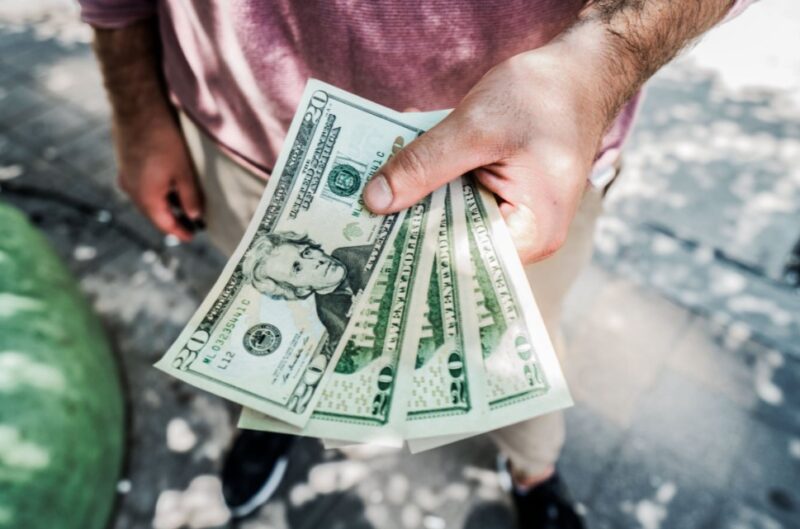 2. It's Time-Consuming
When moving to a new place, time will probably become your enemy, especially if you have a deadline that dictates when you need to leave the house you're currently living in. Generally, you might feel like you won't be able to complete the move on time or that you won't be able to pack all of your things until the moving company arrives, which is something that might make you feel extremely tense and stressed.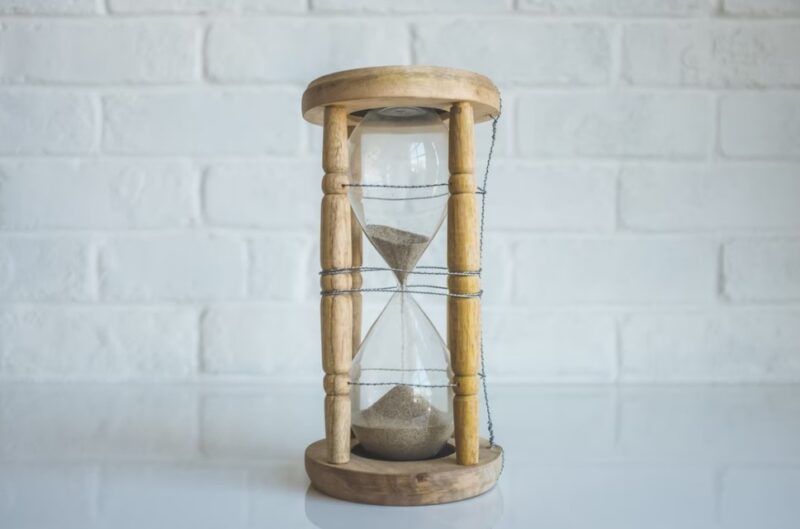 3. Not Working With Professionals
Another thing that might cause you to feel anxious is if you don't work with a reliable and professional company. After all, choosing a Murrumbeena moving company will save you a lot of time – and money – and they might also have all the resources you need – wrapping, packaging, and tape – hence, if you opt for working with such companies, you could end up lowering the stress level you're experiencing, mostly because you'll have more time to focus on other things.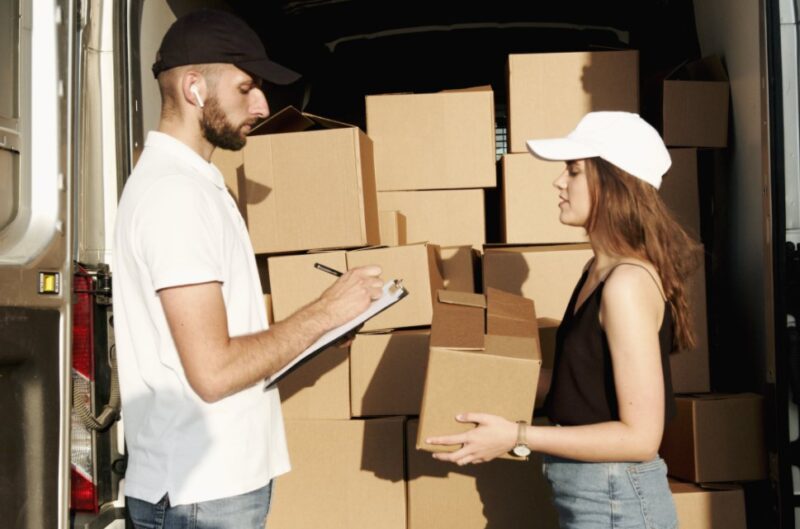 4. Risk of Damaged Belongings
If you, for example, have to move a grandfather's clock that has been in your family for generations, you might be worried about it being damaged during transportation. Besides this, you could also be scared that your other belongings might be damaged while they're being transported, which is, of course, something that could end up causing stress. This is also one of the main reasons why you might want to choose to work with a professional moving company.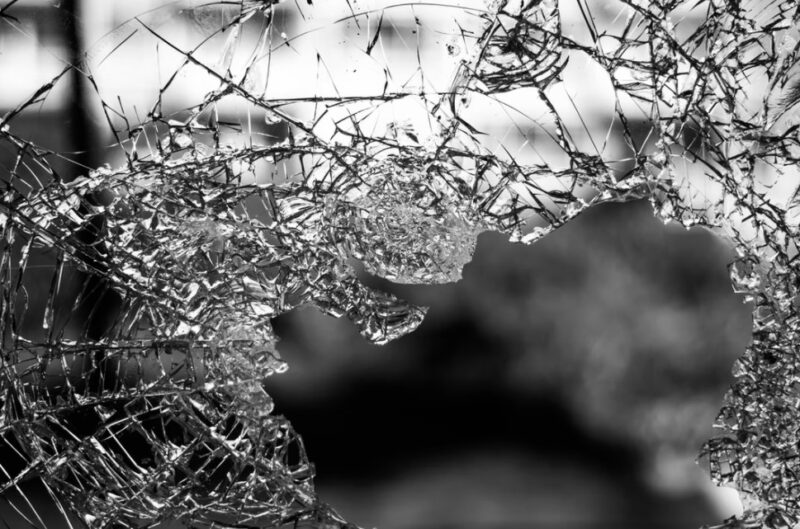 5. Worry About Injuries
In most cases, people ask their family members and friends for help when they need to pack their belongings and carry them to the moving truck, which is something that could cause someone to get injured. For instance, if you don't load a heavy piece of furniture properly onto the truck, it could end up falling and injuring someone. Because of this, you might feel anxious and stressed while loading your belongings.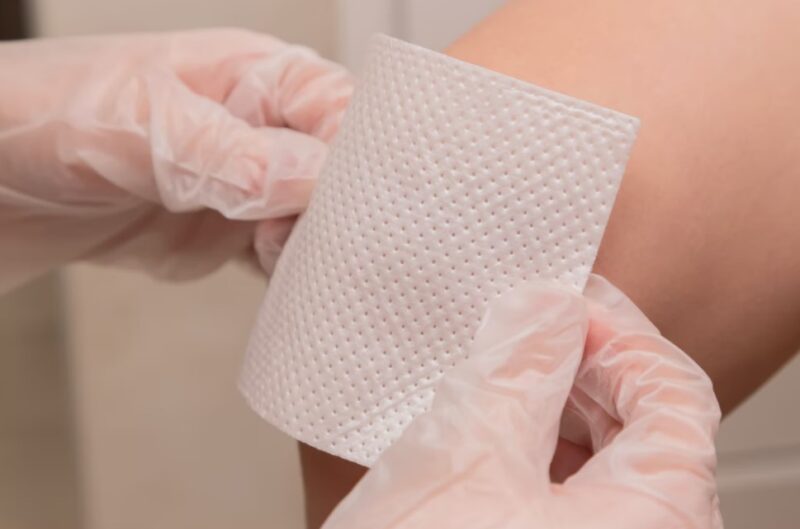 Conclusion
As you can see, there is a wide range of things that might cause you to feel completely stressed, anxious, and tense when you have to move from one house to another one. To avoid the situations we mentioned above, one of the best things that you could choose to do is to hire a professional moving organization that'll help you. Hence, instead of you losing more time, start searching for an organization that'll help you with the move!