A real estate agent is usually hired by home sellers to assist them in finding a buyer. In fact, in 2023, 89% of house sellers used the services of a real estate agent.
However, this strategy might not work for you. If your house is in bad shape, an agent may have a hard time finding a buyer prepared to take on a house with added costs to build it into a livable condition.
Truth be told, you might not be able to wait an average of 55-70 days for an agent to assist you to sell on the open market if you're on a tight deadline due to financial difficulties or other challenges.
That's when you have companies that buy houses for cash come in.
House-buying companies make speedy offers and close quickly. You won't have to worry about making home upgrades or repairs because many of them acquire houses "as is."
As much as the grass looks greener on the other side, we've given a detailed lowdown on what to expect when you deal with such companies.
Without further ado, let's dive straight in.
What's the process?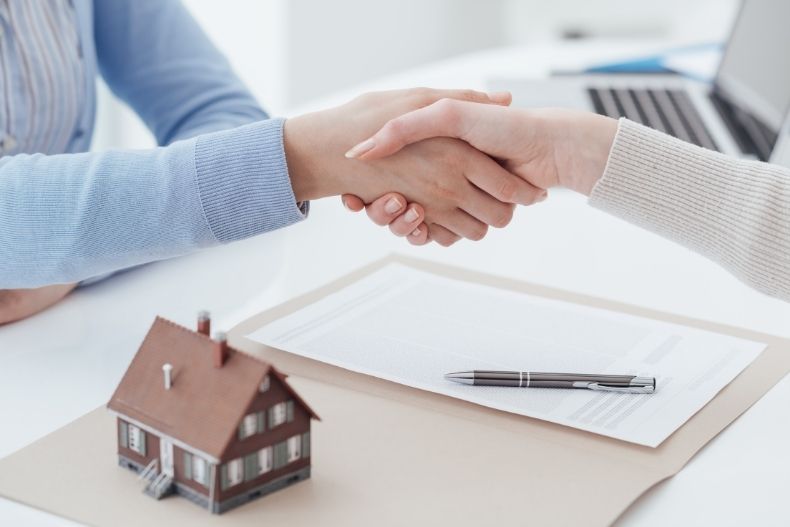 In general, organizations that acquire houses buy properties at a discount, make any necessary repairs, and then resell them for a profit on the open market.
Typically this is how a transaction goes:
Fill in the basic information
The majority of businesses obtain basic information about your house via an online form or over the phone. You may receive an initial estimate of your cash offer within 24-48 hours in some situations.
Thorough Inspection
An onsite inspection will be conducted by a third-party inspector and/or a corporate representative. Any necessary repairs will be factored into your final offer.
An Offer is made
You'll sign a purchase agreement and set a closing date if you accept the company's final offer.
Close it as per your convenience
Companies, unlike individual buyers, may move quickly and give more flexibility in terms of scheduling. You may be able to close in as little as ten days instead of waiting for a bank to underwrite a mortgage.
Is it really that simple?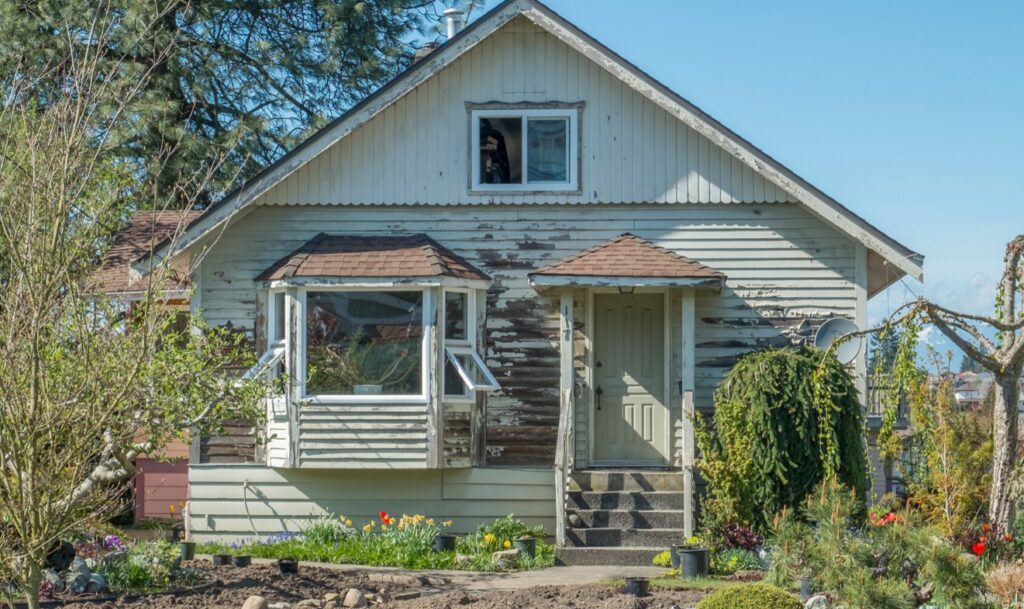 As convenient as the idea of selling your house for cash seems, there are some murky waters you need to be aware of. Here are some of them to give you a fair idea.
Plus points
Companies that buy houses for cash move quickly! This is the main advantage for many sellers. The key reason for this quickness is that there is no need to wait for mortgage approval or paperwork to be completed.
The procedure of selling a home to a company that buys houses for cash is usually simple. You simply go to their website and fill out the form. You'll receive a prompt response, usually within 24-48 hours.
Many homeowners who use an agent to sell their house spend money before the sale. You must invest money on needed repairs; curb appeal, staging, and updating features in order to earn top cash for your house.
Companies that say "we buy houses for cash" will buy your house as-is, without you needing to invest any money upfront. It's worth noting that some of these businesses will send out an appraiser later and deduct the cost of substantial repairs from their offer.
When it comes to home inspection there are some common home inspection findings which include examining the house from roof to foundation that will be provided by a report and recommendations from the home inspector.
Minus points
Don't have high expectations
Companies that purchase houses for cash will typically pay you significantly less than the market value for your home. They don't use market trends or CMA reports to determine the worth of your home; instead, they use proprietary algorithms.
Cash purchasers are usually businesses or investors looking to flip the property rapidly in order to profit. They need to keep their offers low to make sure it's worth their time. Don't be surprised if you receive an offer that is just 50% to 70% of your home's value, regardless of its condition.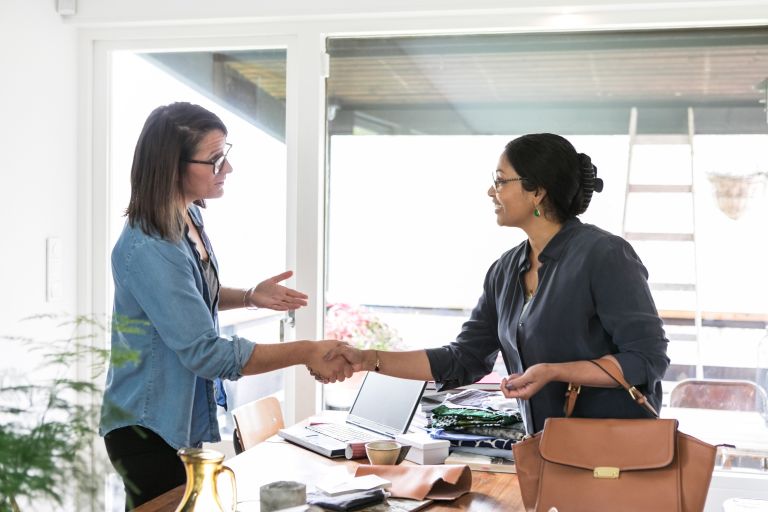 Negotiations are common in real estate transactions: offers, counteroffers, stipulations, contingencies, and more. In the end, you may receive less for your home than you desired, but you will have had the opportunity to bargain. Companies who claim to "buy houses for cash" don't leave any space for error.
Their offers are one-time-only, take-it-or-leave-it propositions. The vast majority of them are averse to any kind of bargaining. They simply go on to the next seller if you do not accept their offer.
If you take a deeper look, selling a home might cost up to 6% of its value. You're likely to be disappointed if you think selling a house to a company that buys houses for cash will save you money. Redfin Now and Zillow Offers, for example, is now "we buy houses for cash" businesses. Redfin's costs range from 6% to 12% of the transaction price, while Zillow's fees can reach 9% of the sale price.
Is it worth selling your house to a company for cash?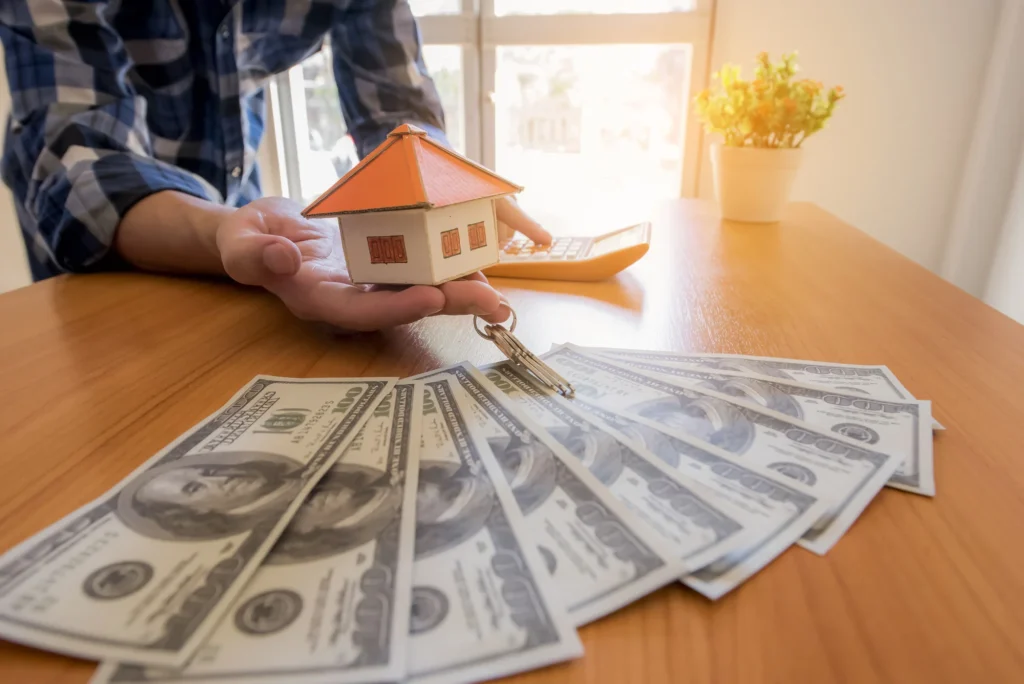 All said and done, it isn't a bad idea to approach a company to sell your house for cash only if:
You're going through any kind of personal crisis in your life and have neither the time nor the patience to go through the herculean task of selling your house.
The property of a deceased relative is far away or in poor condition, selling it to a corporation can help you turn an undesired asset into income.
You're struggling financially and don't want to keep your house; selling to a cash buyer could help you escape a major credit hit while also preserving your equity.
If your house is in bad shape, a "we buy houses for cash" company may be able to help you sell it without having to do any renovations. Win-win for both.
If you need to quickly sell an unattractive or disputed property, cash buyers can be a good option. This convenience, however, comes at a high price. Other methods exist that can help you sell your property quickly without surrendering a significant amount of equity.
Which companies that buy houses for cash should you trust?
1. We Buy Houses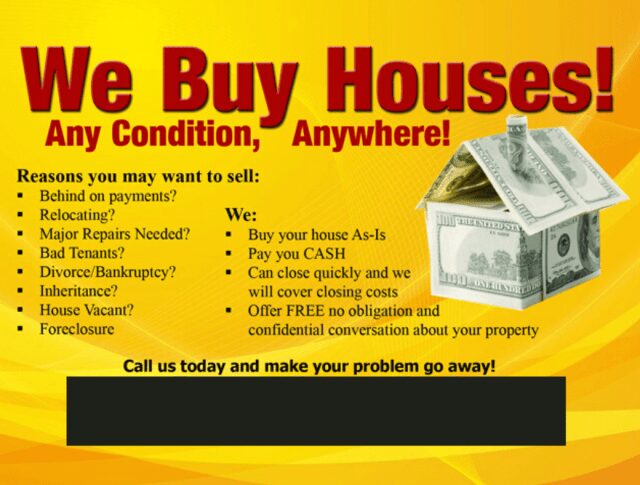 We Buy Houses is one of the first "we buy houses for cash" firms, having been founded in 1996. Their business plan is one of the most straightforward available. Your house will not be purchased by the firm.
Rather, they collaborate with a group of real estate investors (in all 50 states plus the District of Columbia). Their investors are reputable professionals who will inspect and make offers for your home.
We Buy Houses will send your information to one of their local connections when you complete the brief questionnaire on their website. They'll schedule an inspection of your home. After that, in as little as 24-48 hours, you'll receive a no-obligation offer. They can usually close within 7-14 days if you accept their offer.
We Buy Houses has no hidden expenses, including commissions and closing costs. The amount they offer you is the amount you will receive if you sell.
2. We Buy Ugly Houses
We Buy Ugly Houses is well-known among homeowners due to its distinctive moniker and numerous roadside signs. Their premise is straightforward. After you contact, a local agent will come to your house to inspect it. They'll undertake a thorough inspection of the outside and inside, as well as systems like the water heater and HVAC.
They make an offer for your house based on the condition of the property, local market conditions, and comparable sales in the area. They also account for any essential repairs.
The price they offer you for your home is the price you will receive. There are no commission fees, and they also cover closing costs. Your closing date with We Buy Ugly Houses may take longer than with some of the other firms — often at least three weeks. If you need more time, they can plan it for you later.
3. Houzeo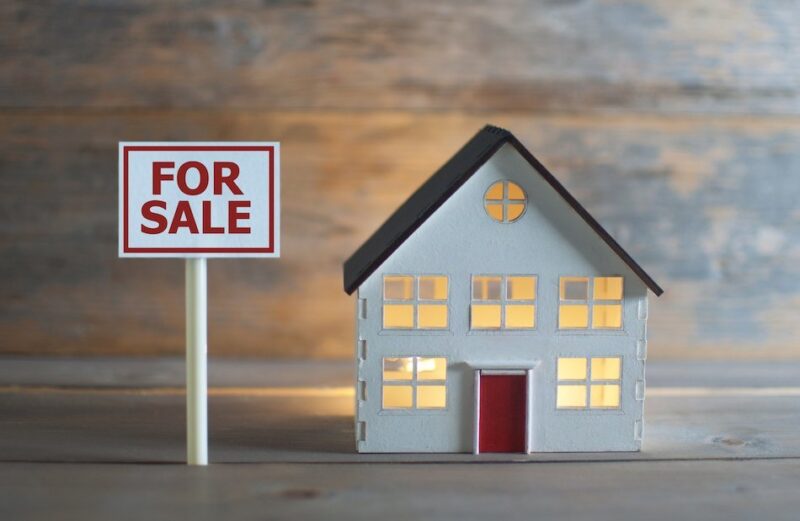 Houzeo is the most popular platform for home sellers looking for cash-buying companies. For a nominal fixed charge, Houzeo gives you access to the MLS's might. Houzeo is one of the best flat fee MLS companies.
Zillow, Realtor.com, Trulia, Redfin.com, and dozens of other websites syndicate MLS listings. When you list your house on the MLS, you'll be able to target all cash-buying organizations, both local and national. More visibility translates to increased competition and the highest cash selling price.
Houzeo also has cutting-edge technology that gives you complete control over your listing. If you have any problems, Houzeo's 5-star customer care team is ready to assist you.
4. RedfinNow
Unlike most iBuyers, RedfinNow can guarantee a rapid and reliable sale to home sellers in a selective market. They also acquire vacant homes, which is good news for sellers who are in a tough spot.
RedfinNow is an iBuyer that buys properties, allowing homeowners to sell their property without having to put it on the market. It purchases homes in roughly 20 metro areas that match certain criteria. Sellers can choose a closing date between 10 and 90 days after accepting a Redfin cash offer.
They do, however, impose exorbitant service fees and closing costs.
5. Sell Quick California
Sell Quick California is considered one of the California area's most reputable and reliable real estate and house buying services. The professional and experienced team is dedicated to ensuring customers are satisfied with the results they achieve. The company purchases multifamily properties and houses throughout California and the people that customers speak with is actually who will be purchasing their property.
For those who are selling their properties in California, we'll cover why Sell Quick California is buying houses for cash in California. Traditional listings for distressed properties are not suggested as they don't attract most buyers, take far too long, and are too costly for most owners of a distressed property.
Life can bring unexpected changes that leave you searching for solutions. Homes can fall into states of disrepair that are far beyond the owner's capacity to handle. There could have been a death, divorce, illness, or job loss, leading to lost income or a forced relocation at play.
With 5 star reviews across multiple review platforms and websites, when looking for a we buy houses for cash company look no further than Sell Quick California to buy your house as is and as quick as you want.