House cleaning is an essential task that has to be performed regularly. Some people enjoy it and find it relaxing, while others consider it an absolute waste of their time and effort. If you agree with the latter group, you are probably looking for a way to avoid this chore altogether. Well, one of the options you have is hiring a cleaning service. Many people are reluctant to do this since it is an additional monthly expense. However, there are several reasons you should go with it, and here are some of them.
1. Pristine home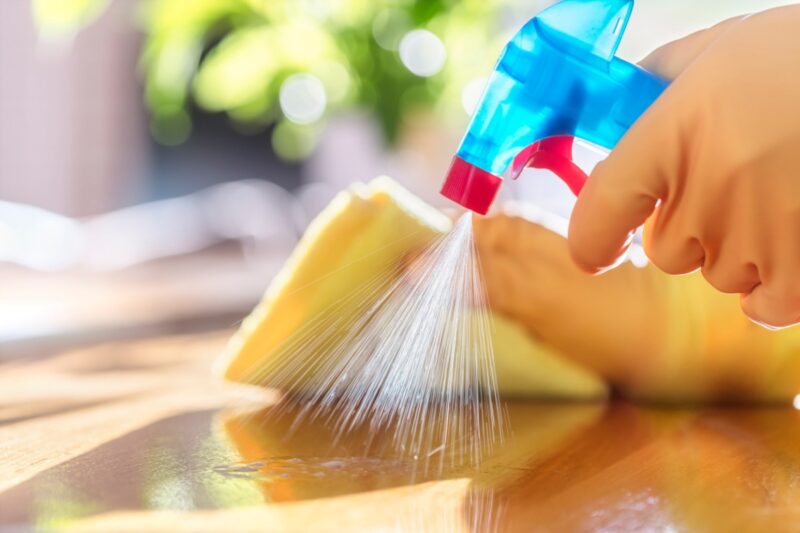 Naturally, this is the first benefit of hiring someone else to clean your home, but some people would argue that this is not enough. After all, it is something everyone can achieve. Nevertheless, the truth is that people who hate cleaning aren't meticulous, meaning that the floors will need swiping in a day or two. Then, people get frustrated, clean the home partially again, and they get trapped in this vicious circle. Therefore, when you hire professionals who are dedicated to their work, your house will be pristine at all times.
2. The right products
Another challenge people face is the quality of their work. Sometimes it doesn't matter how hard you try to complete this task successfully – some areas of your house still may not be pristine. The cleaning solutions you use are usually the cause of this problem. That's right. Products you can buy cannot come in comparison to those used by professionals. So instead of spending hours scrubbing, you should consider calling experts to restore your bathroom tiles in no time.
3. Save time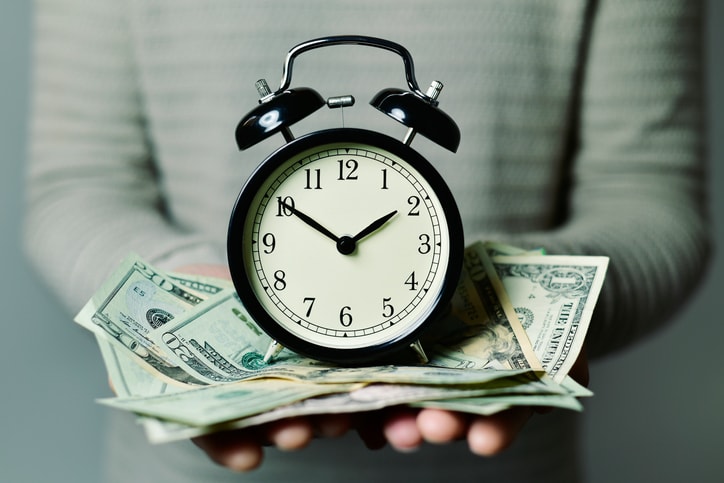 This is an obvious advantage of using cleaning services. If you were to do some calculations, you would realize that you spend endless hours tidying up your home. This is especially true if you live in a large household. How great would it be to spend your free time with your family or enjoying a hobby? Well, you can do this if you employ a cleaning service. It won't take you long to realize how significantly this step will improve your daily routine.
4. Make a schedule
Not many people understand that they are the ones who determine when the crew will come to their home. Yes, you don't only get to decide how many days a week your house will be cleaned, but you also get to determine the exact hours the crew will do it. Generally speaking, people don't feel comfortable having someone else cleaning their home while they are present. Well, the truth is that you can schedule them to come while you are at work or out running errands.
5. Price transparency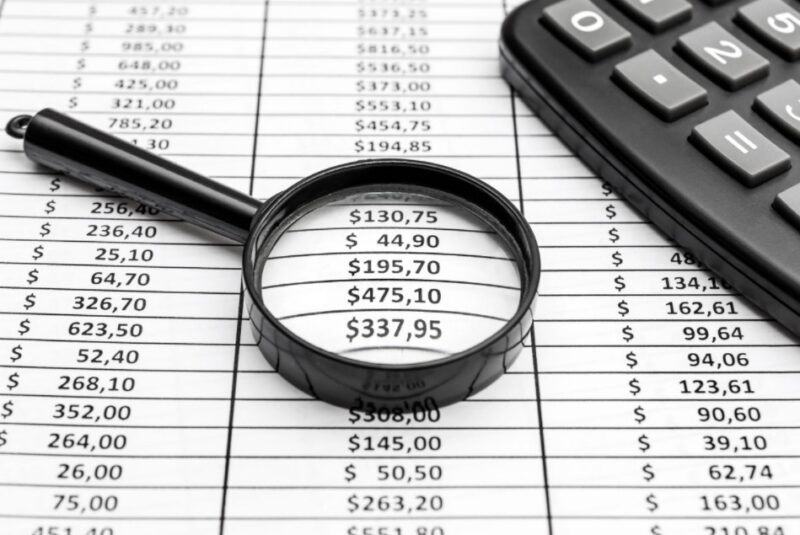 Finally, even though employing a professional crew is another expense you will have to pay every month, there won't be any additional fees. It means that once you obtain all the information regarding the services the company offers and their price, there won't be any surprises. This way, you will be able to include this fee into your monthly budget and won't have to worry about it.