As many first-time home remodelers in Los Angeles have discovered, renovations are not as simple as TV shows make them appear! There's no reason why your home remodeling project can't be a huge success if you work with a reputable firm.
If this is your first time renovating, avoid these all-too-common blunders to guarantee you receive the greatest outcomes.
1. Expecting too much
Remodeling will almost always be a little untidy and noisy, even under ideal conditions – it's the nature of renovations! Working with a reputable design-build Los Angeles firm will make the process much more efficient and less inconvenient. However, you should still think about your schedule and the ideal time of year for you and your family to get house improvements done.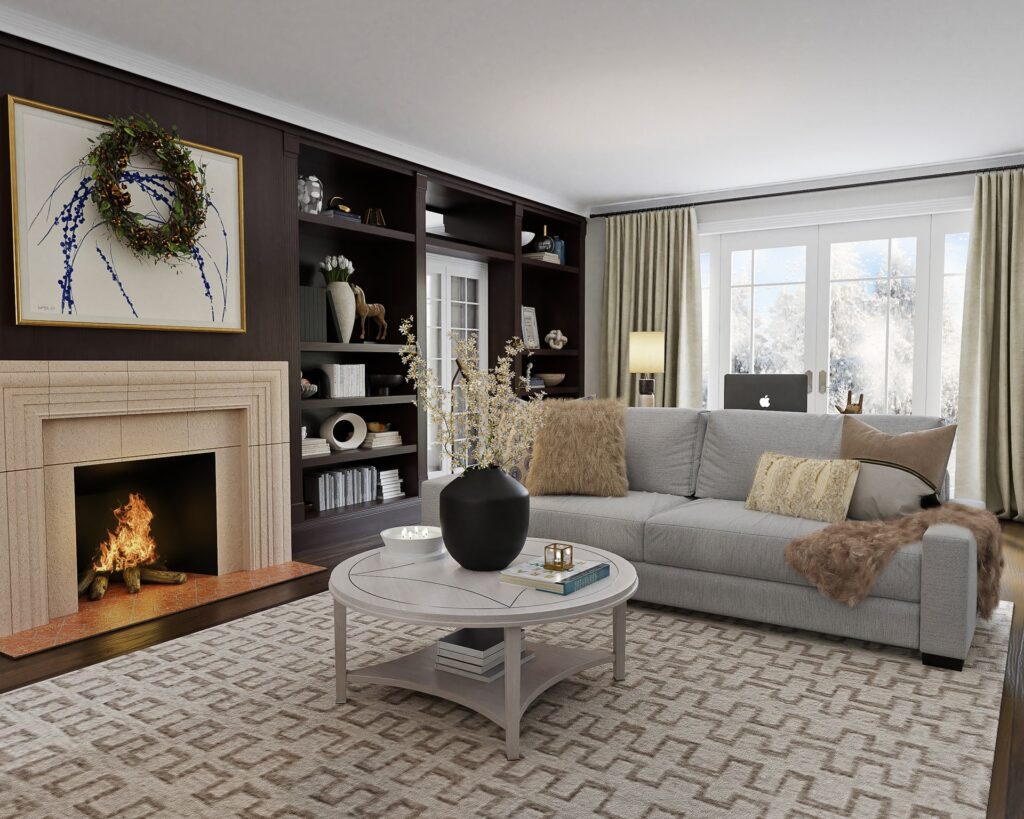 2. Style over functionality
Think about your lifestyle and how you may make the most of the space you have. To make your home more useful, consider the positioning of doors, windows, and outlets, as well as traffic patterns.
3. Going with the trend
Although modern designs and updated appearances are fantastic, adding value is also crucial. Engage the services of an experienced home renovator who can assist you in selecting the greatest ideas that are both attractive and functional.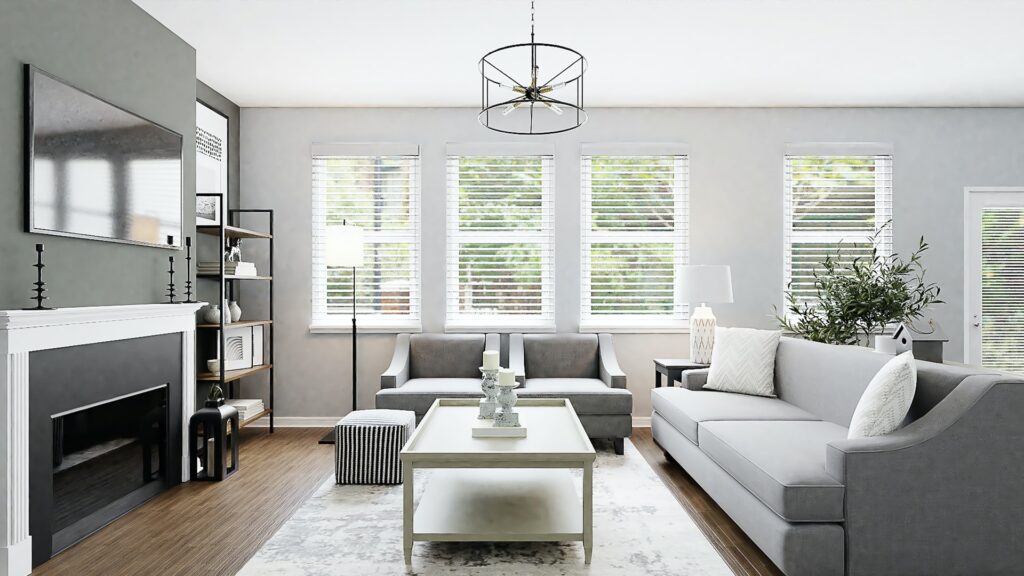 4. Purchasing home décor too early
Before purchasing flooring, furniture, or other supplies for your home remodeling project, make sure you have finalized your designs. It will be much easier to install if you have the correct measurements.
5. Overlooking the details
It is important to discuss the precise characteristics you want in your home with a home improvement contractor. You can include toe-kick storage, feature walls, heated floors, and other features to your home design. They will save you time and money if you install them during the remodeling process.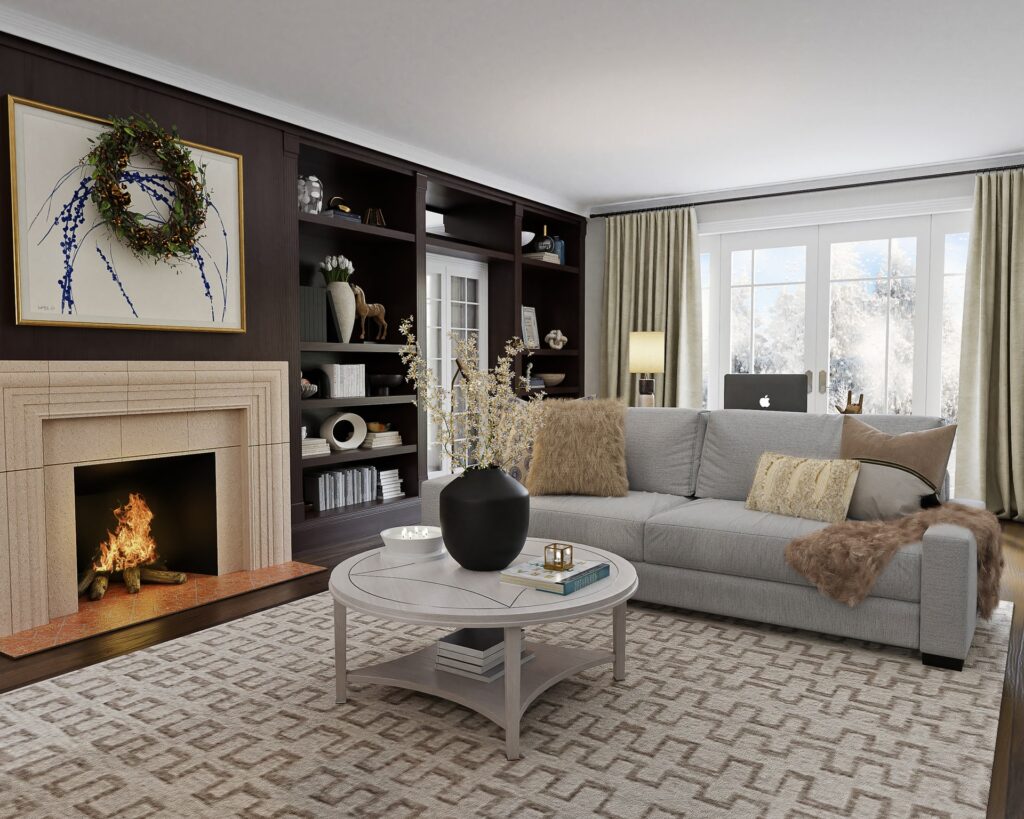 6. Not paying attention to lighting
Consider how much light you'll need in the room and whether you'll need a general accent or smart lighting. You may also create a friendly and well-lit environment by combining lighting options.
7. Impulse shopping
Instead of buying materials on the spur of the moment, think through the overall home renovation project before making a purchase. It will allow you to choose products that will add to the overall aesthetic rather than detract from it.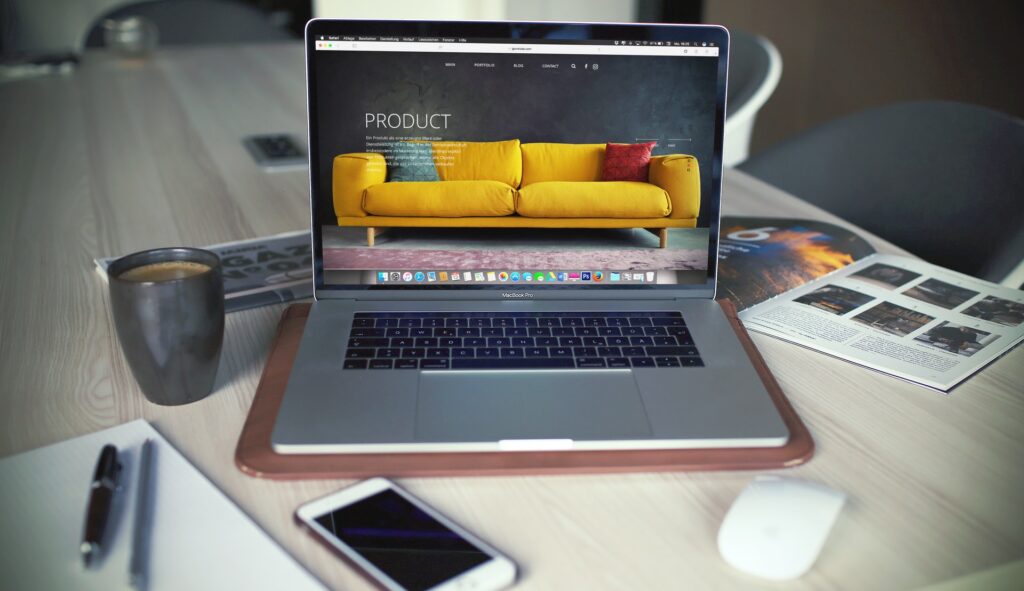 8. Using the wrong finish of the paint
Depending on the purpose of the space, you may choose a different paint finish for each room. Satin finishes for the walls, matte finishes for the ceilings, and semi or high gloss for the trim will typically make your home look lovelier.
9. Not considering long term needs
When upgrading your home, consider your lifestyle and future needs. Consider the larger picture while making decisions to ensure that your home remains comfortable and functional in the future.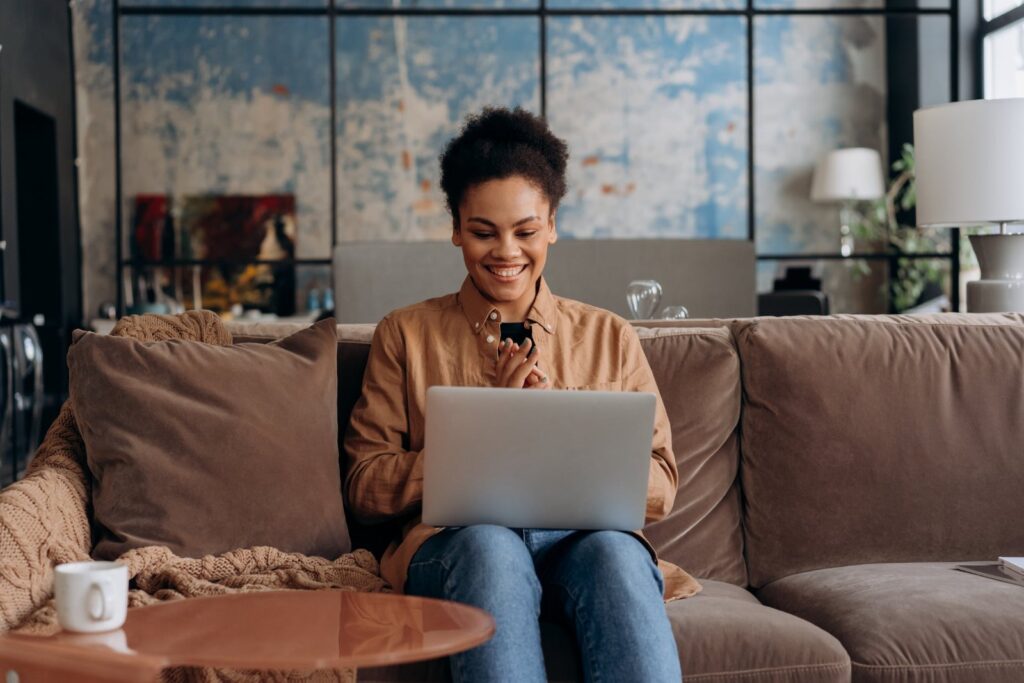 Conclusion
When redesigning your home, keep in mind that the more you know, the less room for error you'll have. Knowing what not to do will save you time and money while also assuring that the job won't need to be redone in a few months.